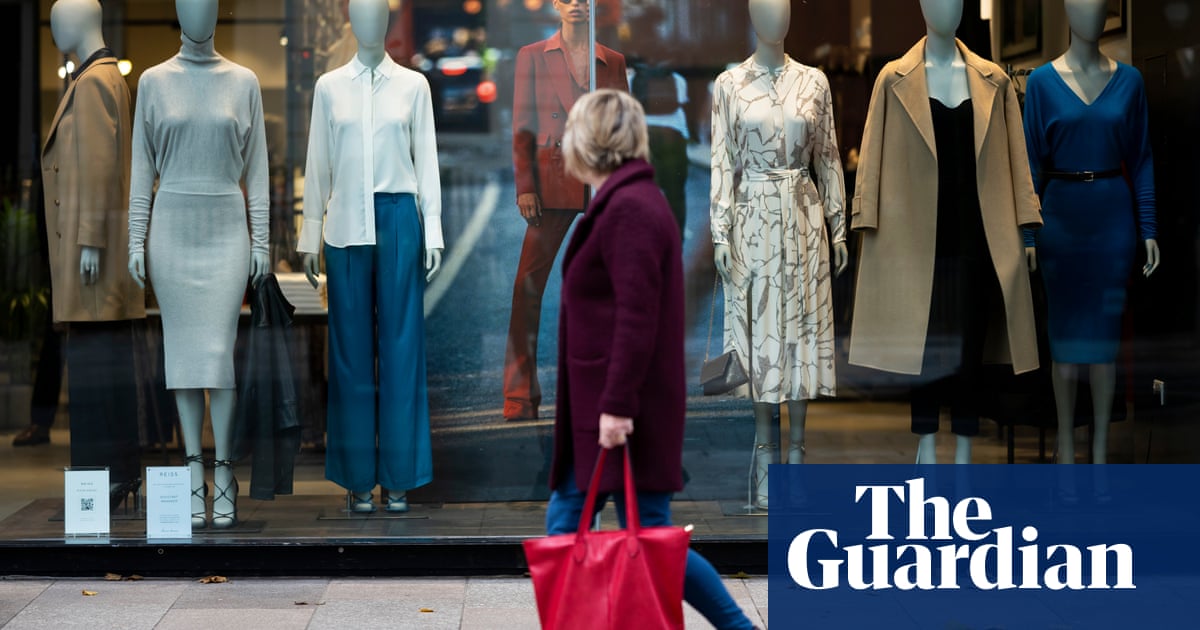 The high street chain Next has increased its stake in Reiss to 72% in a deal that values the fashion retailer at almost £400m.
Next – which already controls Reiss, having built a 51% stake in the business since 2021 – and the Reiss family have struck a £128m deal to buy a 34% shareholding from the private equity firm Warburg Pincus.
The deal, which is expected to complete in mid-October, values the Reiss business at £376m and ends seven years of ownership by Warburg Pincus.
After completion of the deal Nextwill control 72% of the retailer – a favourite of the Princess of Wales – the Reiss family will own 22% and the company's management team will control 6%.
"Reiss has performed exceptionally well since we first invested in March 2021," the Next chief executive, Simon Wolfson, said. "Warburg Pincus has been an excellent partner throughout the term of our investment and we have enjoyed working with them during the last two years."
In the year to 28 January Reiss made £324m in sales and a £51.6m profit, a year-on-year increase of 50.5%.
Next said Reiss has experienced significant digital growth since it rolled the retailer's digital operations into its own service, Total Platform, in February last year.
"This has clearly proved fruitful, with Reiss experiencing tremendous growth of 26.4% for the year to January 2023, far outperforming the rest of the apparel market," the head of apparel at the research firm GlobalData, Chloe Collins, said.
"The brand's high quality, classic yet stylish ranges hold strong appeal among consumers who are looking for capsule fashion items that will stand the test of time. As a premium brand, its shoppers have been more resilient amid inflationary pressures, and it will have benefited from some trading up from the mass market too, as consumers try to buy less and more wisely, for both economic and environmental reasons."
Reiss was founded in 1971 by David Reiss, originally as a menswear brand, and now sells classic men's and women's fashion in more than 18 countries with 266 concessions and stores.
"Reiss's priority now will be further international expansion, after significantly strengthening its position within the US market in recent years," Collins said.
Christos Angelides, the former long-serving Next executive who has run Reiss since 2017, said the retailer is looking to expand the "breadth and choice of our collections worldwide".
"We look forward to continuing to focus on creating authentic and timeless collections for our customers and over the next few months we will be launching a number of new initiatives," he said.
In December, Next teamed up with the founder of the collapsed fashion chain Joules to rescue it from administration in a £41m deal that saved about 100 shops and 1,450 jobs.
Next took a 74% stake in Joules with the founder, Tom Joule, taking the remaining 26%.