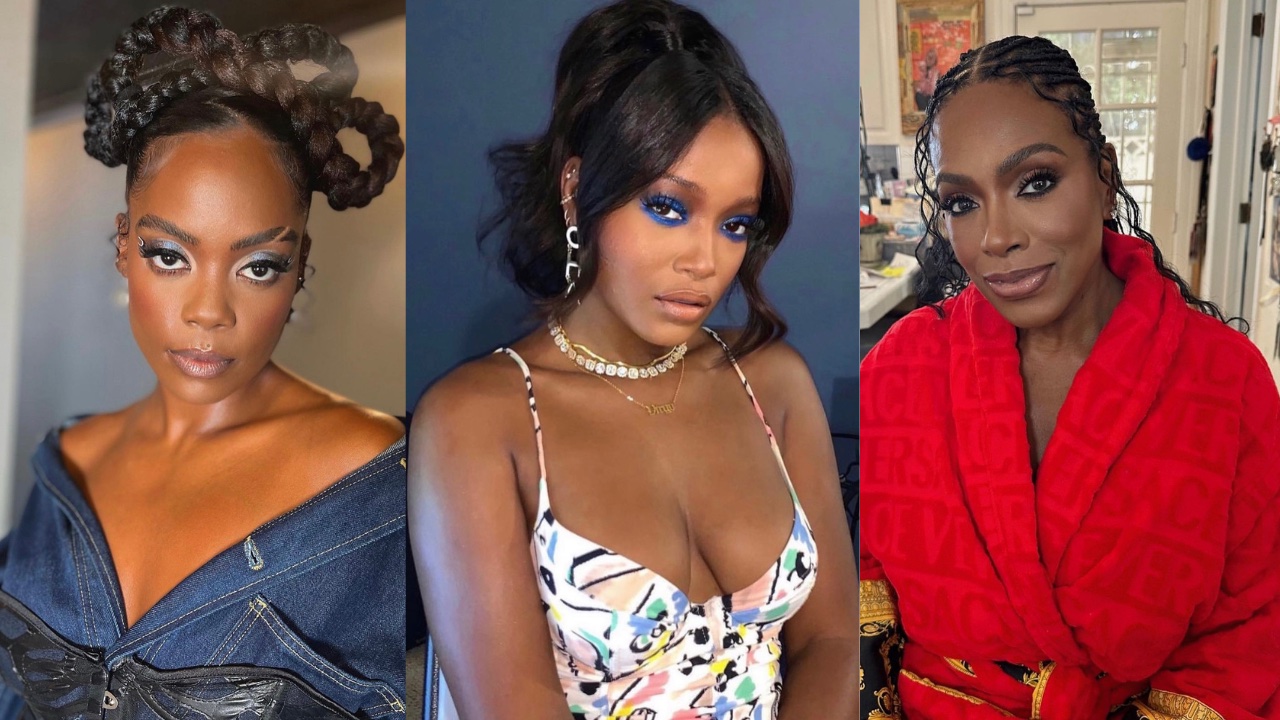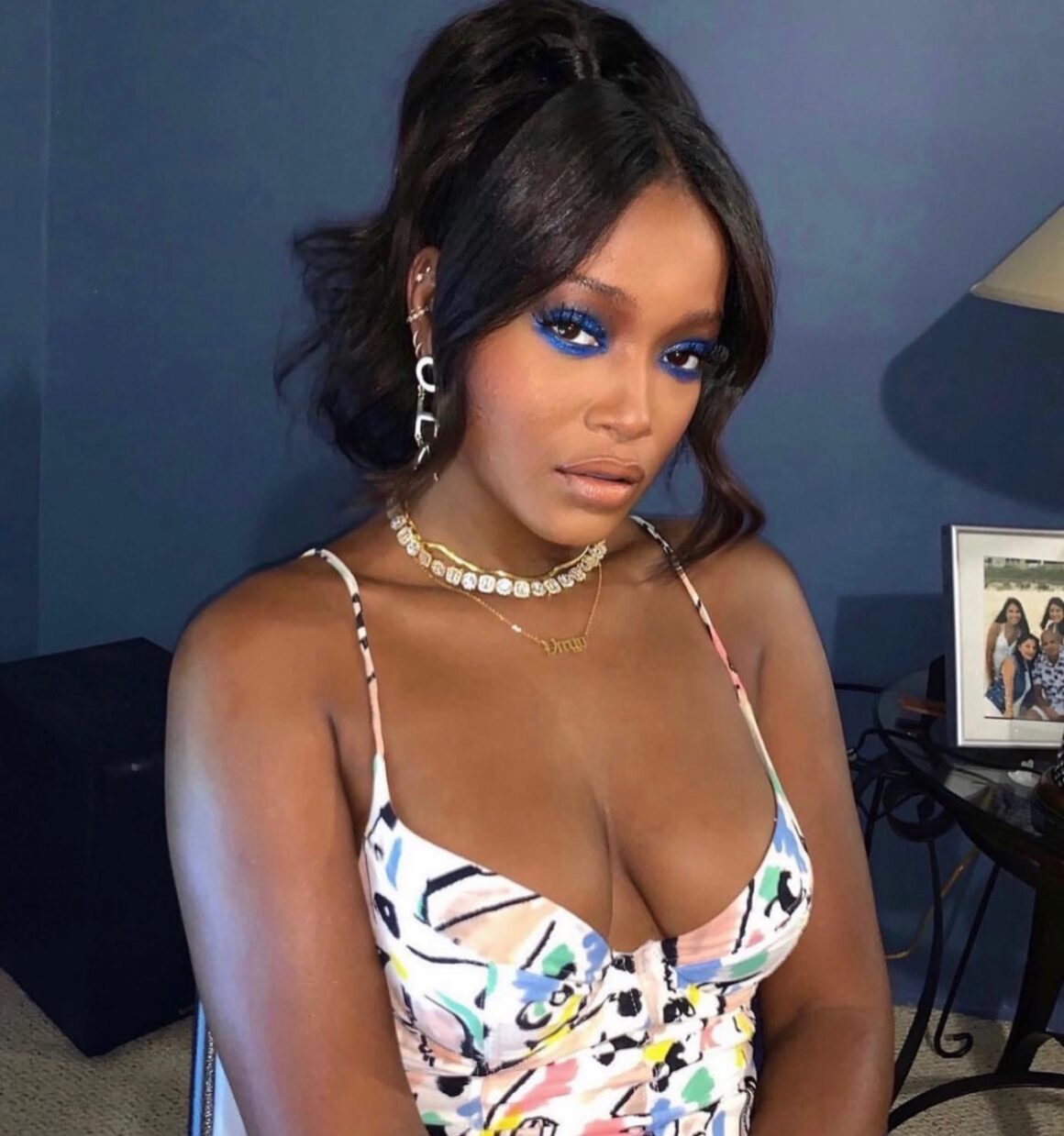 Celebrity makeup artist, Marquis Ward exclusively shared his top 10 affordable bomb beauty products with Fashion Bomb daily and we couldn't be more thrilled.
From print, commercial, and television, Ward has worked with Sheryl Lee Ralph, Keke Palmer, Novi Brown, Paula Patton, Raven Goodwin, and more. Whether he's using high end or affordable beauty products, Ward has developed a niche that is specific to his own creativity that speaks through each client and leaves them with a flawless finish every time.
Beauty products and treatments tend to be on the expensive side, leaving us looking for budget-friendly alternatives. Get your notepad out because we have the budget-friendly beauty alternatives you're looking for.
LYS Cosmetics Cream Bronzer -$20
LYS Beauty's cream bronzer is not only beginner-friendly, but a go to for a natural blend seamlessly into the skin when trying to achieve a natural sun-kissed look. It's creamy texture is easy to work with and doesn't appear cakey.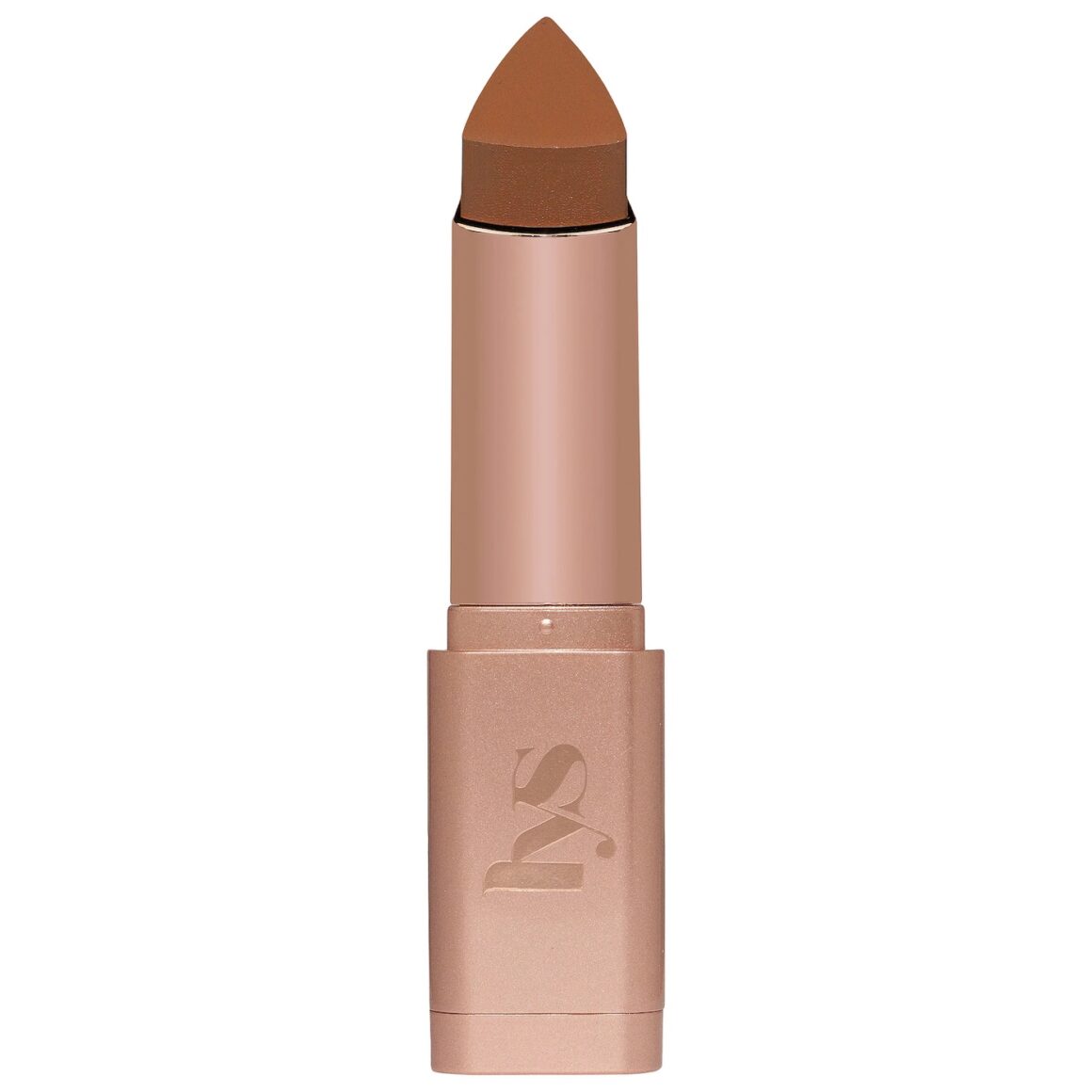 2. Thread Beauty Cover It Foundation Stick -$8.00
Looking for matte, convenience and a palette you can build on? Thread Beauty's stick foundation offers buildable coverage and a matte finish. The convenient stick format makes it easy to apply and touch up throughout the day and the stick comes in multiple shades.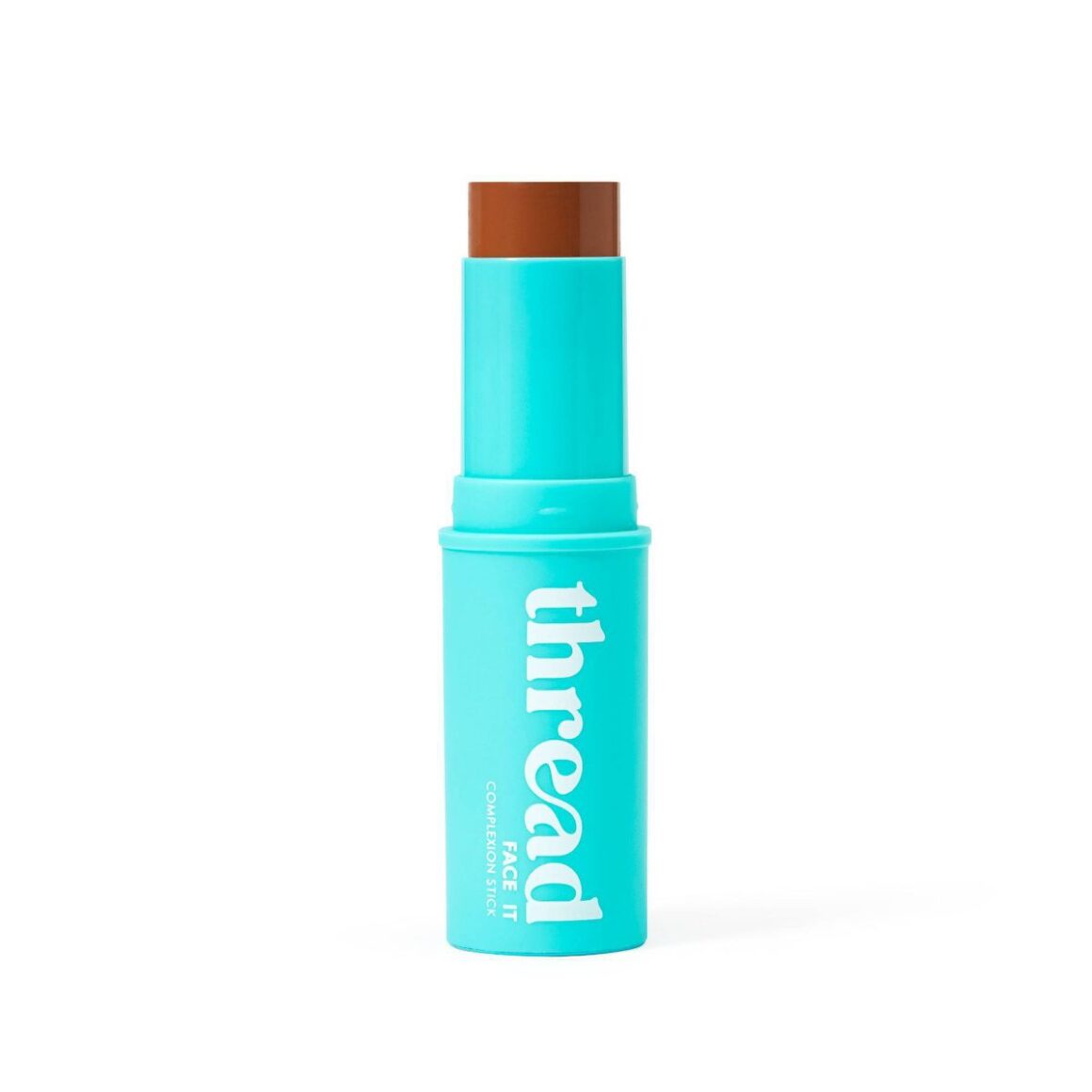 3. CeraVe Hydrating Cleanser– $12.39
Never forget skincare! This cleanser does wonders to the skin when removing makeup and cleansing the skin. Not only does it prep the skin for makeup, this cleanser effectively removes dirt and makeup while maintaining the skin's moisture barrier, making it suitable for various skin types.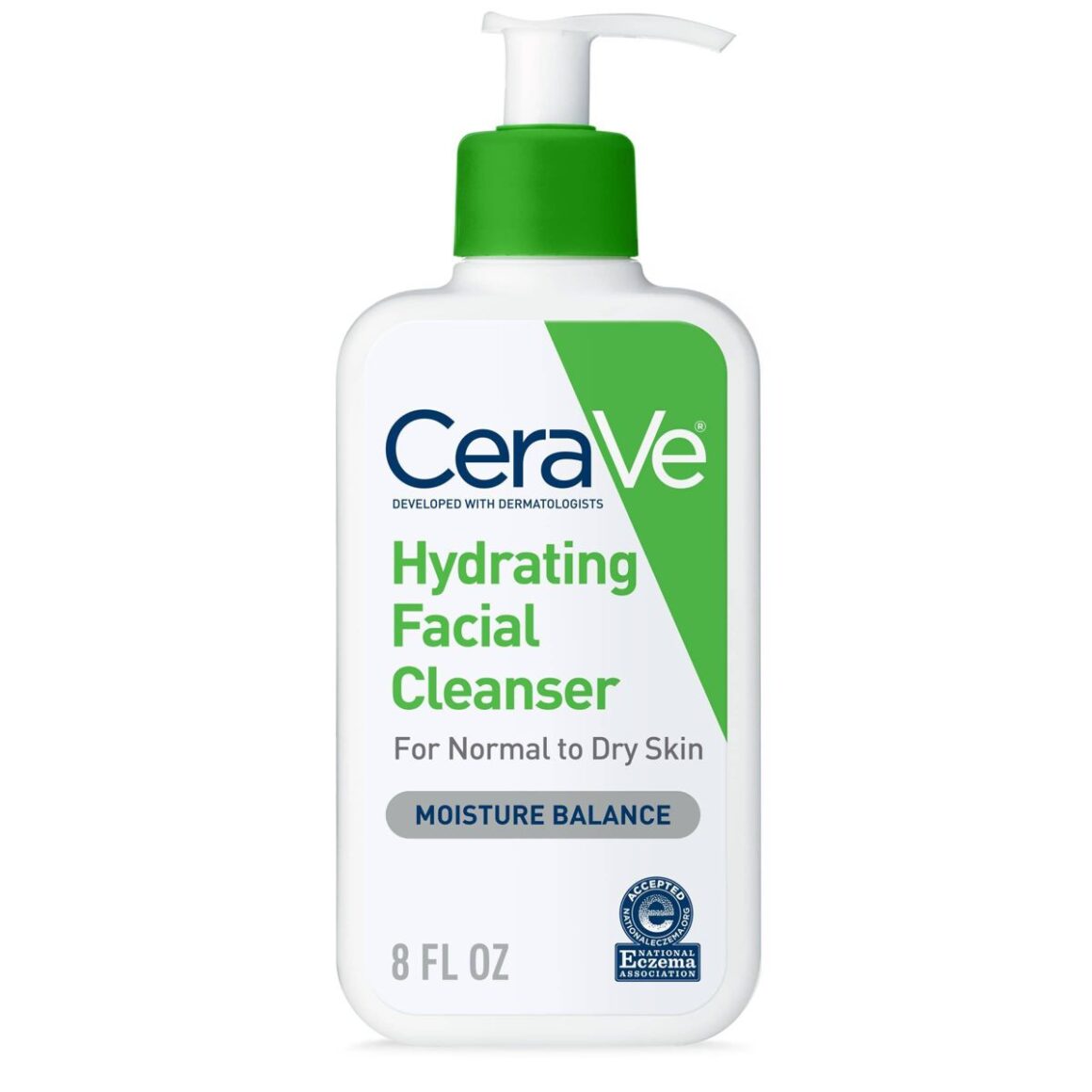 4. 'Wet n Wild' MegaGlo Highlighting Powder– $5.49
Glow for the low! You can't beat an affordable highlighting powder. This powder highlighter provides a radiant glow without emphasizing texture. It's finely milled and comes in a variety of shades that fits different skin tones so it would be perfect for any beginner or a great contribution to any makeup artist kit.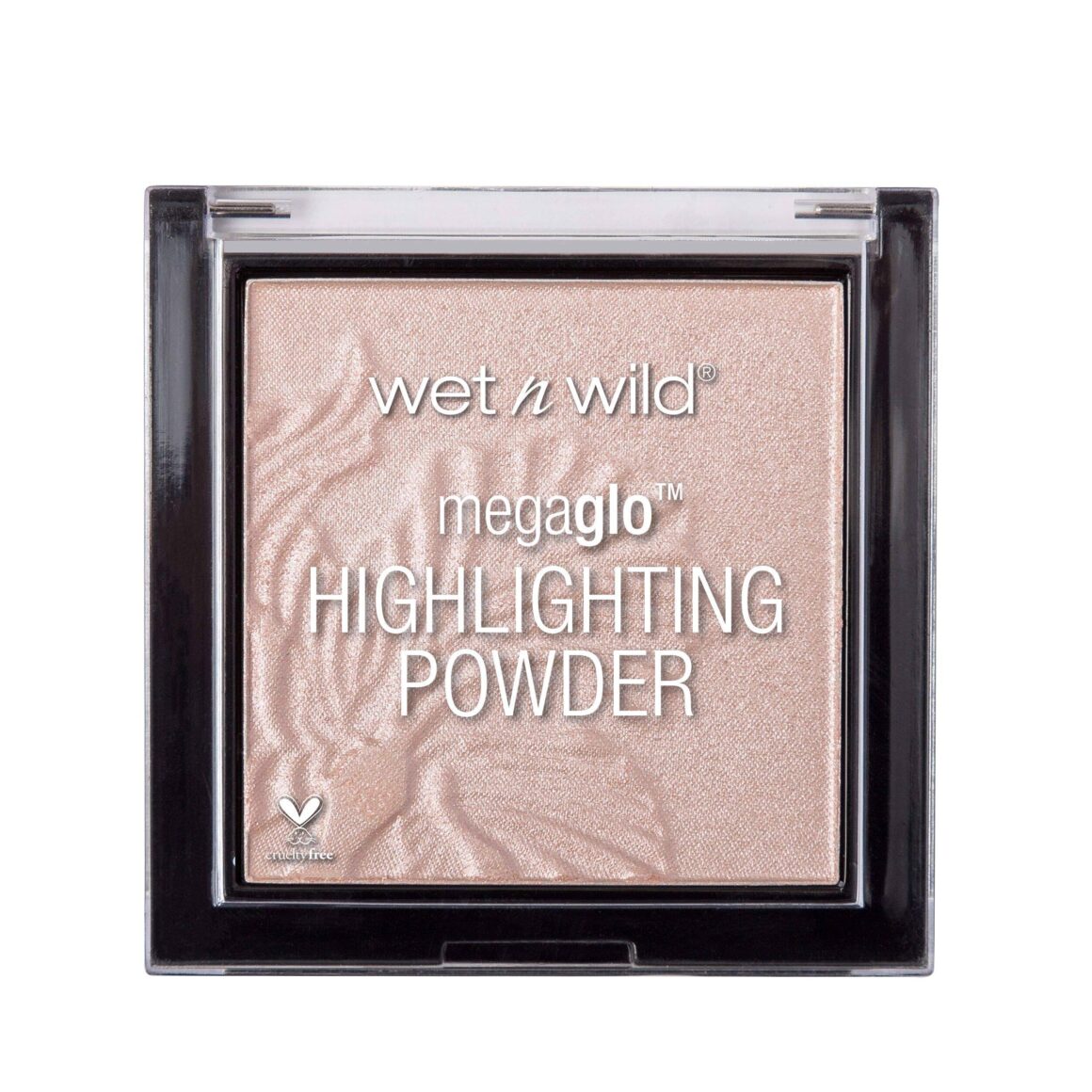 5. Essence Make Me Brow Eyebrow Gel Mascara –$3.99
Where are the brow queens? This product is for you! This brow gel mascara tames and adds color to your brows, giving a fuller appearance. It's a quick way to enhance your brows without much effort. You know what they say, the brows shapes the face.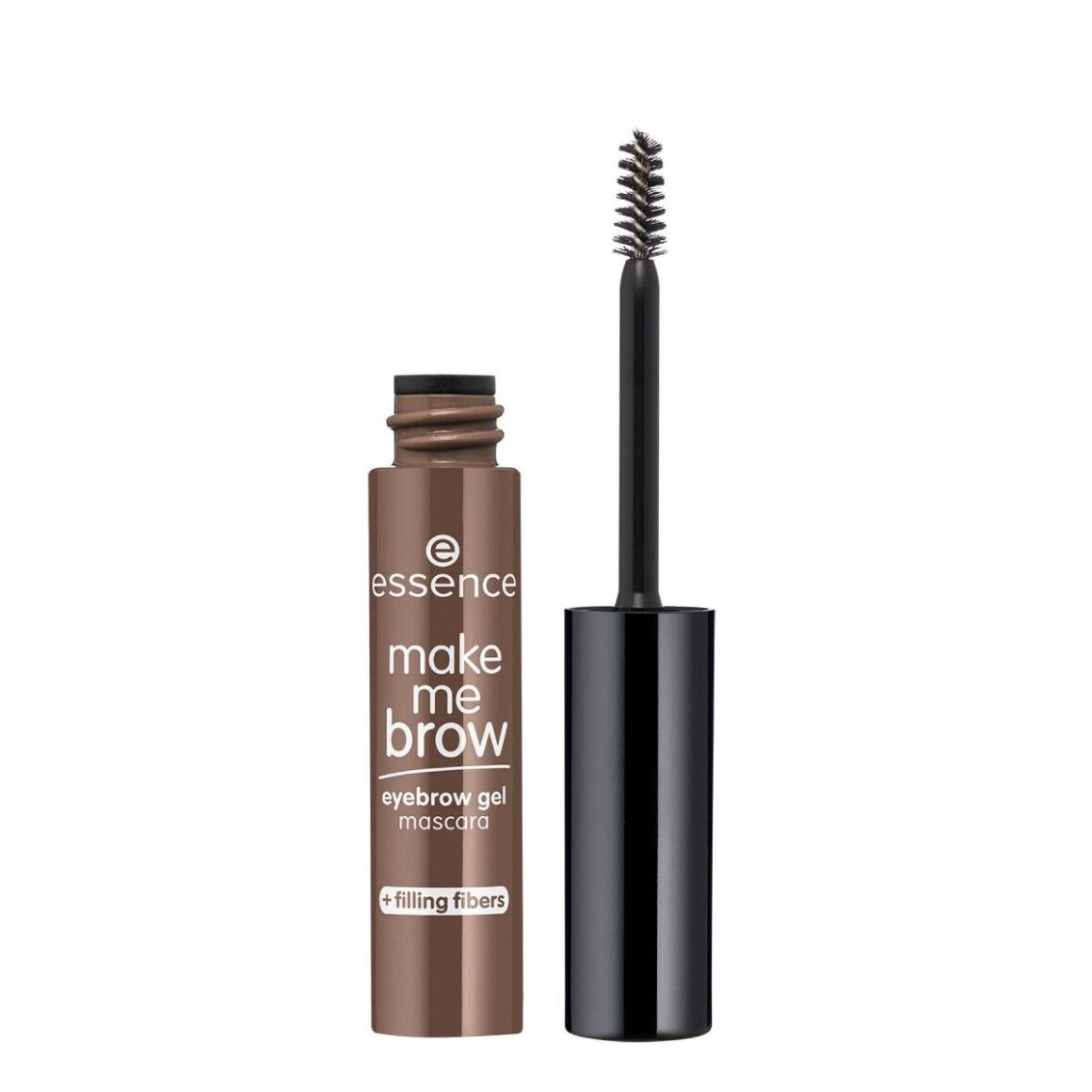 6. NYX Professional Makeup Butter Gloss –$4.99
Looking for a comfortable gloss you can wear all day? Add NYX's Butter Gloss to your lipgloss collection. These glosses are comfortable to wear and also come in a wide range of shades. They provide a subtle sheen to the lips without feeling sticky, and can be worn for any occasion.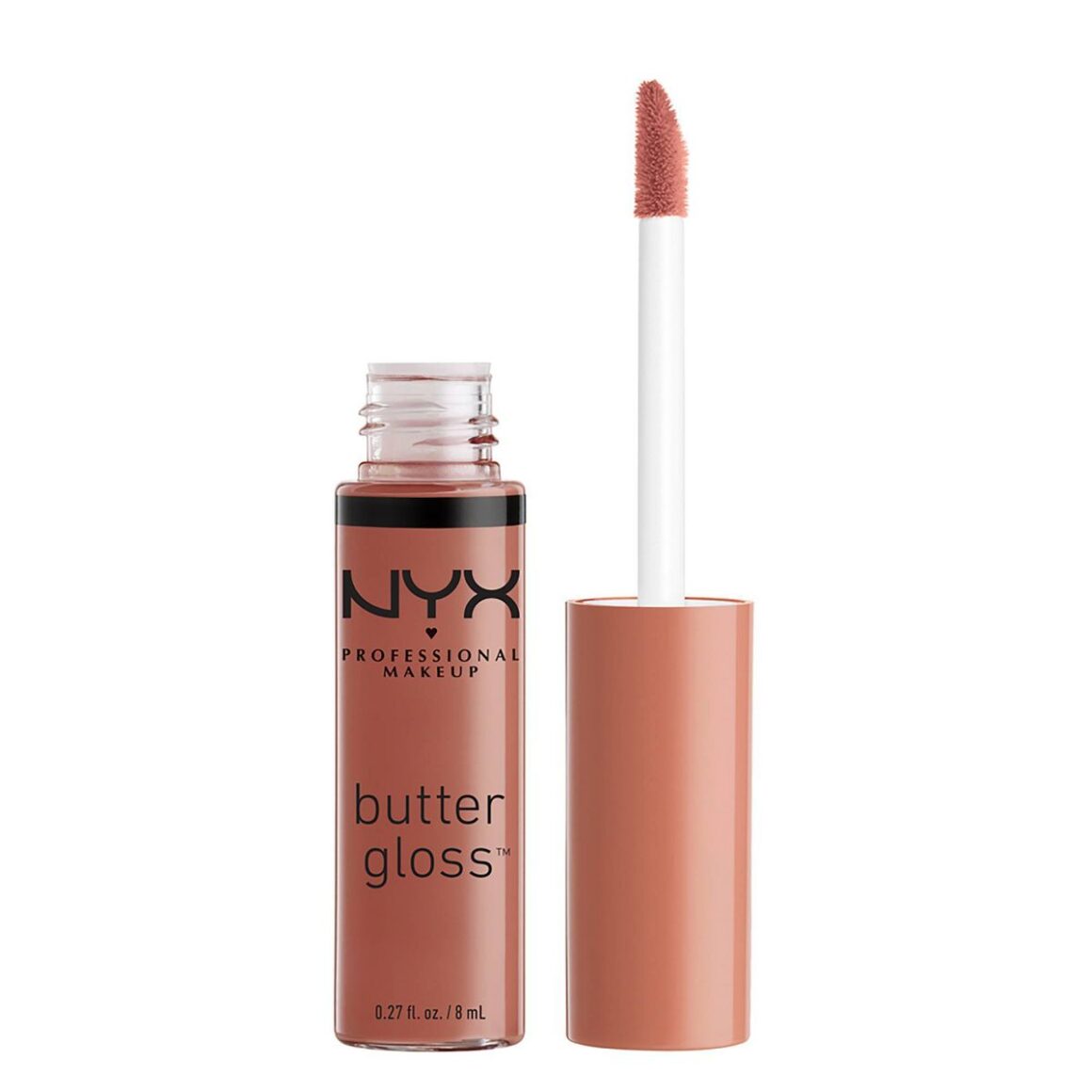 7. E.I.f. Cosmetics Baked Blush -$8.95
Looking for a two in one deal? Well, E.I.f's baked blush is exactly what you need. Not only does it add a natural flush to the cheeks but it can also be used as an eyeshadow due to it's soft, and easy to blend texture.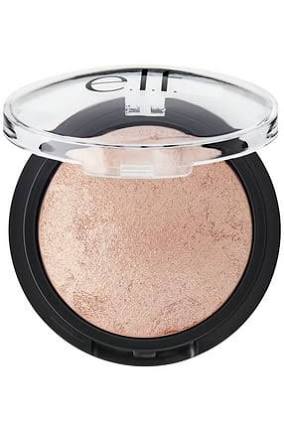 8. Maybelline SuperStay Matte Ink Liquid Lipstick -$8.99
Known for its long-lasting formula, this liquid lipstick stays put for hours without fading or transferring. It comes in a variety of vibrant shades. So if you're going to a party or out to dinner then Maybelline SuperStay Matte Ink Liquid will be your BFF.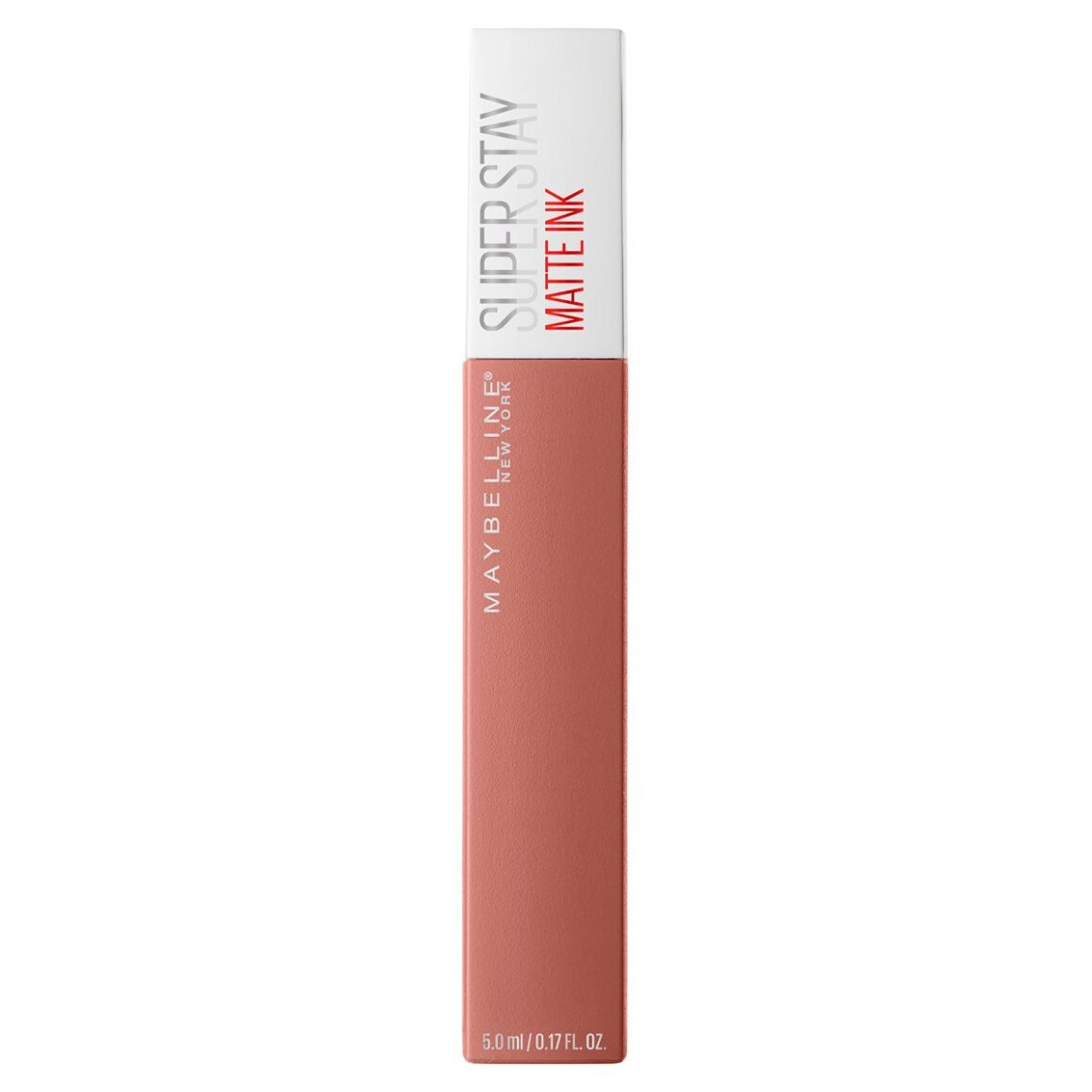 9. Milani Rose Powder –$11.39
Are you a blush person? If so then you'll love Milani's Rose Powder. These blushes have a beautiful rose pattern and offer buildable color. They blend smoothly onto the skin and provide a healthy flush while looking amazing against any skin tone.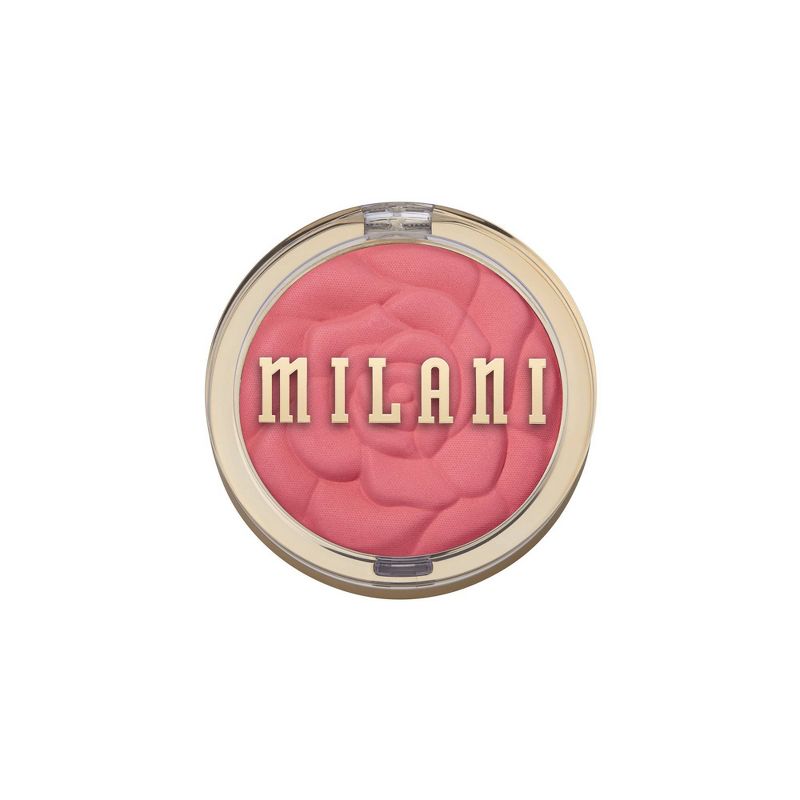 10. Revlon ColorStay Eyeliner- $9.69
Affordable and easy to apply, this long-wear eyeliner is easy to apply and remains smudge-proof throughout the day. If you have watery eyes that are easily sensitive and you have issues applying liner, then this liner is for you. It's a reliable choice to define your eyes, and comes in a variety of colors.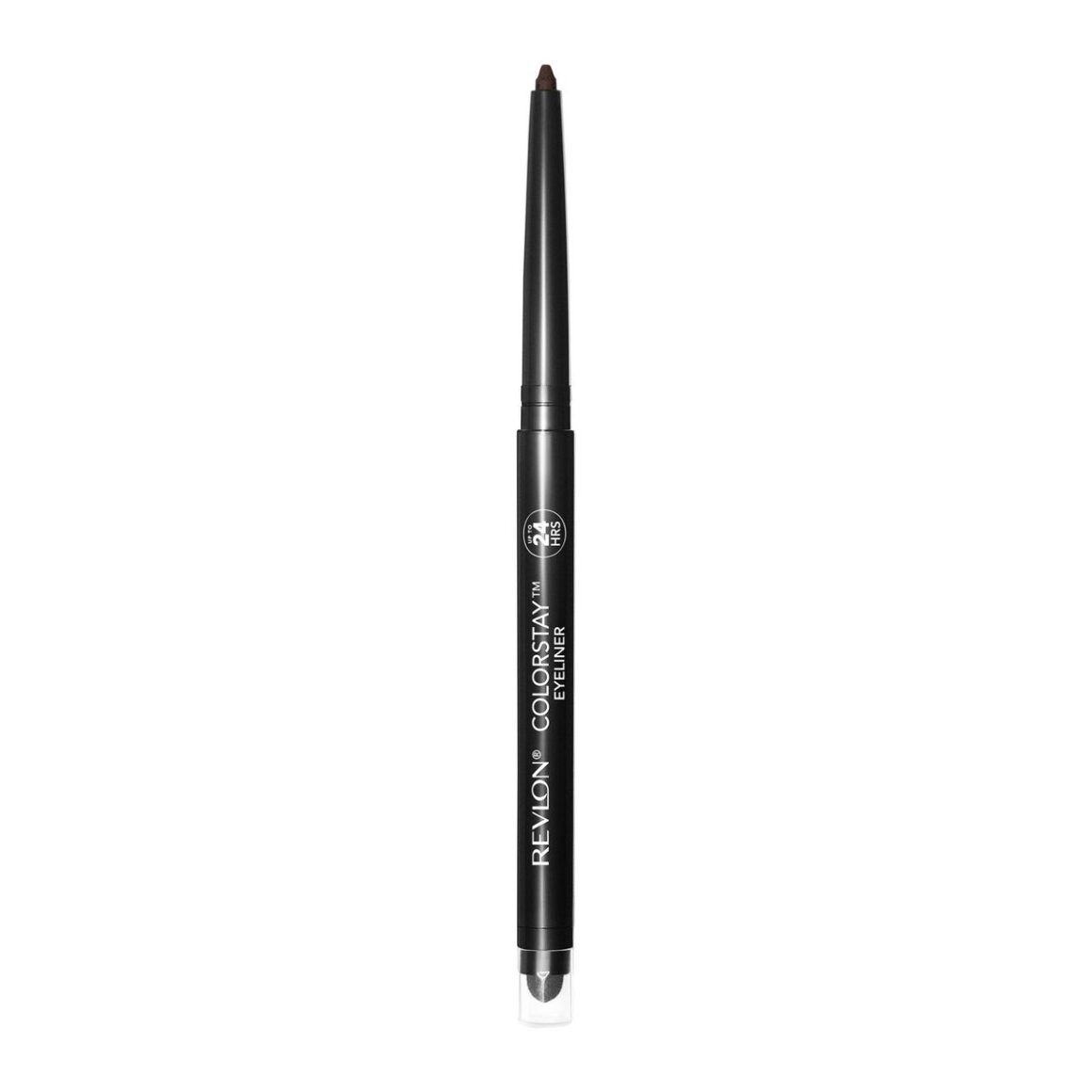 In the words of celebrity makeup artist Marquis Ward, "each product listed above has gained popularity for their performance and affordability, making them favorites among beauty enthusiasts."
Remember that what works best for you may vary based on your specific skin type and preferences, however nonetheless this beauty list was specially curated to meet all your beauty needs .
At first sight, which bomb beauty product would you splurge on?