Museums and art organizations around the globe are putting their best foot forward this fall with fresh takes on outdated histories and new, thrilling discoveries. Outside the well-trodden hubs of Los Angeles and New York, the coming season boasts a vibrant celebration of women artists, from historically misunderstood figures to contemporary creators. The work of Native and Indigenous artists is also the subject of growing, overdue attention. And of course, it wouldn't be a fall art season without a few boldface names getting deliciously ambitious retrospectives. Here, CULTURED selects 12 shows worth the trip this autumn.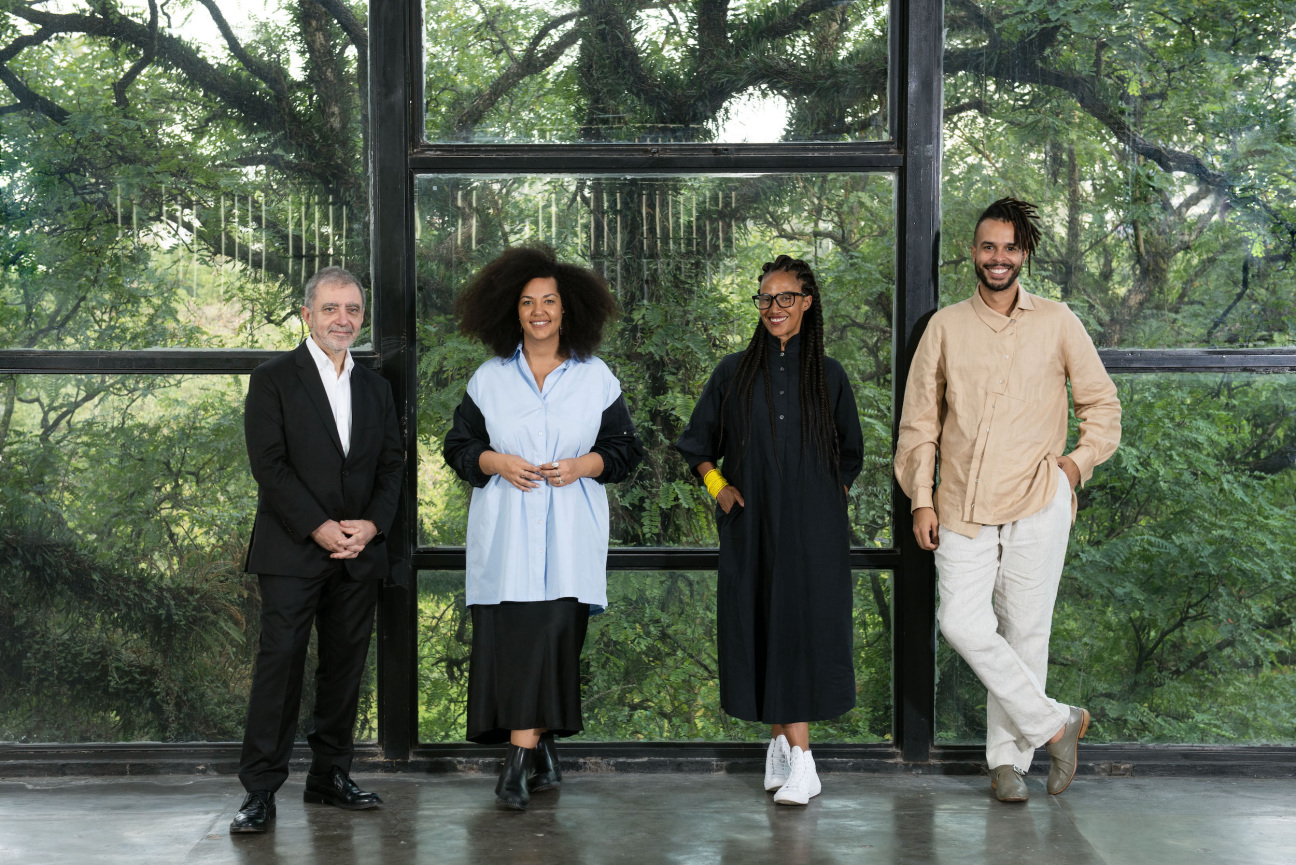 "Choreographies of the Impossible" 
The 35th Bienal de São Paulo, São Paulo
September 6-December 10, 2023 
The four-person curatorial team behind the 35th Bienal de São Paulo—Diane Lima, Grada Kilomba, Hélio Menezes, and Manuel Borja-Villel—has compiled an ambitious show based around the theme of resilience. It includes the work of 120 artists, from rising talents like Igshaan Adams, Dayanita Singh, and Luana Vitra to historical figures such as Charles White, Elizabeth Catlett, and Wifredo Lam. The city will also host an action-packed slate of museum and gallery exhibitions. Don't miss "Indigenous Histories" (October 20, 2023-February 25, 2024) at Museu de Arte de São Paolo Assis Chateaubriand, an ambitious presentation of Indigenous cultural production from around the world.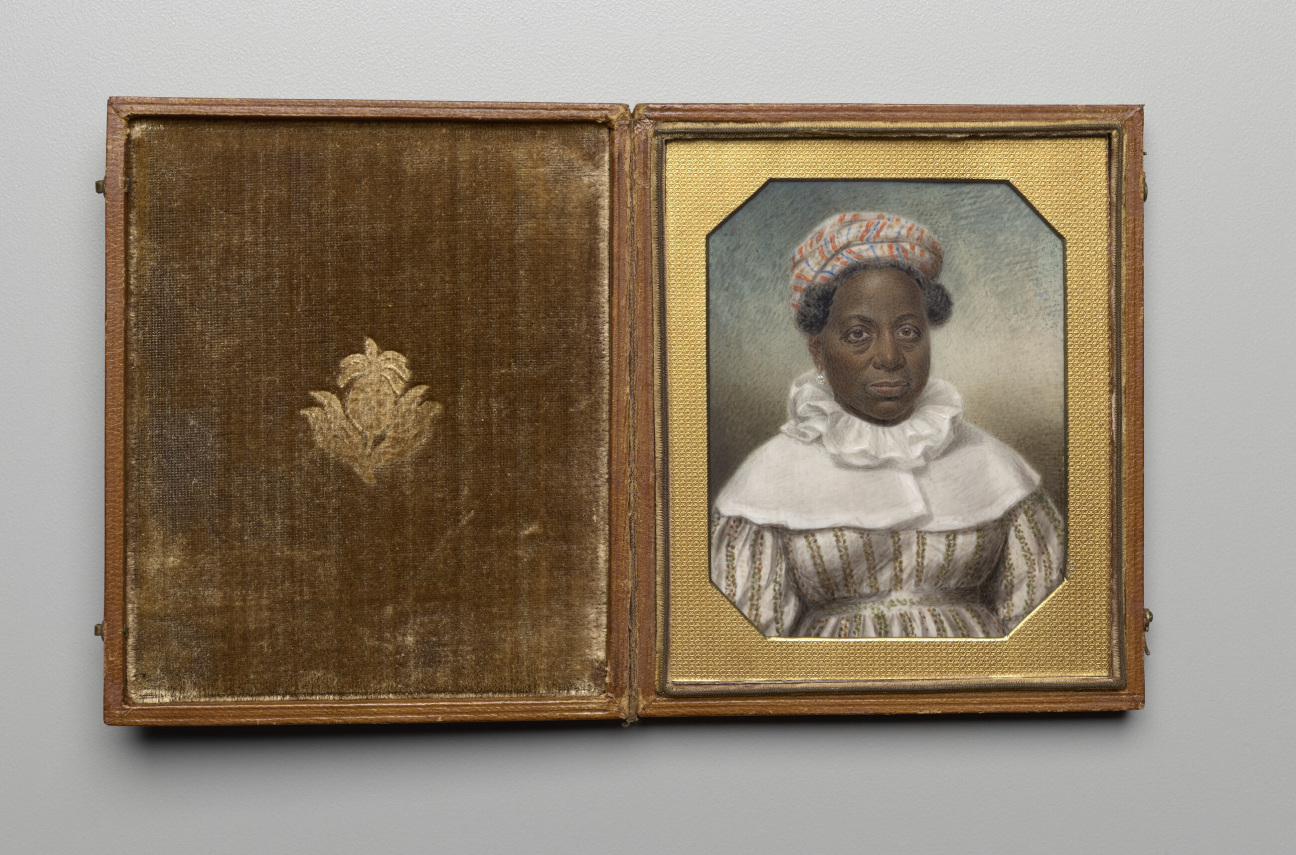 "Mickalene Thomas/Portrait of an Unlikely Space"
Yale University Art Gallery, New Haven
September 8, 2023–January 7, 2024
In something of a departure from her vibrantly decorated paintings and photographs, Mickalene Thomas has created an installation that imagines living-room-like interior spaces during the pre-Emancipation era. Inspired by a miniature painting of a formerly enslaved woman, Rose Prentice, who lived from 1771 to 1852, the artist places engravings and daguerreotypes of Black women, men, and children in dialogue with her own work and the work of her contemporaries.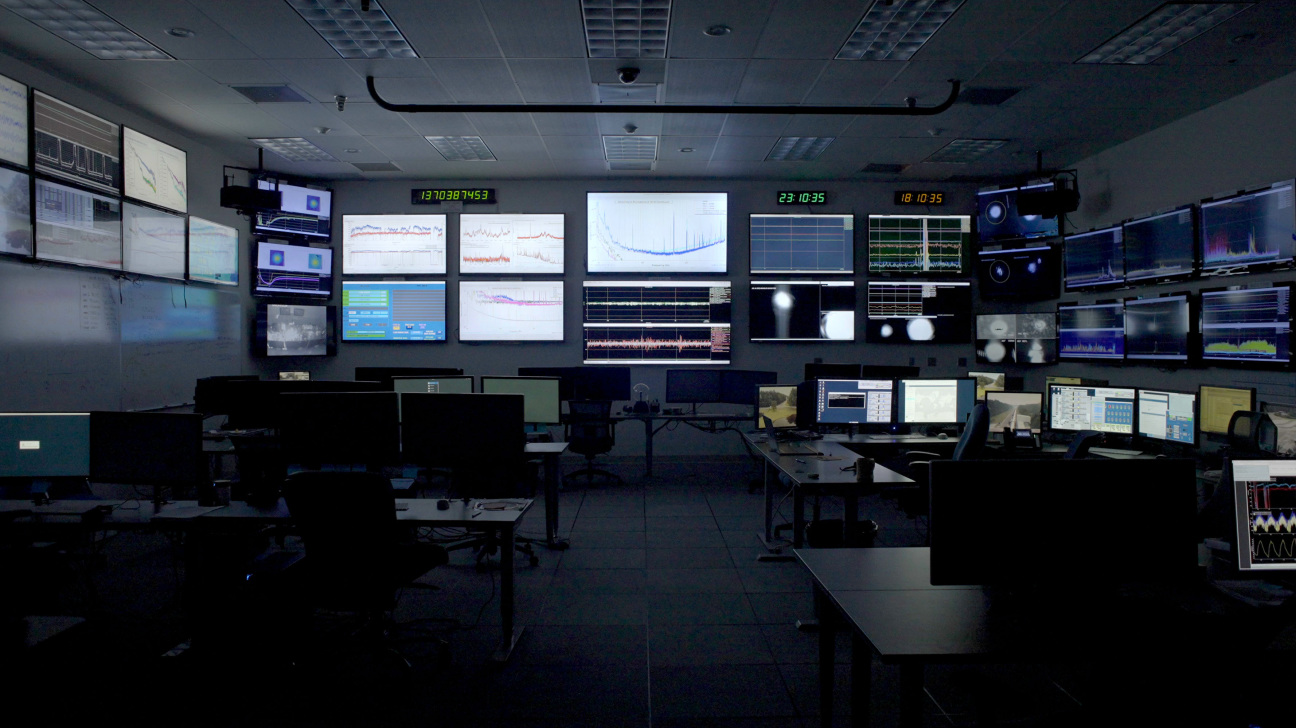 "The World's Quietest Concert Hall" by Annika Kahrs
Schering Stiftung, Berlin
September 13-November 27, 2023
What do gravitational waves sound like? German artist Annika Kahrs makes art out of that question. Her intriguing piece, Gravity's Tune, is inspired by the sound created when two black holes orbit and collide. The culmination of over three years of work at the U.S.-based Laser Interferometer Gravitational-Wave Observatory (LIGO), this new sound and video performance (coinciding with Berlin Art Week) is based on a 2015 scientific breakthrough, when experts converted cosmic waves into acoustic signals for the first time.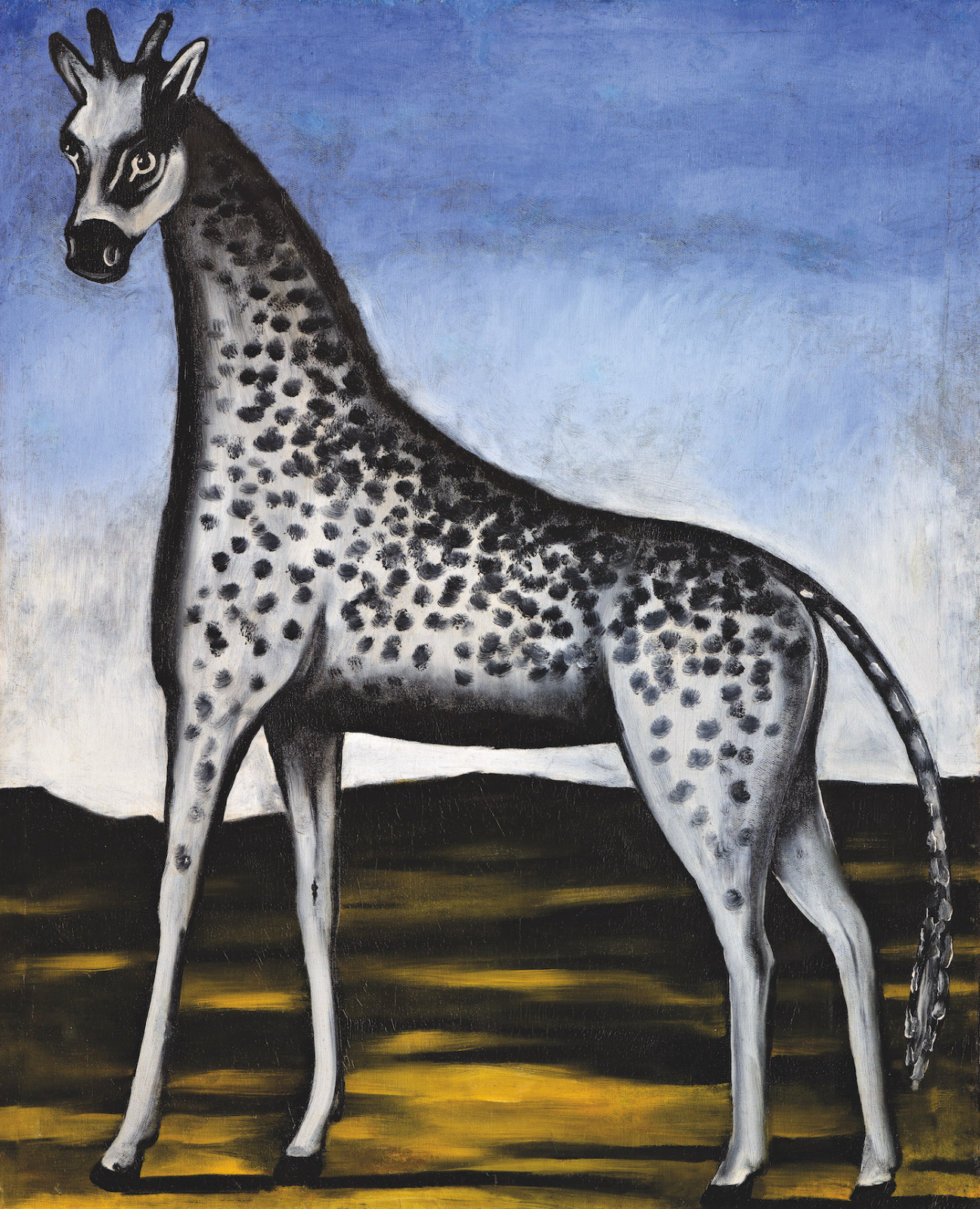 "Niko Pirosmani" 
Fondation Beyeler, Basel
September 17, 2023-January 28, 2024
Though this exhibition started its tour at Denmark's Louisiana Museum of Modern Art earlier this year, the survey of the Georgian modernist, 1862-1918, hasn't gotten the attention it deserves. The show represents a rare opportunity to see a large body of work by an artist who enjoys cult status in his home country. Pirosmani is a self-taught enigma who spent his life doing odd jobs, from working as a railroad conductor to a dairy farmer, and rose to prominence posthumously. Discover some 50 paintings in what is described as the largest exhibition of the artist's work to date.

"The Land Carries Our Ancestors: Contemporary Art by Native Americans" 
The National Gallery of Art, Washington, D.C.
September 22, 2023–January 15, 2024
While art lovers swooned over the first retrospective of Jaune Quick-to-See Smith, a citizen of the Confederated Salish and Kootenai Nation, at the Whitney Museum in New York earlier this year, the octogenarian artist was busy curating an unprecedented show of her peers. "The Land Carries Our Ancestors" features some 50 living Native American artists working in the U.S. Quick-to-See Smith has supported the visibility of Native artists for decades, despite a pitiful lack of attention from the established art world. Now, she shares the spotlight with figures including Marie Watt, Gerald Clarke Jr., and Cara Romero.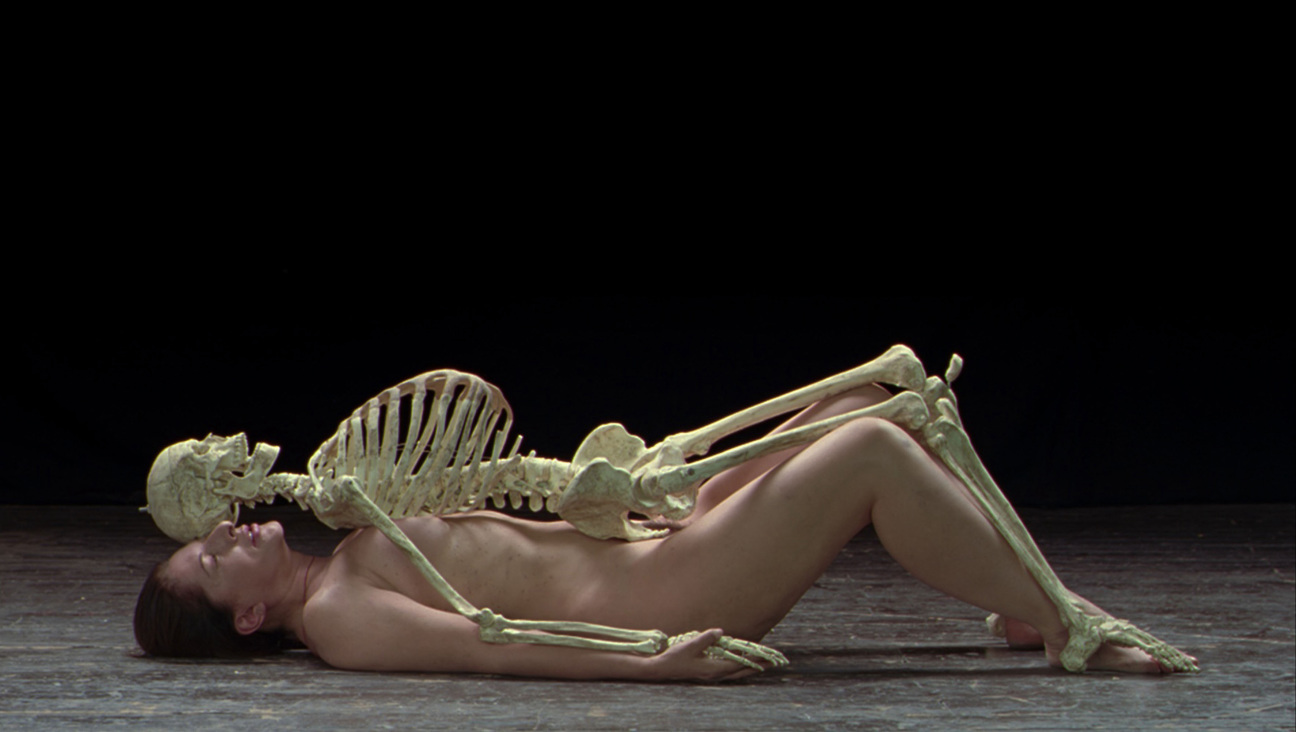 "Marina Abramović"
The Royal Academy of Arts, London
September 23, 2023–January 1, 2024
The twice-postponed retrospective of Serbian artist Marina Abramović is one of the season's most talked-about art events—and rightly so. The performative and participatory nature of the exhibition resulted in multiple pandemic delays, while also stoking anticipation for the artist's live performances. Expect to see restagings of pioneering works like The Artist is Present and The House with the Ocean View. "No two visits will be the same," promise the organizers.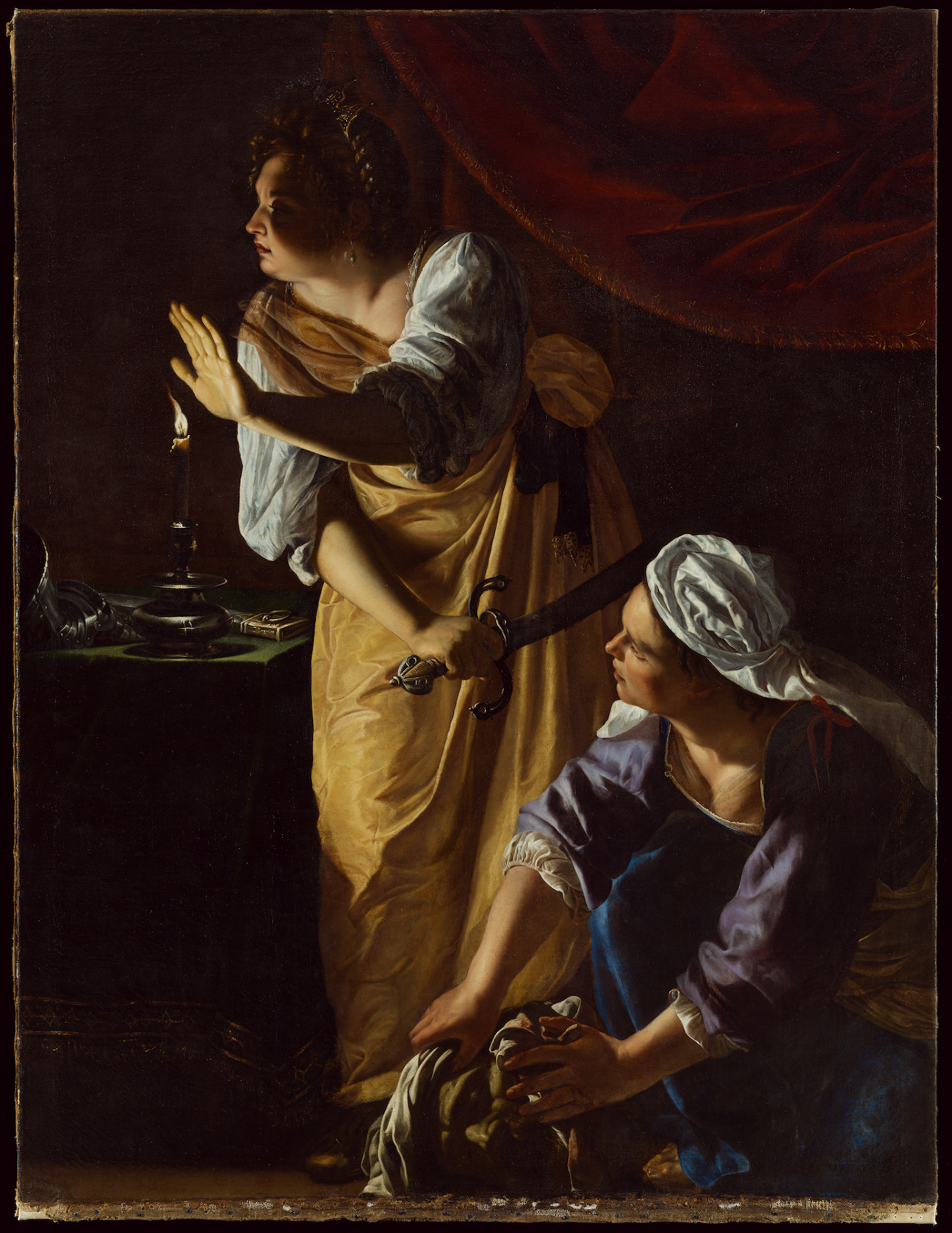 "Making Her Mark: A History of Women Artists in Europe, 1400-1800" 
Baltimore Museum of Art, Baltimore
October 1, 2023-January 7, 2024
Women artists have always been integral to Europe's artistic and cultural production. They just haven't gotten appropriate credit for it. While the Baltimore show's organizers acknowledge they are joining a wave of new scholarship on women in art history, they claim that other "investigations remain largely focused on an elite group." This show, co-organized with the Art Gallery of Ontario, is distinguished by its wider aperture, embracing artistic, cultural, and entrepreneurial innovations by both acclaimed and lesser-known women through 175 objects. Works range from portraiture, sculpture, tapestries, drawings, metalwork, and more.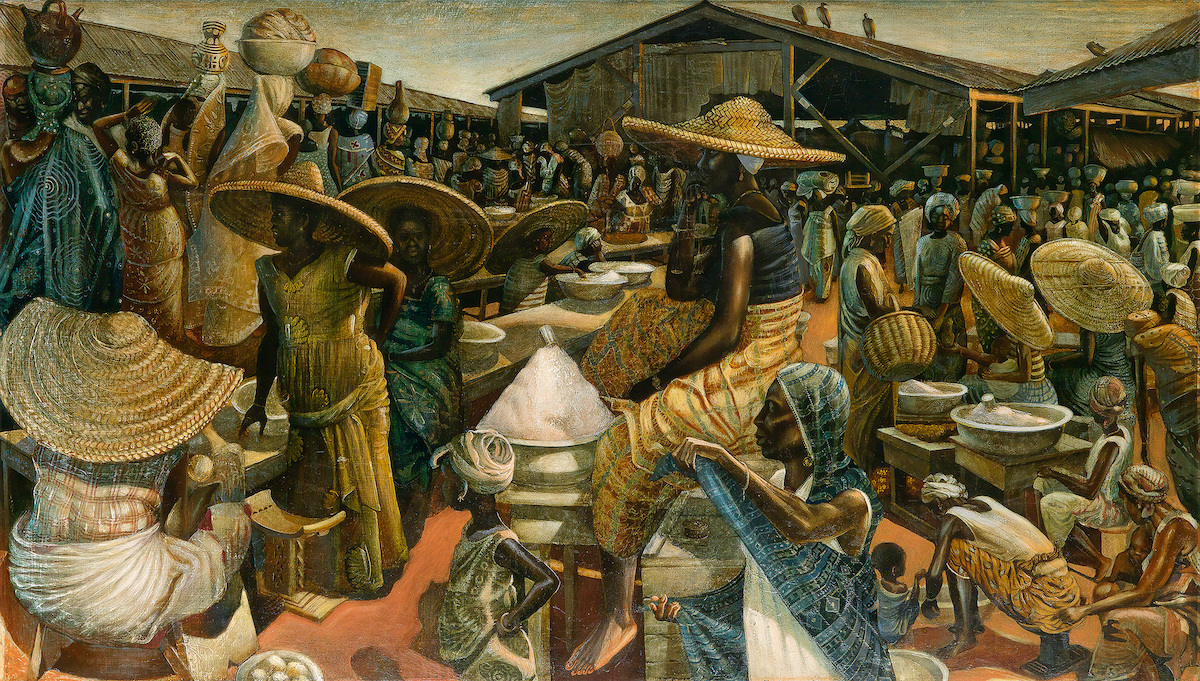 "African Modernism in America, 1947-67" 
The Phillips Collection, Washington, DC
October 7, 2023–January 7, 2024
This traveling exhibition revisits important '60s presentations of modern African art in America to consider how the fruitful dialogue shaped art history. Curators are zeroing in on the transcontinental exchanges between African artists and American patrons, artists, and cultural organizations amid the context of the Civil Rights movement, decolonization, and the Cold War. The show, co-organized by the American Federation of Arts and Fisk University Galleries, includes work by 50 artists from Papa Ibra Tall to Suzanna Ogunjami.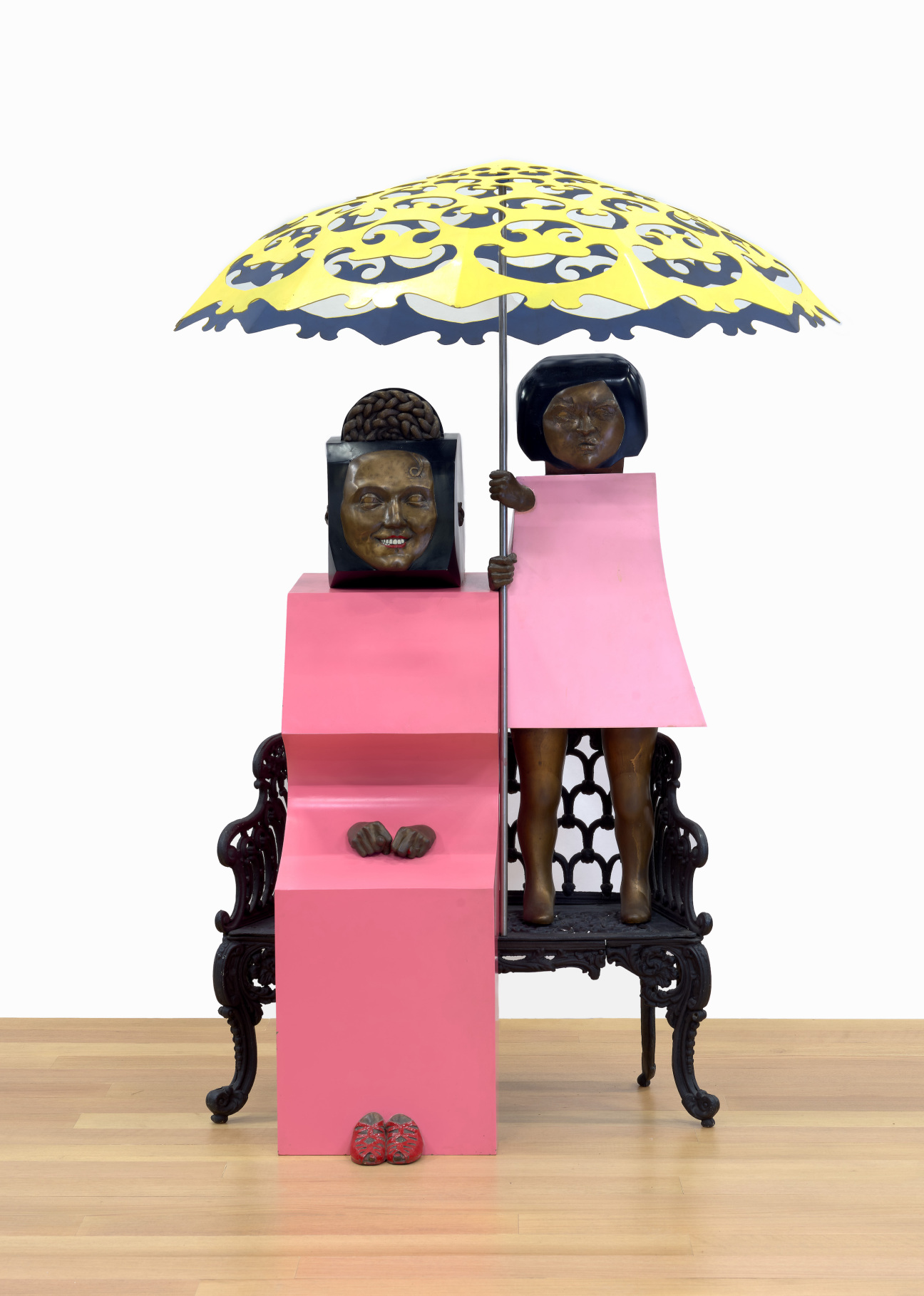 "Marisol: A Retrospective" 
Montreal Museum of Fine Arts, Montreal
October 7, 2023–January 21, 2024 
This retrospective, organized with the Toledo Museum of Art, the Buffalo AKG Art Museum, and the Dallas Museum of Art, digs into an artist described by the curators as "the most intriguing and least understood artist associated with Pop art." The show surveys the 60-year career of the Venezuelan-American Marisol, 1930-2016, who became famous in the 1960s for her striking assemblage sculptures influenced by Pop and Pre-Columbian art. The exhibition also revisits her post-1970s work, when the artist fell out of the limelight.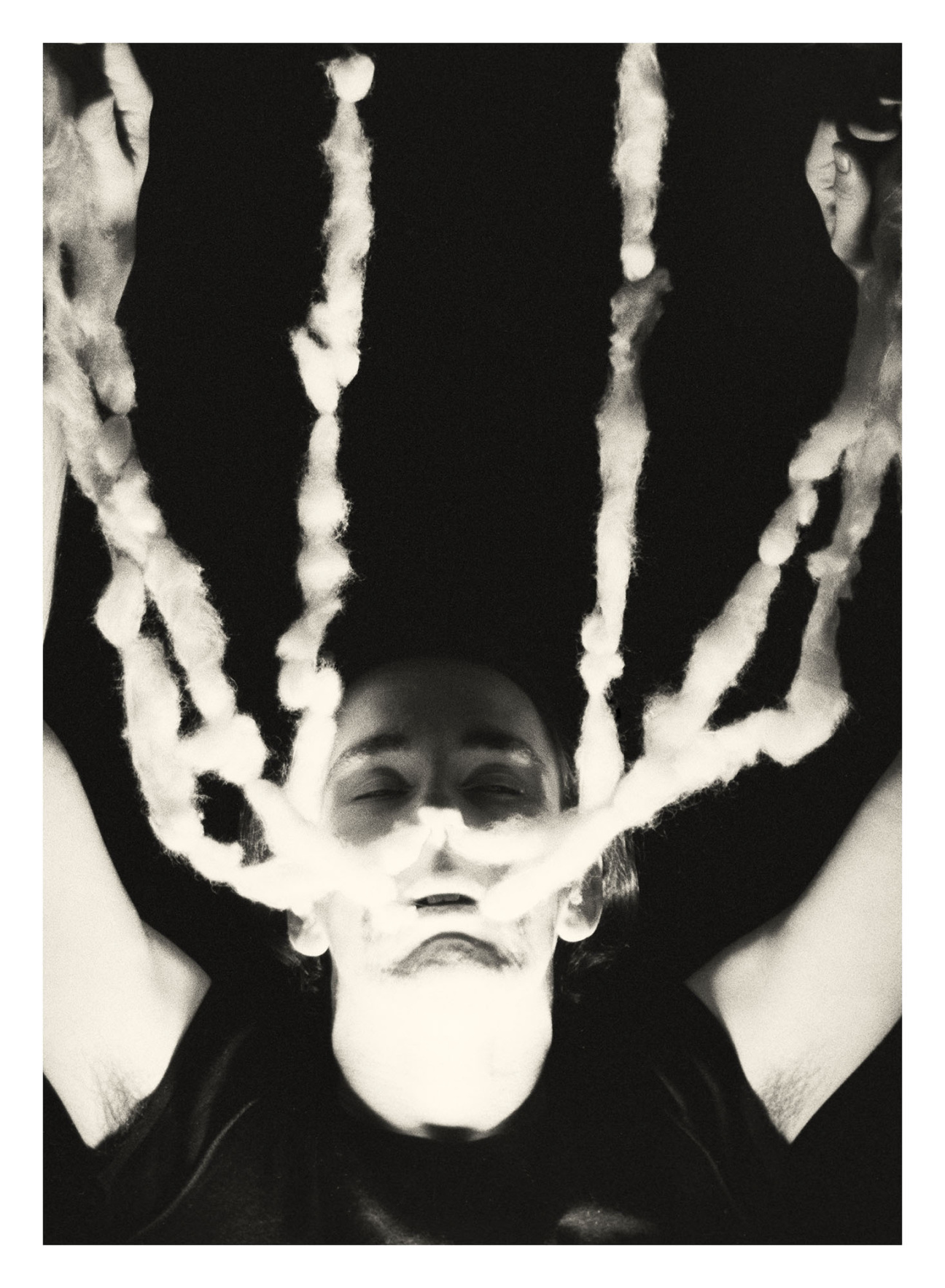 "Mike Kelley: Ghost and Spirit"
Bourse de Commerce, Paris
October 13, 2023-February 2024
The Tate Modern-organized retrospective, which begins its international run amidst Paris's fall art fairs, has our attention. The in-depth show will include a sure-to-be-memorable presentation of the artist's "Kandors"—sci-fi fantasy cities under bell jars—in the Bourse's spectacular rotunda, as well as Kelley's final work, Day is Done, 2005. Plus, visitors will get a better understanding of Kelley's highly influential but lesser-shown drawings, photographs, and writings.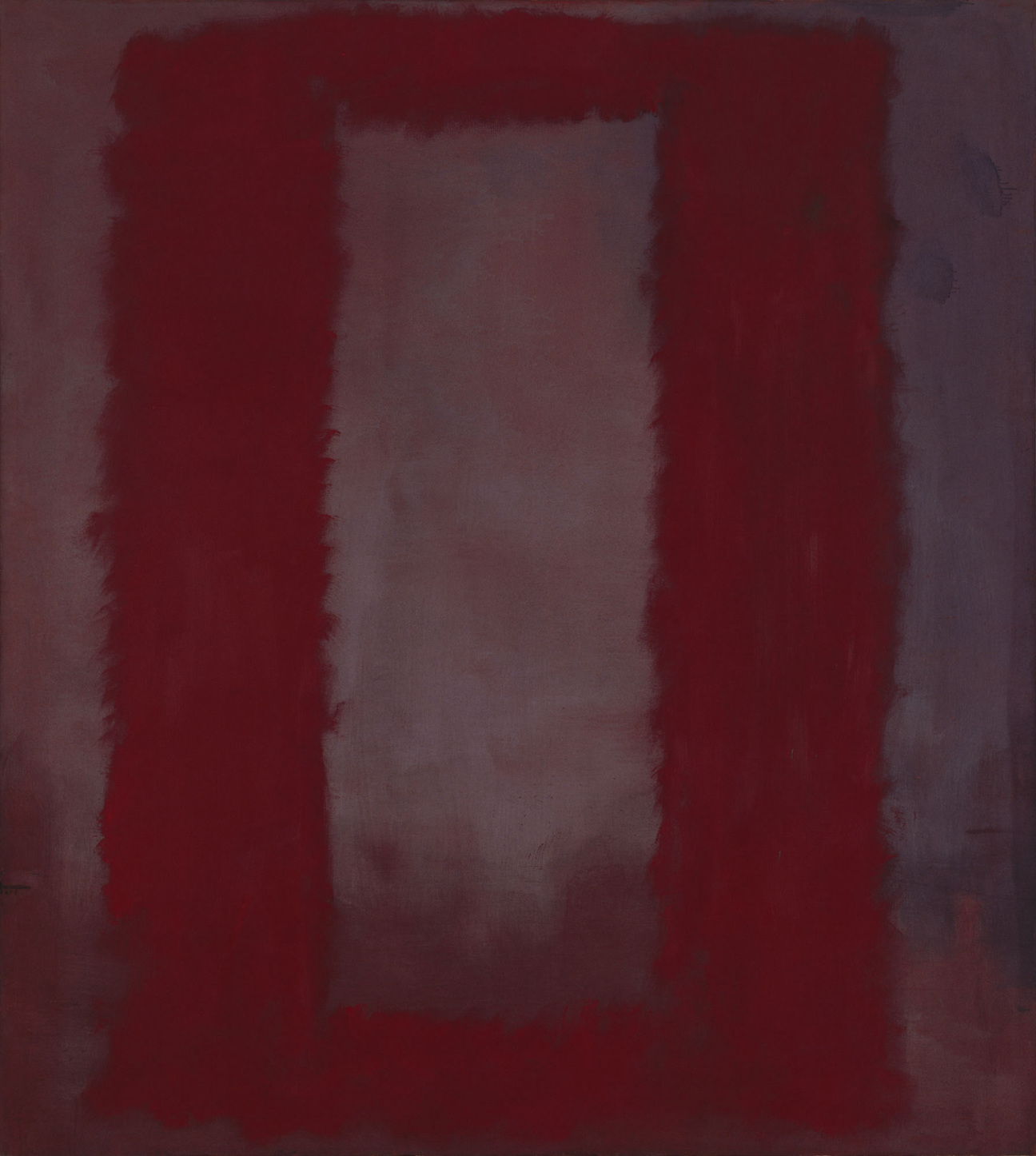 "Mark Rothko" 
Fondation Louis Vuitton, Paris
October 18, 2023-April 2, 2024
The Fondation Louis Vuitton knows how to do a blockbuster exhibition—and Mark Rothko's first retrospective in France promises to be no exception. Mounted in time for the opening of the Paris+ by Art Basel fair, the show gathers some 115 works from major institutions, encompassing the artist's early figurative paintings as well as his iconic and influential abstractions. The exhibition will also include the first "Rothko Room," from the Phillips Collection, completed in close collaboration with the artist in 1960.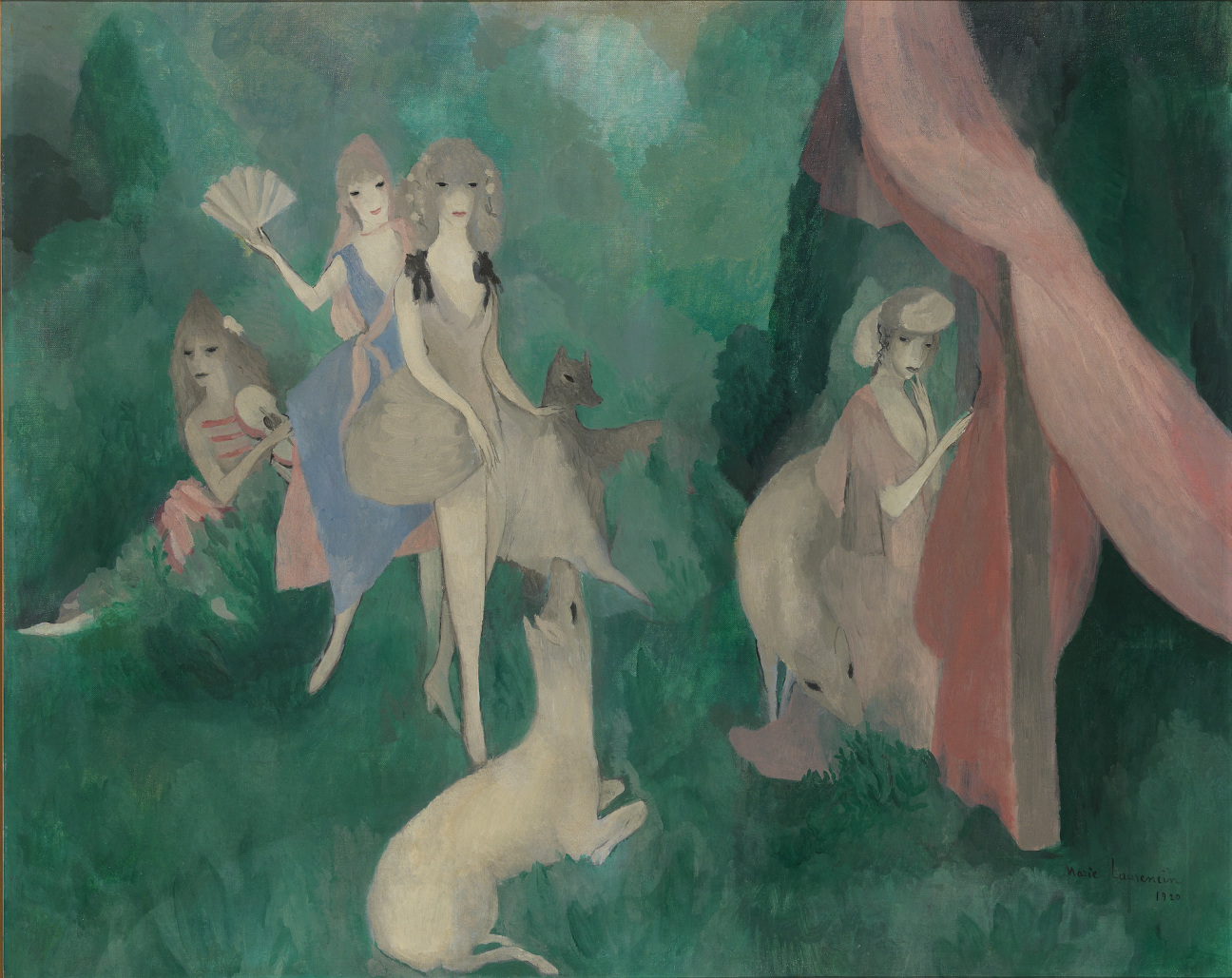 "Marie Laurencin: Sapphic Paris" 
The Barnes, Philadelphia
October 22, 2023–January 21, 2024
If you haven't seen the arresting work of French artist Marie Laurencin, 1883-1956, in person, this fall offers a ripe opportunity. Although historically best known as the lover of Apollinaire and a secondary member of the Cubist movement, Laurencin developed a distinct artistic style and became part of interwar Paris's vibrant lesbian literary and artistic network. For her first solo American museum exhibition in 30 years, the Barnes will bring together more than 50 paintings that offer discreet evocations of queer affection and a uniquely "sapphic modernity."