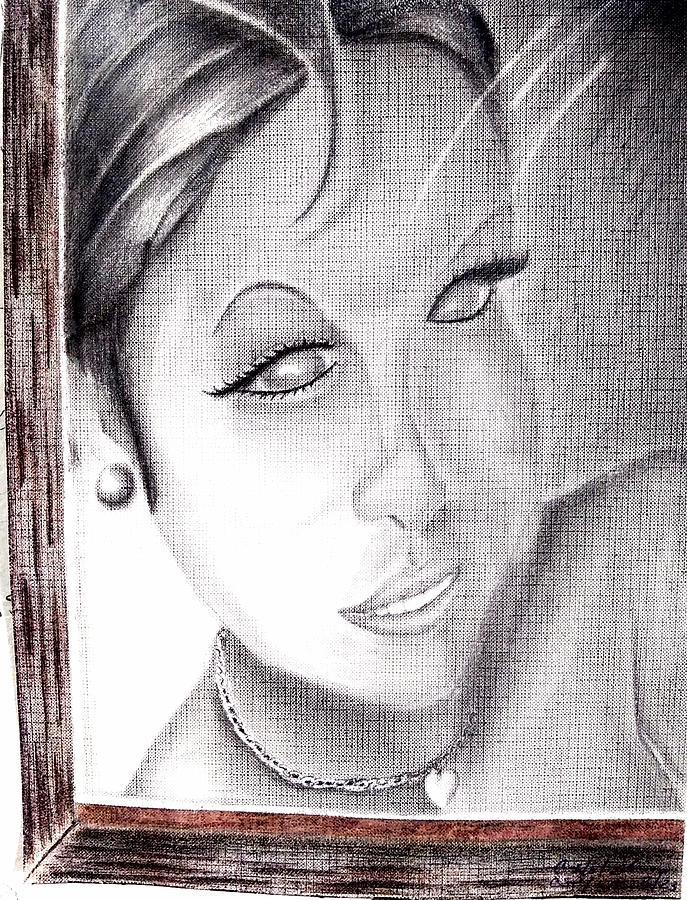 Description
This "Untitled" was an unsolicited request from a friend and fellow prisoner. As an artist, drawing exact likenesses is not an easy task. Here, C-Note's friend felt he had missed the mark.
Ever since the advent of the camera, artists have been given leeway to remove their representations as recordings of fact. Now-a-day, artists can feel comfortable in creating their representations as recordings of feelings.
This work removed itself from the original photograph. Quite often in his work as a prison artist, C-Note will get portrait requests only to do them, and the fellow prisoner does not want the finished result. This has only happened when the subject to be drawn or painted was a girlfriend. Such is the life of a prison artist.
It should be noted, the portrait is not framed, but the frame is a part of the drawing.