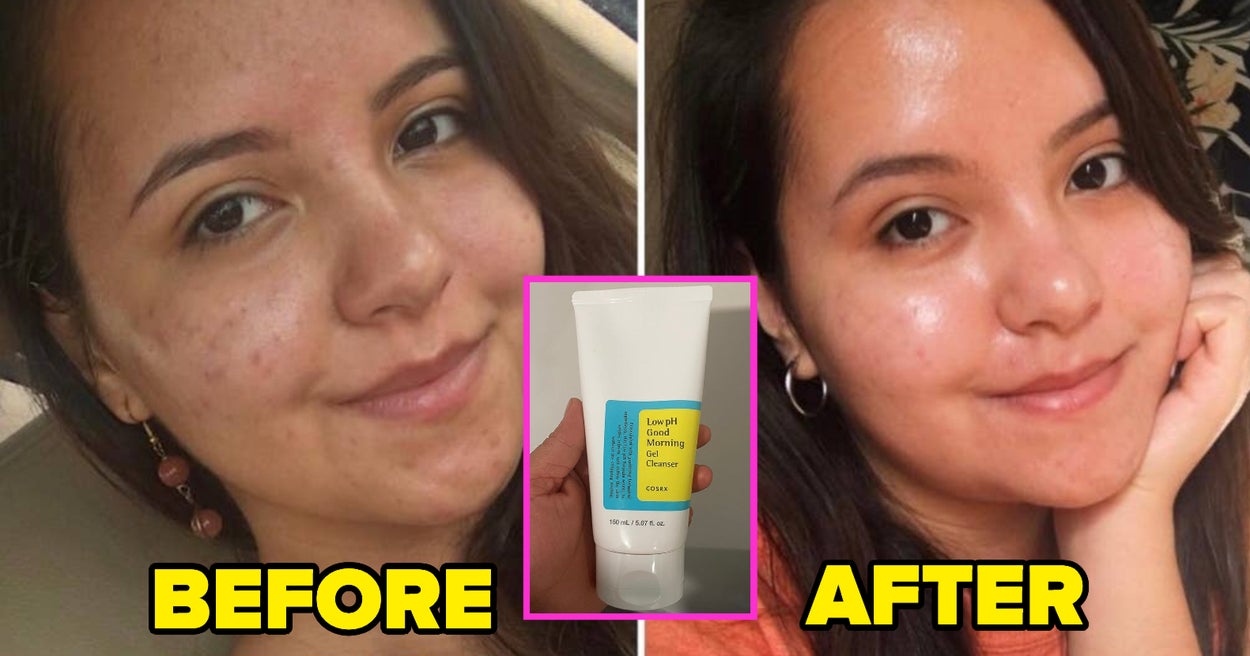 To use, mix the powder and activator and apply it onto your face. FYI — you'll look like a character from The Walking Dead as the mask works its magic (it's called the "Zombie Pack" for a reason!). But once you rinse it off after 10-15 minutes of letting it dry, you'll have some happy and radiant skin.
Skin1004 is a Korean skincare brand that provides high-quality skincare items made of plant-based ingredients from Madagascar. Its signature ingredient is centella asiatica extract, a soothing and hydrating antioxidant that is known for its ability to heal wounds and protect the skin.
Promising review: "I purchased the three-pack. I have only tried the zombie so far, but wow! First time, immediate results. My skin was brighter, the tone was more even, my pores looked smaller. There was no shine to my skin. I was amazed! I have bad skin. Not terrible skin but bad. Nothing helps, but this mask floored me. I can not wait to try the others. I will say the zombie mask does get quite restricting as it dries. I would do it at a time when you're not trying to talk to anyone or do much of anything. Lol It didn't smell bad. I don't really recall the smell much at all. The mask came off super easily. It took about 5 minutes to completely remove. I love it. I rinsed the brush that was included with hot water and it's good as new, ready for next time. Very happy. Totally worth it." —Andrea Russell
"I was a little skeptical when I bought this. Tried it for the first time and was amazed by the results! My skin looks and feels amazing, I felt like I looked at least 5 years younger. Yes it doesn't smell the greatest, but it wasn't overly strong. My skin is very sensitive and I avoid trying new products because a lot irritate my skin, this product didn't. I am so thrilled." —Dayna
Get it from Amazon for $22.03+ (also available in a two-pack and in a variety three-pack).