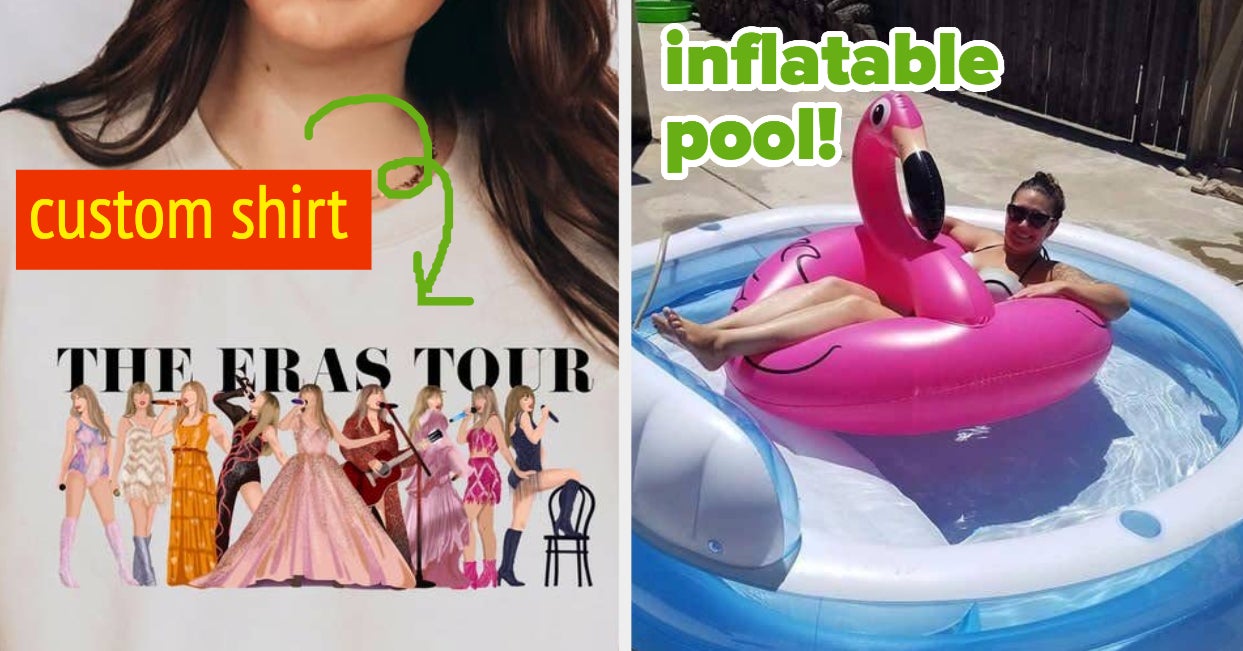 Gifts By Ells is a small biz based in Whiteley, United Kingdom and sells pop culture-inspired air fresheners, mugs, coasters, and mousepads. 
To say I am a Harry Styles fan would be a severe understatement. Have I seen him 10 times in the past two years? You bet I have. When I saw this air freshener on Etsy, I knew I had to buy it. I didn't even care if it would smell good or not, I just needed a beautiful illustration of Harry Styles to decorate my car. This is probably one of my favorite little purchases I've ever made for myself. For starters, it's always a talking point whenever I have friends in the car — even people who aren't fans of Harry think it's great. Plus, it really does smell so good. I got the sandalwood vanilla scent and I highly recommend it. Since ordering the one in the picture above, I ordered a second one from the same shop, and I think I'm ready to purchase a third soon — I kinda wanna own all of them, that's how much I love these air fresheners (and Harry, obvs). 
Get it from Gifts By Ells on Etsy for $6.47 (available in various scents).