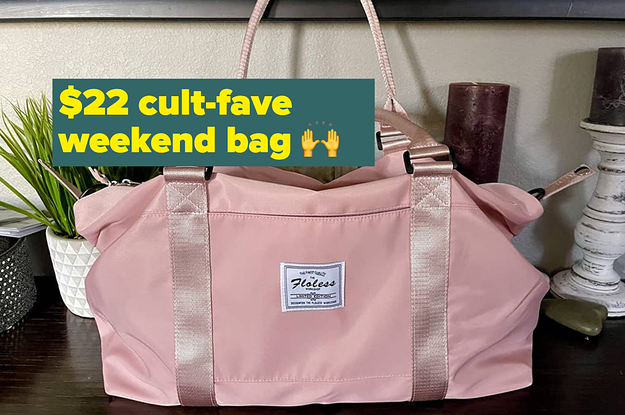 FWIW, if you're planning to exercise in a mask while traveling, this mask also has the approval of a *ton* of runners and athletes in its reviews. I have two of them in my own rotation, and I'm impressed by how comfortable they are on long flights *and* while working out. The straps are super soft on your ears — I've gotten so used to straps chafing and was surprised by what a difference this made. I gifted one of these to my dad for Christmas, too, and it's his go-to for walks and errand running. It's just an overall easier mask to breathe in (while still maintaining a tight fit and keeping the people around you safe!).
Promising review: "Like everyone else we've been using masks of varying quality. We work from home so I haven't thought much about airborne pathogens in close quarter environments, until my first business trip in 18 months, yikes. Bought this mask after great testimonials from colleagues who also travel, it worked perfectly for me. Continuous wearing up to seven hours in airports and multiple flights was no problem, very comfortable with great airflow. Is this an N95? No, of course not, but it is an effective barrier that you will use without 'taking breaks' and risking exposure. Highly recommended!!" —T. Martin
Type Of Fit: Around-the-ear loops
Pocket For Filter: No
Fabric Type: Iso-Chill fabric
Shipping Time: Standard shipping
Get it from Amazon for $15.93+ (available in five sizes, two styles, and 10 colors; for reference, I'm wearing the Small-Medium above).