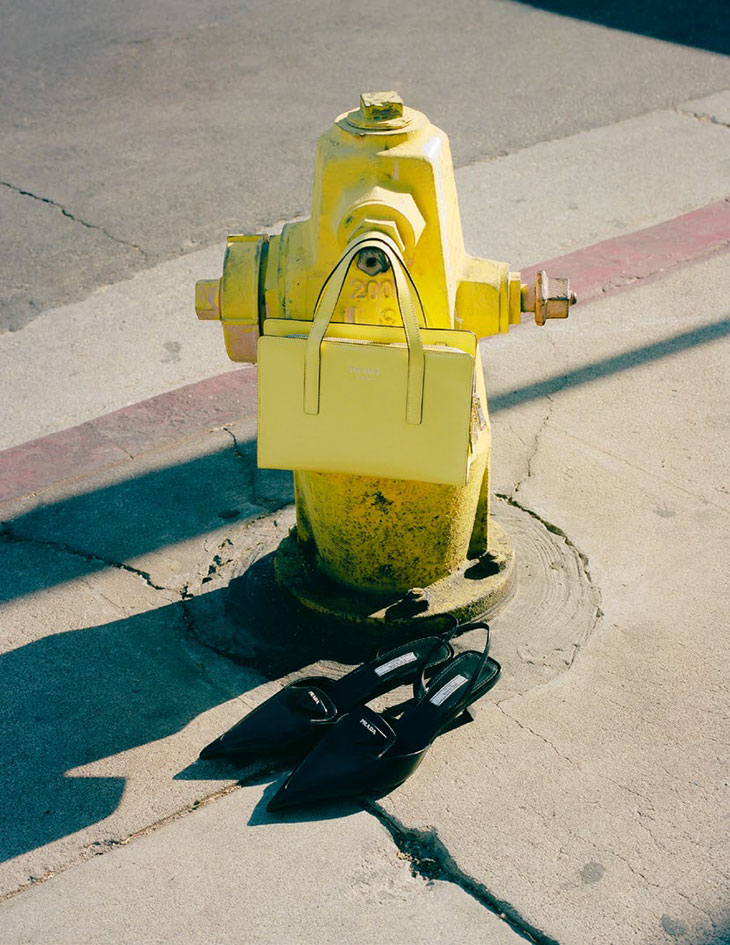 In the ever-evolving world of fashion, sustainability has become an essential priority rather than just a passing trend. The industry is currently experiencing a much-anticipated and necessary metamorphosis. The allure of fast fashion, with its rapid and ever-changing trends, is losing its appeal as the environmental and ethical consequences become increasingly evident. Fashion enthusiasts around the globe are now embracing sustainability as a top priority, sparking a renewed interest in pre-owned or gently used designer pieces. These pieces not only exude timeless charm, but they also align with the principles of a circular economy, promoting sustainability by minimizing waste and reducing the strain on our planet's resources.
Purchasing pre-owned designer items is a savvy choice for conscious consumers. It challenges the prevailing throwaway culture perpetuated by fast fashion, prioritizing longevity and timeless value. These exquisite luxury pieces, meticulously crafted with unparalleled artistry, are designed to withstand the test of time while maintaining their timeless allure, season after season, if not for generations. By choosing pre-loved designer bags, you're not only making a stylish statement, but also demonstrating your commitment to the environment, minimizing your carbon footprint, and embracing the concept of sustainable luxury.
As the autumn season approaches, enveloping us in its warm amber tones and inviting coziness, it's an opportune moment to elevate your wardrobe with a selection of sustainable fashion options. Designer bags are undoubtedly the crème de la crème when it comes to fashion essentials. These exquisite accessories hold an esteemed position as the ultimate statement pieces that effortlessly elevate any ensemble to new heights of style. In the vast realm of pre-owned fashion, we've carefully selected the top 5 must-have additions for your collection this season.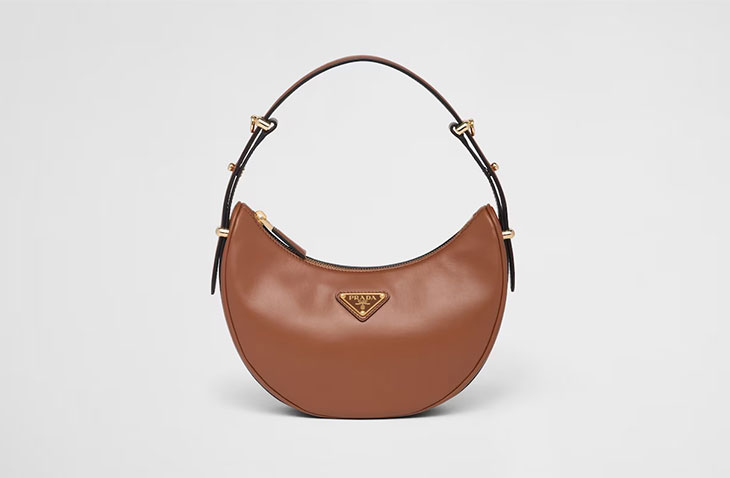 Prada Handle Bags
The Prada handle bag has long been coveted in the luxury fashion industry as a symbol of elegance and sophistication. The combination of its structured design and Prada's impeccable craftsmanship makes it a timeless accessory suitable for any autumn outfit. Not only do these purses offer a touch of luxury on the pre-owned market, but they also speak volumes about sustainable fashion choices. With their iconic logo and premium leather finish, they can elevate a casual ensemble or complement a formal one, making them a versatile addition to your fall inventory. Opting for used Prada handle bags is a conscientious, eco-friendly choice that allows you to experience the brand's renowned style and quality.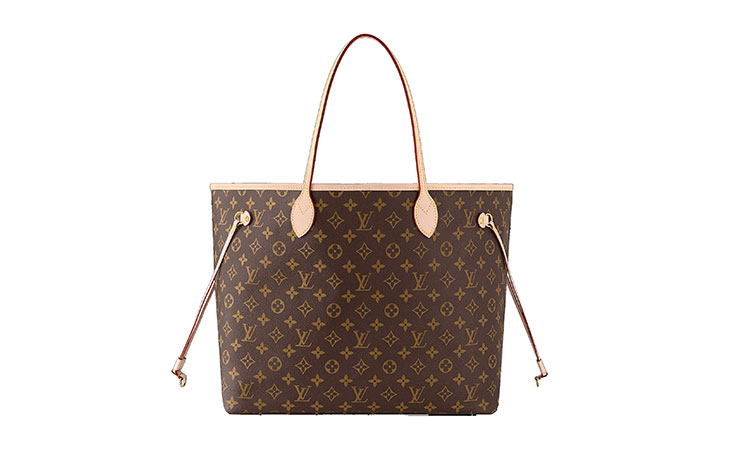 Louis Vuitton Neverfull Bag
The name truly speaks for itself. The Louis Vuitton Neverfull bag has become a beloved staple in the world of handbags. The practical yet stylish appeal of this piece lies in its spacious interior and timeless monogram design. The pre-owned Neverfull is a testament to its enduring quality and timeless allure. This bag seamlessly transitions from day to night, adding a touch of sophistication to any outfit. It's a must-have accessory for the upcoming fall season, offering versatility and style to elevate your wardrobe.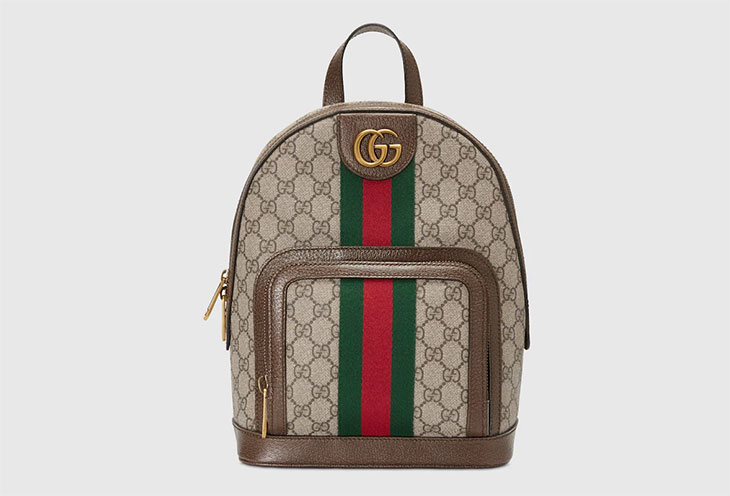 Gucci Monogram Backpack
Fall is the perfect season for embarking on exciting escapades. Whether that means immersing yourself in the picturesque beauty of the golden-hued countryside or conquering the bustling streets of the urban jungle, the Gucci Monogram Backpack is the ultimate companion for every adventure. Even though backpacks have a reputation for being too casual, Gucci's signature monogram pattern gives it a sophisticated edge. The Pre-Loved Gucci Backpacks, are timeless choice that exude both style and sentimentality. A pre-owned Gucci backpack that was well-loved by its previous owner is like a time capsule full of experiences and memories that you can now add to your own.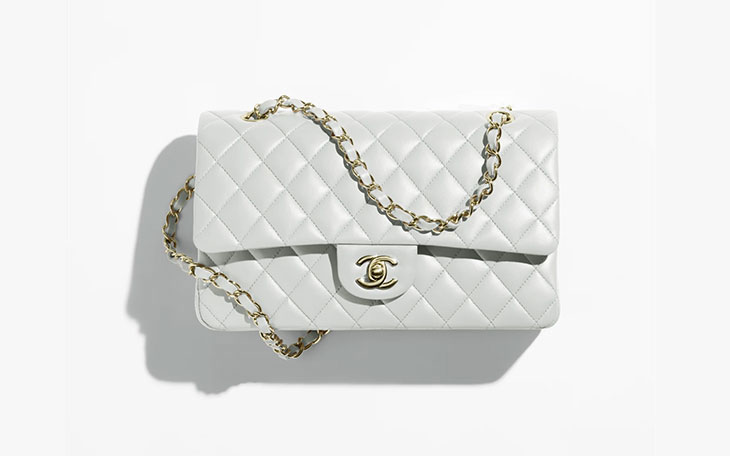 Chanel Crossbody Bags
When it comes to understated luxury, nothing quite compares to the timeless appeal of a Chanel crossbody bag. Compact in size yet surprisingly spacious, this accessory effortlessly holds all your essentials while adding a touch of elegance to any outfit. Whether you're running errands or attending a social event, a Chanel crossbody bag is the perfect companion for those who appreciate the finer things in life. The timeless quilted design, complemented by Chanel's iconic logo, guarantees its enduring popularity year after year. Investing in a pre-owned womens Chanel crossbody bag is not only a stylish decision but also a savvy investment in a timeless piece of fashion history.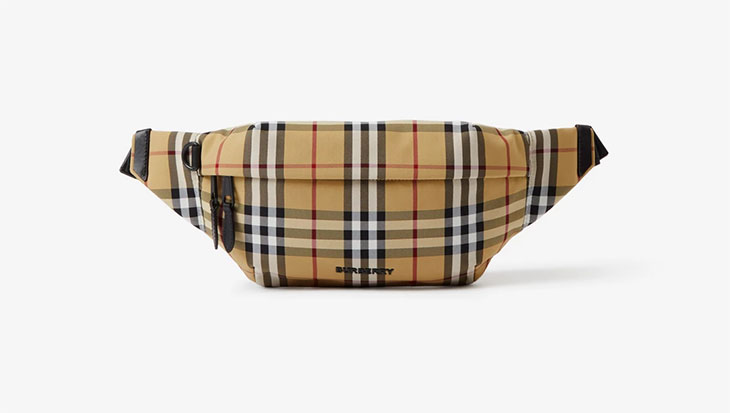 Burberry Belt Bag
In the era of athleisure and the seamless blending of comfort and fashion, belt bags have experienced a remarkable resurgence. Burberry, the esteemed British brand known for its rich heritage, has effortlessly elevated this trend with a luxurious touch. Burberry's belt bags, frequently embellished with their iconic check pattern, provide a convenient hands-free option for the perpetually active individuals. When it comes to fall fashion, there's one accessory that's been making a major statement: the Burberry belt bag. Whether you choose to sling it stylishly across an oversized coat or wear it around your waist with a sleek dress, this versatile piece adds a contemporary touch to any ensemble.