Photography courtesy of launchmetrics.com/spotlight
From milky berry manis to pistachio nails, pastels are having a serious moment.
Summer 2023 is well underway, and between tomato girls, Barbiecore and coastal cowgirls, the trends have been trending…hard. Case in point: this year's hottest nail colours, which have been taking over every corner of the internet, from our TikTok For You pages to the IG feeds of our favourite celebrities.
RELATED: Pistachio Perfumes Are This Summer's Most Unexpected Fragrance Trend
From milkshake-inspired hues to subtle shimmering shades, it's been the summer of laid-back nail art. Forget the swirls, graphic lines and French tips of years past. This summer we're going full tilt on elegant monochromatic manicures that are anything but basic.
Blueberry milk nails
Glazed donut nails who? This year's food-inspired mani trend trades in glistening chrome powder for something slightly more subdued: fruit milk nails. Think creamy, glossy polishes in powdery pastel hues. The crown jewel of the season? None other than blueberry milk nails, popularized by celebs like Sofia Richie Grainge, Sabrina Carpenter and Dua Lipa.
OPI Nail Lacquer in It's a Boy!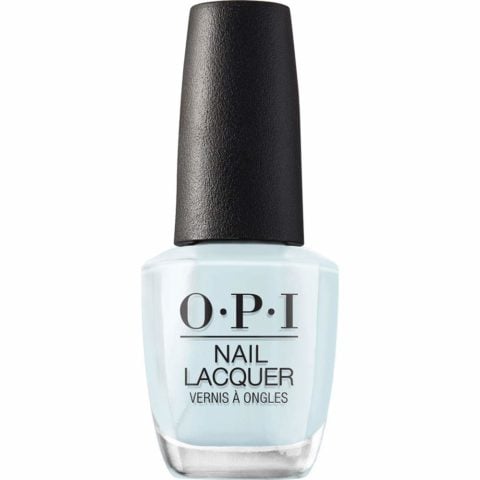 O.P.I's It's a Boy! understood blueberry milk nails before blueberry milk nails were a thing. Opt for this soft blue shade if you want a velvety, opaque finish that lasts.
Chanel Le Vernis in Muse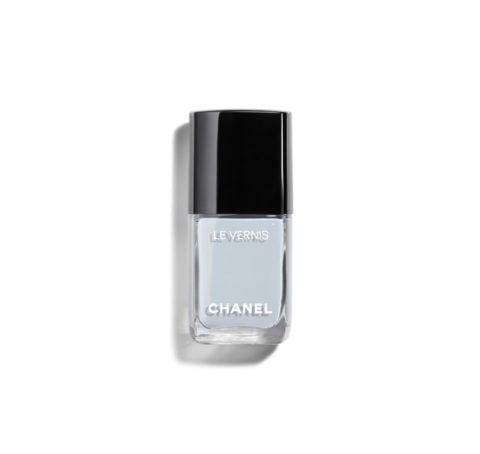 For nails that read quiet luxury, we love this understated dusty blue polish from Chanel's spring 2023 Le Vernis collection. Add a layer of milky white polish on top for a cloudy effect.
Bio Sculpture Bubble Gum Ice Cream Nourishing Nail Polish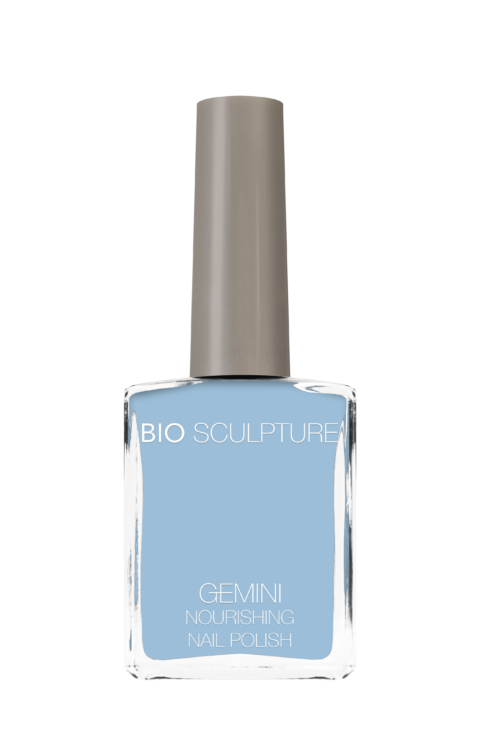 This nail-enhancing polish by Bio Sculpture looks intense in the bottle, but transforms into a lovely milky sky blue shade once it's applied. Plus, the polish contains ingredients sourced from aloe vera, ginseng and lemon that strengthen nails and keep your mani in top shape for longer.
Lavender haze nails
Swifties, rejoice! Not only has megastar Taylor Swift completely taken over the year with her buzzy Eras Tour, but she's also infiltrated our nail art preferences. Lavender haze nails are fall's answer to blueberry milk nails. The dreamy pastel tones are still there, and it makes an excellent transitional colour as we move into cooler months (and as Swift's November Toronto concert dates approach, NBD.)
Essie Nail Polish in Lilacism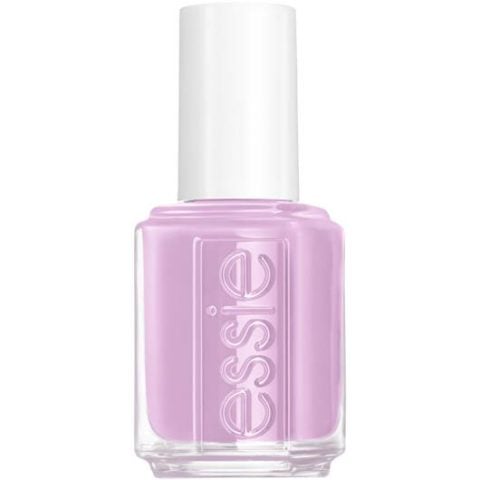 For a no-fail lavender haze mani, reach for Essie's ever-popular nail polish in the shade Lilacism. Swipe on one coat for a barely-there look, or add a second layer for better colour payoff.
Chanel Le Vernis in Immortelle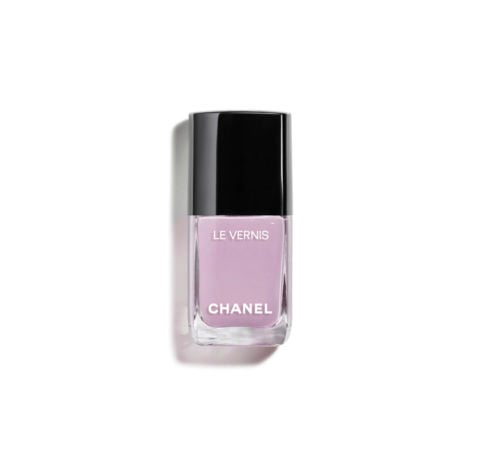 If you're after a more grown up lavender look, Chanel's Le Vernis in Immortelle is a fabulous option. The luxury brand's new polish formula is infused with camellia flower eco-ceramides for seriously glassy shine.
Sally Hansen Insta-Dri Fast-Dry Nail Colour in Lavish Lilac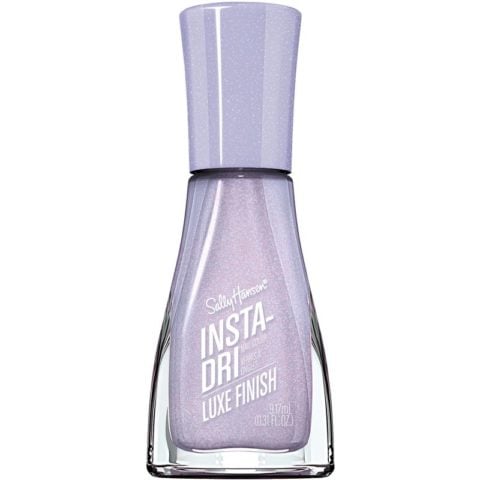 For a concert-ready version of the lavender haze nail trend, snag this shimmering shade by Sally Hansen. It's a 3-in-1 formula so no base or topcoat is required, and the quick-dry formula means you're ready to go in 60 seconds flat. You can't go wrong.
Pistachio nails
Pistachio nails, matcha latte nails — whatever you want to call them, this minty green tone is for the ones that adore lighter nail colours but prefer something slightly more fresh. For a less saccharine take on pistachio nails, opt for earthy green shades that have a hint or olive or chartreuse.
Essie Nail Polish in Turquoise and Caicos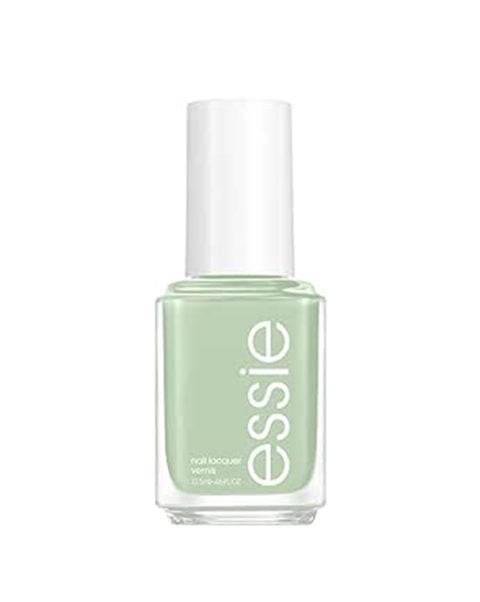 Essie's Turquoise and Caicos is as close to pistachio cream as you can get. Swipe on a coat or two of this sweet shade for a decadent nail look that's sure to generate compliments.
Gucci Vernis À Ongles Nail Lacquer in 719 Miriam Mint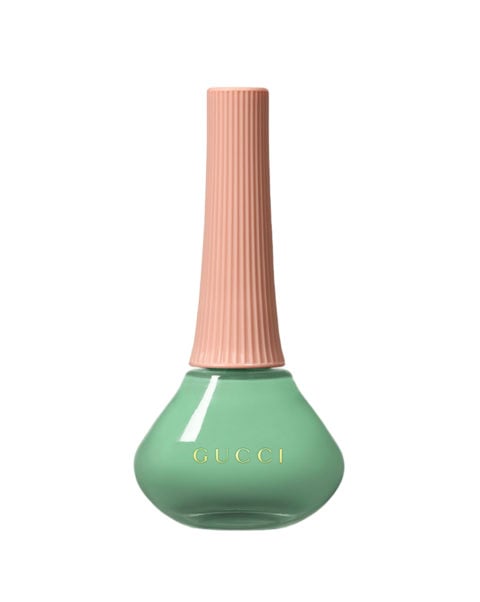 Nobody does colour quite like Gucci. This minty hue is perfect if you're seeking a high-impact mani that's as chic as it is funky.
Butter London Patent Shine 10X Nail Lacquer in Good Vibes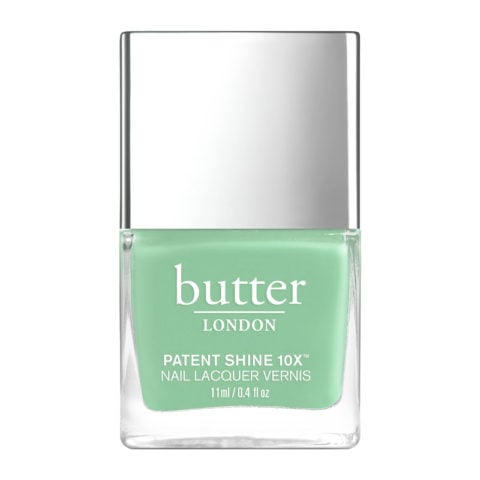 For ultra-glossy nails that last up to ten days, try Butter London's Patent Shine formula in this delightful pistachio shade. It's creamy, bright and oh-so shiny: Everything you want in a summer manicure.
Strawberry milk nails
Barbie Pink has, without a doubt, been the colour of summer 2023, but when it comes to manicures, strawberry and bubblegum-hued nails have taken the lead. Slightly softer and a little sweeter than it's hot pink cousin, this berry-inspired hue is understated enough to wear year-round, and looks even better on vacation.
OPI Nail Lacquer in Feel the Magic!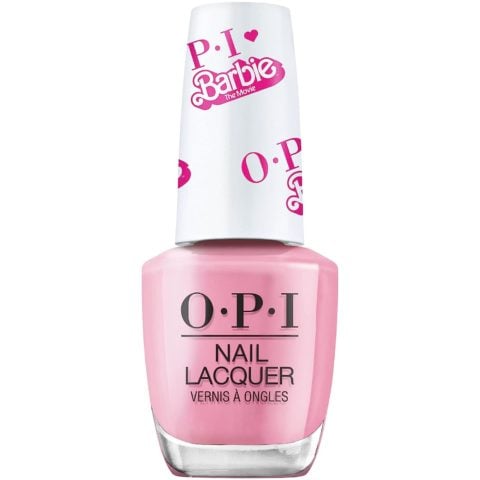 O.P.I's latest collab with Barbie is flying off the shelves, and it's not hard to see why. This candy-coloured polish is flattering on just about everyone, and its chip-resistant formula means it'll stay put for longer. Add a layer of sheer pink glitter for a sparkly twist on the strawberry milk look.
Sally Hansen Xtreme Wear Nail Color in Tickled Pink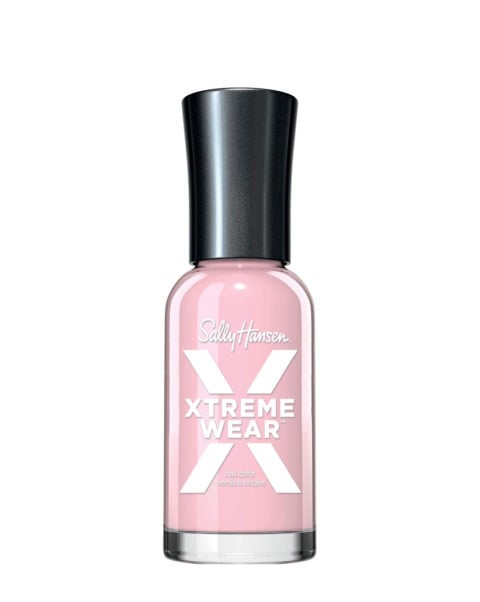 This budget-friendly strengthening polish is shine-enhancing, waterproof, fade-resistant and the loveliest shade of pink. If you're dipping your toe (or fingernail) into this colour for the first time, Sally Hansen's version is a smart blind buy.
Londontown Pink Illuminating Nail Concealer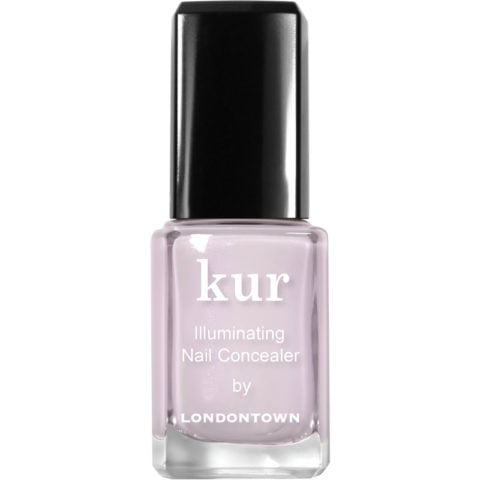 This viral nail concealer adds a subtle wash of colour to the nails for a truly effortless result. If you desire the milkiest of strawberry milk nails, this is the shade you want to stock up on.
Sunshine nails
Say hello to the brightest, most cheerful nail trend of the summer: sunshine nails! Also known as citrus nails, lemonade nails and even lemon meringue nails, this summery shade—spotted on Hailey Bieber back in March—is an instant mood-lifter. Add a layer of chrome to make this lively shade pop on an entirely new level.
Revlon Ultra Hd Snap! in Makin' the Most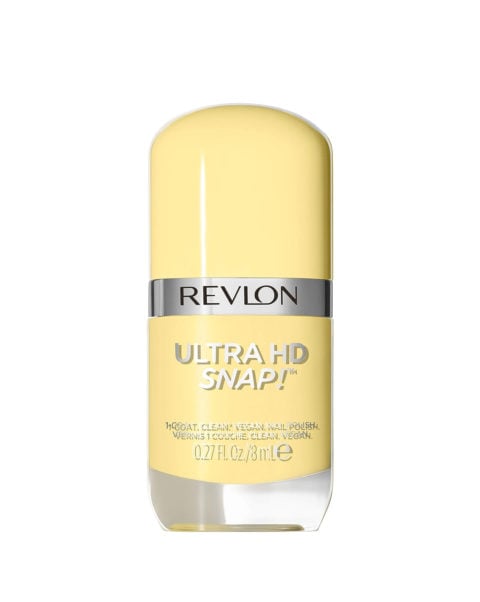 It's sunshine, but it's also banana milk. This easy-to-wear colour is surprisingly chic and looks great when combined with other pastel hues.
Essie Nail Polish in Sunny Business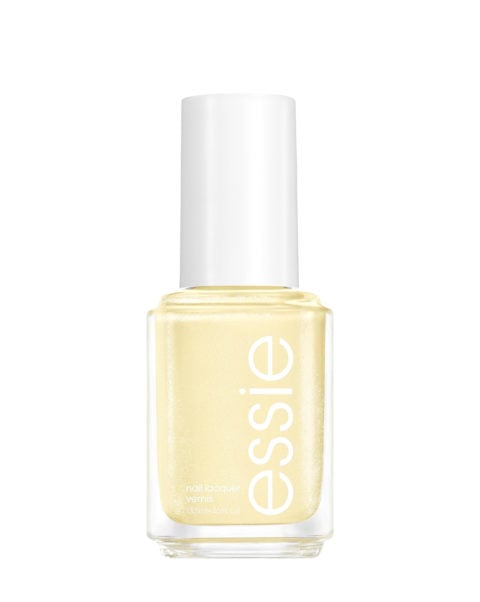 This shimmery sorbet-colour shade is practically sunshine in a bottle.
Quo Beauty Fast Dry Nail Polish in Banana Split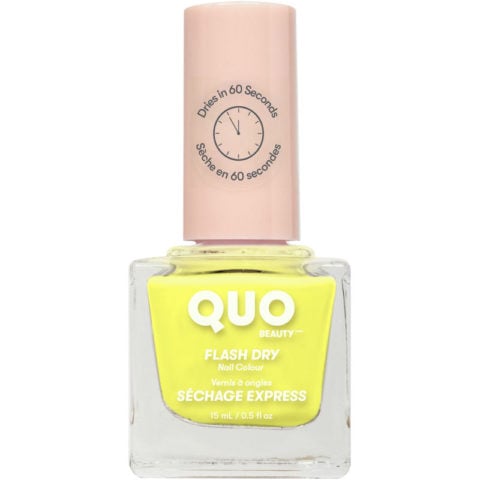 Yellow manicures stand out on their own, but this extra bright polish kicks it up several notches. It's tough to find a bold shade that looks as bright on the nails as it does on the bottle, but Quo Beauty hit it out of the park with this clean quick-dry formula.
This article contains affiliate links, so we may earn a small commission when you make a purchase through links on our site at no additional cost to you.