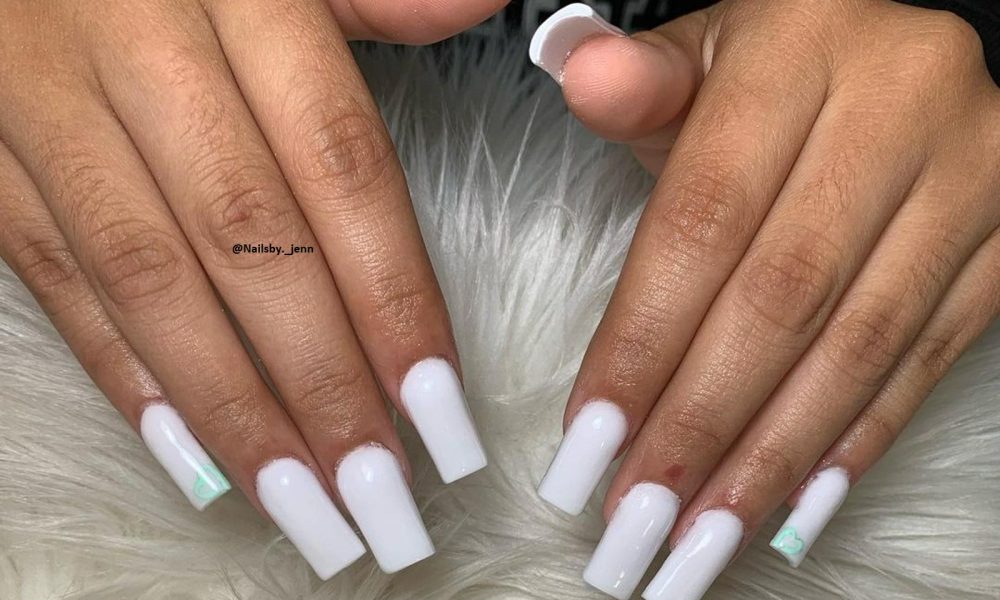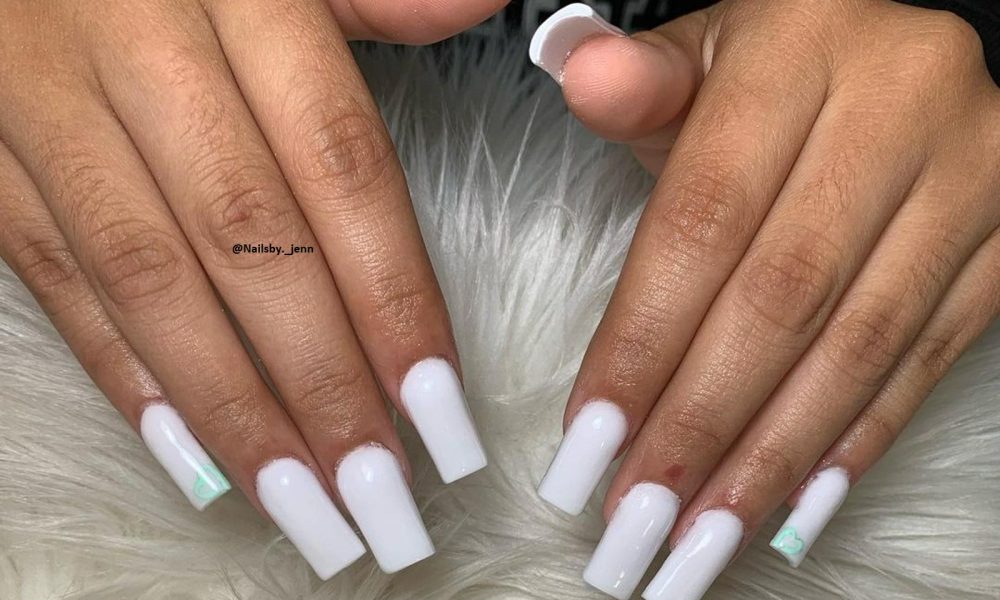 In a world full of bright colors and trends that change all the time, there's something incredibly fascinating about the pure beauty of white. White nails are strutting their way into the spotlight, taking their place as the new black. It's a trend that's taking over the fashion world, and it's hard to say no to.
Imagine having a fresh canvas in your hands that is full of options. White nails are more than just a color; they make a statement. They give off a current sense of confidence that goes with any outfit and any event. Whether you want to go for an edgy all-black outfit or a chic and simple one, these nails are the perfect addition.
But here's the secret: white nails aren't plain at all. They're a place to play with ideas. Think of delicate patterns or bold geometric shapes that dance on top of the milky base. It's like art you can wear, and it shows off your own style.
Even more appealing is that they can be worn in any season. Moreover, white nails give off a breezy and fresh vibe in the summer sun, and they add a touch of icy sophistication in the winter.
So, if you want a twist on the classic and want to make a polished yet bold statement, it's time to give your nails a white-out update. Let's dive into the fascinating world of white nails and find out all the ways they can be used. Get ready to follow the trend that is changing the rules of fashion: white nails.
Like a breath of icy-crisp air on a sweltering day, white nails infuse an instant burst of freshness. They're a cool reminder that every day is a chance to start anew. Be it holographic or velvet nails, they are sure to capture the attention.