AL Roker's daughter Leila has thrown on a swimsuit for a sunny snap on her social media account.
Leila kept her cool while she sported a two-piece bikini out in the sunshine in a pic that she recently shared on Instagram.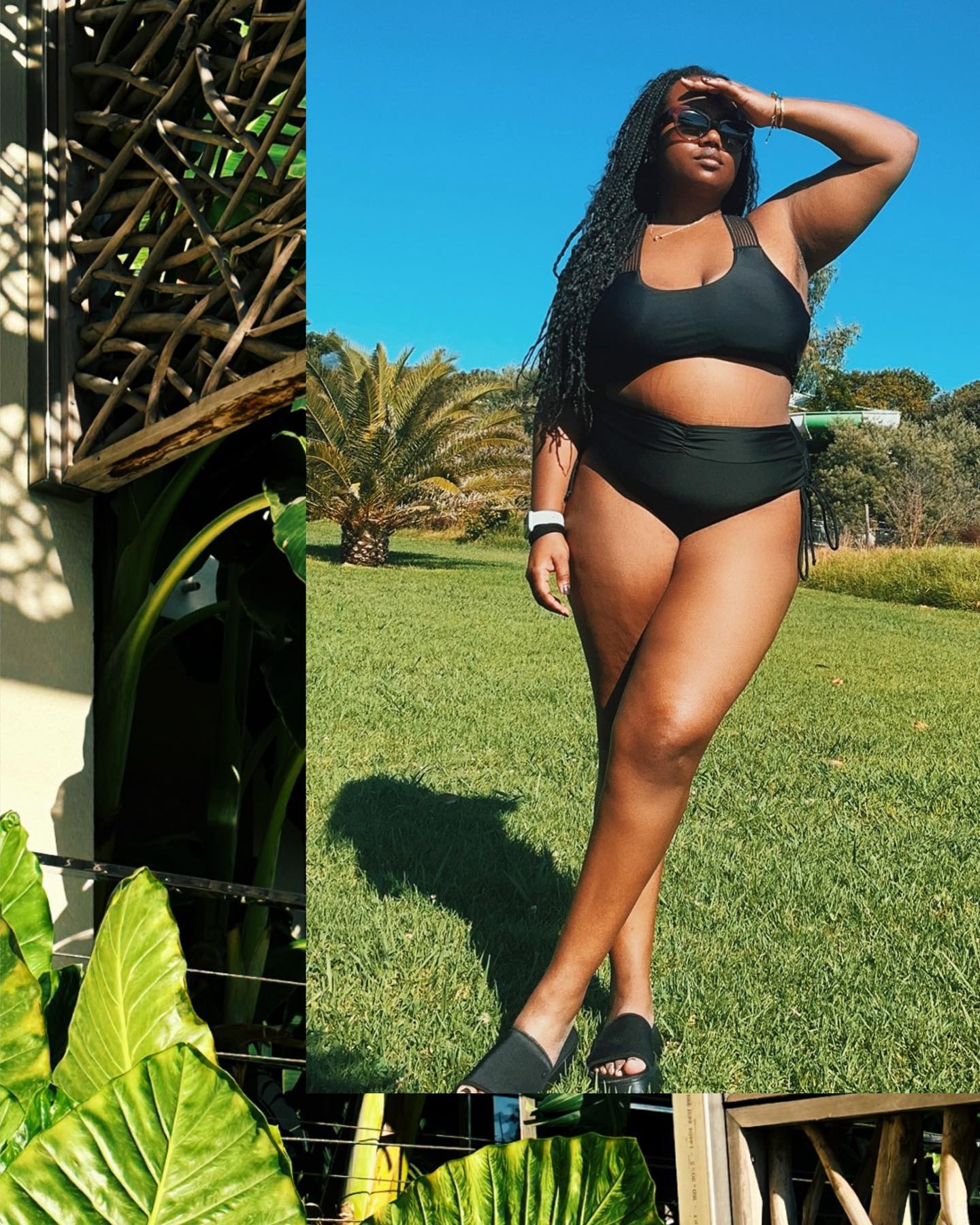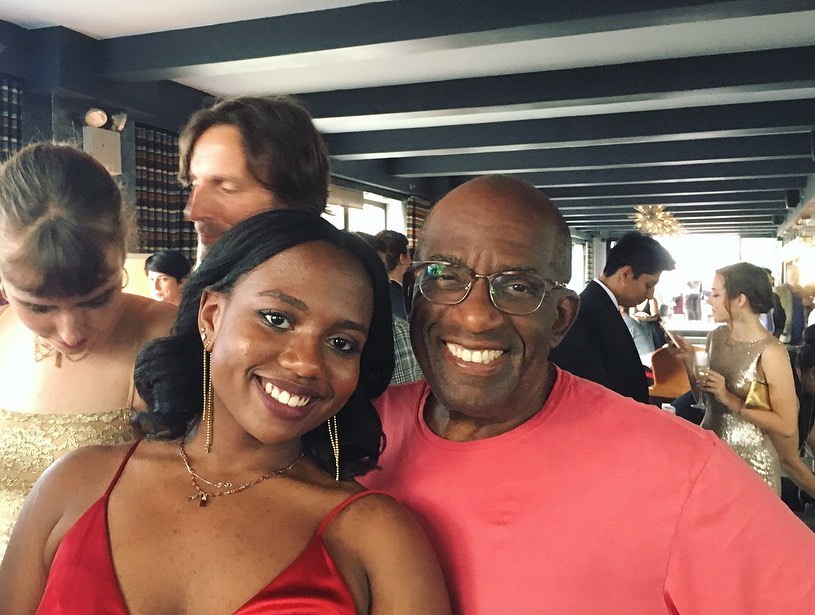 The 24-year-old's spandex bikini top hugged her bosom and pushed up her boobs to give her some cleavage.
Her high-waist bottoms pulled in her midsection, giving her the appearance of an hourglass figure.
Leila hid her eyes from the camera and the sun with chic dark sunglasses.
She stood with her legs crossed, giving a modish pose.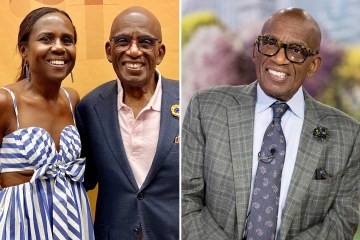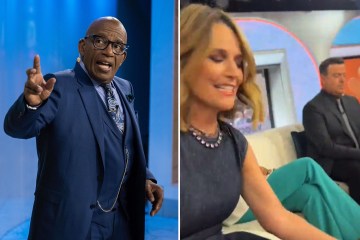 The young adult captioned her post with emojis.
Fans complimented Leila's look, praising her for appearing "beautiful and lovely."
One fan raved: "What a gorgeous picture your pose exudes confidence and comfortability in your on skin."
Her sister Courtney Roker, 36, even called her a "baddie."
Most read in Entertainment
AROUND THE WORLD
Leila was living the chic Parisian lifestyle since moving to the French capital after graduating from college.
She studied journalism at the American University of Paris and has since taken a job overseas that allows her to continue living in the City of Lights.
A real-life Emily in Paris, the journalist has occasionally uploaded snapshots to social media revealing her day-to-day experiences since graduating from university in 2021.
PARIS IN JUNE
In June, Leila took to Instagram to post her photo "dump," which showcased the latest of her Parisian adventures.
She kicked off the post with a beautiful photo that showed her posing aboard a boat with the Eiffel Tower in the background.
Her tight, white outfit highlighted her cleavage as she leaned on a deck rail while sailing on the Seine River.
The Today Show host's daughter tilted her head to the side as she gave the camera a knowing glance.
Leila clutched a drink in her hand while a black purse was draped over her shoulder.
The rest of the photo dump featured pics of the various meals she ate, the friends she hung out with, and the fancy restaurants she patronized.
One video even captured the beautiful view of the homes and buildings lining the shore of the Seine as she enjoyed her river cruise.
And while all of the photos and videos were interesting, it was the opening snap that garnered the most attention in the comments section.
"Omg that 1st pic!" one person exclaimed.
Another added: "Gorgeous girl!"
Even Leila's mom, journalist Deborah Roberts, 62, commented with three heart emojis.
Her hair fell down past her shoulders as she propped her head against her hand and gave the camera, or the camera person, a serious look.
The others captured Leila in a much more lighthearted mood as she smile and laughed with a friend over their lunch.
In the post's comment section, Al wrote: "I see you," to which Leila replied with a sunglasses emoji.
Another person commented: "Beauty!!"
While a third fan stated: "Fabulous photos of you enjoying France."
In April, Leila posted a photo of herself with her boyfriend and dog on Instagram.
Captioned: "Joyeuses Pâques!," the snapshot showed the young journalist smiling in the sun while wearing a black and red, floral print dress.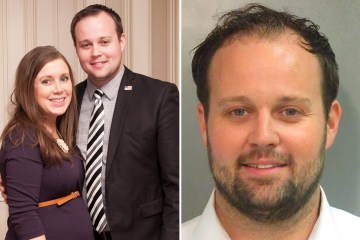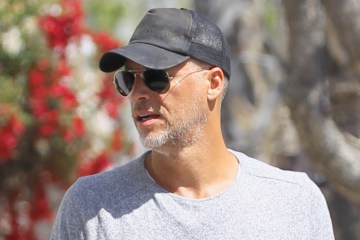 Her boyfriend donned a black blazer, a striped shirt, and jeans as he leaned over and hugged Leila.