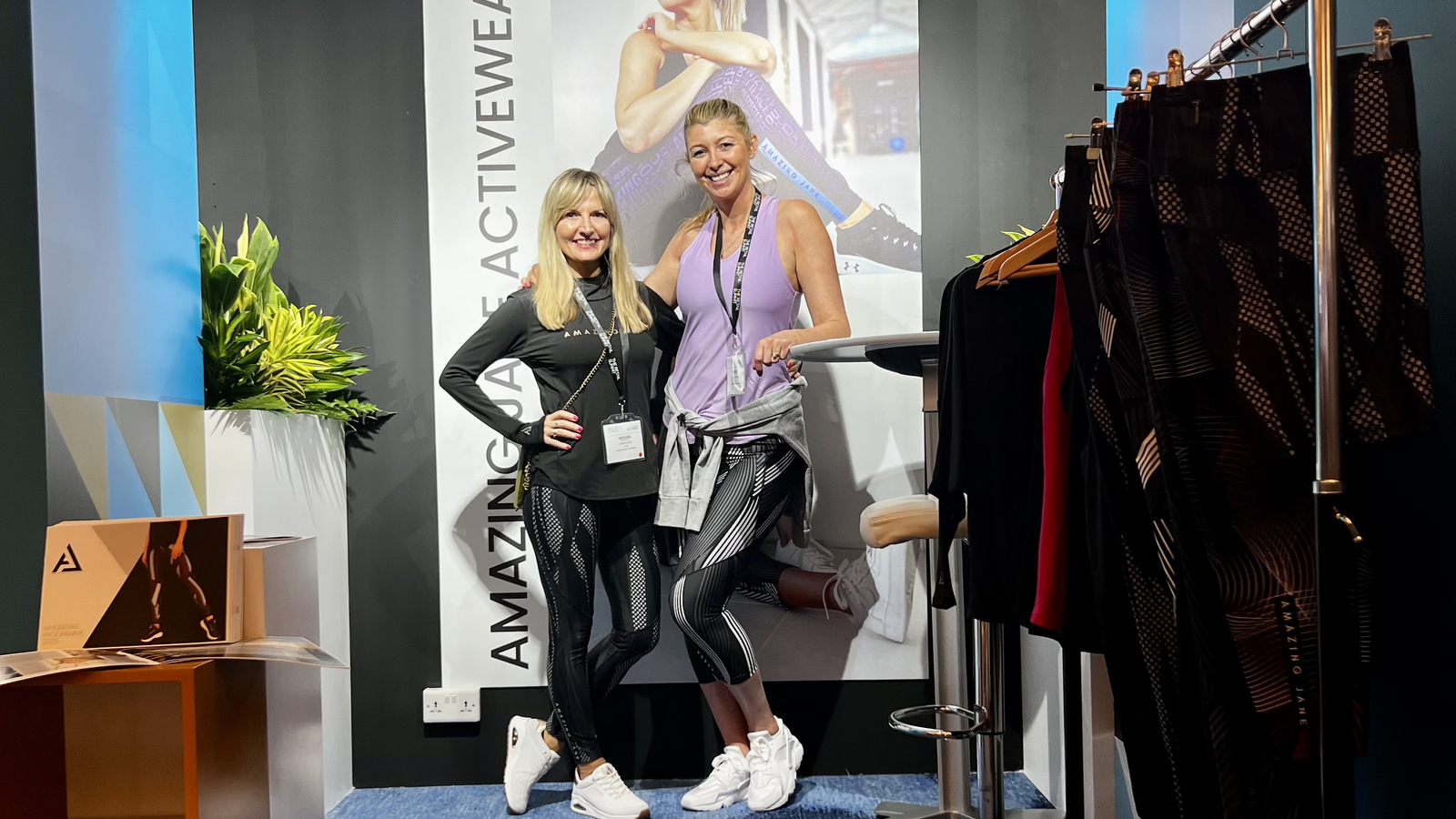 Amazing Jane, a dynamic women-led activewear brand from the North East, will open an immersive pop-up experience on London's busy Oxford Street next month.
Founded in 2021 by Debra De Luen and Claire Goodliff, Amazing Jane specialises in designs tailored to boost confidence during significant life transitions such as motherhood, perimenopause, and menopause, and has garnered a devoted following.
Earlier this year, the brand announced of a five-figure investment from North East entrepreneur Laura Middleton, founder of Office Rocks and Bump, Baby and You.
Goodliff, who has 22 years' experience working in business development, with 15 years specifically working with women in the fitness industry said: "Amazing Jane has gone from strength to strength since our inception in 2021. From the beginning, Debra and I have been driven by breaking down barriers to exercise for women and from our own experiences in the industry, we knew that getting into the right mindset can often be the biggest hurdle.
"We wanted to create a space where women can feel comfortable, confident and encouraged. Our Oxford Street pop up is exactly that – a space for women to discover how Amazing Jane can help boost their self-confidence and emotional wellbeing and become part of a community of women supporting each other, regardless of their fitness level."
The event, supported by the team at CiCi PR, a premium fashion & lifestyle boutique agency, will take place on the September 5 at Sook Space, 58 Oxford Street. A host of familiar faces from across the fitness industry, including writers, bloggers and health and lifestyle influencers are set to attend, while visitors will have the opportunity to get hands-on with the brand and take part in a range of immersive activities such as 'Find your Fit' fitting sessions and an empowering 20 minute 'Unleash' workout, suitable for all fitness levels.
De Luen, who has 34 years' experience working in management and business development, and a health club owner for 16 years added: "We are thrilled to bring Amazing Jane's journey to the heart of Oxford Street and we're really excited to connect with our community in such an impactful way."
De Luen added that the company has ambitious national and global expansion plans following a successful year and the recent investment. She continued: "We hope to inspire women across the globe on their wellness journey, in which the first step can often be the most difficult."