If only we could have Boca Raton's Tim Quinn on speed dial. 
Diane Lane and Dr. Jill Biden do. 
Katie Couric and Jordana Brewster do, too.
They are among many who look to the celebrity makeup artist and beauty industry legend to spruce 'em up with what seems like a poof of his hands hours before the best of the best events across America. We're talking the Oscars, Emmys, press and political appearances, charity events and galas galore. 
And while we can't all book Tim Quinn every day, we now have a fabulous opportunity to learn from him to help our everyday look.
Quinn is one of the headliners at the inaugural BeautyBoca showcase and celebration, a one-day event set to take place Oct. 25 at the Addison featuring Boca Raton's top 50 brands, businesses and personalities in beauty, style, fashion and wellness.
"I'm delighted to be a part of the inaugural BocaBeauty showcase. Boca has world class talent and what a joy to share in this community celebration," says Quinn. 
Another beauty industry legend who will take the BeautyBoca stage is Peter Coppola. Coppola began his revolutionary career in 1968 when he teamed up with Paul Mitchell to open the first American hair cutting salon (at that time, salons were a new and improved take on traditional beauty parlors and barbershops). Coppola went on to create the Keratin Complex and Keratin Concept lines and runs Peter Coppola Hair & Color in Boca Center, one of five he has opened in Florida.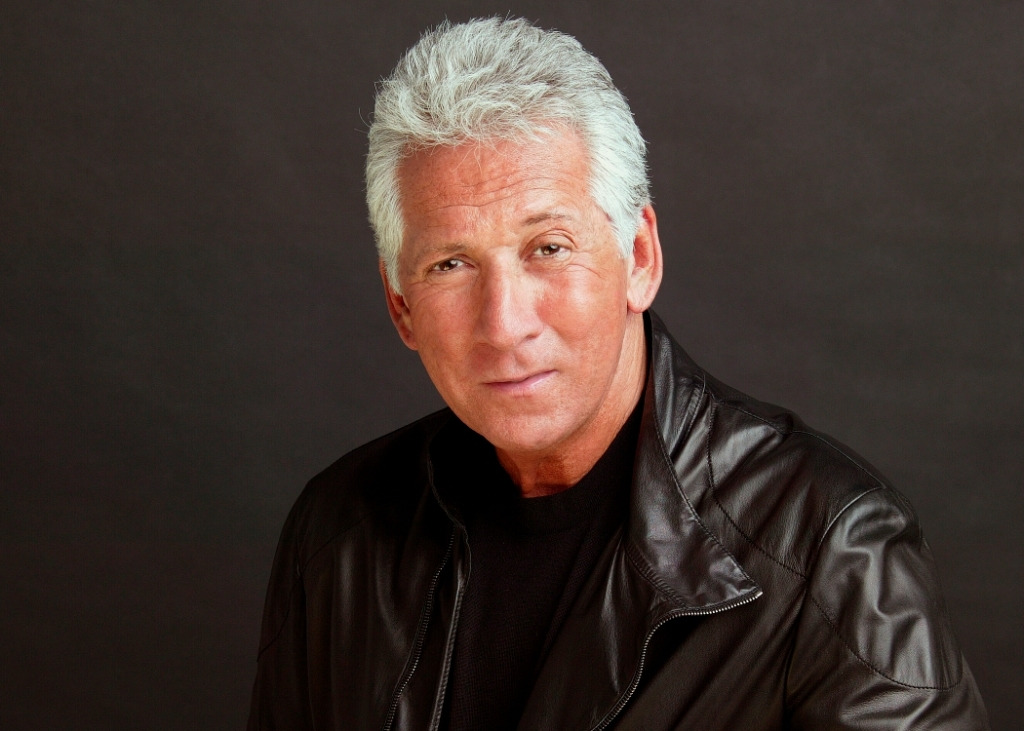 "Unlocking the true potential of hair is an art, a science, and a passion. Our team not only transforms hair but works to empower individuals to embrace their unique style. I'm thrilled to share my decades of experience and secrets with those at BeautyBoca," says Coppola.
Outer radiance and inner balance go hand in hand. No one knows that better than the team at Gro Yoga, a prominent Boca Raton yoga studio, ready to headline BeautyBoca with intention, simple practices and movements.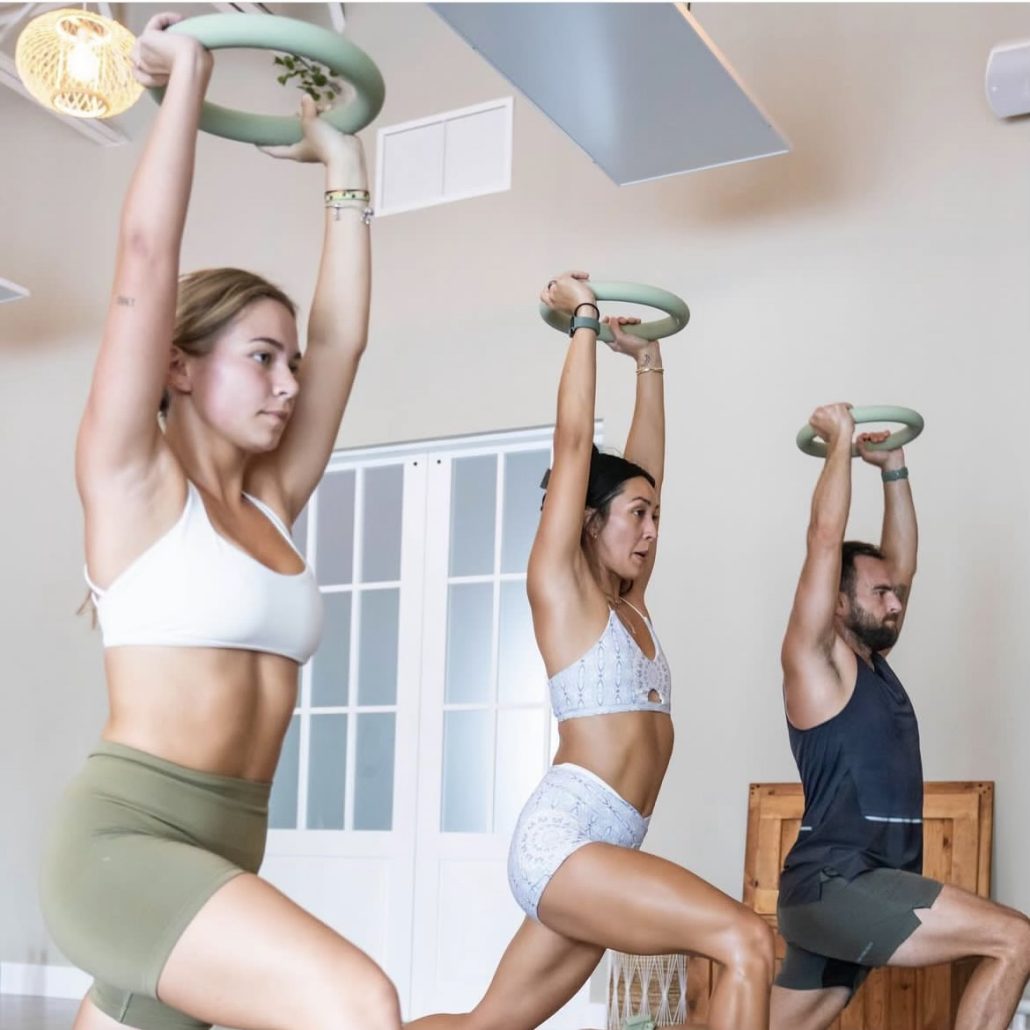 "We at Gro Yoga and Wellness are here to share a practice that will create space to grow and stay connected to ourselves and each other. We are so excited to be part of BeautyBoca and come together as a community to share the magic of yoga and wellness," says Marcy Mascara, Gro Yoga & Wellness co-owner. 
"Boca Raton has become one of South Florida's most fascinating hubs of beauty and style," adds BeautyBoca Executive Director Christina Forward, "We are thrilled to bring these 50 top talents together at this stunning venue, for what is sure to be an exciting, engaging, and empowering event for women and men to discover their best and most beautiful selves!"
BeautyBoca is co-hosted by Boca Raton native Paige Kornblue, renowned media personality, Boca magazine contributor and host of "The Paige Kornblue Show." The day-long expo will feature the latest innovations, hands-on demonstrations, and personalized consultations, with all attendeess receiving access to complimentary product giveaways, workshops, multi-media booths, selfie-stations, the Catwalk Corner, as well as champagne, light bites, desserts, and more.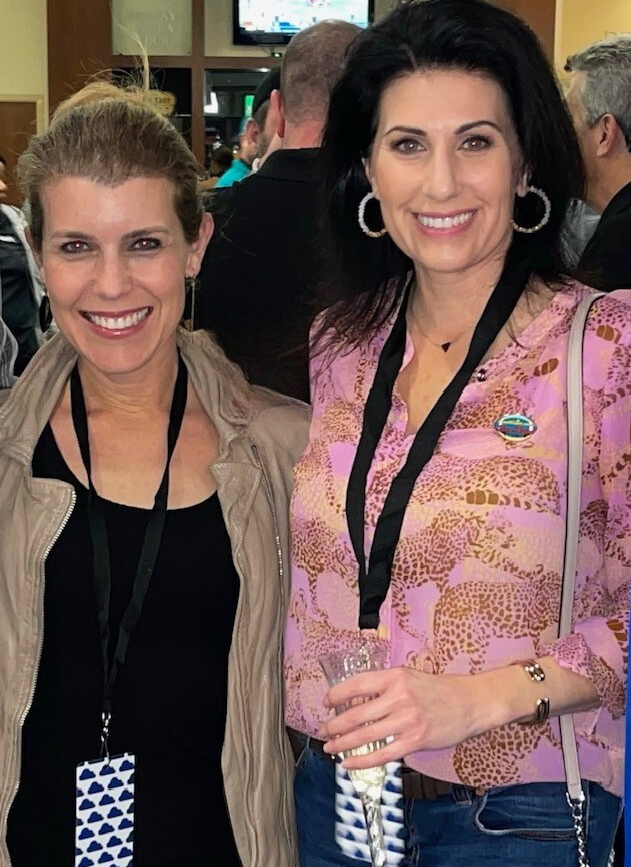 "We wanted to curate an event to gather the best in beauty and wellness in one place for a spectacular experience for all. Whether it's discovering time-saving beauty hacks, exploring wellness practices that promote self-care, or finding style inspirations that effortlessly blend with our lives, BeautyBoca is dedicated to supporting and inspiring individuals with a one-stop-shop celebrating beauty, wellness and style," says Kornblue.
Gravity + Oxygen Fitness, Luxe Makeup & Beauty Lounge, LVL UP Fitness, Boca magazine, Raise the Bar Menswear and Warner-Prokos Photography are among the many other Boca businesses set to empower and inspire at BeautyBoca 2023. A portion of the net proceeds will benefit Boca West Children's Foundation. The organization's mission is to identify and fund projects in the Palm Beach County area that aid at-risk children and their families who are in need.
For General Admission and VIP tickets purchases, visit www.BeautyBoca2023.com
For media inquiries, partnership opportunities, or for sponsorships, please contact beautyboca2023@gmail.com