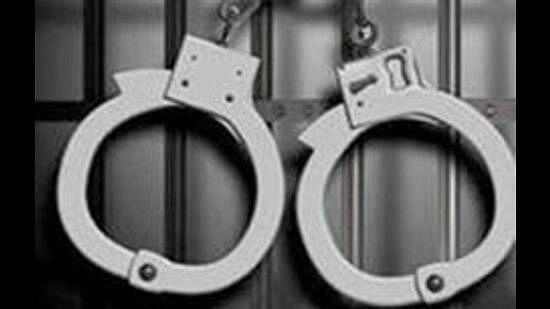 Bhopal (Madhya Pradesh): The Gautam Nagar police have detained two minor boys on charges of vehicle lifting, the police said on Sunday. Three bikes worth Rs 1.5 lakh have been seized from their possession.
Gautam Nagar police station house officer (SHO) Zaheer Khan said on Saturday, the police received a tip-off about two minor boys lurking near Resham Kendra area of the city and commuting on a bike that seems to have been a stolen one. The police rushed to the spot and nabbed both the suspects, who, after few minutes of interrogation, confessed that they stole the bike.
They also told the police that they had stolen two other bikes too. The cops took the duo into custody and seized all the three bikes from their possession, SHO Khan said.
(To receive our E-paper on WhatsApp daily, please click here.  To receive it on Telegram, please click here. We permit sharing of the paper's PDF on WhatsApp and other social media platforms.)