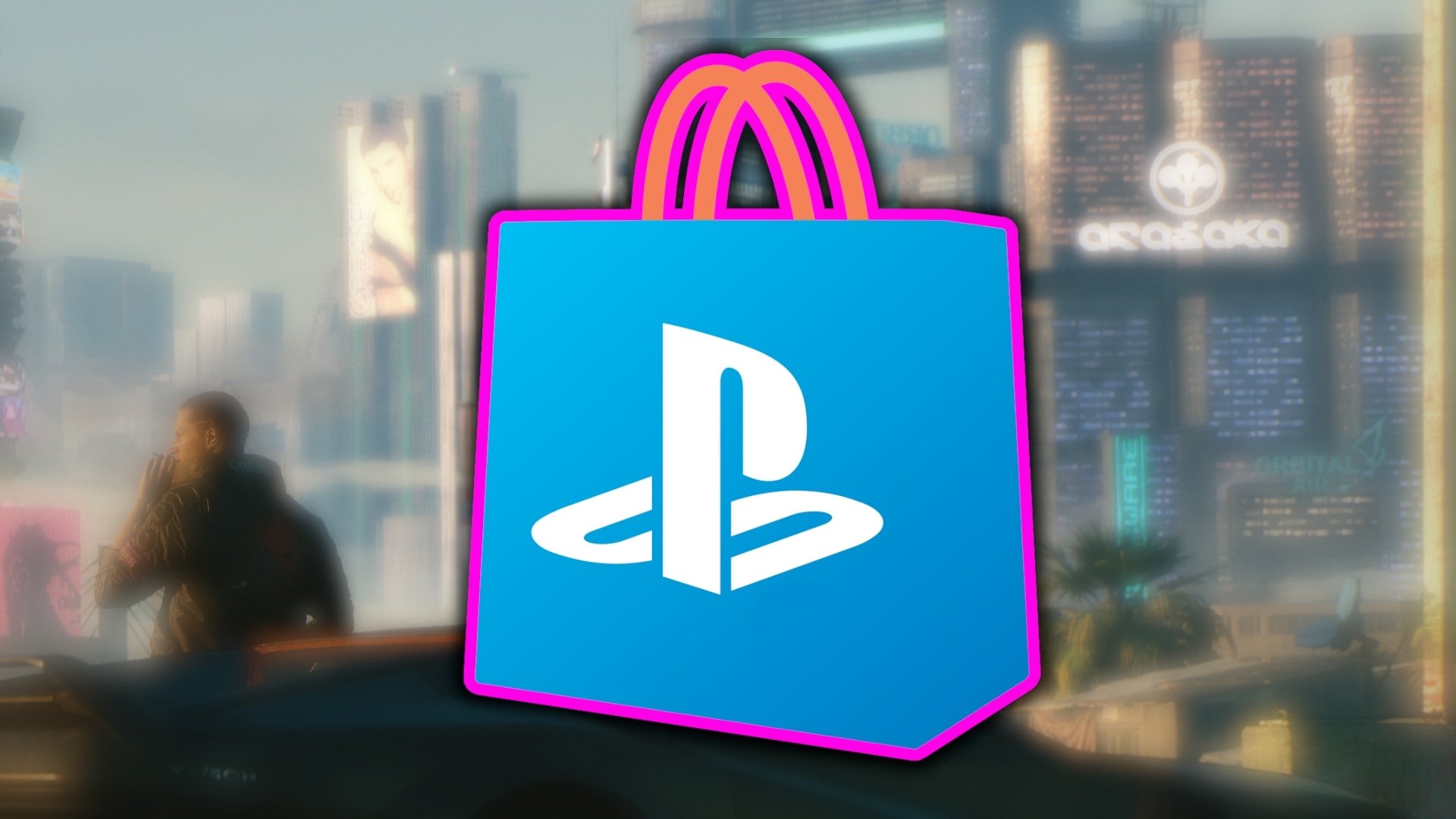 We've picked out three of the best game deals for Black Friday 2023 on the PS Store. That's right, these are some of the best PS5 games at a steep, steep discount to give you a shot at actually saving some of that money of yours. So, dive into our three picks and suggest anything you've noticed on offer in the comments down below!
Raccoon City Collection — Resident Evil 2 and Resident Evil 3
It's hard to turn this down. The PS5 and PS4 versions of Resident Evil 2 and Resident Evil 3 are on sale as a bundle called the Raccoon City Collection for absolutely nothing at all. Seriously, RE2 is an outrageously good remaster job from Campcom and, in many ways, was so good it meant no one had to worry about the company touching the beloved Resident Evil 4 for a remake in 2023.
With modern hardware, the controls finally just work, the ambiance is cranked up to 11, and it proves that good game design is timeless. The Resident Evil 3 remake is the best version Capcom could have made with what they had, but it is a little weaker. Still well worth the money, though!
Sifu
Here are the Sifu trophies
Discount price: $15.99 (down from $39.99)
Time to platinum: 10+ hours depending on skill
Trophy difficulty: 3/10
Oh boy, we love Sifu here at TrueTrophies! Developed by SloClap, this innovative martial arts homage is an action game of the highest class. You'll start as a young student fighting his way through various gorgeously lit scenarios taking down baddie after baddie. Then you die. Suddenly you have a few more wrinkles. That's right, you age! With age comes more skill, but you'll inch towards a permanent death.
This truly creative idea highlights how good Sifu is at keeping you hooked. The combat is moreish, the environments are wonderfully put together, and the enemy design feels hard but fair. The developers have supported the game wonderfully, so you can expect to go in and find a game with all of the nuts and bolts you need to round out the experience with bonus modes and harder difficulties. It's just a great game.
Cyberpunk 2077 and Phantom Liberty bundle
Here are the Cyberpunk 2077 trophies
Discount price: $56.79 (down from $70.99)
Time to platinum: 70+ hours
Trophy difficulty: 3/10
I think I can say with good authority that this bundle will be cheaper in the future, so if money is tight maybe wait a little longer. For those who want a good winter game at a discount and are ready to take on Cyberpunk 2077 in its most complete state with its insanely good DLC — this is it. It will take up your life until Christmas, so see you later, cyberphyscho.
The game is now finally done with a combination of the DLC and the 2.0 update. You should only play it on PS5 (and both the update and DLC are current-gen only) because the truth is it shouldn't have been released on PS4 to begin with. On PS5 it is one of our favorite RPGs ever with its first-person roleplaying, sublime dialogue, and strong world-building. We love this game and this Black Friday deal will suit players keen to see the game for the first time down to a tee.
Those are our picks, but what are yours? We have a list of the
highest-rated games on the PS Store
if you are interested, too! So, get your suggestions below and I'll see you there!