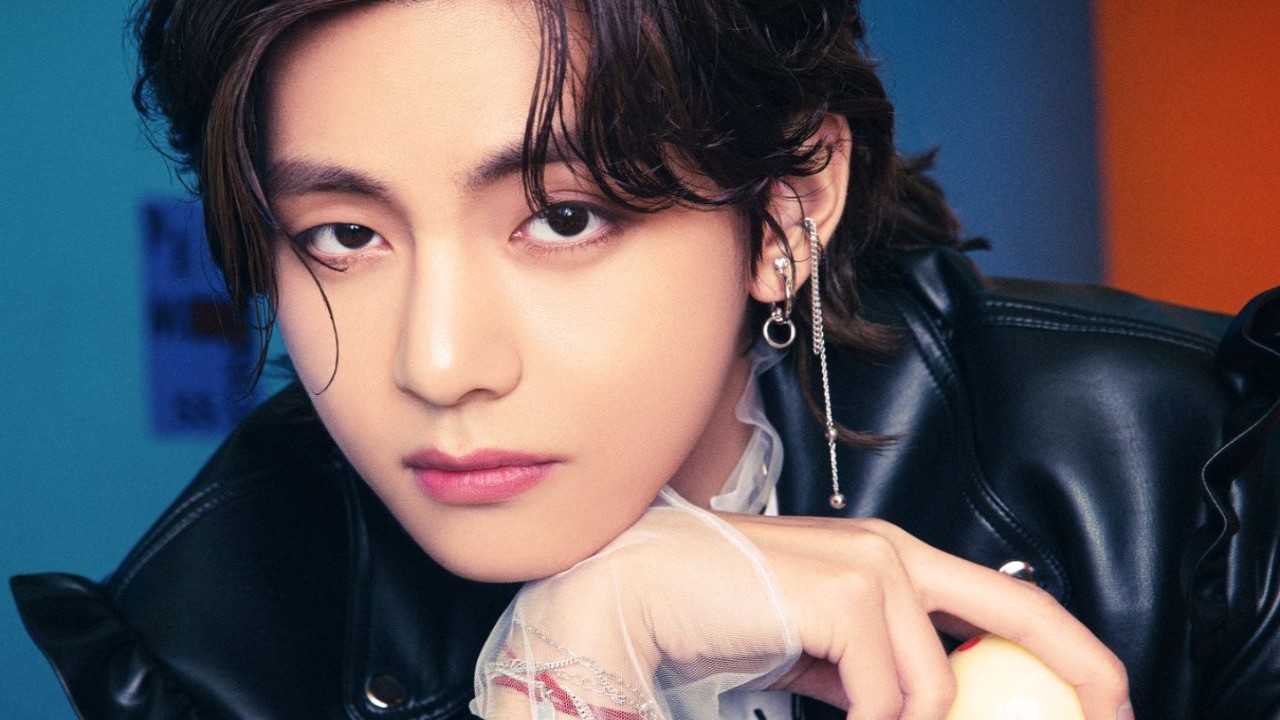 BTS' V aka Kim Taehyung came home as fans trend his video clips from his latest live session. V is known for his unique fashion and this time it is something fans did not expect coming. On July 31, the Sweet Night singer took over the internet with his nail art inspired by one of the BTS members. Here's a closer look.
V's nail art was inspired by J-Hope
V went viral on the internet as the members started short live video sessions to show something to fans. The fashion king arrived with a surprise for fans, as he showed his new inclusion of getting nail art done. The blonde hair idol revealed his nail art which was simply aesthetic. V shared that it was J-Hope who inspired him to get nail art done. BTS' sunshine, known for his bright personality and exceptionally amazing fashion style, J-Hope has been slaying nail art for the past few years. It is no surprise that his impact has a very adorable effect on his bandmate V. 
Kim Taehyung revealed, "I tried painting my nails like Hobi hyung, and this would probably be my first and the last time to do so. I actually did it for a shoot. They said it would last for three weeks so I came here to brag about it. Fans on Twitter trend painting nail emoji along with V's ethereal visuals saying they found new lock screen images for themselves. A fan on Twitter said his live sessions are a really rare event but catching a blonde-haired Taehyung live almost felt like seeing a unicorn. He concluded the video in a hurry as his phone's battery was about to die, while saying he would come back soon for a live session again. 
V's recent activities
Jungkook performed his solo debut song Seven at the SBS Inkigayo music show on July 30. BTS members are very supportive but Jungkook did not see this coming. V decided to show his support in a different way by giving Jungkook a surprise. Jungkook was performing on stage, briefly joined Jungkook, and demonstrated some dance skills for the audience. V was asked to dance on stage by Jungkook, but as soon as the Sweet Night singer performed his favorite move, he became shy and bolted from the stage. Fans cheered enthusiastically as they witnessed the two BTS members' positive connection,