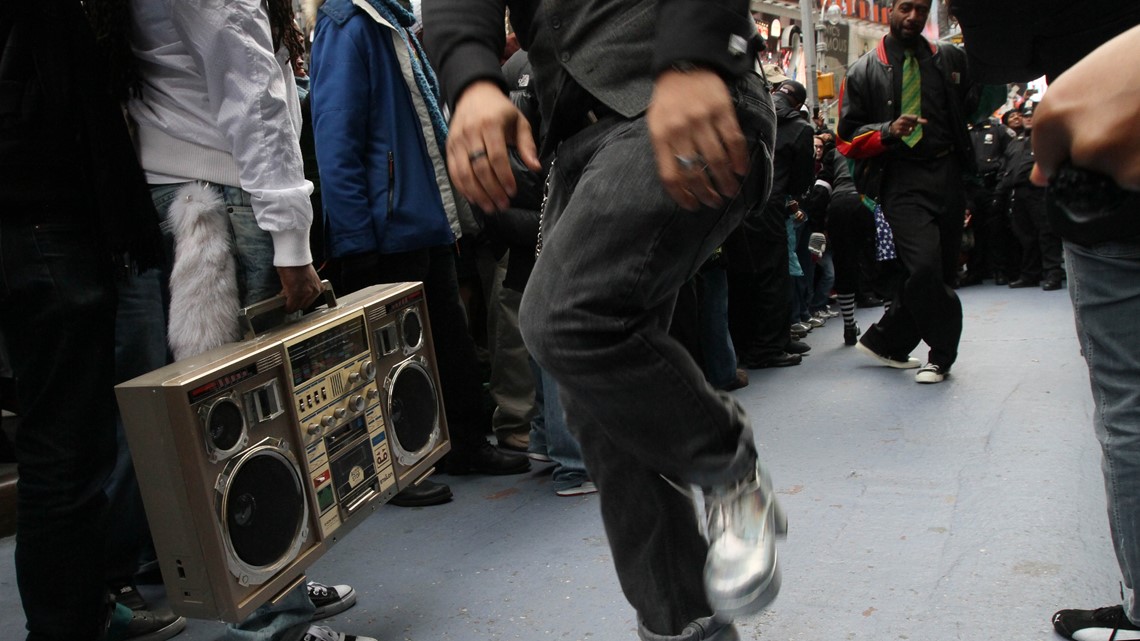 The string of celebrations is capped off by a free concert in Atlanta featuring a number of top Hip Hop artists.
Atlanta Mayor Andre Dickens announced the city is partnering with local businesses and engaging with the community to help celebrate the one-of-a-kind music, dance and art style that helped shape the way Atlanta's culture is today.
Dickens said that Atlanta's role in the rise of Hip Hop was "outsized and indisputable" and that it's fitting that the city take part in commemorating the culture that not only the people helped shape, but one that helped shape the people of the city.
"Hip Hop goes beyond music—from fashion to art to building economic empires or political movements, it resonates beyond sound," Dickens said. "We look forward to commemorating this milestone with the community."
A special celebration will be held on Sunday, Aug. 13 as Dickens announced the city will be hosting a Hip Hop 50th anniversary concert at Lakewood Amphitheatre called "ATL Hip Hop 50 Concert: YESTERDAY, TODAY AND (404)-EVER."
The concert is hosted by Dickens, Grammy-award winning songwriter and Atlanta-native Jermaine Dupri and Emmy-award winning radio personality Ryan Cameron. The concert is free, open to the public and will feature performances by Hip Hop icons T.I., Goodie Mob, EarthGang, Backbone, Crime Mob, Omeretta The Great, Scotty ATL and special guest appearances.
The city is also launching a Hip Hop spirit week Aug. 7 through Aug. 11 with a different theme for each day.
Monday, Aug. 7 – Kriss Kross Day
Tuesday, Aug. 8 – ATL Dance Day
Wednesday, Aug. 9 – Rep Your City Day
Thursday, Aug. 10 – Dungeon Family Appreciation Day
Friday, Aug. 11 – Hip Hop Day, with a live broadcast from city hall with radio personality and fellow Atlantan Ryan Cameron