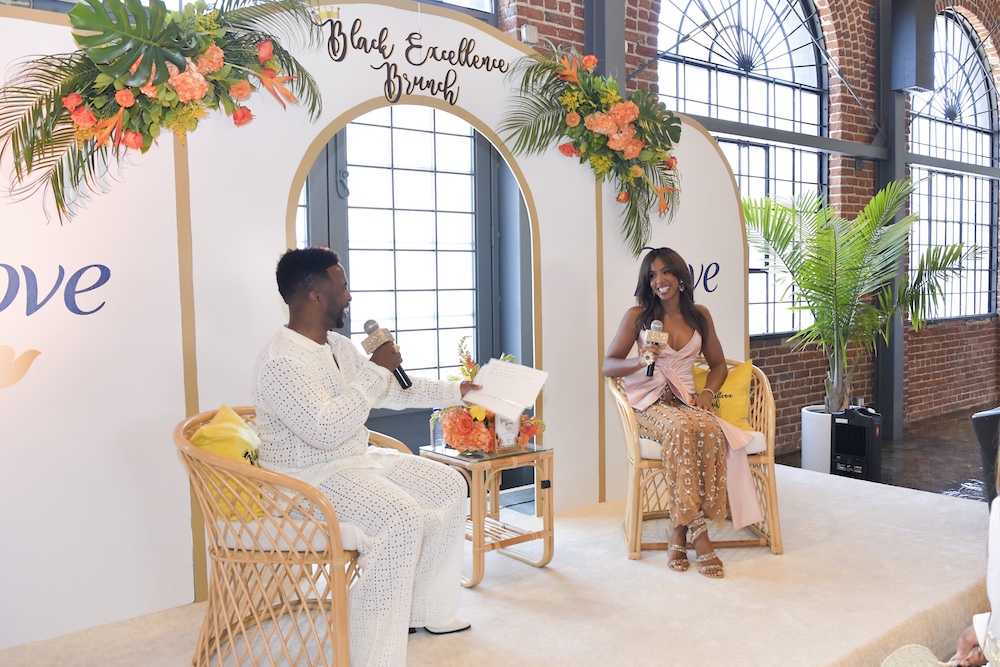 Happy Monday, Bombers and Bombshells!
Yesterday, I was excited to attend Trell Thomas's Black Excellence Brunch!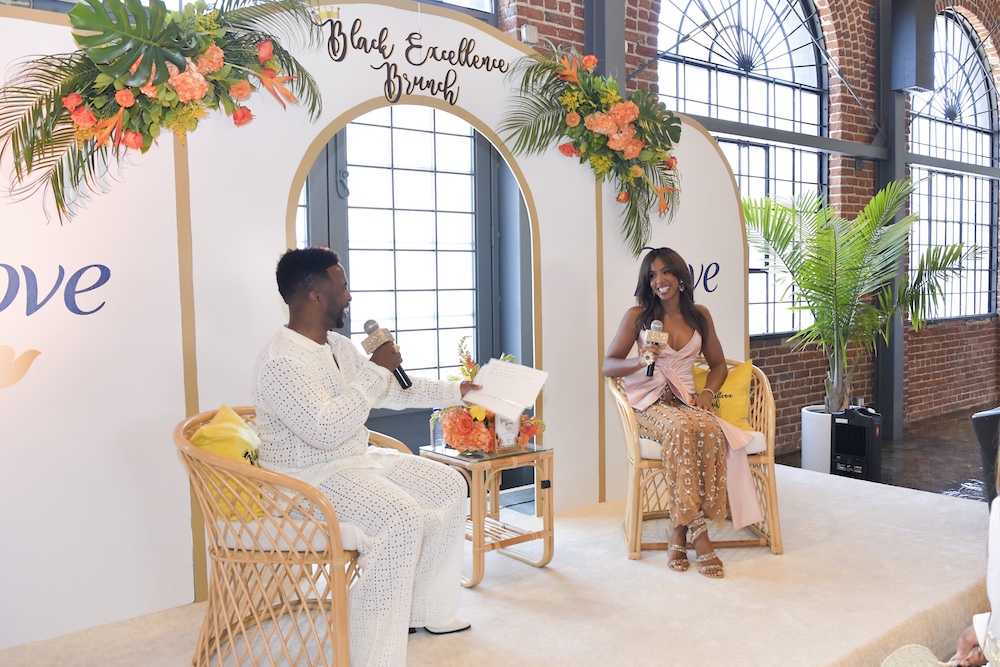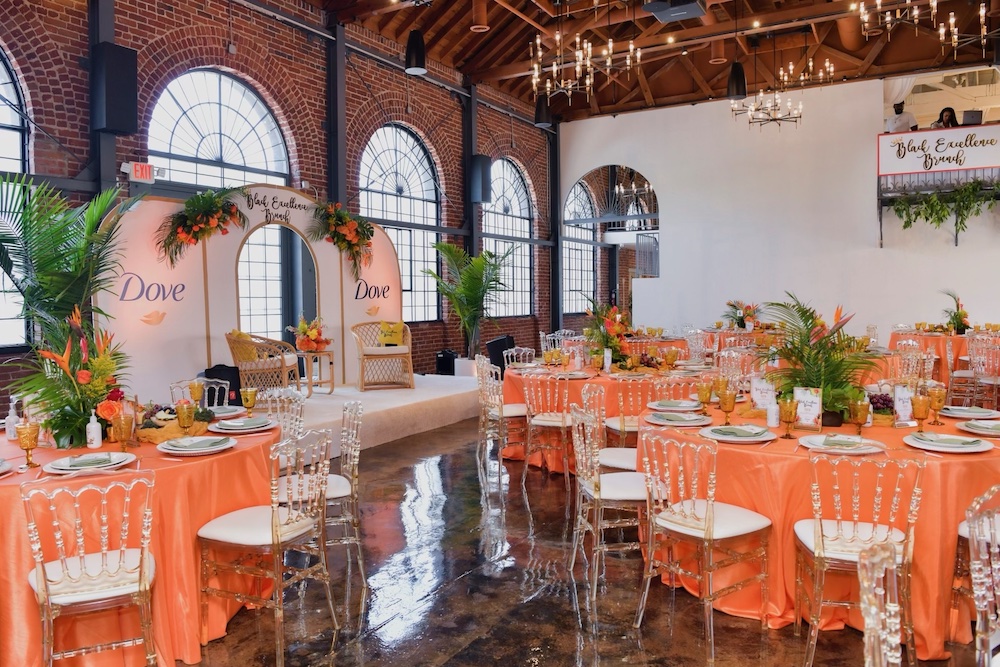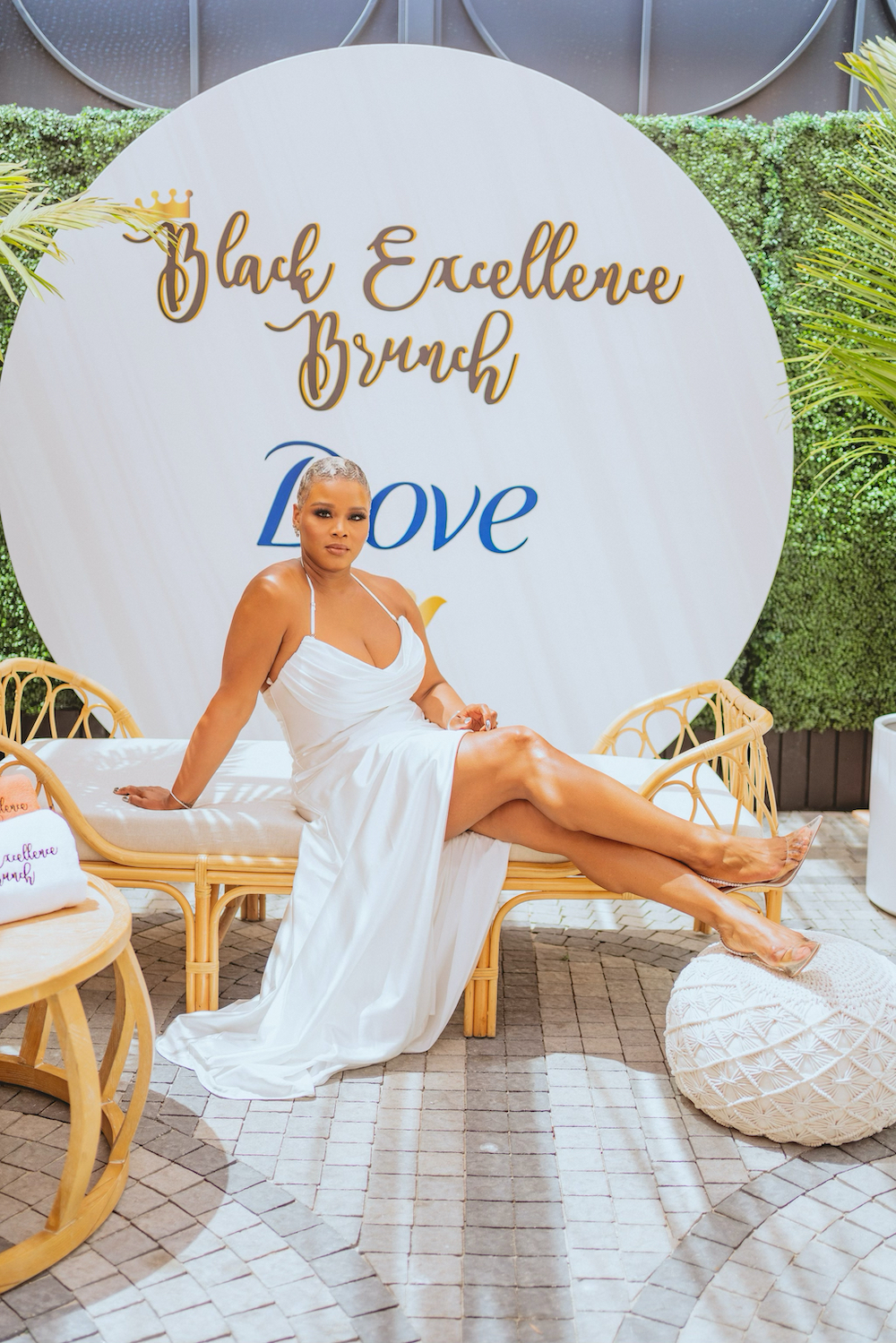 Here at FBD, we certainly embody all grades of Black Excellence! And with an all white dress code, I was definitely on board!
Guests sipped on Bailey cocktails while mixing and mingling: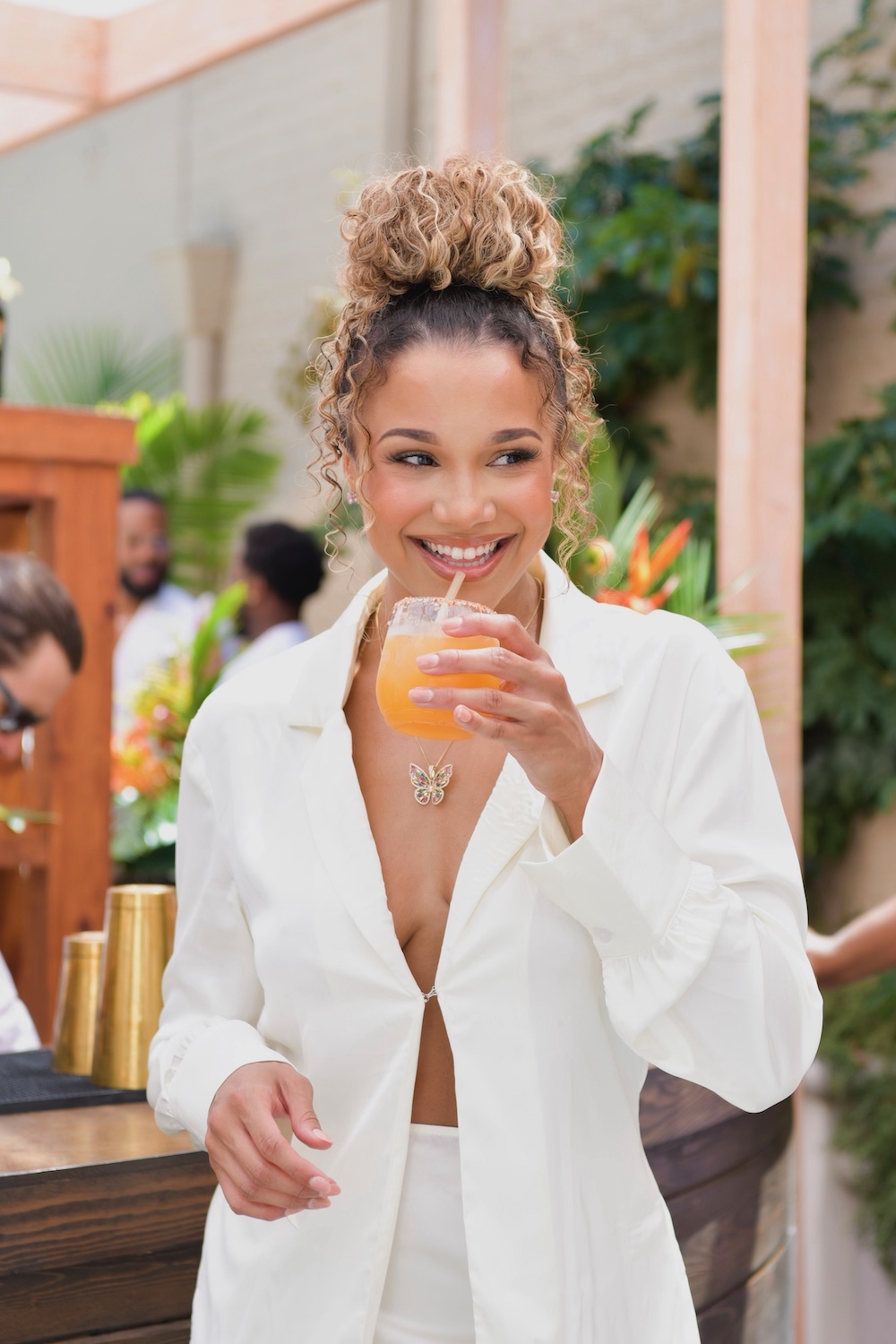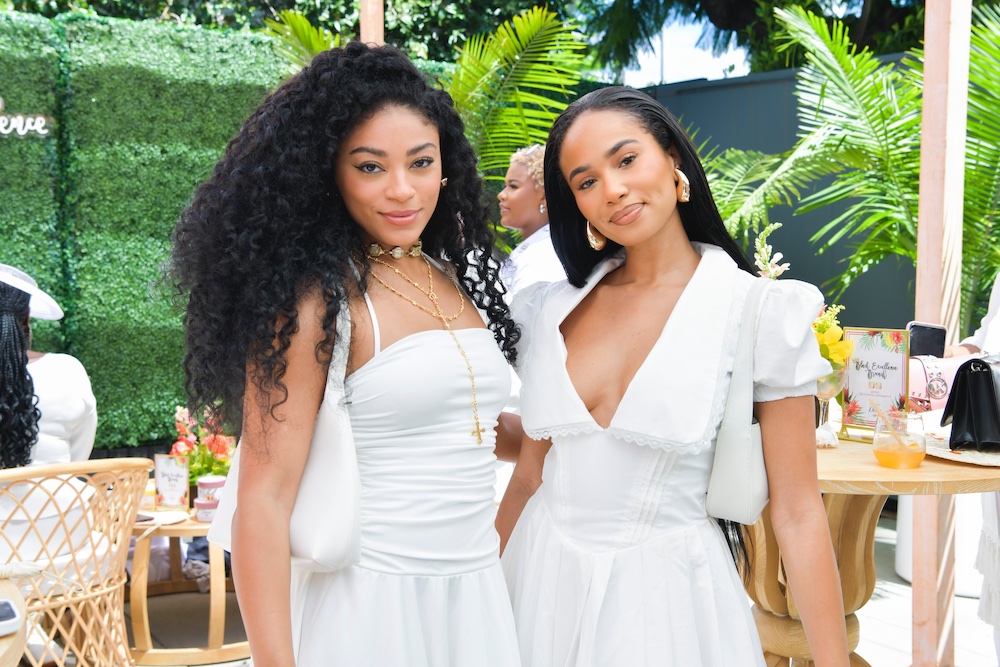 Then, Trell held a conversation about life, love, and pride with Kelly Rowland, while attendees indulged in a savory brunch of waffles, chicken, and fruit: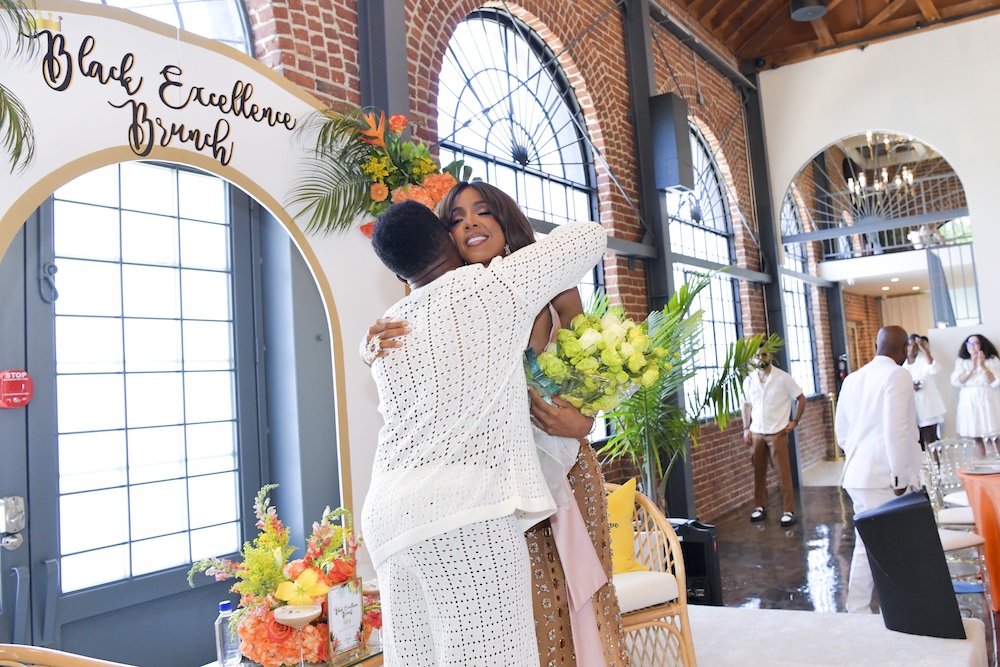 I am new to LA, so it was beautiful to be surrounded by like minded people who also happened to be dressed in their Sunday best! Take a look: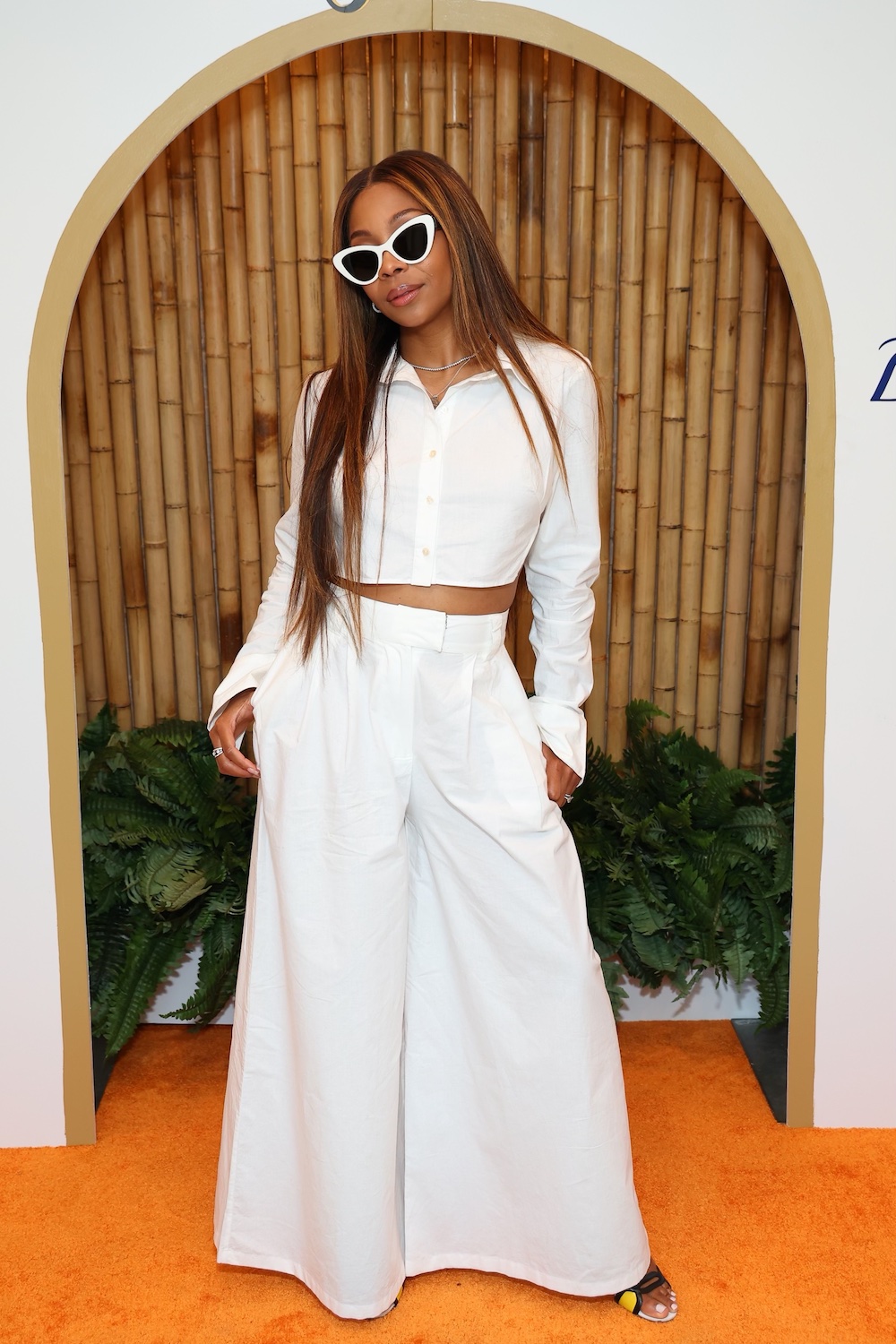 Bresha Webb looked snazzy in a white suit.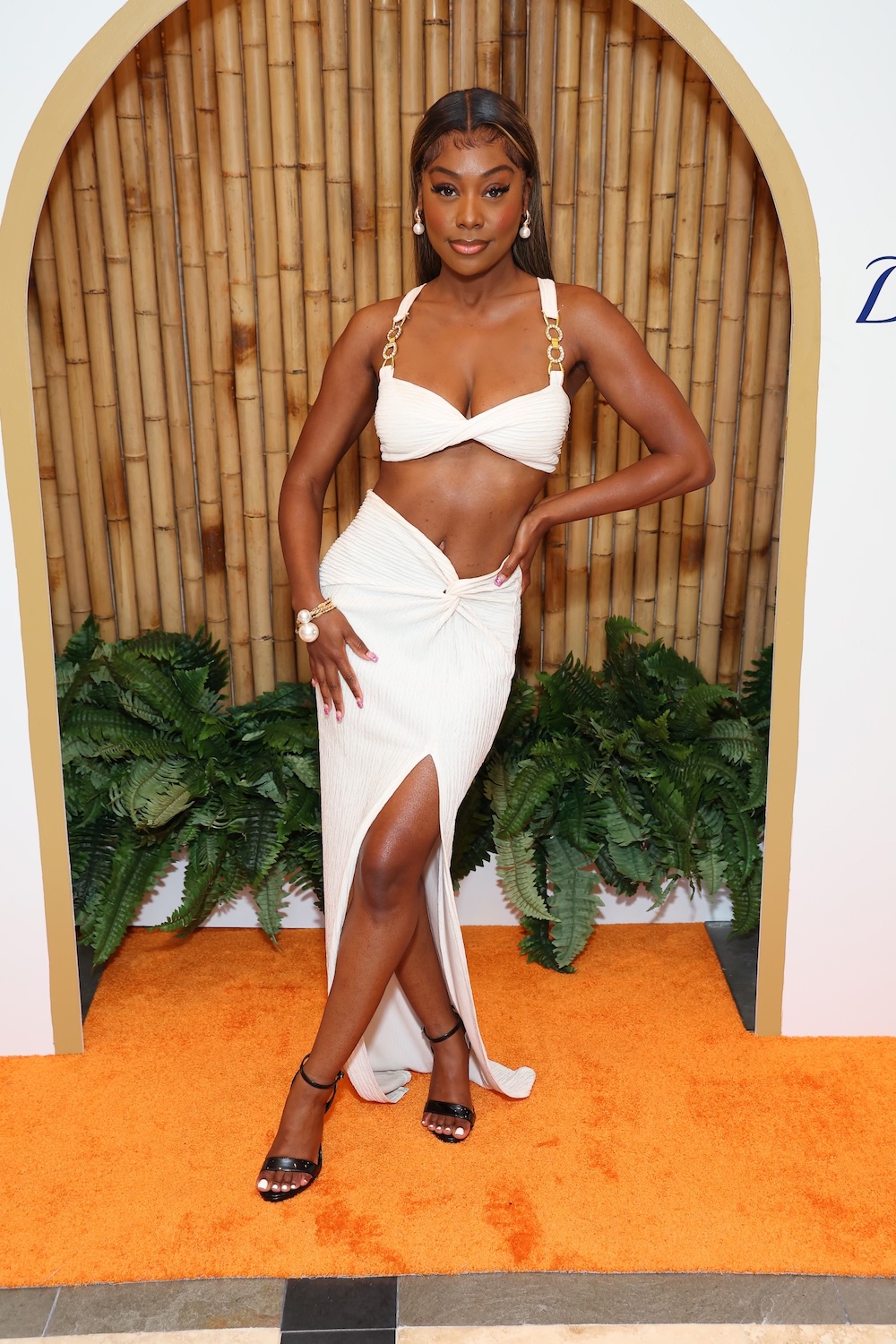 Gold accents uplifted this alluring two piece.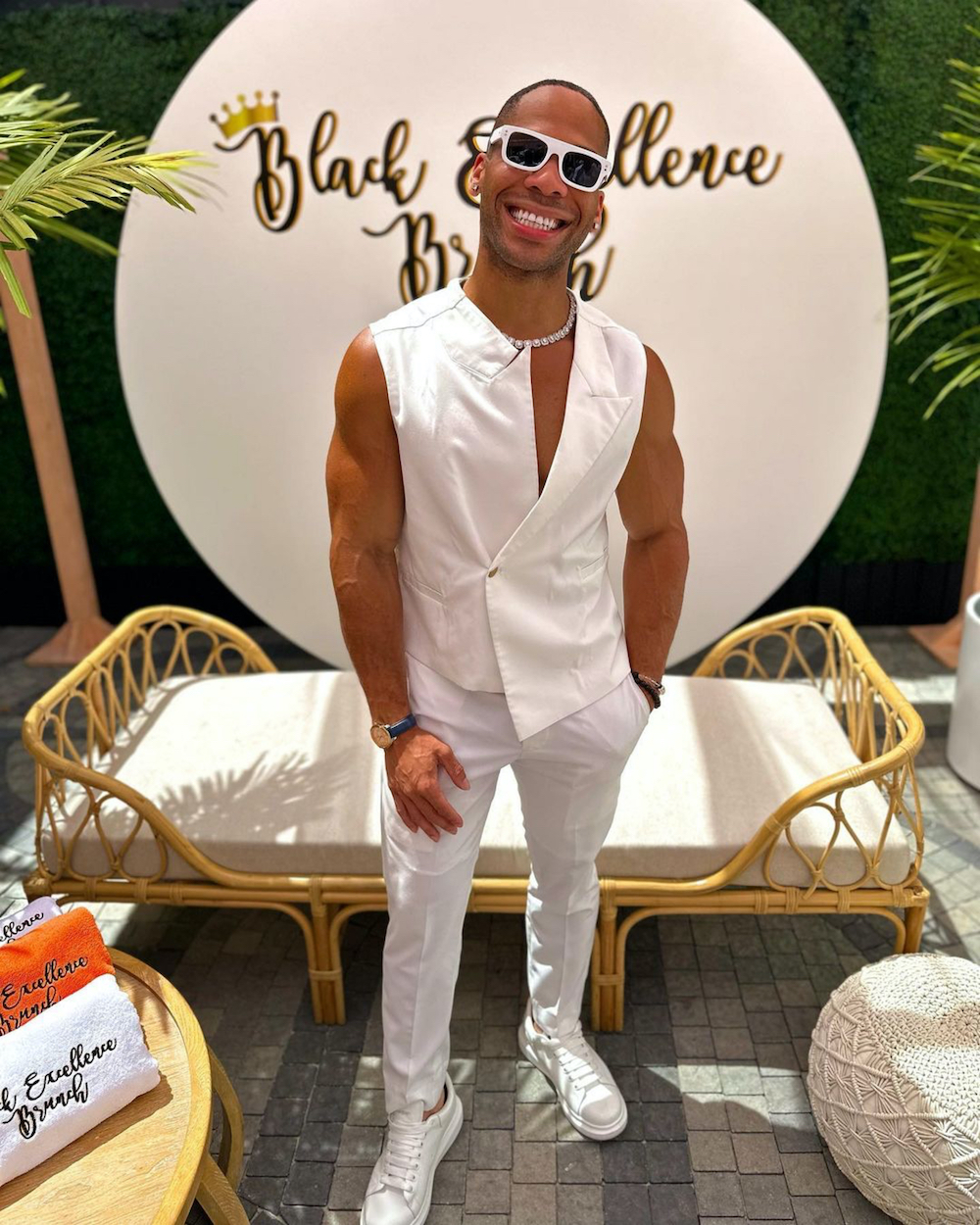 Ezihie the great from Temptation Island worked a vest and pants.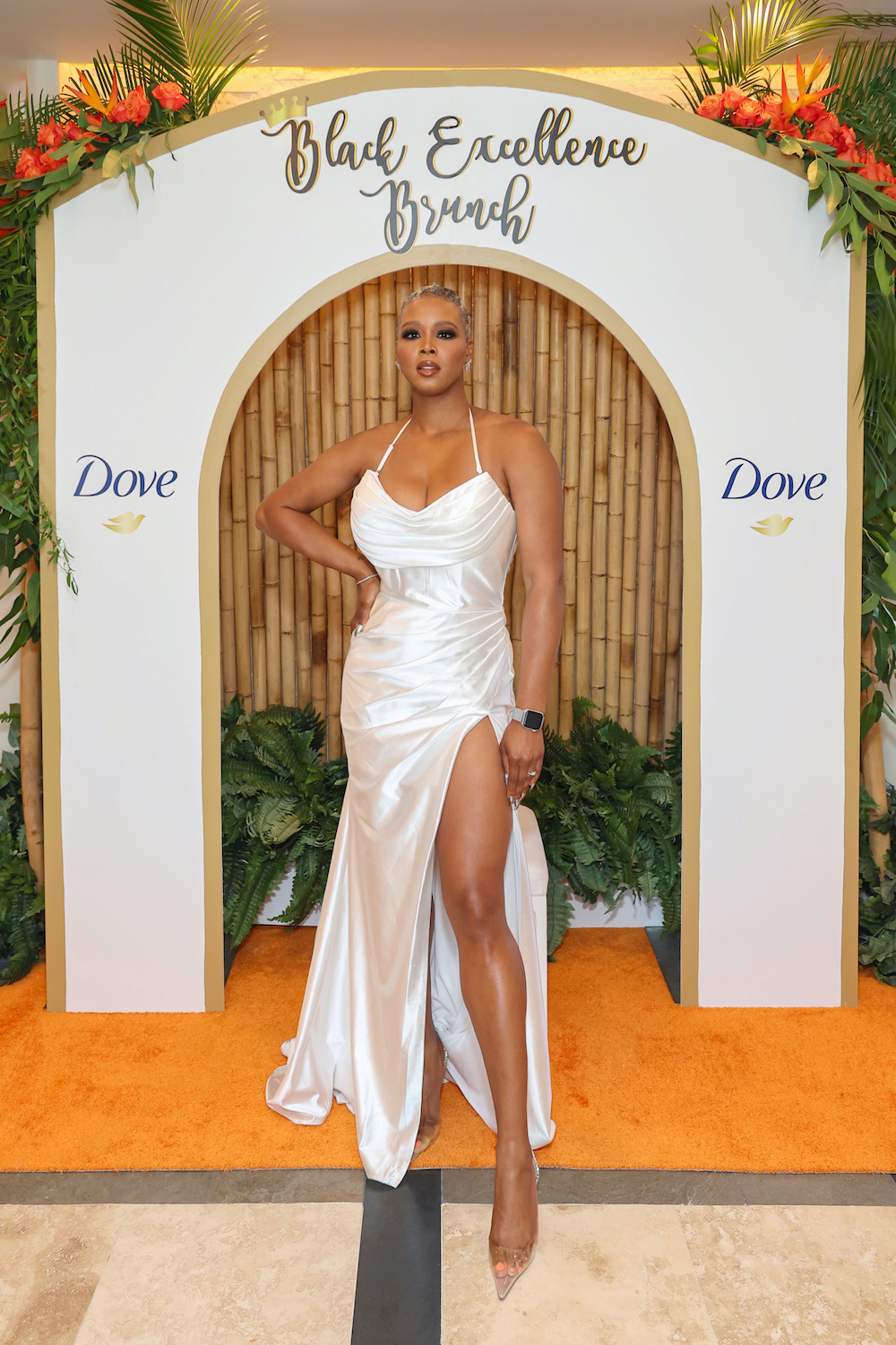 And I wore a dress from BridalBabes.com and shoes by Voyette Lee! Bridal Babes has bridesmaid and wedding dresses for all sizes and shapes, and they are universally flattering!
It was a fun time!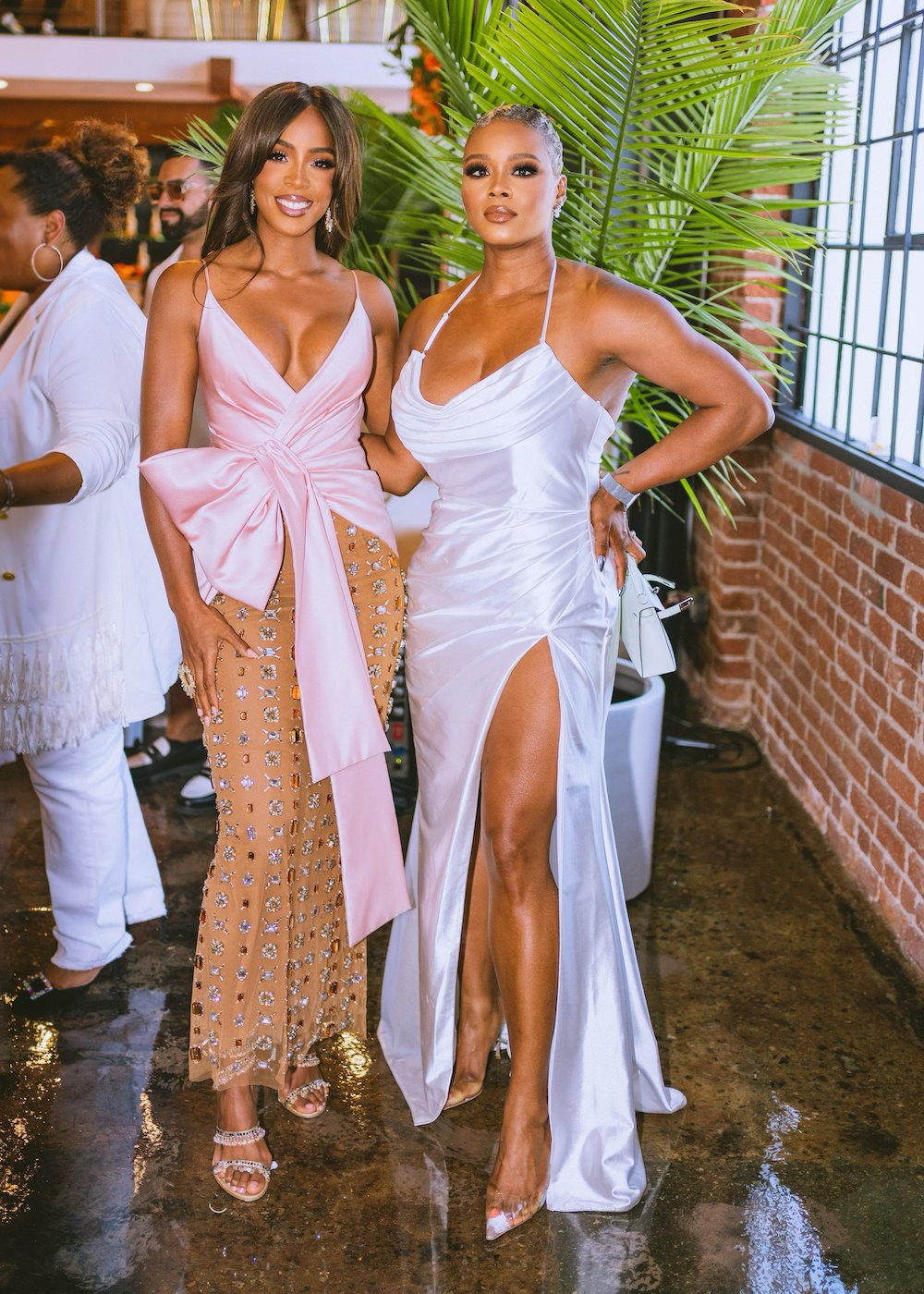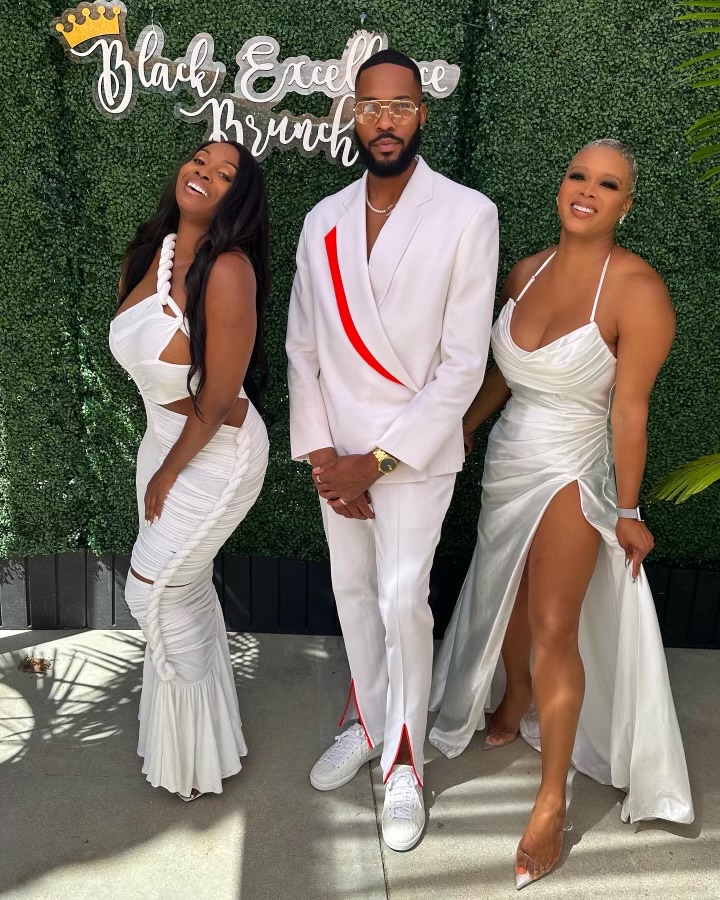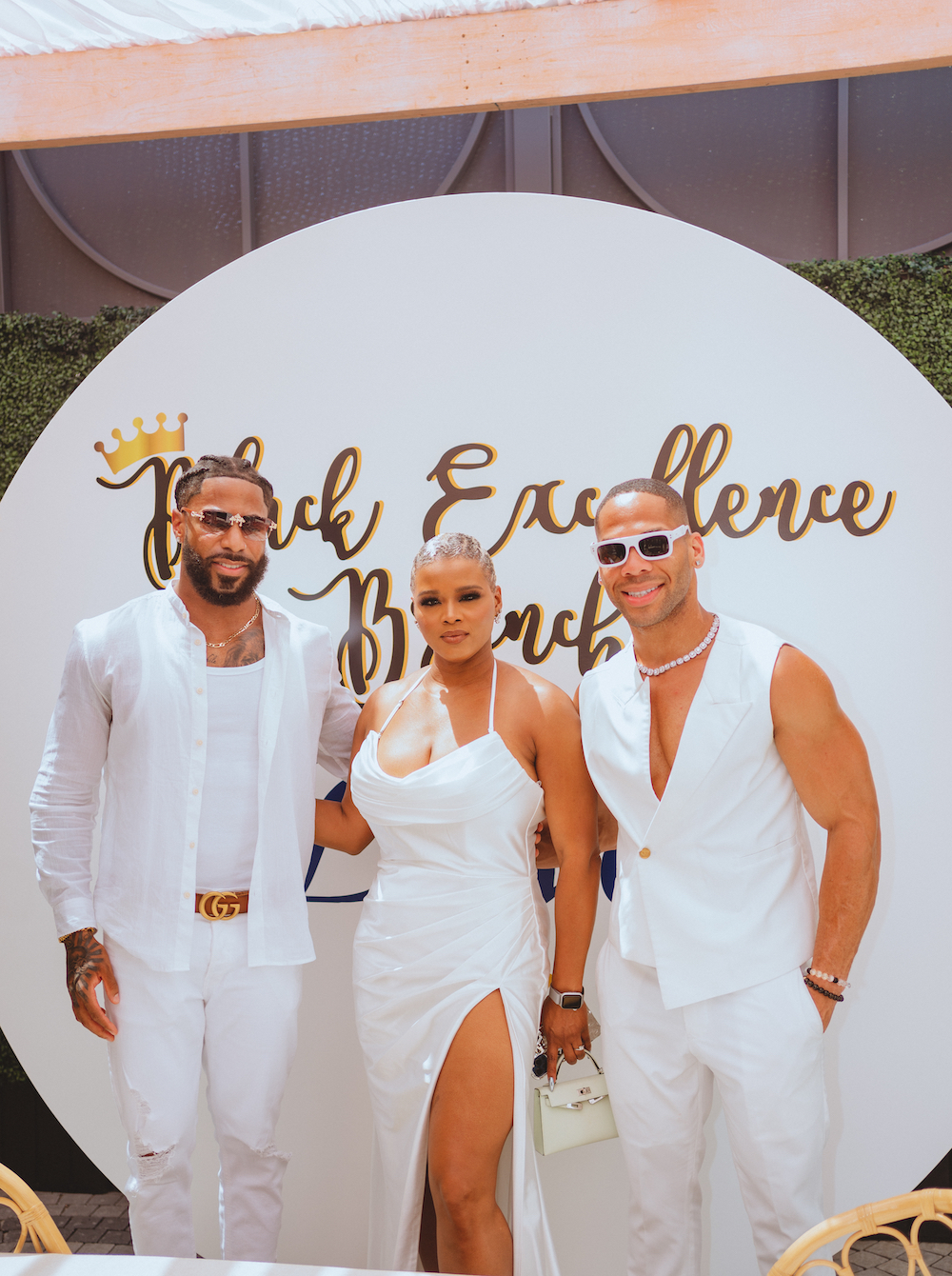 If you're in LA and would like to attend the next Black Excellence Brunch, follow @trellworld or keep it locked here for updates.
What do you think?
Images: Getty/Fritz Metayer