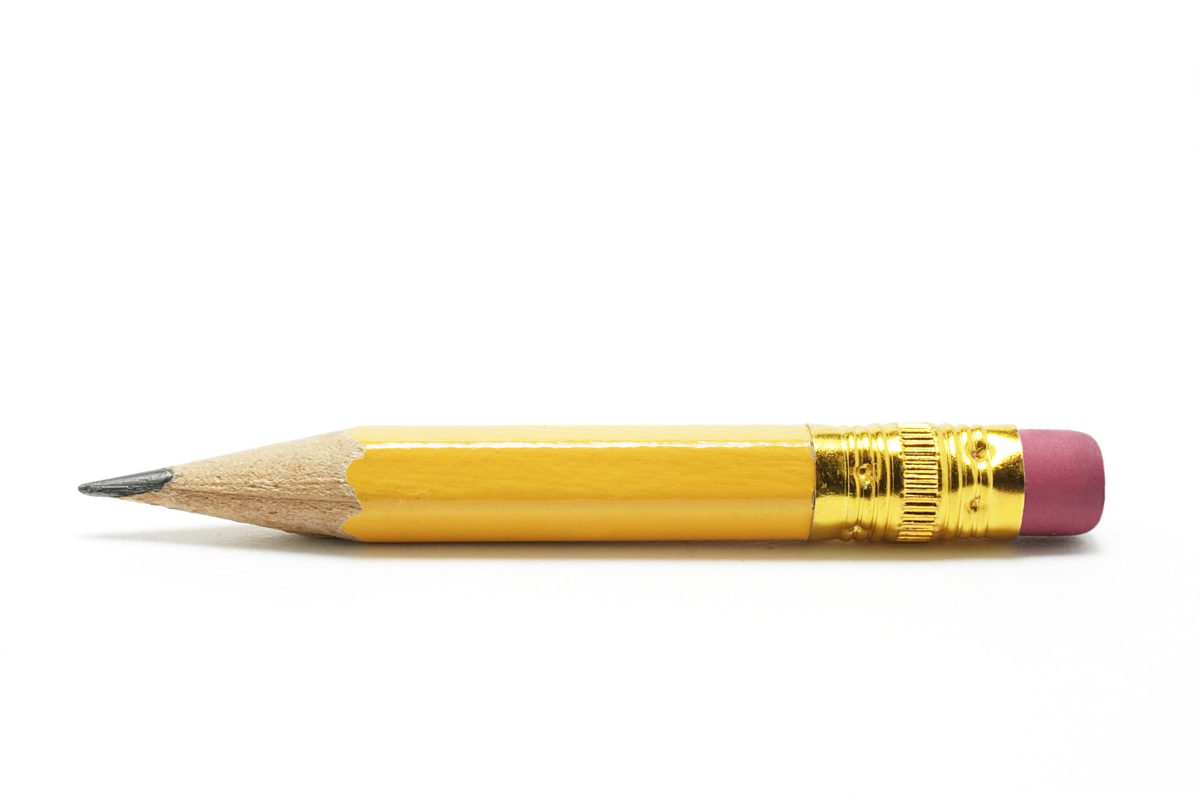 I love this clever  interactive drawing by Pablo Rochat. All it takes to make this character shake its booty is two people jumping on trampolines holding paper butt cheeks. 
This piece reminds me that art doesn't always need to be so serious. Silliness in art is one of my favorite things! We should all be silly more often. 
This looks like a blast to be a part of. I would have been laughing way too hard to hold the butt cheek in the right place, though. 
From Instagram:
"Very cheeky. Created by @pablo.rochat."