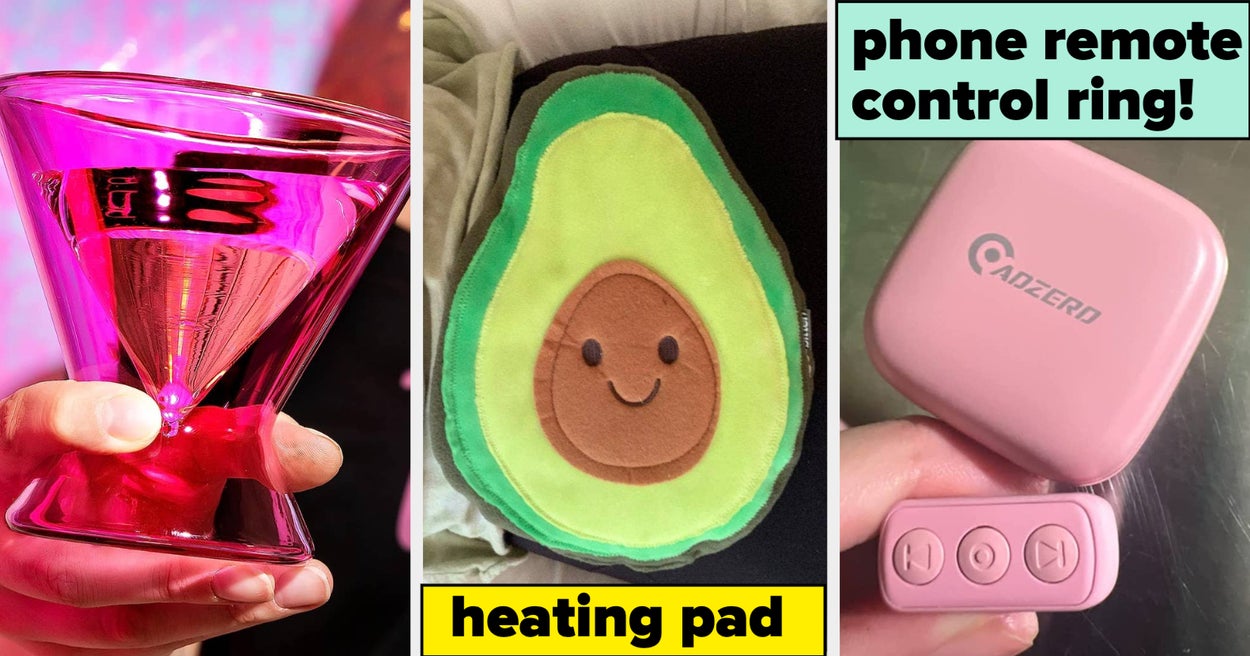 Youthforia is an Asian woman-owned small business established in 2020 that specializes in environmentally friendly, cruelty-free makeup made with at least 90% renewable ingredients.
Fun fact: All of Youthforia's makeup is designed with ingredients that make it A-OK for your skin to sleep with it on!
Promising review: "I can go down the list of impulse buys I've made after seeing them on TikTok. Most of them fall way short of what I had hoped for or expected. Not this stuff. I'd give it 10 stars if I could. After turning 40, I've not been happy with my blush or tinted moisturizers. More often than not, they either pill or settle into my pores, etc. 
I don't wear very much makeup, and I'm surely no makeup artist. I'm sure I'm doing something wrong, but to be honest, I'm not willing to put the time or effort into learning at this point in life. YOUTHFORIA to the rescue! This stuff is awesome. I can use it to create nothing more than a healthy glow, or can build it for more if I care to. It is undetectable once on the skin, and it lasts all day. It's all I was hoping for and so much more. I highly recommend it." —Kate F.
Get it from Amazon for $36.