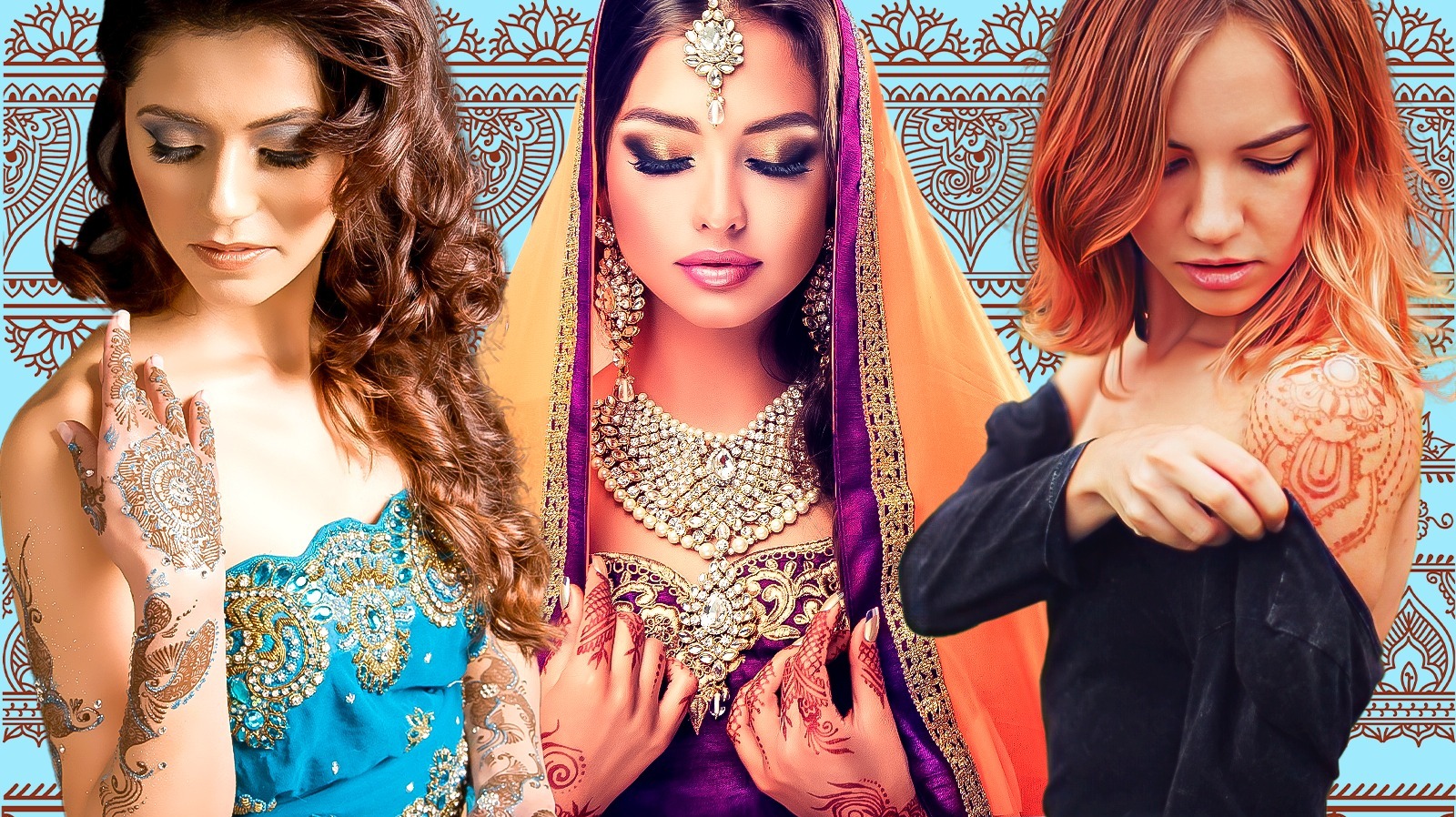 As stated, henna has been around for a long time — thousands of years. "It's hard to pinpoint exactly where henna originated from since people in Africa, Egypt, the Middle East and India were using it over 5,000 years ago," Neha Assar, chief executive artist at Neha Assar Henna Artistry in LA, tells HowStuffWorks. Weddings, birthdays, and special celebrations are events where you would likely see henna tattoos in some cultures.
Those living in hot climates used the paste from the henna plant on their feet to help cool themselves off, as the mixture would offer this effect as it dried. St. Thomas University mentions that the paste may have been used as a topical treatment for many ailments, including upset stomach and wound healing. There are some reports that even Cleopatra used henna as a way to adorn her skin. Because it comes from a plant, it was available to people no matter how much or how little money they had. 
Doing some research on the designs and cultural significance may be a good idea before diving head-first. "It's important for clients to note that symbolism in many henna designs is sacred," henna artist Mangala Bühler-Rose tells HowStuffWorks. "Some communities even consider the substance itself to be sacred. Thus, henna and symbols are used respectfully, sensitively and knowledgeably. For example, placing an image of the deity Gaṇeśa on the feet would be considered disrespectful." Honoring the traditions and sacredness of henna goes hand-in-hand with the art, so be sure to wear it with good intentions!