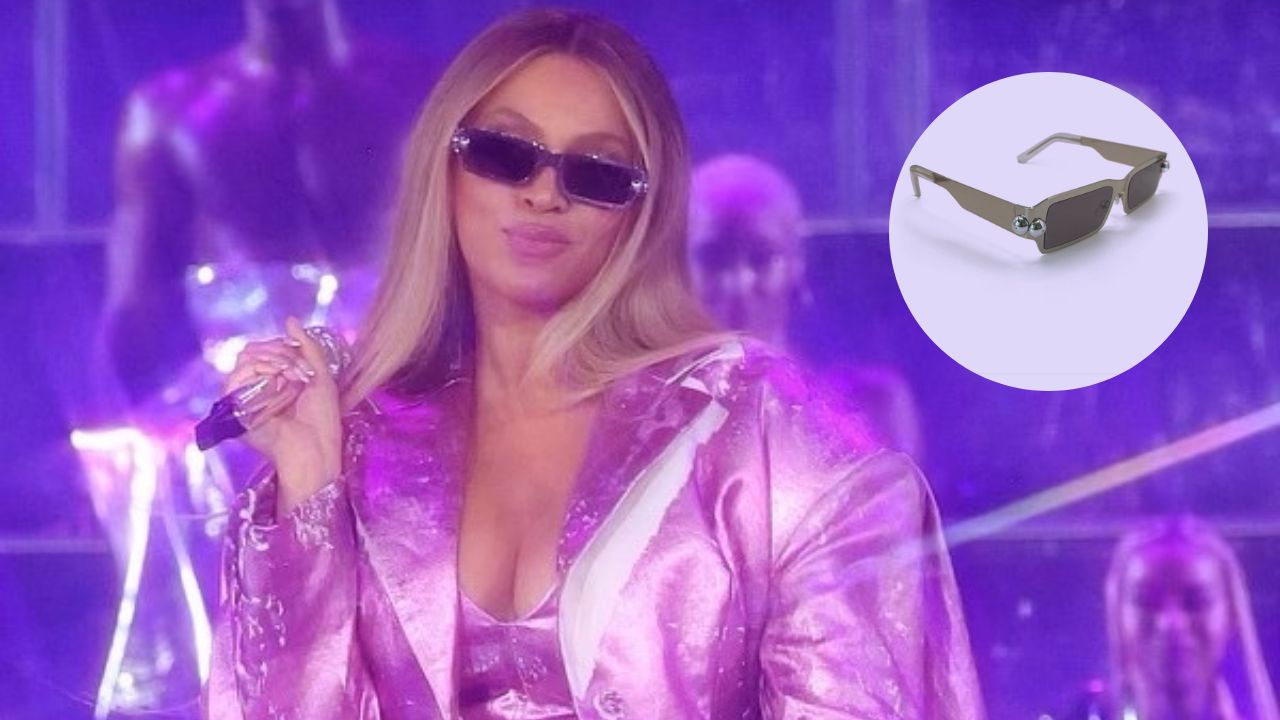 Innovative, luxurious and whimsical with craftsmanship spot on, the $260 'Chosen One' Sunglasses in Silver from NRODA.com and available at Fashion Bomb daily Shop have graced the face of our most beloved 'Alien Superstar,' Beyoncé!
Yoncé, who blessed the stage in New Jersey over the weekend show up in some of the most cutting-edge and elevated ensembles that we could only dream of.
Costume Designer, Shiona Turini is to thank for Bey's marvelous and irresistible stage costumes that have been full of delightful risks paired with exquisite taste.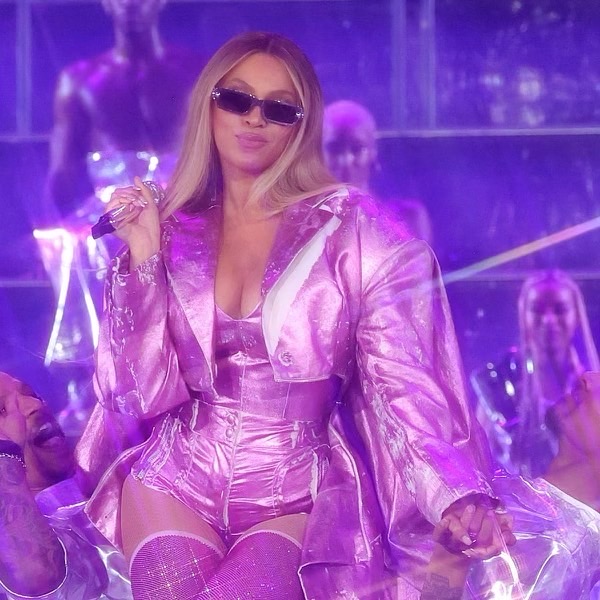 Turini, has turned to a variety of Black Designers to bring her visions to fruition from Brandon Blackwood, to as of most recently, Samantha Smikle who is the Founder and Designer ofNRODA eyewear.
We had the opportunity to speak with Smikle, who shared her sentiments on collaborating with one of the greatest entertainers of all time in which she expressed,
"This moment means so much to be as Beyoncé is literally an Icon, and her Head Stylist Shiona Turini has impeccable taste so to be selected by her as a Designer is an incredible honor."
The futuristic NRODA shades that Beyoncé wore with a pink metallic ensemble during her Renaissance tour are apart of Smikle's collection entitled, "Other Worldly," and are available in both gold and silver at FashionBombdailyshop.com.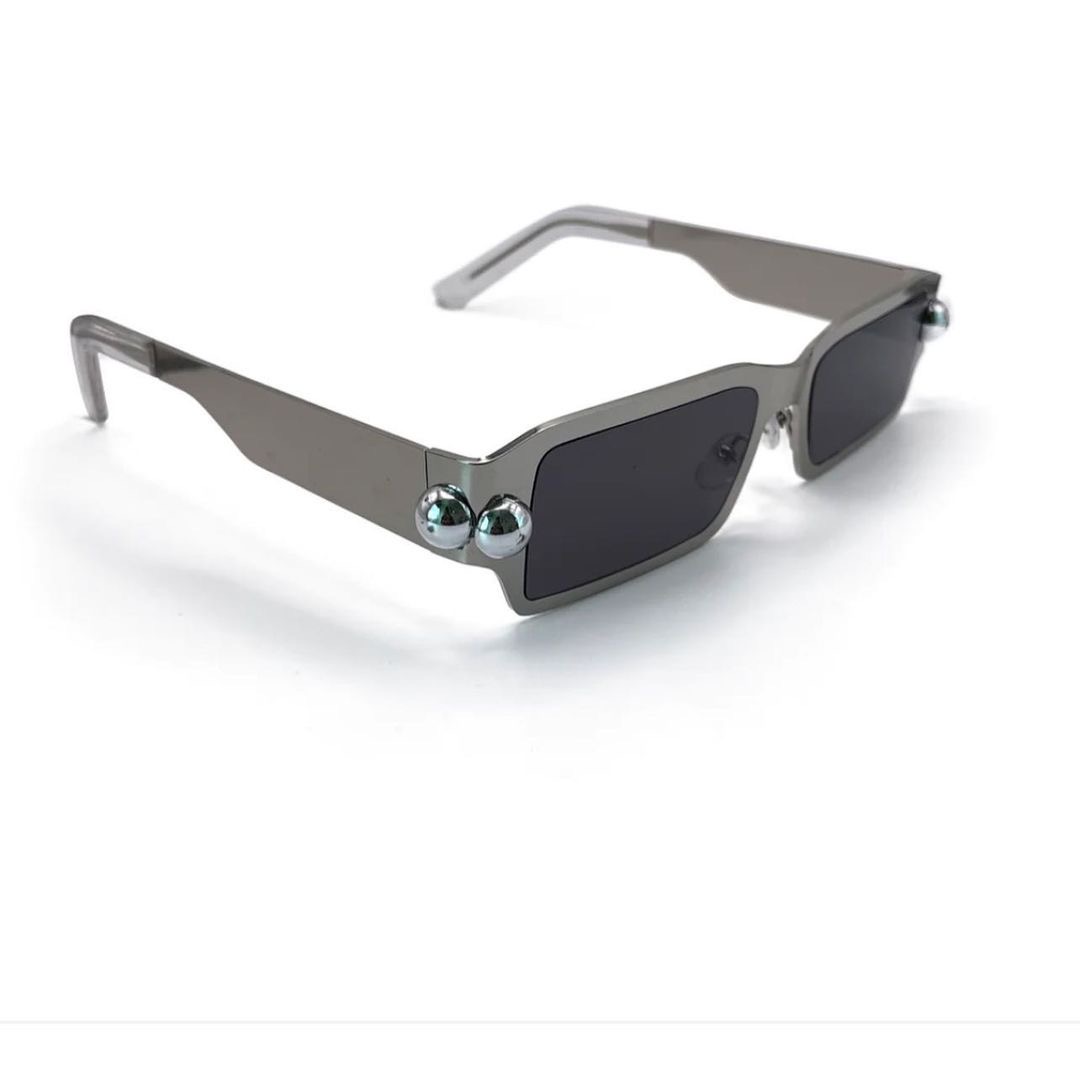 NRODA, which is actually 'adorn' spelled backwards has been 15-years in the making and is inspired by all the components of a jewelry design.
"I love metallic elements and in this collection, I really tapped into that even more with mirrored lenses, and metal frames glasses that made me think of outer space and galaxies," explained Smikle.
From Celebrities like Rick Ross, Angela Simmons, Snoop Dogg and Keke Palmer to now Beyoncé, many celebs have become loyal NRODA clients for exclusive and quality-driven frames.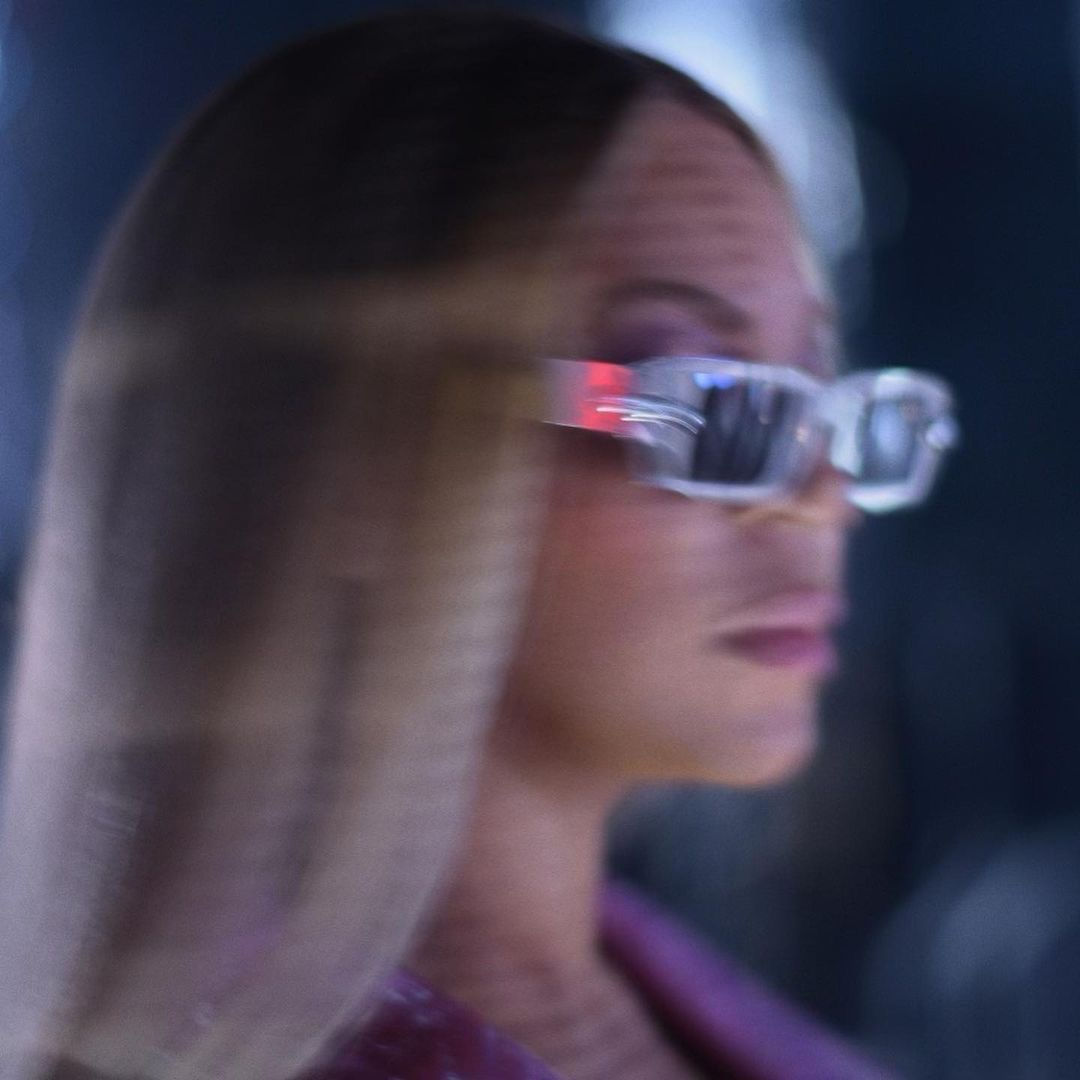 "I believe that life is an opportunity for our spirits to contribute something meaningful, and every experience is a chance for me to contribute to my life's purpose on earth," concluded Smikle. "Although this moment has been in the works for some time, it's still like living a dream because many things had to align to make it even a possibility."
You can purchase your very own pair of NRODA sunglasses as worn by Queen B on her Renaissance tour by adding to your cart on FashionBombDailyShop.com. Don't forget to tag us for a chance to be featured!