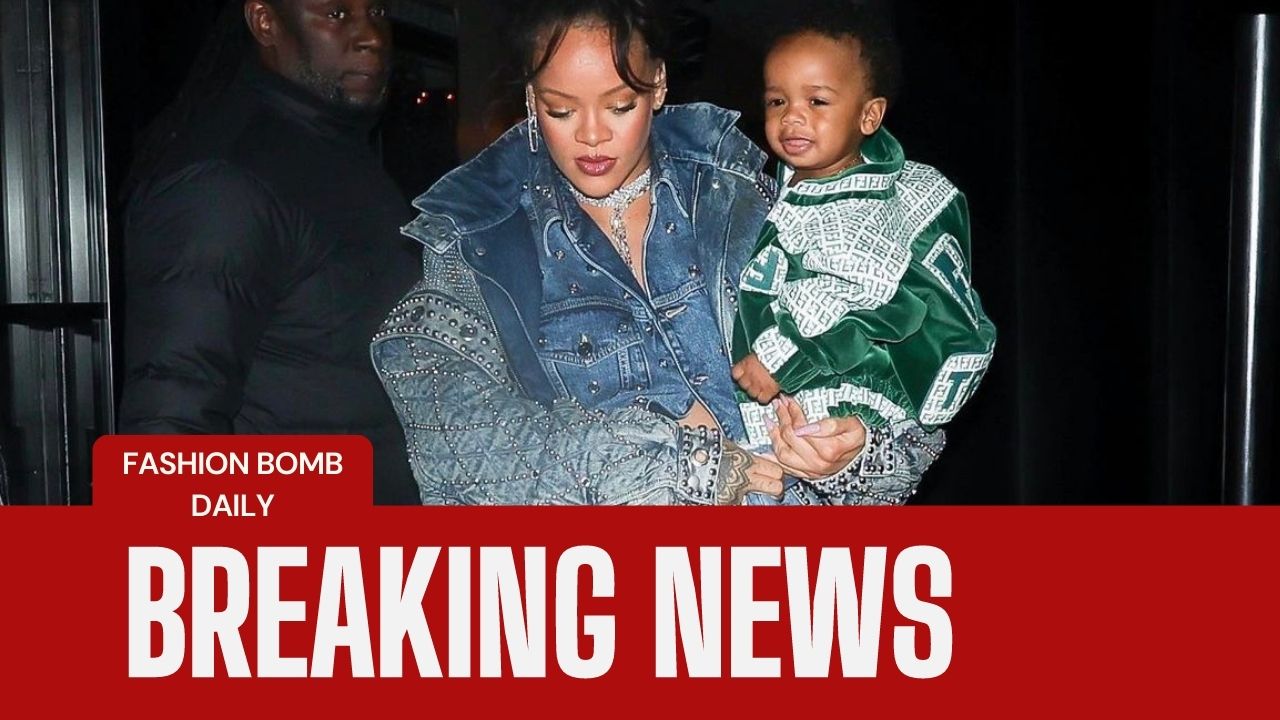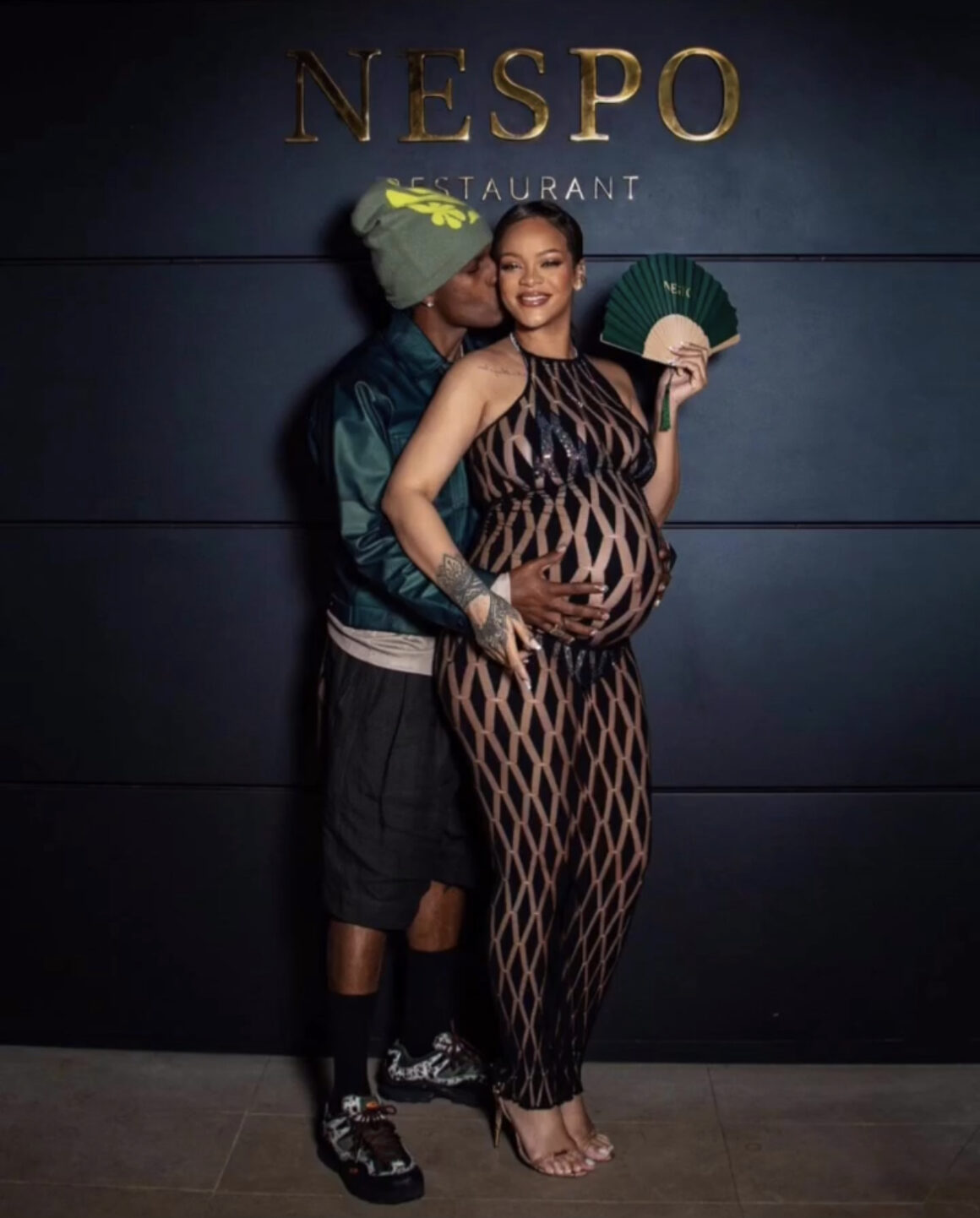 Congratulations is in order to the Barbadian princess, Rihanna, 35, who gave birth to baby #2 earlier this month!
The 'Diamonds' singer and her beau A$AP Rocky have kept things under wraps, however according to TMZ, the couple reportedly welcomed another baby boy on August 3rd.
Their first born baby RZA, who just made a year on May 13th is officially a big brother and we're sure he's thrilled to have a sibling and partner-in-crime to embark on all his mischievous adventures.
Rihanna, who first announced her pregnancy back in February of this year during her Super Bowl Half-time performance, shocked the world, and of course she did so in true fashion.
Paying tribute to the late Andre Leon Talley, RiRi wore a fiery red Maison Alaia coat that was reminiscent of Talley's iconic red Norma Kamali blanket Coat.
With such a statement ensemble for the revealing of her second born, we should have known the fierce, mesmerizing, and boundary-breaking looks would keep coming, and that's exactly what ensued.
If anyone deserves a round of applause for her fabulous fashion-forward pregnancy looks, it's without a doubt the 'We Found Love' singer who offered a fun take on styling her baby bump in a new and improved way.
Ahead, see some of our most favorite innovative and eye-popping looks that Rihanna stole the spotlight in during her second pregnancy. We couldn't be more happy for the "Fashion Killa" couple!
Rihanna in Maison Alaia in February 2023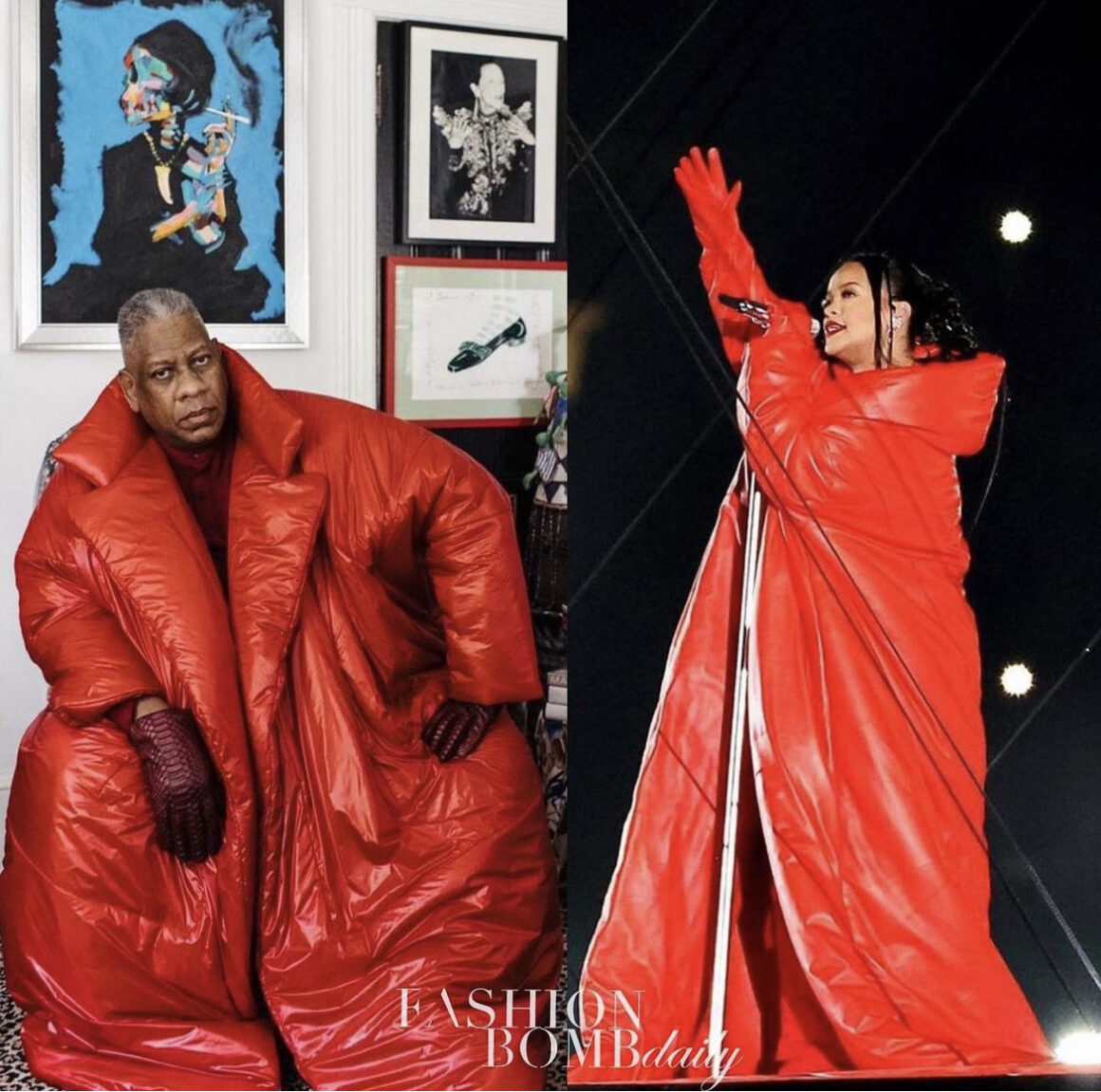 Rihanna in Bottega Veneta in March 2023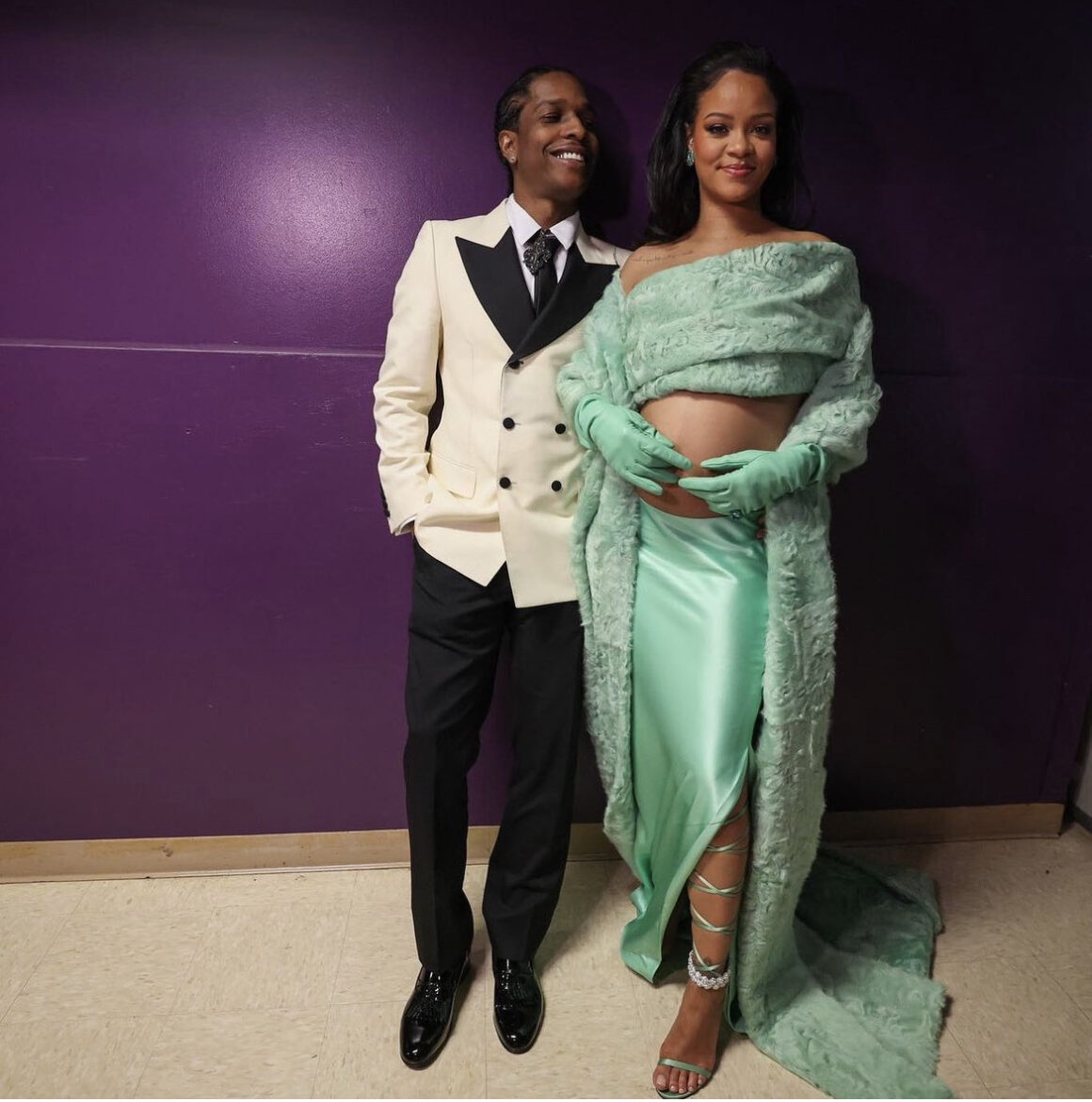 Rihanna in Vintage WuTang Clan in April 2023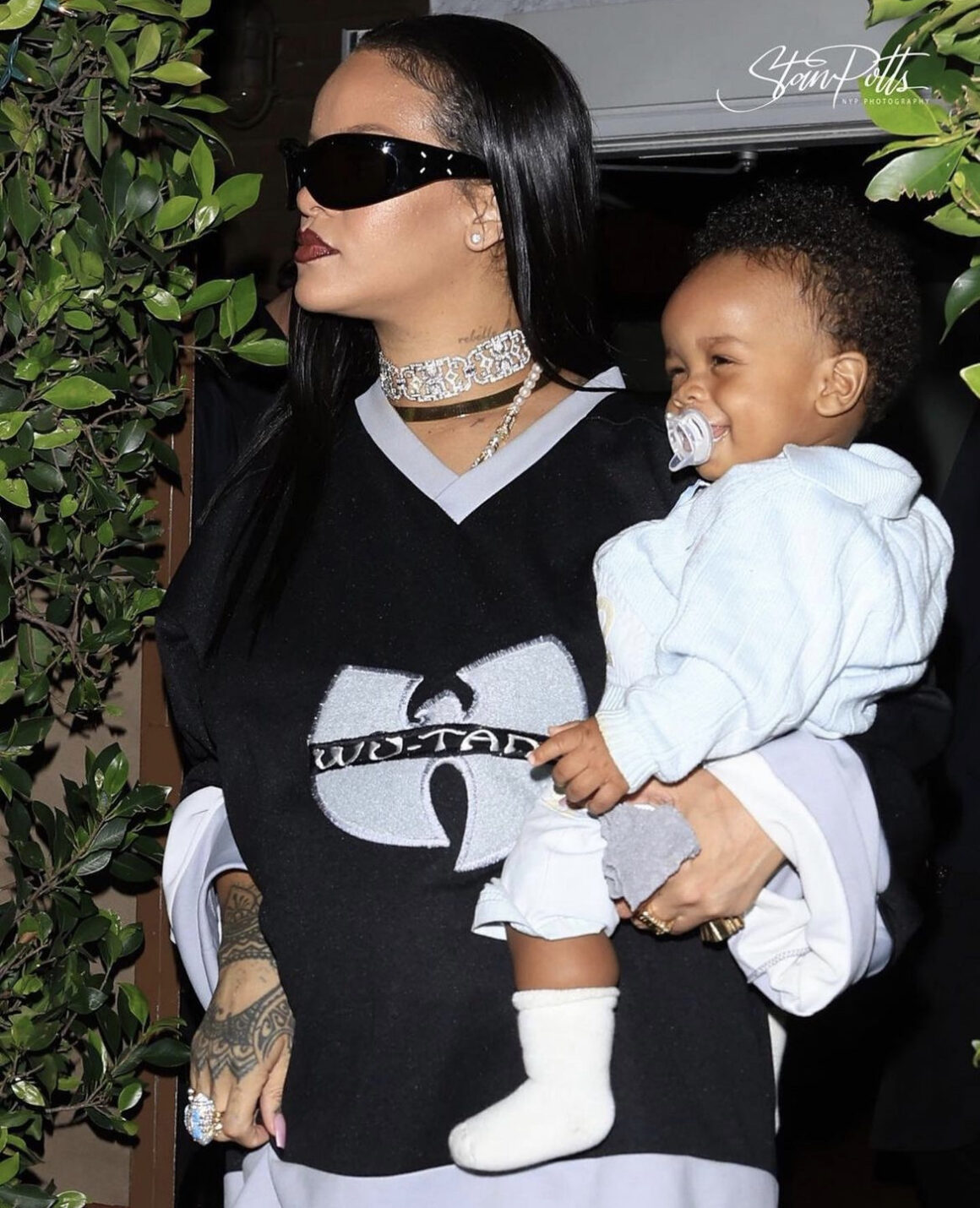 Rihanna in MiuMiu in April 2023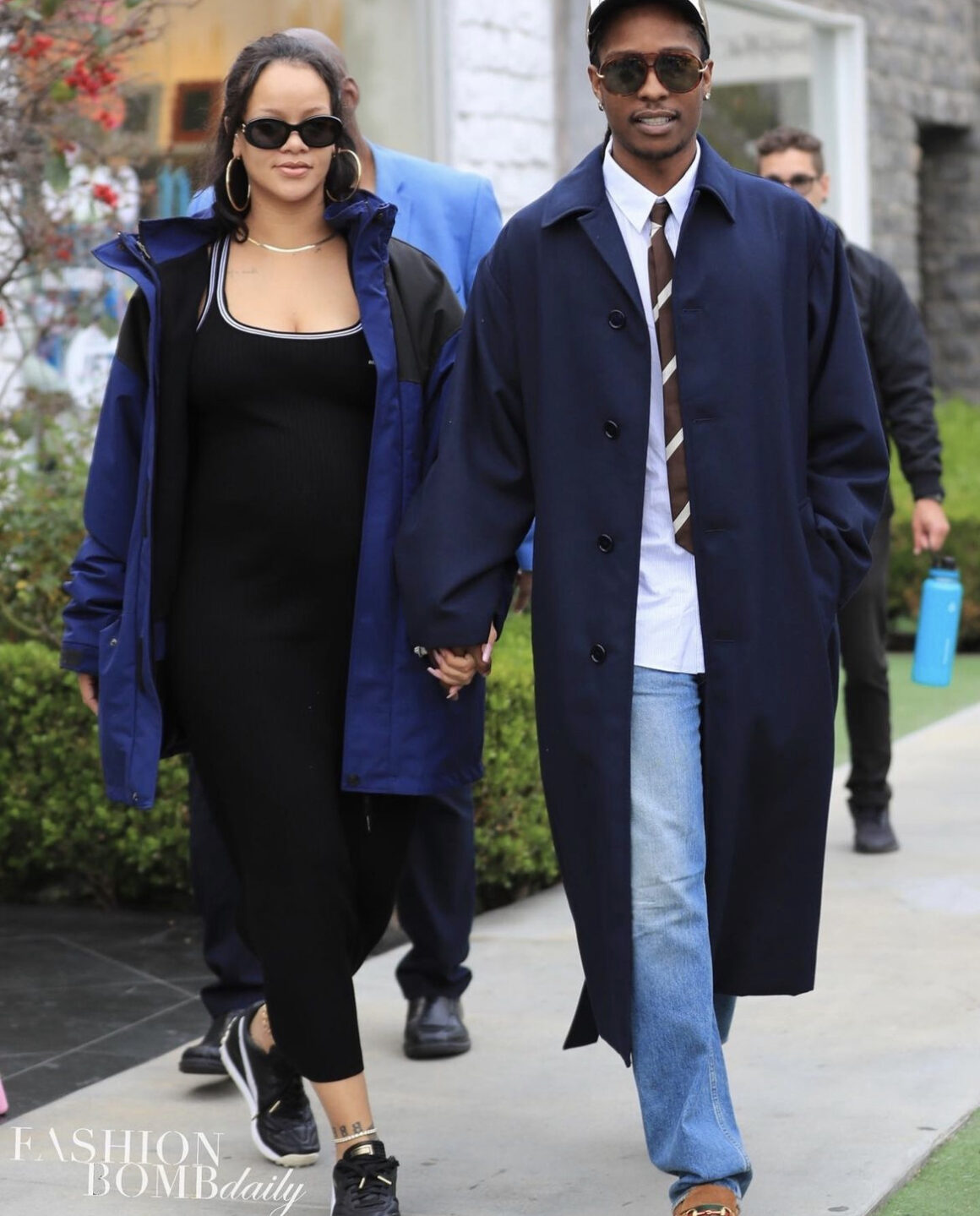 Rihanna in Gucci in April 2023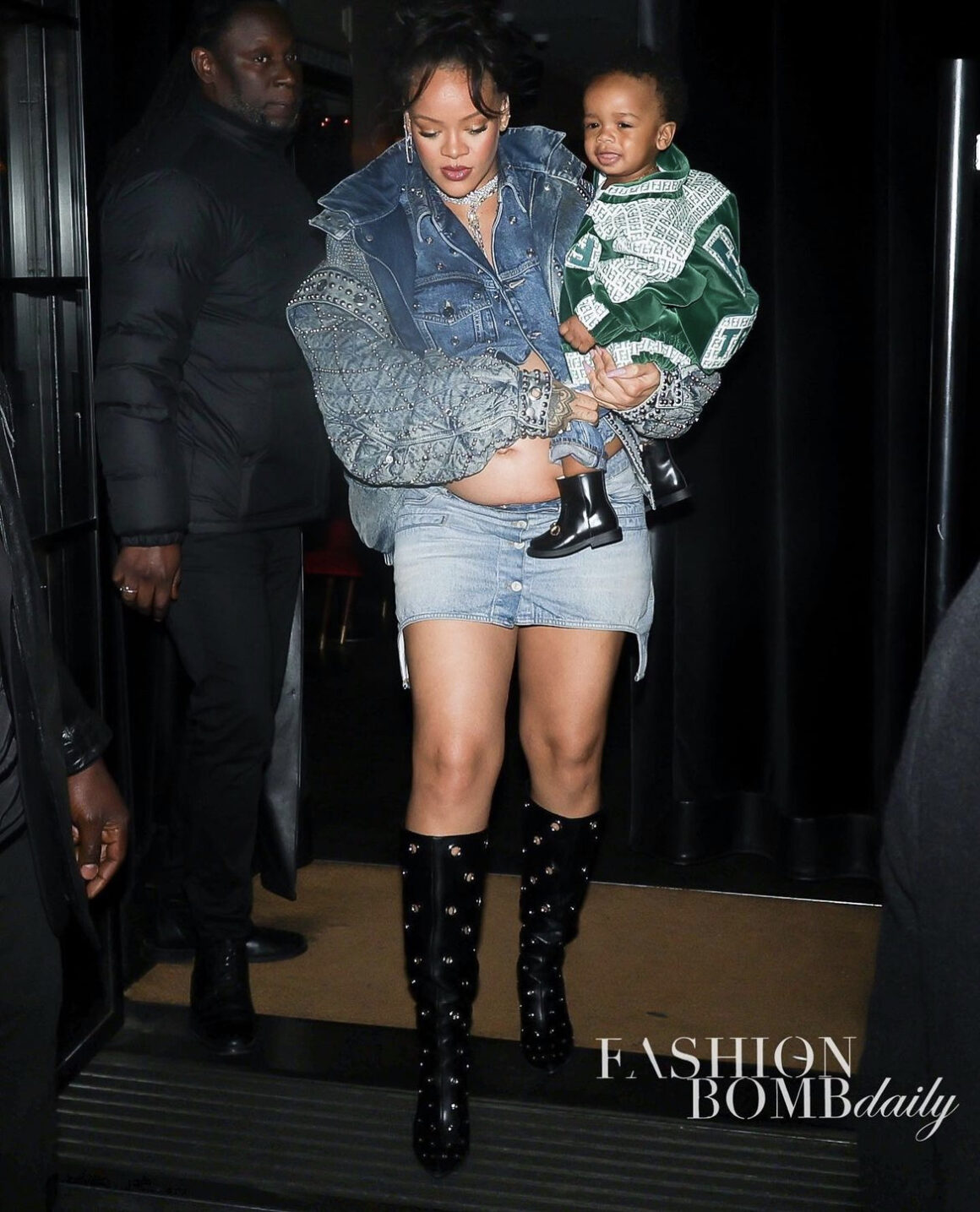 Rihanna in Valentino in May 2023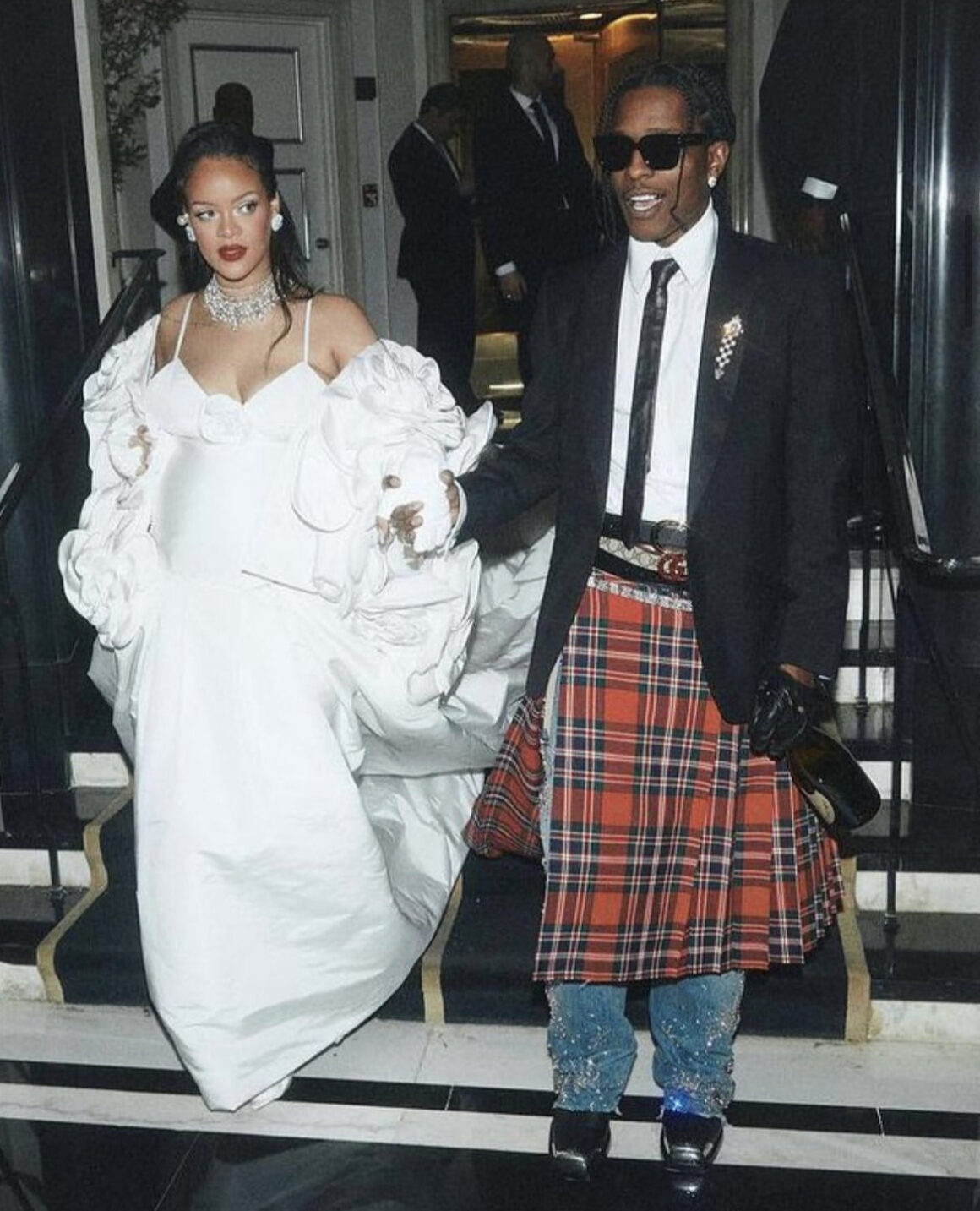 Rihanna in Chrome Hearts Official in May 2023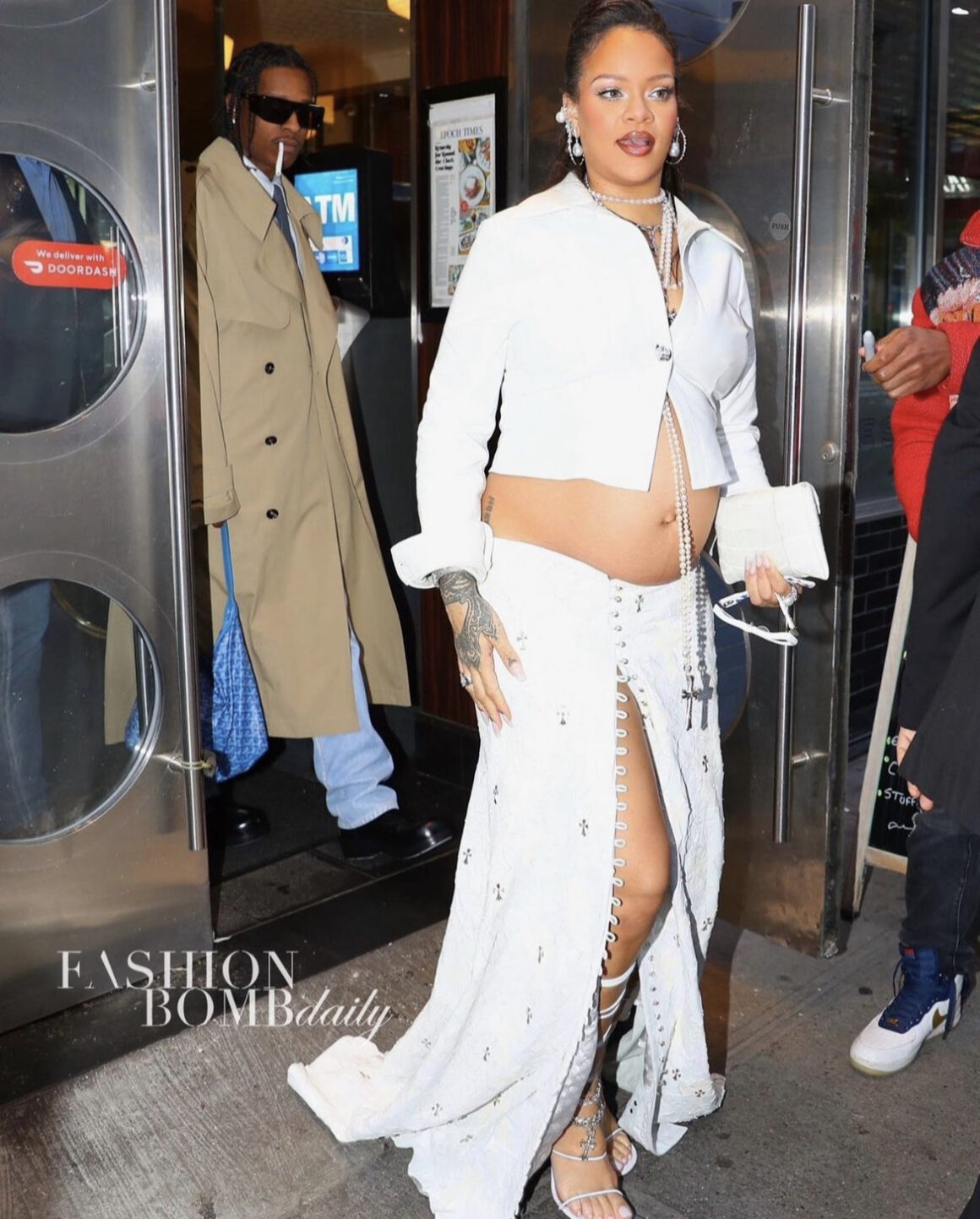 Rihanna in Acne Studios and Prada in May 2023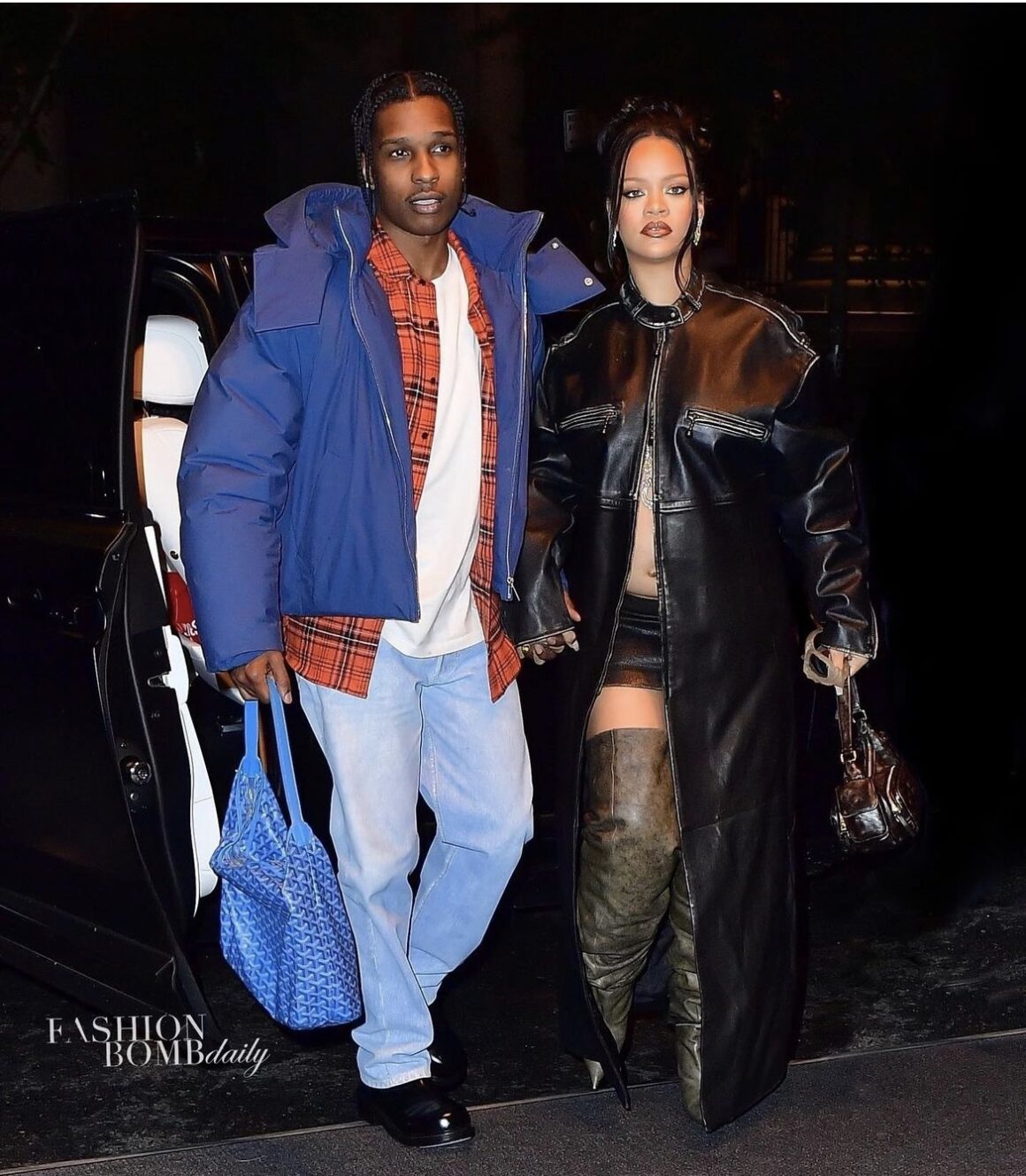 Rihanna in Loewe in May 2023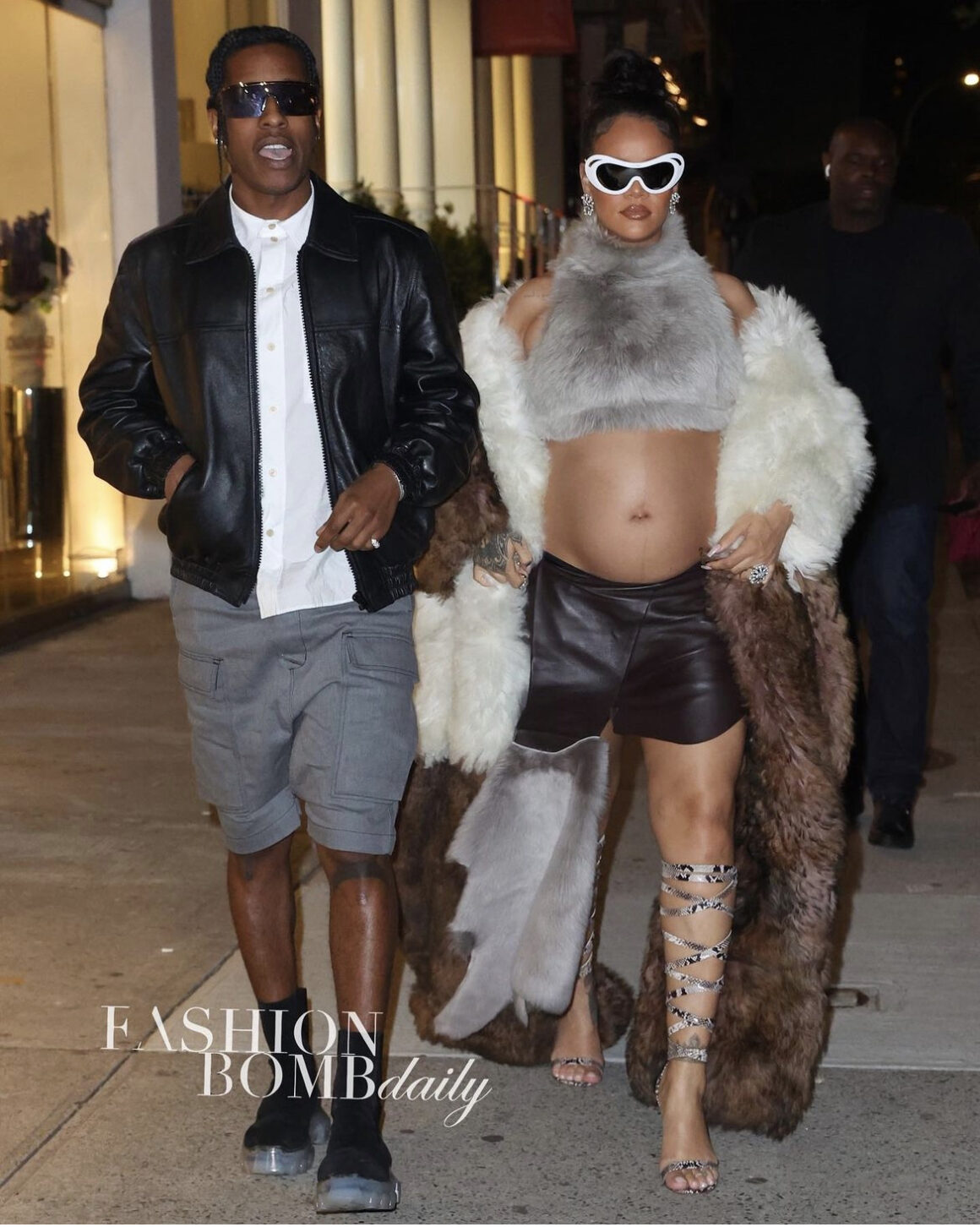 Rihanna in Balenciaga and Savage X Fenty in May 2023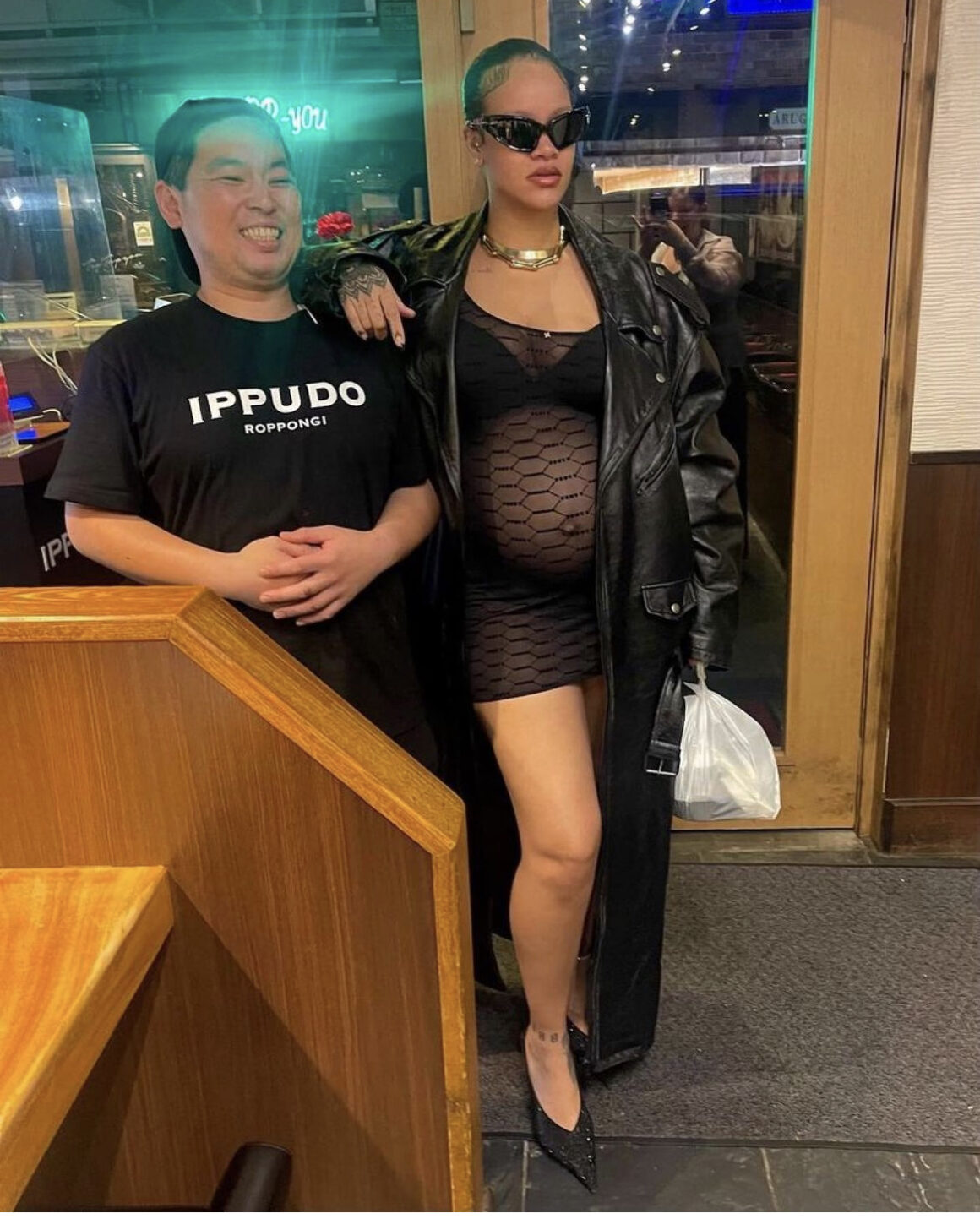 Rihanna in Alexander Wang in June 2023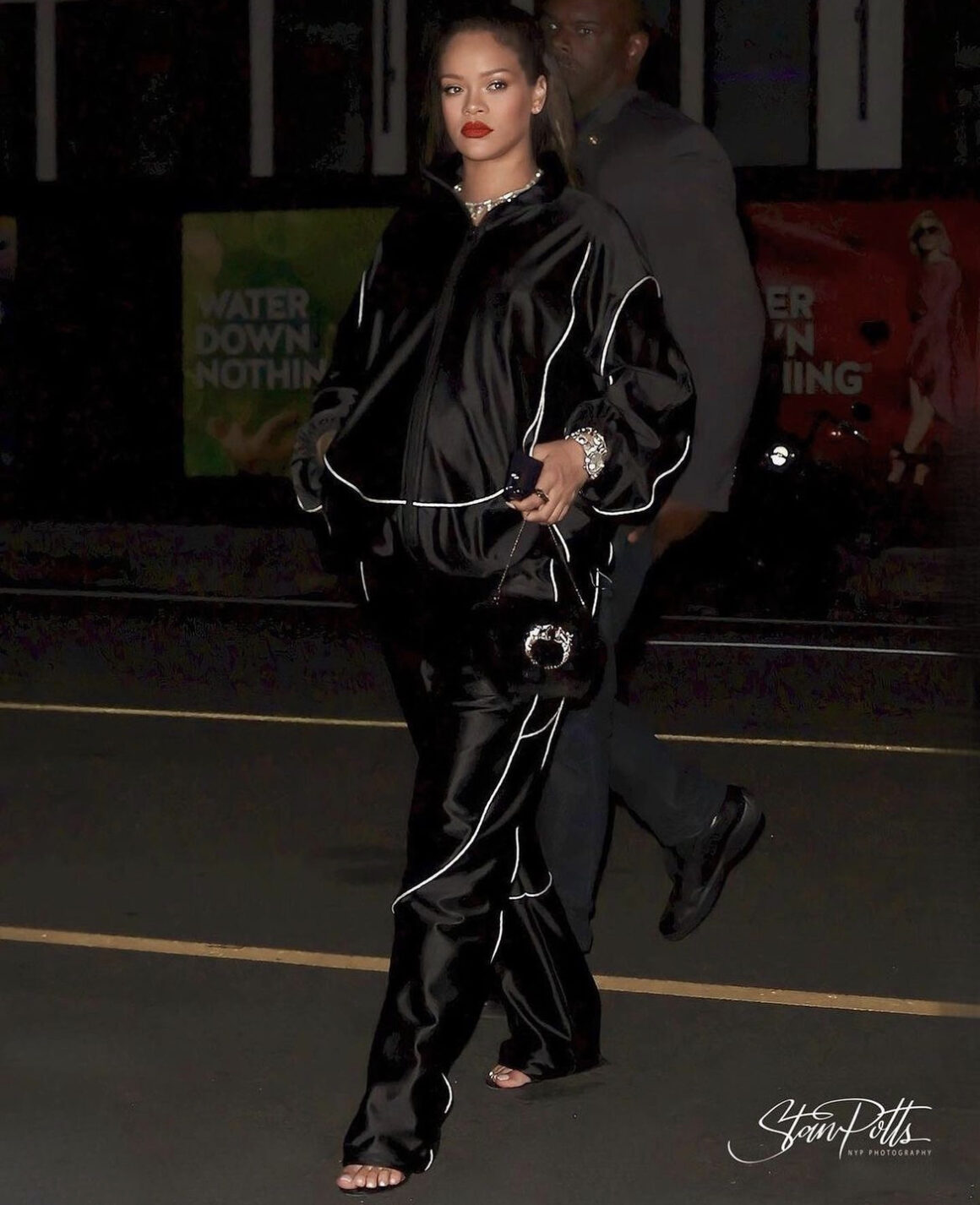 Rihanna in Vetements in June 2023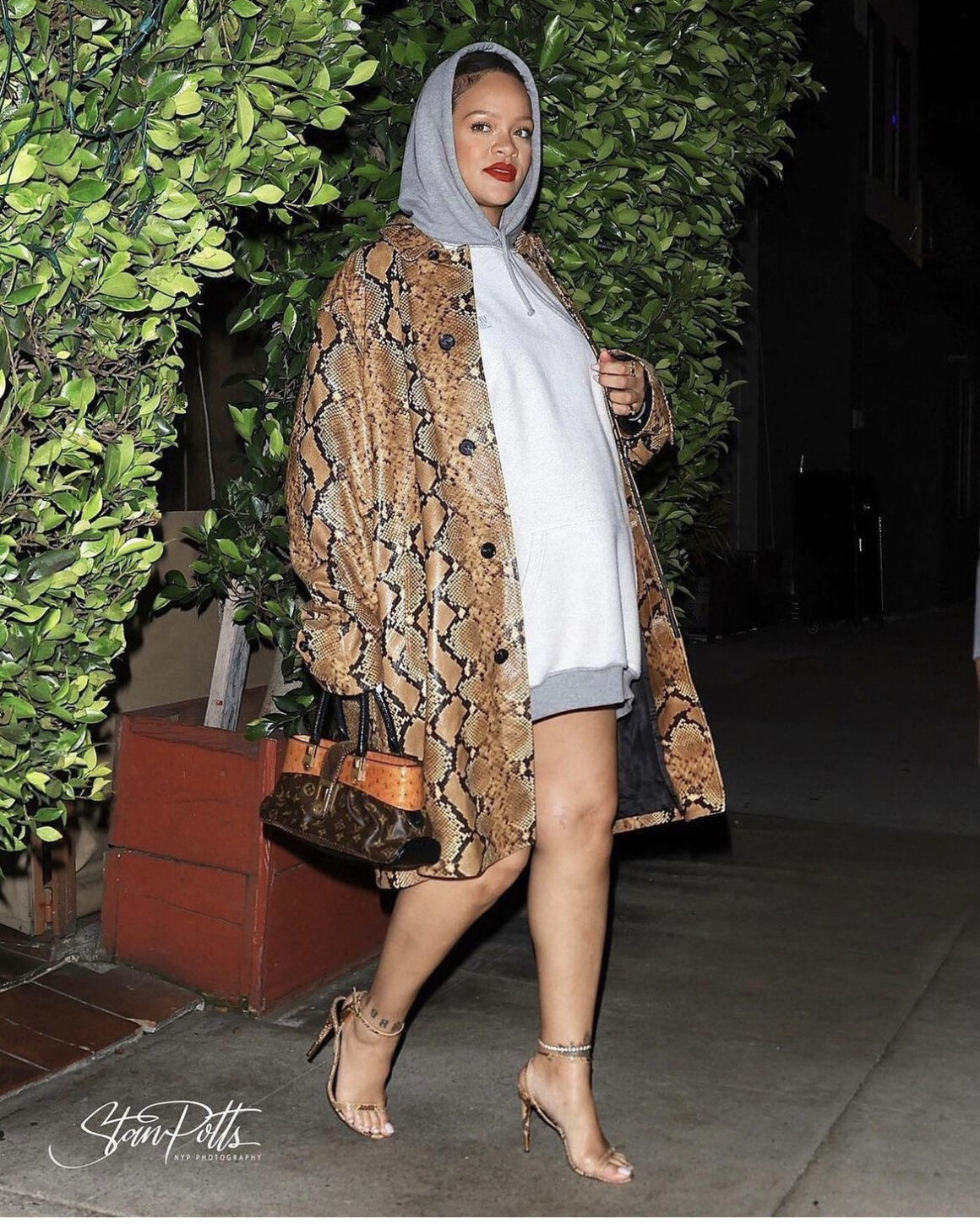 Rihanna in Savage X Fenty in July 2023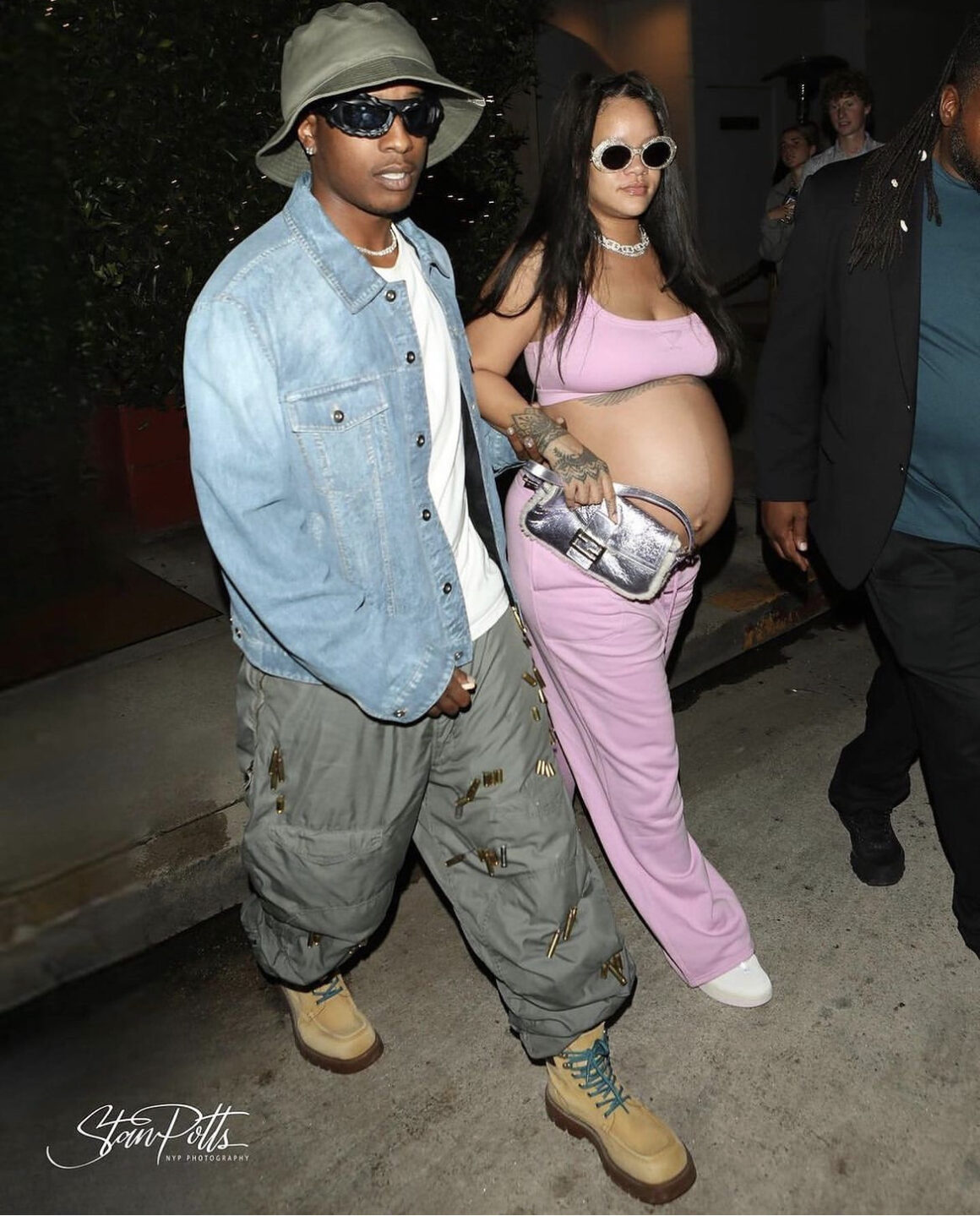 Rihanna in Chromes Hearts Official and LV in July 2023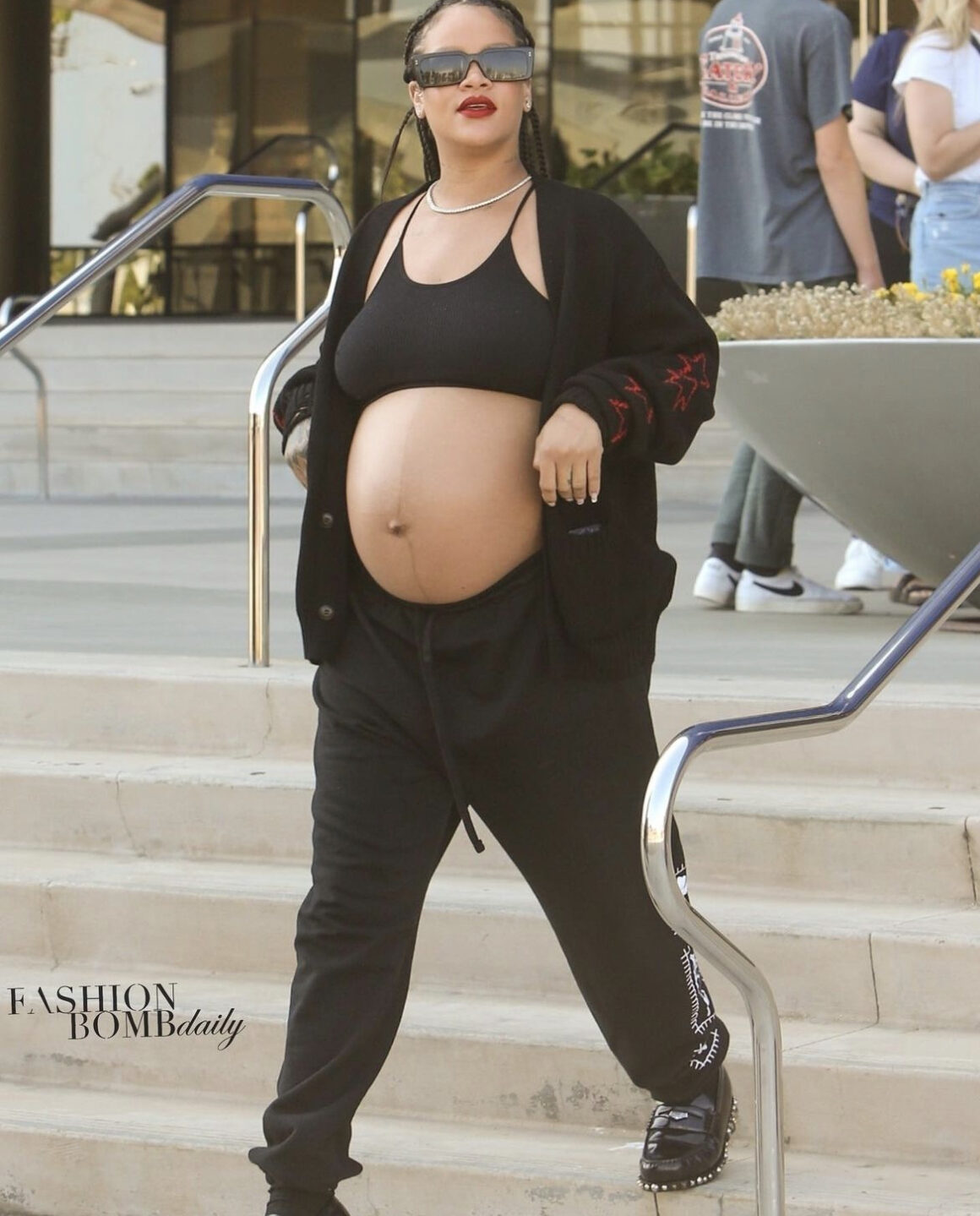 Rihanna in The Keitt Kollections and Balengiaca in July 2023