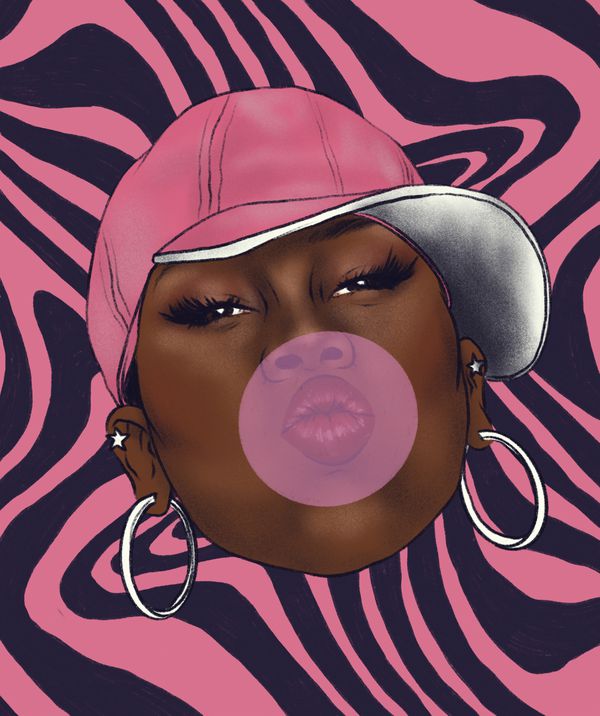 Music historians point to Aug. 11, 1973, as the day hip hop was born, at a party in the Bronx where DJ Kool Herc played the same song on two turntables while rapping. Since then, the leading women in the genre have challenged stereotypes and shaped the world of fashion.
From Missy Elliott to Lil' Kim, charting the iconic style of women in hip hop
Sha-Rock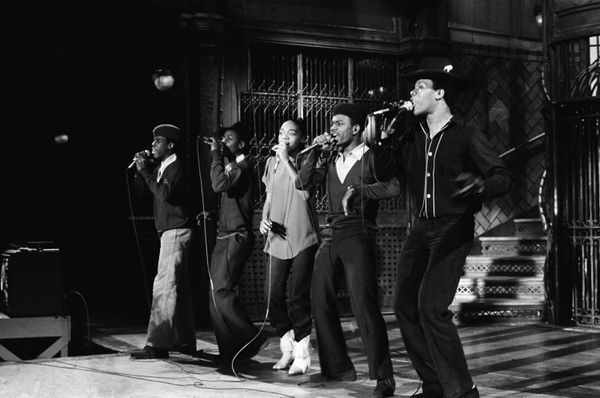 After performing with Funky 4 + 1 on Saturday Night Live on Valentine's Day in 1981, the world fell in love with MC Sha-Rock. Slaying with slouchy white boots with fringe, denim and a simple T-shirt, she broke new ground on prime-time TV.
Salt-N-Pepa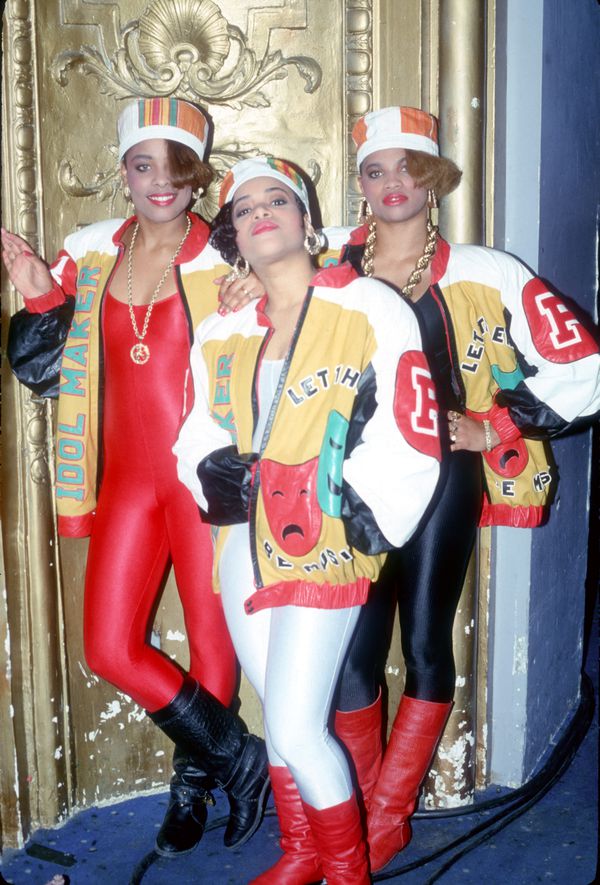 When Salt-N-Pepa started to sport matching Dapper Dan jackets with customized lettering, the trail-blazing rappers fuelled logomania while busting through glass ceilings. The cherries on top? Those gorgeous standout door-knocker earrings.
Queen Latifah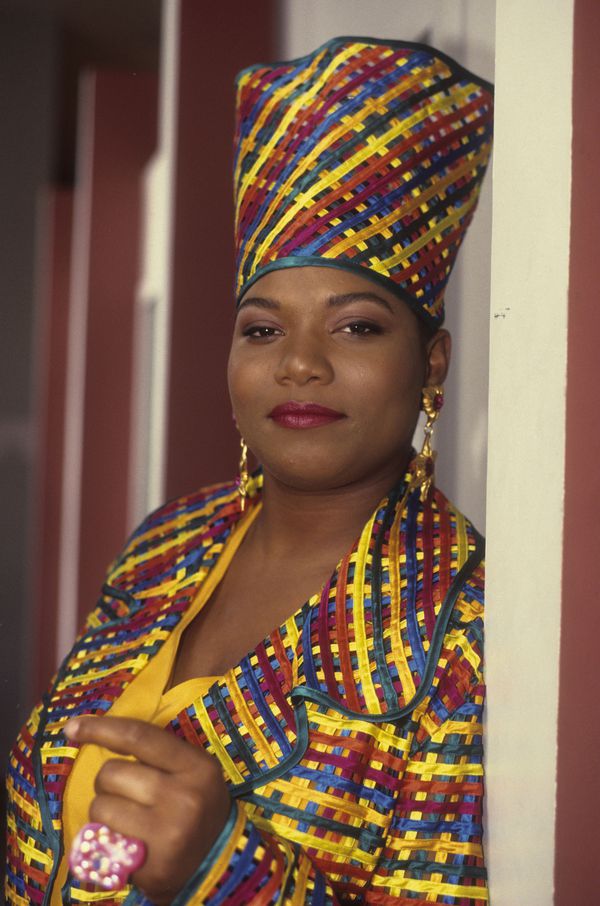 Introducing military uniforms and ancestral headgear paired with jewellery that looked more like hardware than accessories, Queen Latifah lived up to her name during her 1989 debut album release, All Hail the Queen, styling herself head-to-toe in royal South African attire.
Lil' Kim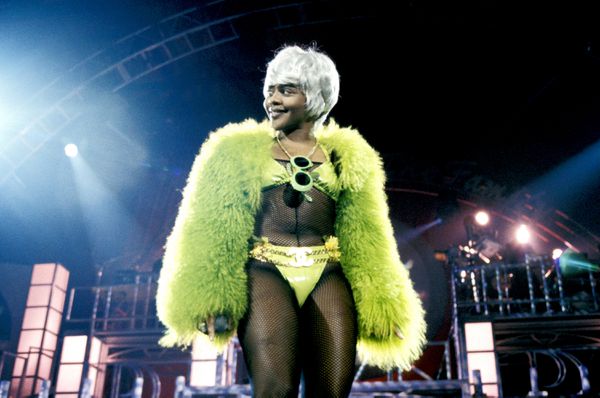 Few hip-hop acolytes have been able to penetrate the catwalks the way Lil' Kim did in the 1990s. Her collaborations with fashion designer Marc Jacobs, a close friend, inspired a decade of fur, metallics and sexually free designs in numerous collections for Dior and beyond. (Notably, Beyonce paid tribute to the artist, wearing a copycat of this outfit for Halloween).
Missy Elliot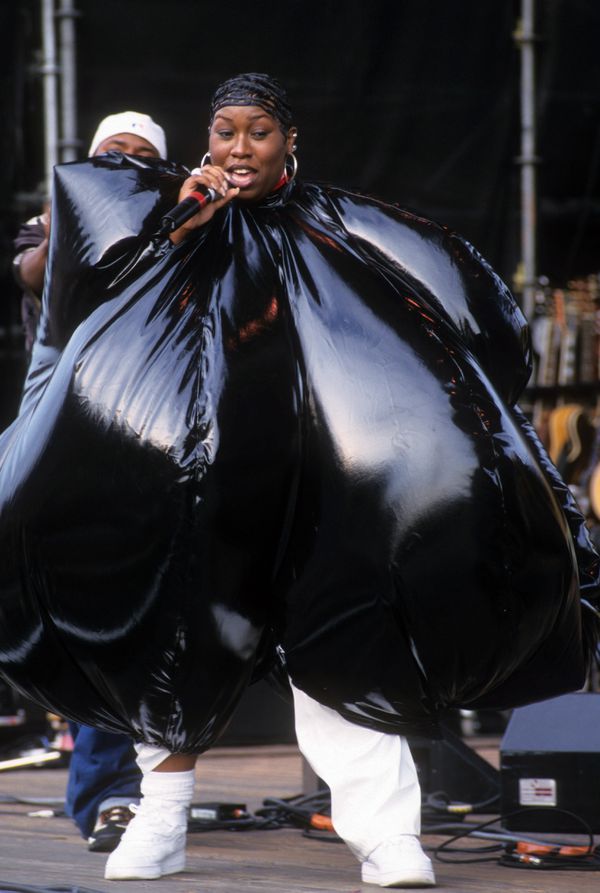 Teaming up with stylist June Ambrose (currently a creative director for Puma) to make a garbage bag look like a couture suit, Missy Elliot made sure her video for The Rain broke all trends into smithereens in 1997. She described the outfit to People magazine as "a symbol of power" and described the look as "hip-hop Michelin woman."
Nicki Minaj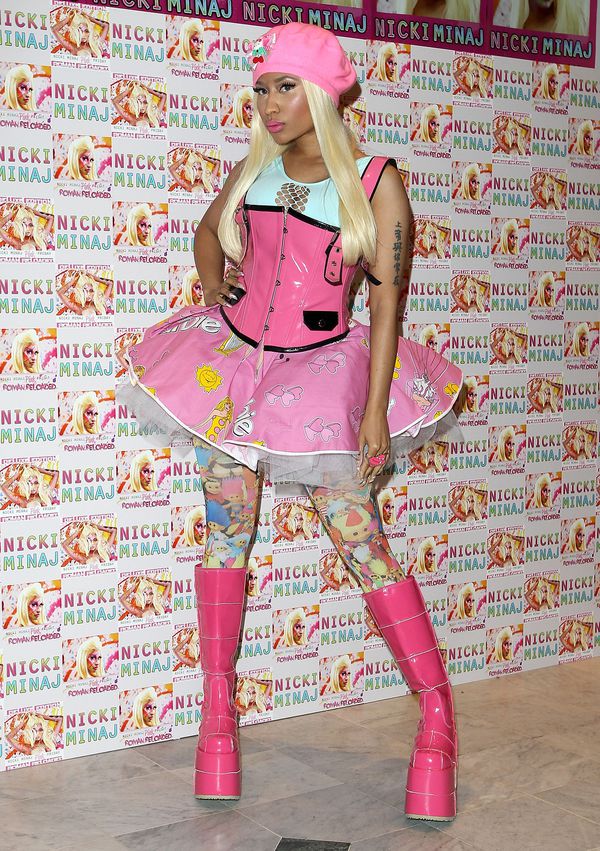 Years before Greta Gerwig got the idea to turn Barbie into a feminist icon, Nicki Minaj was already turning the tables on Mattel and the world with the 2012 release of her album Pink Friday, its sister perfume and a limited-edition fashion collection called Couture by Minaj.
Doja Cat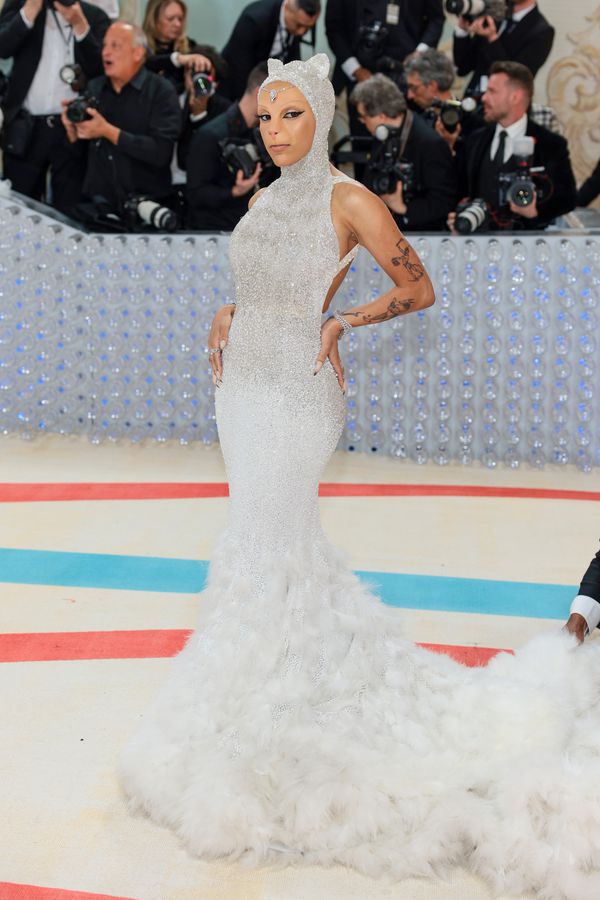 Meowing at interviewers on the Met Gala red carpet this year, Doja Cat's over-the-top fashion take on Karl Lagerfeld's beloved cat Choupette – including a US$1-million diamond on her forehead – was iconic to say the least. The Oscar de la Renta-designed look took more than six months to make and was the result of her collaboration with Oscar's team and her creative director, Brett Alan Nelson.
SZA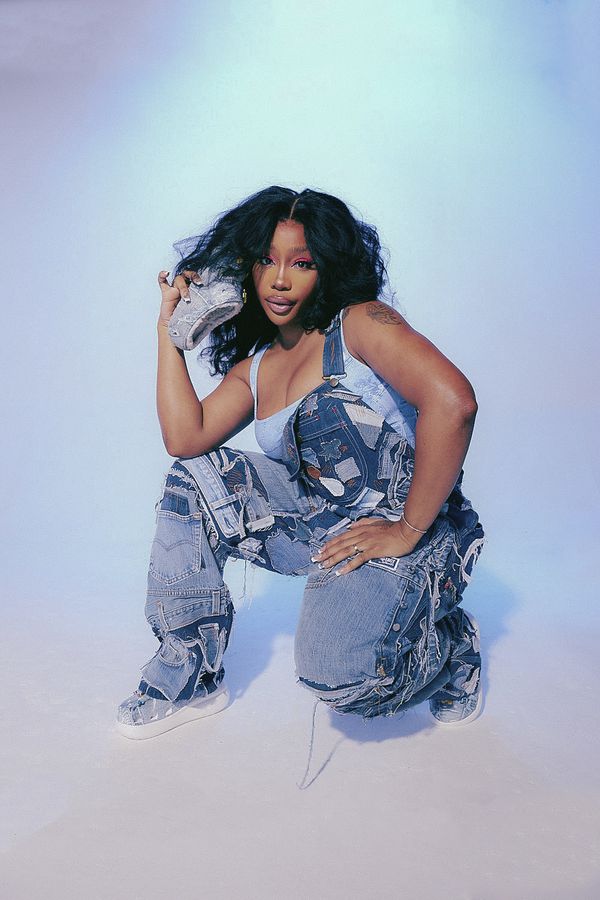 Wearing throwback baggy denim and Crocs one day and a black illusion draped dress by Mugler the next, SZA's evolving sense of style borrows from as many influences as her latest album, SOS. The disc's eclectic guest appearances include singer-songwriter Phoebe Bridgers and Travis Scott.