Last month, Kim Kardashian was spotted with a new chin-length bob hairstyle. While hardly headline-making stuff, as a member of the world's most recognisable families, seeing a Kardashian sporting a short new cut, similar to older sister Kourtney, has the power of a major popular culture moment.
The bob is nothing new, of course, and is first thought to have appeared in 1909, when a Polish hairdresser called Antoni Cierplikowski moved to Paris, renamed himself after the city – Antoine de Paris – and chopped a woman's hair to chin-length.
In many cultures then, a woman's hair was part of her beauty, so they had always worn their hair long and luxurious. The new chop by de Paris, seemingly inspired by the 15th century French figure Joan of Arc, was daring to say the least.
Joan of Arc, a freedom fighter who was burnt at the stake at the age of 19, is often depicted wearing full armour and a short boyish haircut – her hairstyle often interpreted as a form of female rebellion.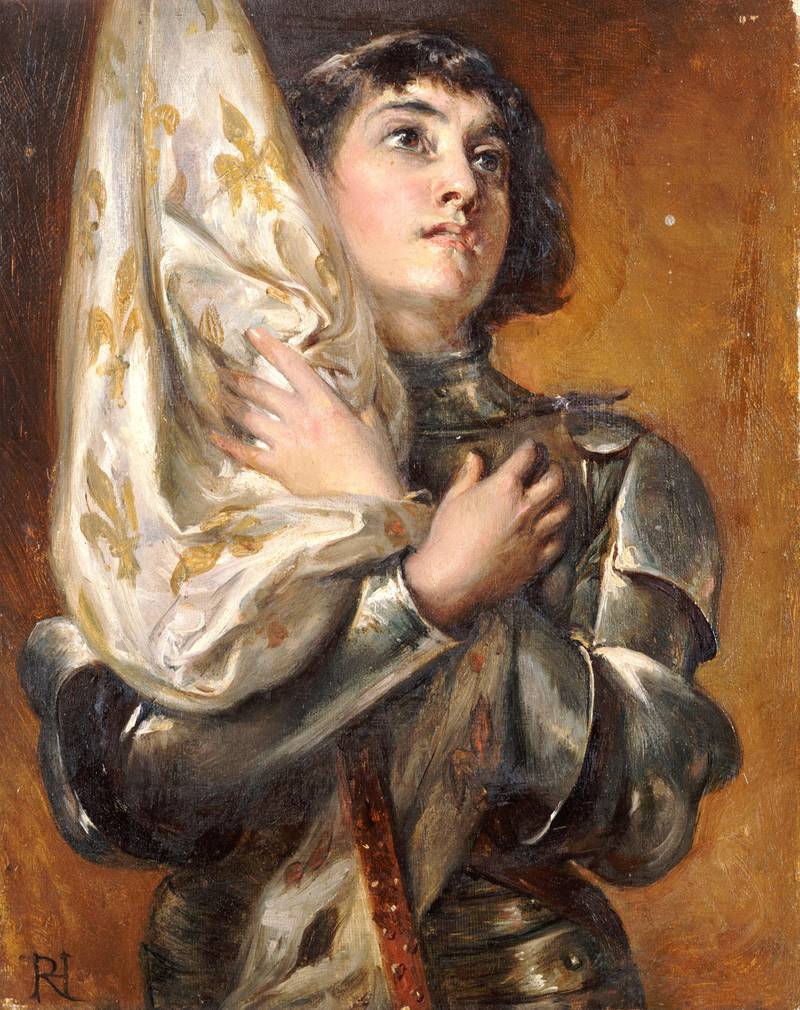 De Paris's haircut tapped into a deeper need to embrace new freedoms, and was soon adopted by intellectuals such as Virginia Woolf. By the 1920s, it was the haircut of choice for young women who worked hard and partied harder.
De Paris also created the "garconne" hairstyle of Gabrielle Coco Chanel, Josephine Baker and Edith Piaf, as well as Greta Garbo and dancer Sarah Bernhardt.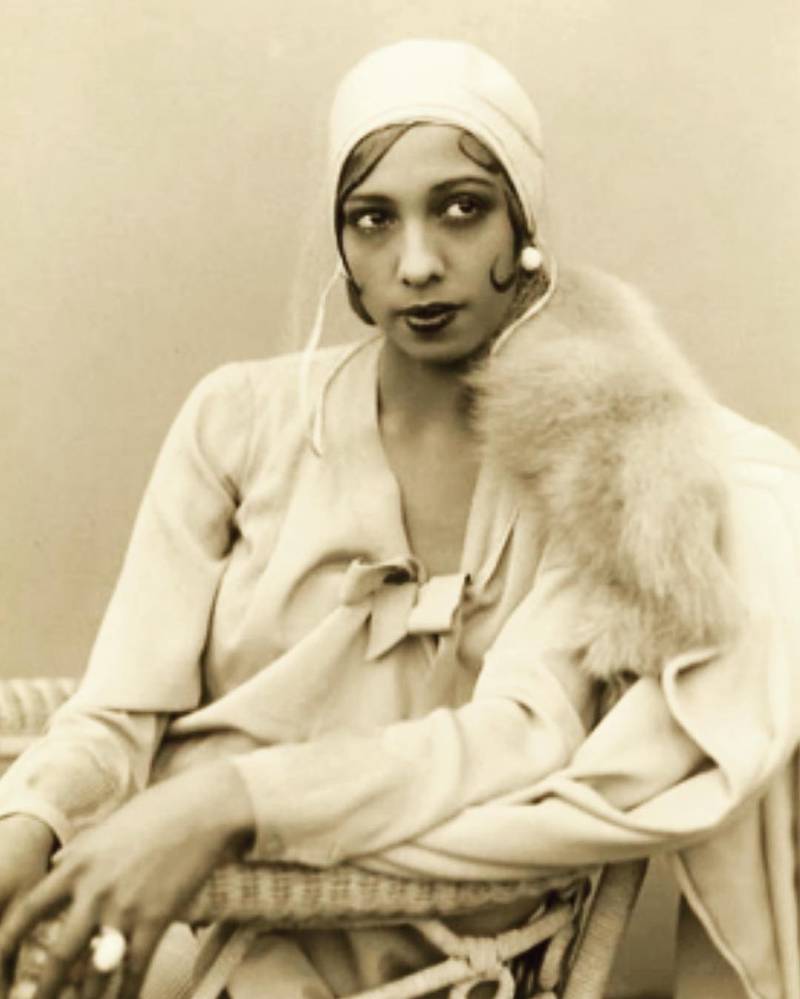 Around the same time in the US, a dancer called Irene Castle chopped her hair into a bob, sparking a copy-cat style called the "Castle," while the actress Mary Thurman appeared with a straight, fringed bob called the "Dutch Bob".
Having cut it herself, along with the matching blunt fringe, Thurman helped cement the craze for short hair in the US, which was soon taken up by other actresses including Louise Brooks and Clara Bow.
Now very much the style of choice for independent young women, the new length also helped launch the cloche hat. Shaped like a bell with a flared hem, it fitted snugly on the head and could only be worn with the new short bob – rapidly becoming the very height of fashion.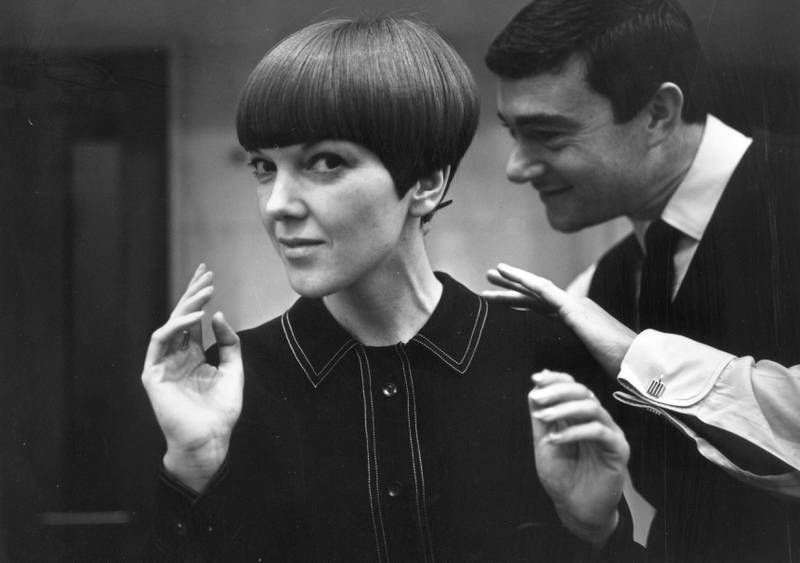 However, by the 1930s the bob was old hat and faded from view until the 1960s when it was revived by the hairstylist Vidal Sassoon.
Working in the British capital, Sassoon became part of the new freedom of "Swinging London" when he cut the hair of emerging fashion designer Mary Quant into a razor sharp bob that swept down to points on her cheeks – and a new hair craze began.
Soon, Sassoon was a superstar as women (including this author's mother) queued up to have their hair sliced into the latest style. It even shifted gender boundaries via The Beatles and their "mop tops".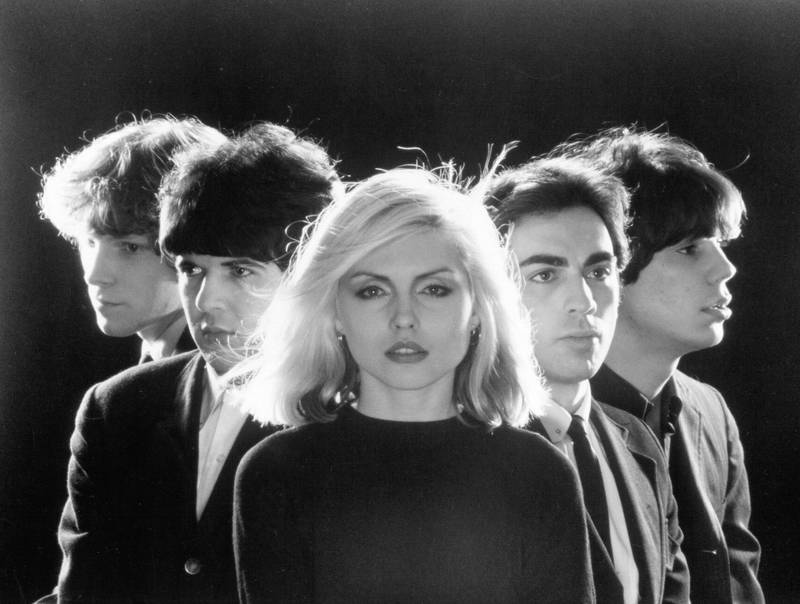 In the decades since, the bob has retained its air of no-nonsense power. It was a favourite style of the singer Diana Ross in the late 1960s when African-Americans were fighting for social equality.
New York punk band Blondie, which formed in 1974, was fronted by Debbie Harry – known for her peroxide shoulder-length bob.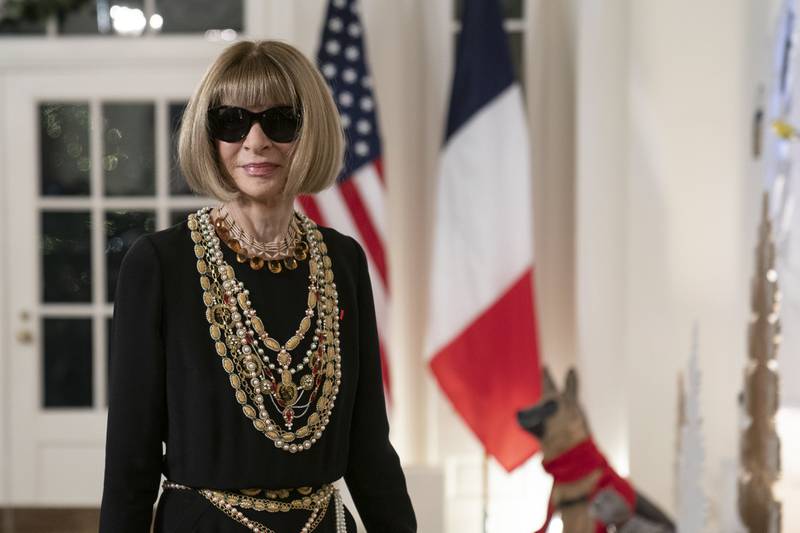 Anna Wintour has had the same severe bob since 1988, the year she was named Editor-in-chief of US Vogue. Today, as artistic director of Conde Nast, she is regarded as one of the most powerful names in fashion.
Music's greatest troublemaker Madonna wore her hair in a platinum-blonde bob for her role as Breathless Mahoney in the 1990 film Dick Tracy, while in the 1994 film Pulp Fiction actress Uma Thurman made a longer jet black style instantly fashionable.
Three years later, Milla Jovovich wowed the world starring as LeeLoo in Luc Besson's film The Fifth Element, wearing a white body-con bandage suit by Jean Paul Gaultier paired with a bright orange bob.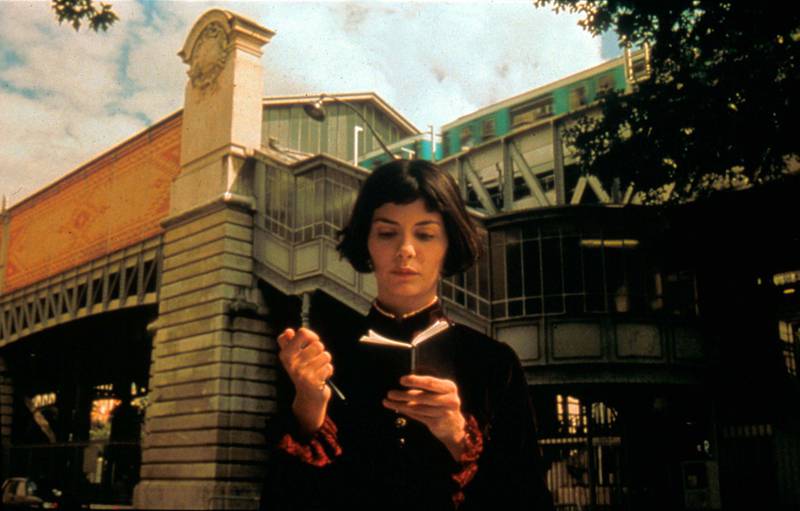 In 2001, the French actress Audrey Tautou wore a shaggy bob for the film Amelie, a character the director Jean-Pierre Jeunet has since revealed had a darker side to her day dreaming – as a KGB spy.
Synonymous with statement-making, most famous faces have sported a bob at least once during their career, including Halle Berry, Zoe Saldana, Selena Gomez, Beyonce and Taylor Swift. Emma Stone now has a bleached bob, as does Lily Allen.
Now, Kardashian has joined the bob team with her new sleek, centre-parted, chin-length bob that, as haircuts go, screams "do not mess with me".
Recently, one of the companies she cofounded, the shapewear brand Skims, was valued at $4 billion. Having previously ditched all the men in her life and proven herself as a business powerhouse, are the two events a coincidence? Perhaps not.
Updated: August 27, 2023, 2:30 PM