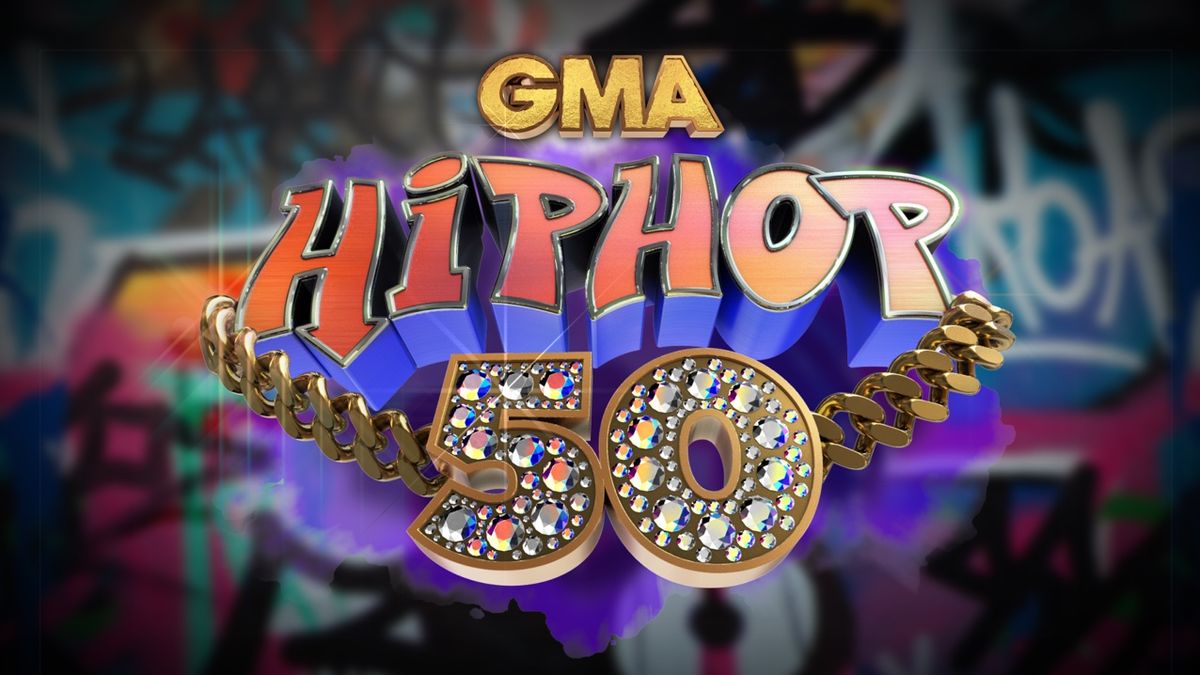 Good Morning America salutes hip-hop's 50th anniversary the week of August 7-11, with live performances, guest appearances and an exploration of rap's influence on culture. 
Rapper Jeezy is on the show Monday, August 7, and performs as well. A surprise musical guest will join him. 
Also on Monday, ABC News correspondent Kelley Carter interviews rapper Offset. 
It is difficult to pinpoint a start date for hip-hop, but many suggest things got going when DJ Kool Herc DJ'd a party in the Bronx in August 1973. 
During the week, GMA's Carter will sit with GloRilla to discuss women in hip-hop, while Saucy Santana speaks about the LGBTQ+ community and hip-hop. 
Good Morning America's Summer Concert Series has Fat Joe and Remy Ma playing in Central Park Friday, August 11. Busta Rhymes and special guest BIA perform as well. Fashion exec Tiffany Reid and stylist Joe Zee discuss hip-hop fashion on the show that day.  
GMA co-anchor Michael Strahan will spotlight the man behind Peel Dem Layers Back, a program empowering Black men and youth to process their emotions and trauma through hip-hop. 
Simone Swink is the executive producer of Good Morning America. Strahan, Robin Roberts and George Stephanopoulos are the anchor team and Ginger Zee is chief meteorologist. 
The show airs Monday-Friday at 7-9 a.m. ET on ABC.