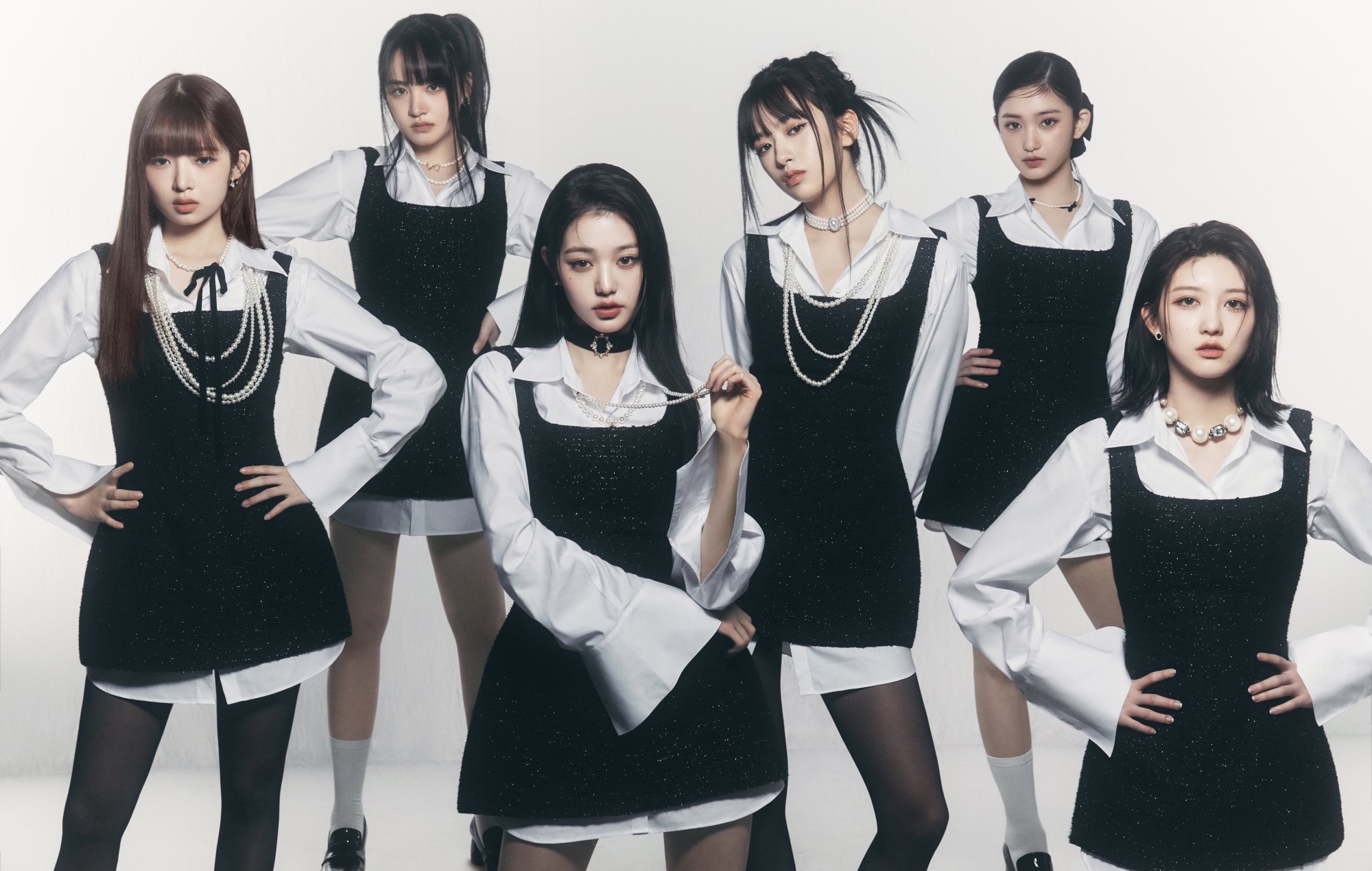 K-pop girl group IVE have shared the tracklist for their upcoming mini-album 'I've Mine'.
Earlier this month, the six-member group began teasing their forthcoming return with 'I've Mine', which will be released in entirety on October 13 alongside lead single 'Baddie'. The upcoming title track is penned by rapper BIG Naughty and K-pop producer Ryan Jhun, the latter of whom also co-composed all songs on the record.
IVE have since shared the tracklist for 'I've Mine', revealing that it will include two pre-release singles, 'Either Way' and 'Off The Record'. Those will drop on September 25 and October 6, respectively.
In addition to the three singles, 'I've Mine' will include the B-sides 'Holy Moly', 'OTT' and 'Payback', the second of which will feature lyrics solely written by member Jang Wonyoung. It marks the third song the K-pop idol has penned for IVE, following the tracks 'Mine' and 'Shine With Me' from their April studio album 'I've IVE'.
IVE
THE 1st EP