Thursday, September 7, 2023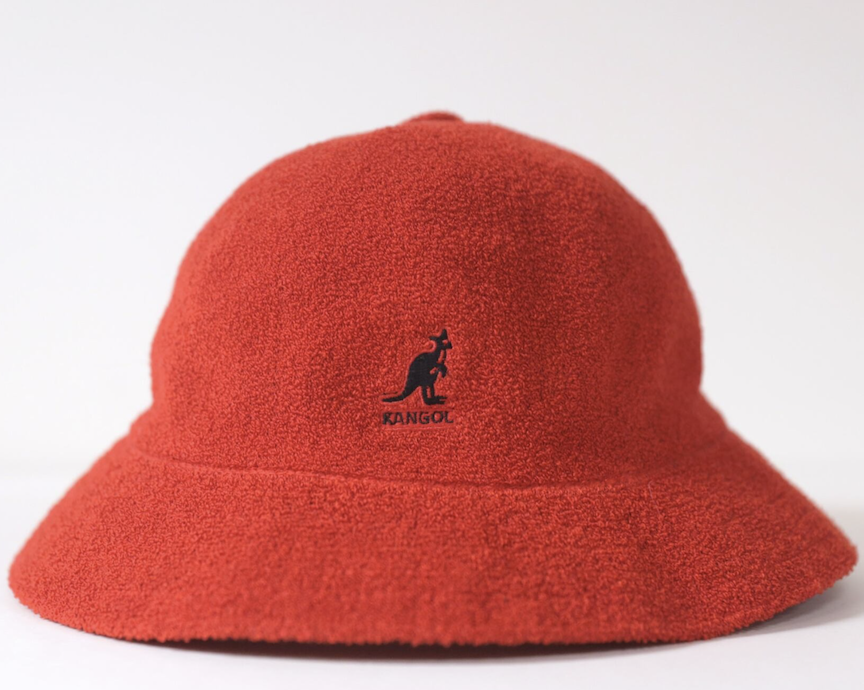 The Grammy Museum has announced the opening of "Hip-Hop America: The Mixtape Exhibit," a 5,000-square-foot love letter to hip-hop. As of 10/7, fans will have a chance to immerse themselves in the music, dance, graffiti, fashion, business, activism and history that led to a cultural phenomenon.
Numerous artifacts will be on display, including The Notorious B.I.G.'s iconic red leather pea jacket, LL COOL J's red Kangol bucket hat and Kurtis Blow's original handwritten lyrics for his 1980 hit single, "The Breaks."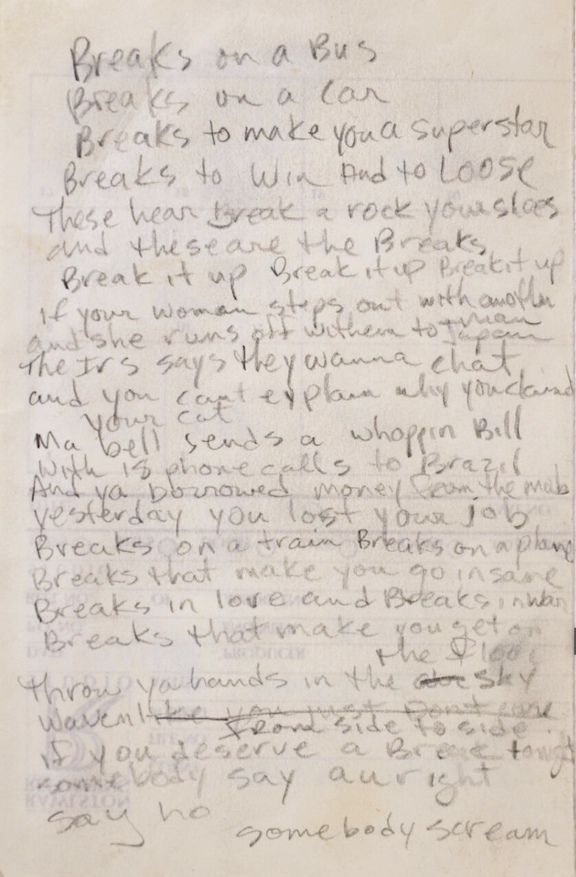 The exhibit also features a one-of-a-kind Sonic Playground, featuring five interactive stations that invite visitors of all ages to unleash their creativity through DJing, rapping and sampling. Both virtual and in-person education and community engagement programs will be announced at a later date.
The exhibit was curated by Felicia Angeja Viator, an associate professor of history at San Francisco State University, the author of To Live And Defy In LA: How Gangsta Rap Changed America and one of the first women DJs in the Bay Area hip-hop scene; Adam Bradley, professor of English and founding director of the Laboratory for Race and Popular Culture (the RAP Lab) at UCLA and co-editor of The Anthology of Rap; Jason King, dean of the USC Thornton School of Music and former chair of the Clive Davis Institute of Recorded Music at NYU; and Dan Charnas, associate arts professor at the Clive Davis Institute of Music and author of Dilla Time: The Life And Afterlife of the Hip-Hop Producer Who Reinvented Rhythm. They worked in conjunction with Grammy Museum Chief Curator/VP of Curatorial Affairs Jasen Emmons as well as a 20-member Advisory Board.
Hip-Hop America: The Mixtape Exhibit hits eight key themes: the culture's origins, innovation, sounds of hip-hop, fashion, regionalism, entrepreneurialism, media and community. The exhibition will run through September 2024. Find more information here while we pop, lock and drop it—or at least try.