Picture this: the gleaming marble statues of ancient Greece, resplendent in their portrayal of the ideal male form. These sculptures weren't just the product of artistic genius; they were rooted in the astute observation of the human body in its most prime, athletic state. What stands out prominently in these statues? A chiseled torso, yes, but also a strong, well-defined posterior – the mark of a Greek god.
How to Build a Greek God Booty: Natural Bodybuilding for Men with Coach Maxwell Alexander – Presented by HARD SUPPS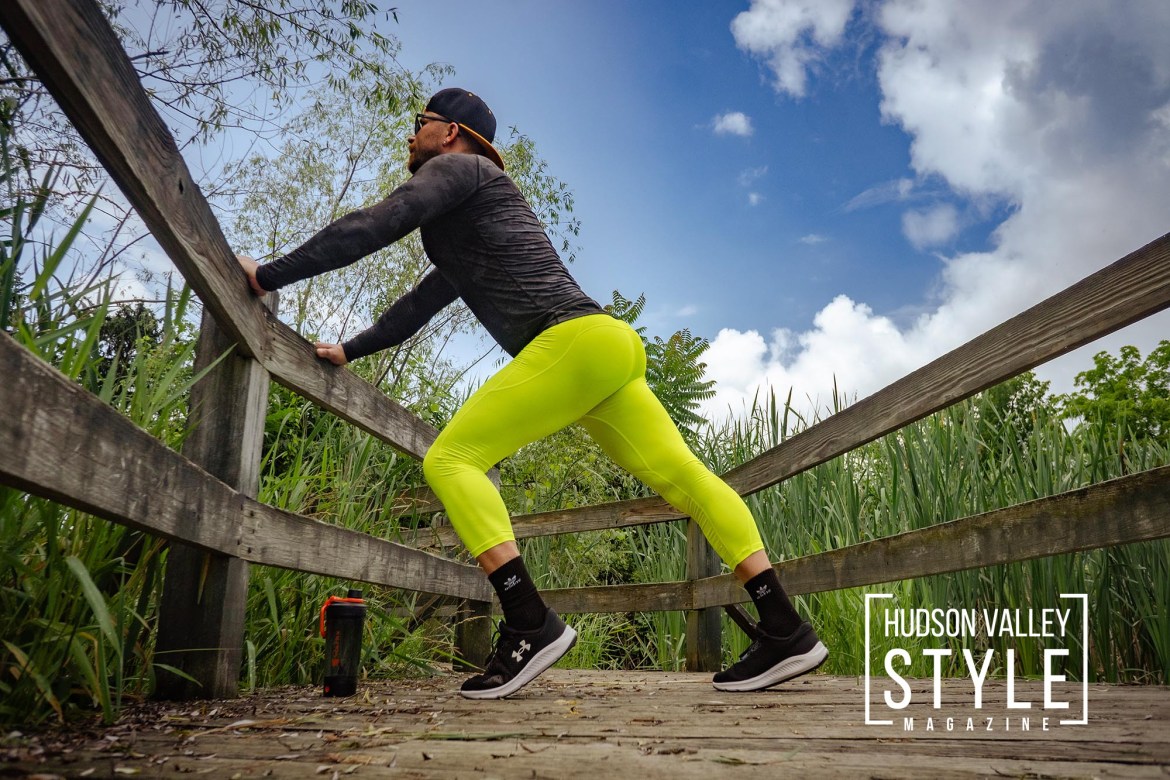 Decoding the Aesthetics of Balance
The statues from ancient Greece, particularly those depicting the male nude, emphasize balance, proportion, and symmetry. These are not just artistic principles but resonate deeply with the theory of design and visual perception. When our body is in perfect harmony, like the balanced design of a Greek statue, it not only looks aesthetically pleasing but also functions optimally.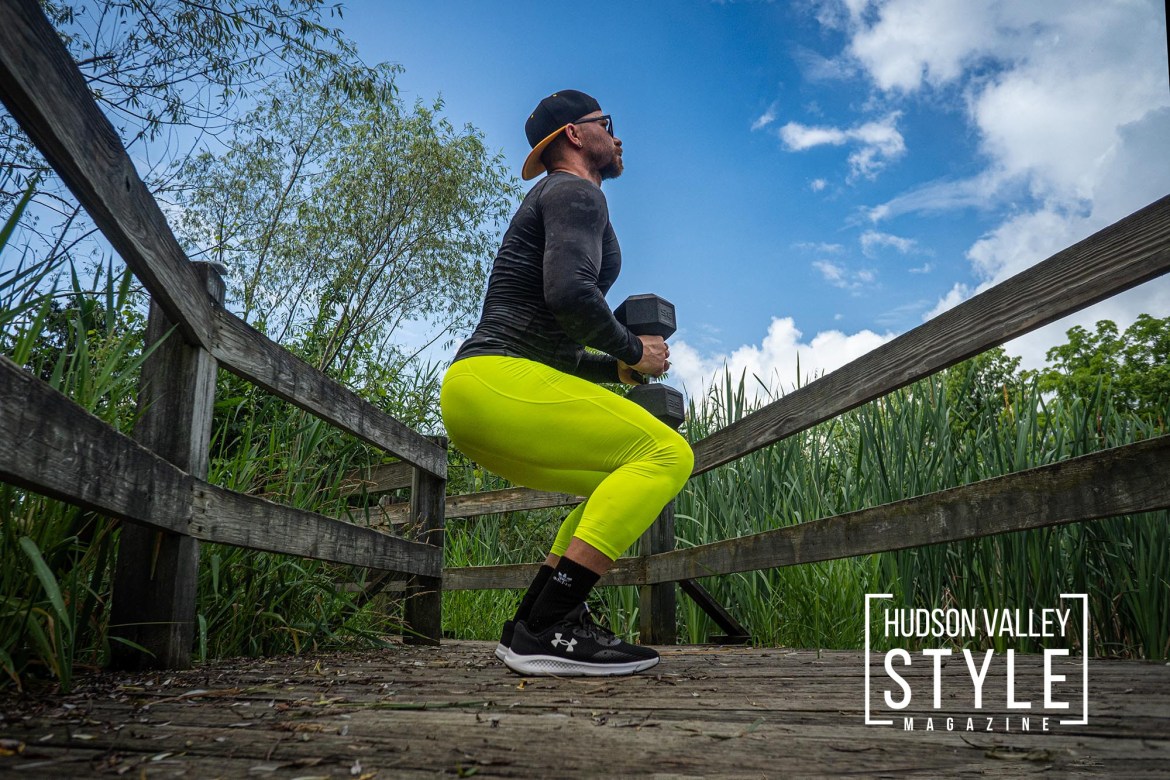 The Powerhouse: Gluteus Maximus
As a testament to the importance of the posterior, the gluteus maximus stands as the largest muscle in our body. Beyond its aesthetic appeal, the gluteus plays a critical role in driving our body into an anabolic muscle-building state. When we perform weighted squats, we're effectively engaging this mighty muscle, stimulating growth hormone production, which assists in building lean muscle throughout the body.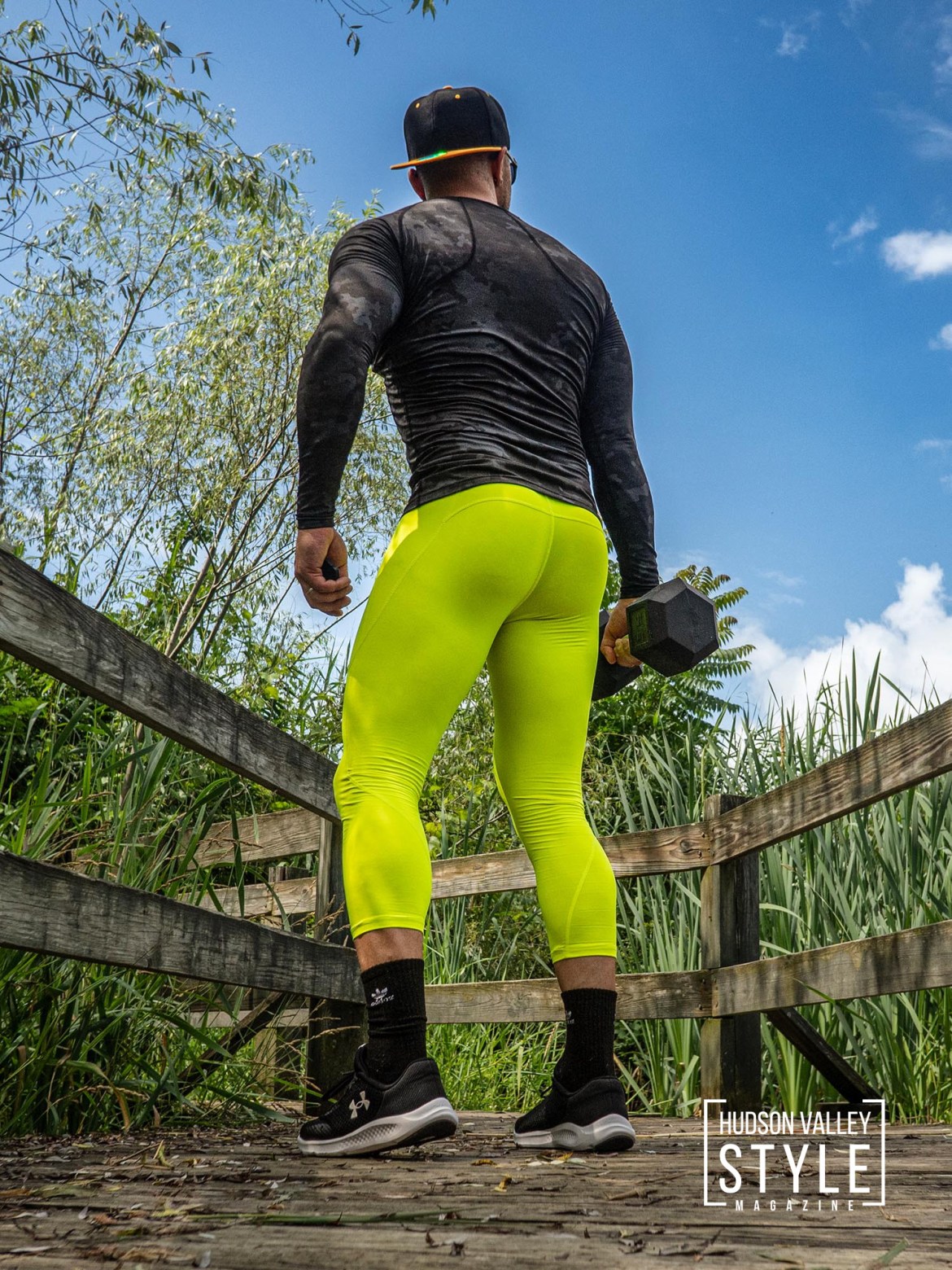 Outdoor Booty-Building Exercises:
Single Dumbbell/Kettlebell Squat:
Hold the weight close to your chest with both hands, ensuring your feet are shoulder-width apart. As you squat down, ensure your knees don't go beyond your toes. Push through your heels and squeeze your glutes as you rise.
Bulgarian Split Squats:
Place one foot behind on an elevated surface and hold a dumbbell in the opposite hand. Lower yourself until your front thigh is parallel to the ground, and then push up through your front heel.
Single-leg Deadlift:
With a kettlebell or dumbbell in one hand and standing on the opposite foot, hinge forward, keeping a slight bend in your standing leg, and then return to the upright position.
Swing:
Hold a kettlebell with both hands, bend your knees slightly, and perform a pendulum-like swing. The power should come from your hips and glutes, not your arms.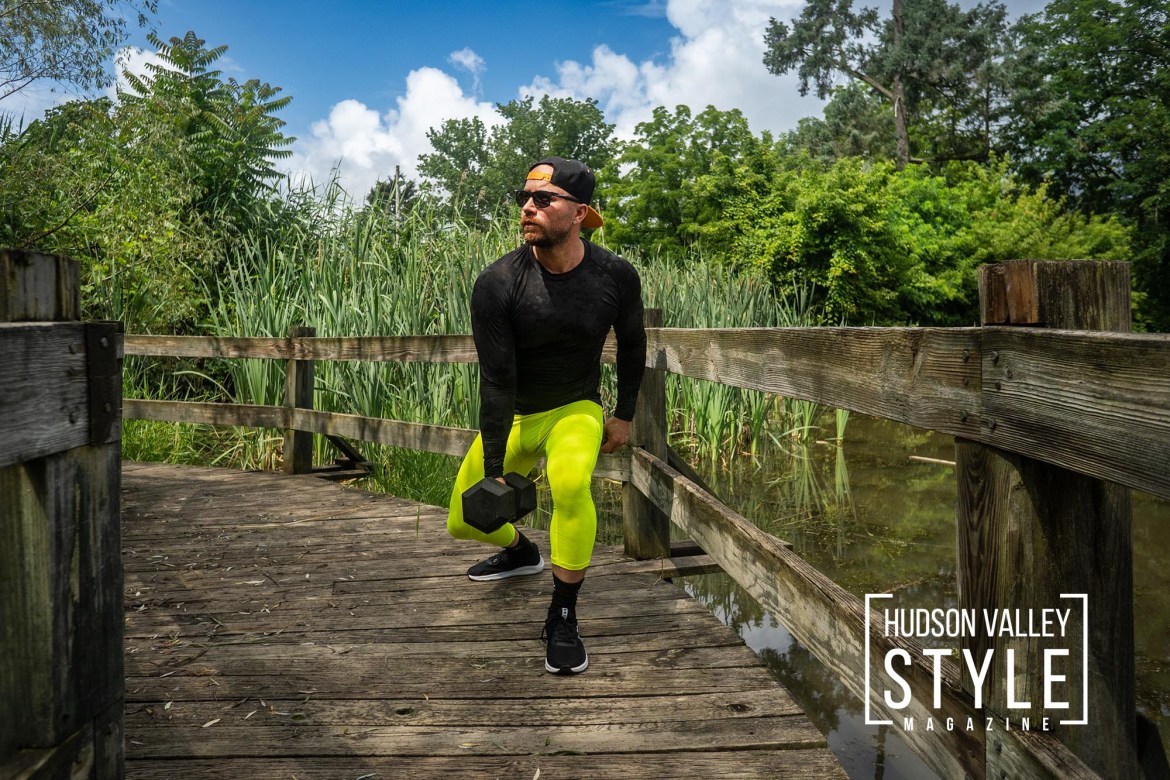 Incorporating these exercises into your routine, especially in the embracing outdoors, can pave the way to achieving that Greek god silhouette.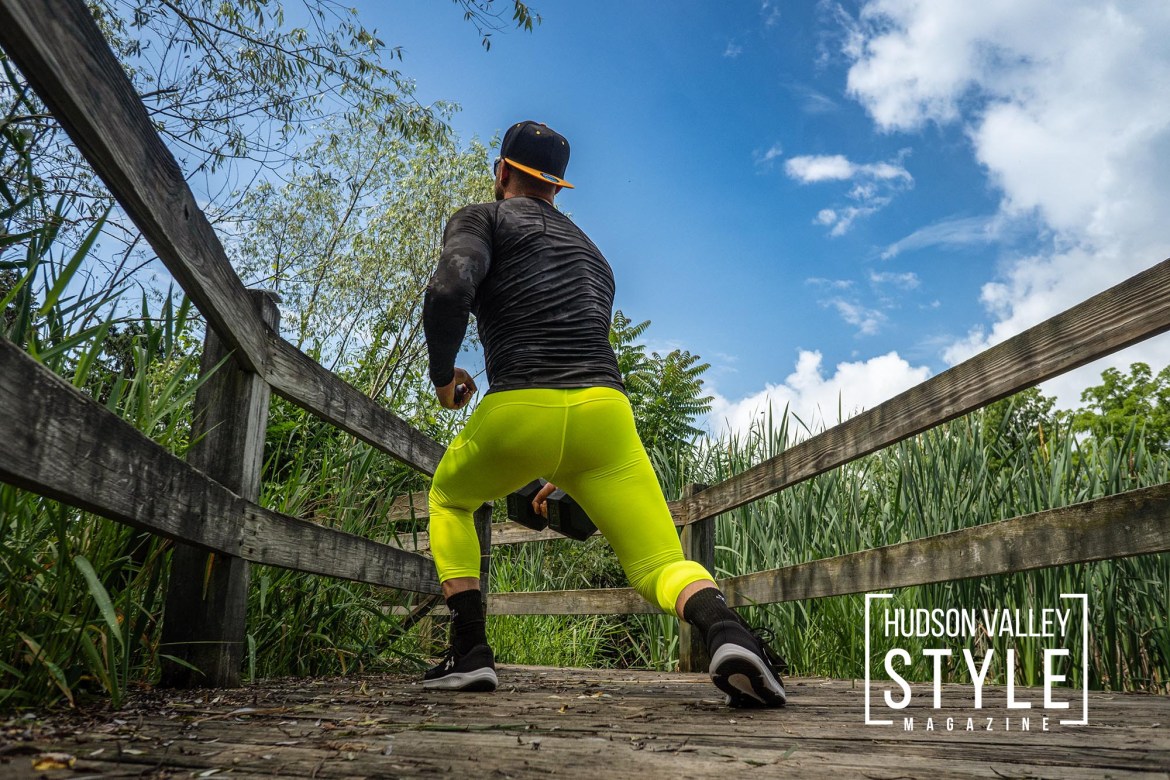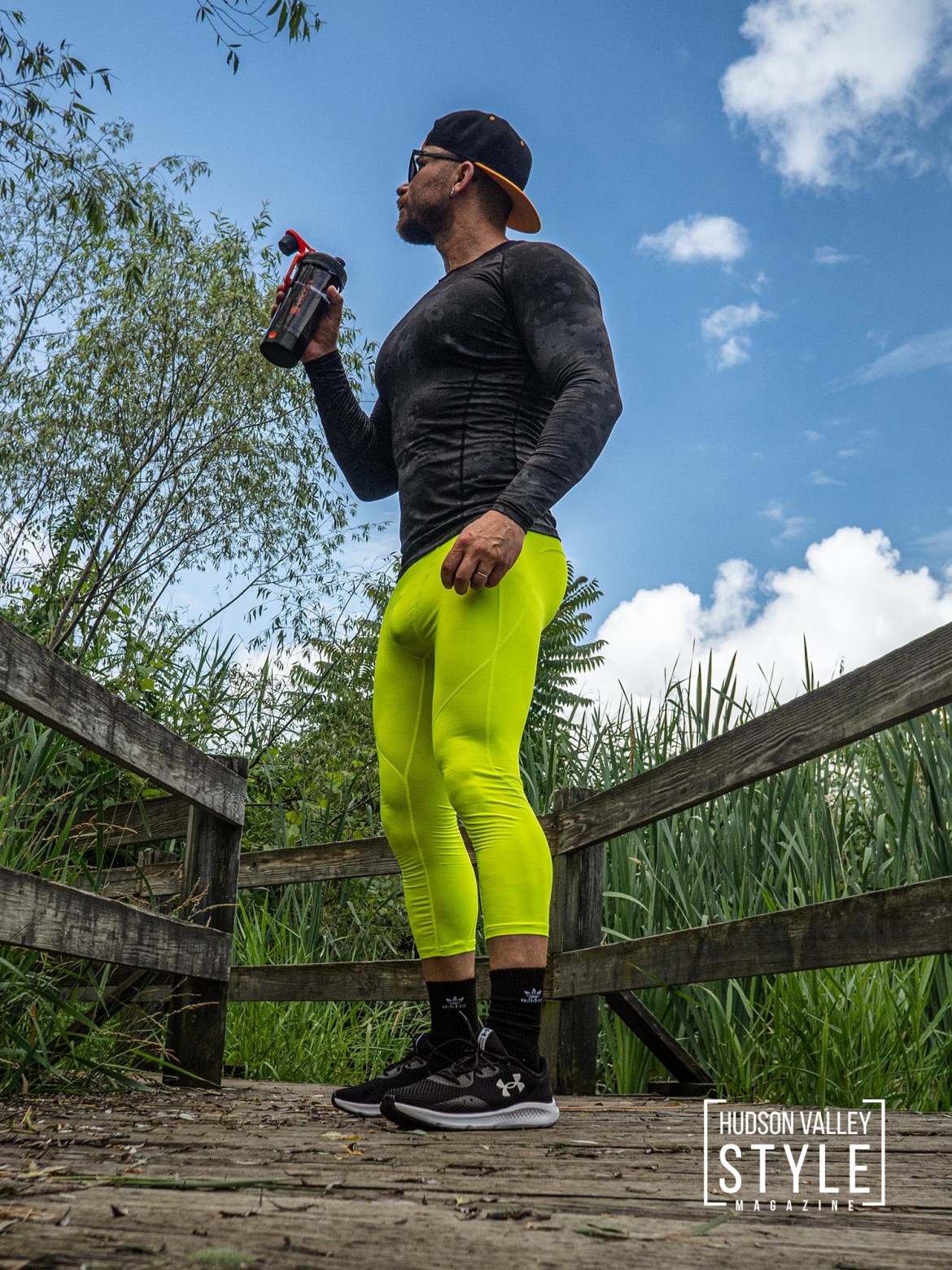 In conclusion, the beauty and majesty of Greek sculptures weren't just about an artist's vision but a profound understanding of the human anatomy and the beauty of a balanced design. So, as you embark on this journey to sculpt a divine derrière, remember it's not just about aesthetics; it's about aligning with a timeless symbol of strength, balance, and grace. Let the legacy of the Greek gods inspire and guide your path to physical perfection.