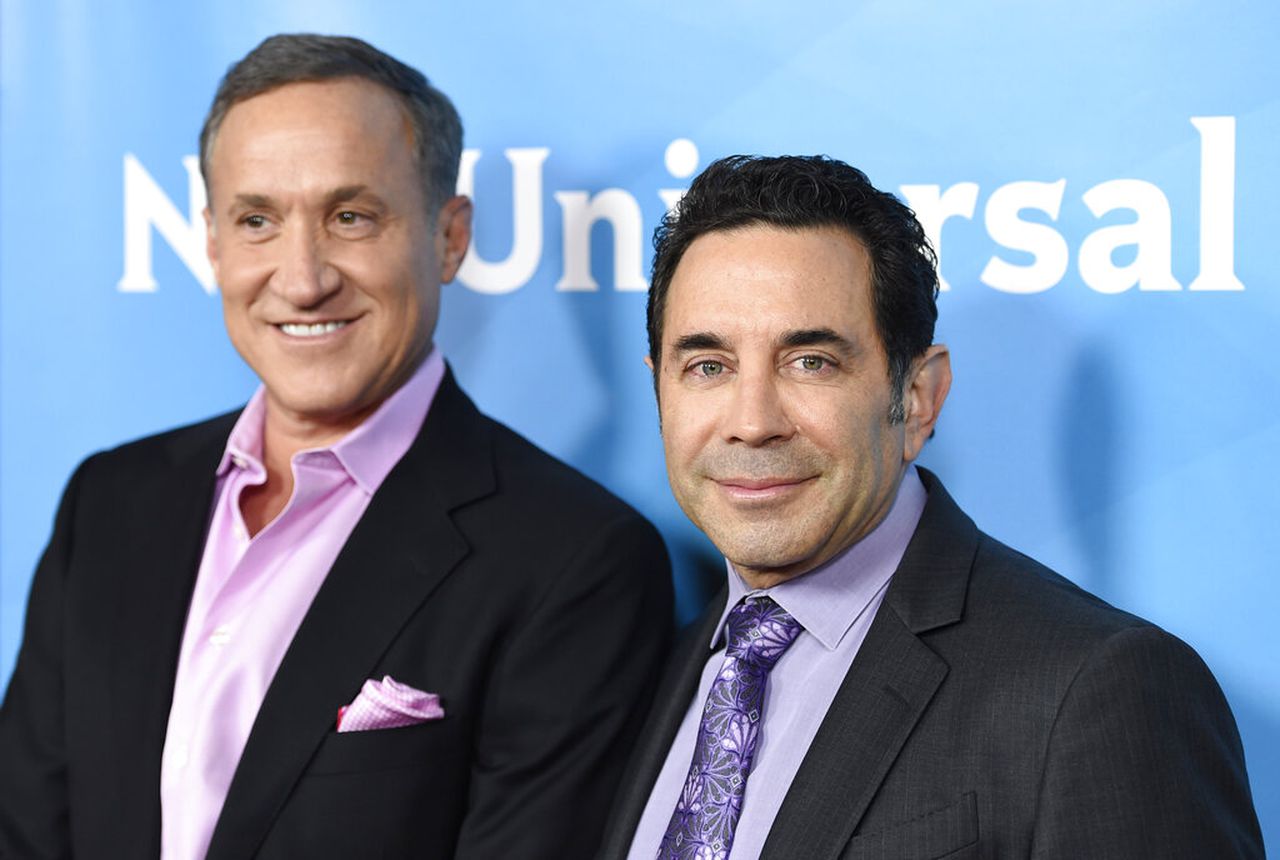 The eighth season of the E! series "Botched" continues this Thursday, Aug. 17 at 10 p.m. ET on the network with a new episode.
Those without cable can watch the new episode for free through either FuboTV or DirecTV Stream, each of which offer a free trial to new users.
"When someone has cosmetic surgery, it doesn't always turn out as planned," FuboTV said in a description of the series. So what happens when a procedure is botched?"
"If they're on this reality series, they head to renowned plastic surgeons Paul Nassif and Terry Dubrow, who try to reverse damages from the original procedure," FuboTV added. "Each hourlong episode follows a patient through the process of correcting failed operations, from the complex procedures to the intensive recovery process and — ultimately — the reveal of the successful transformation."
The new episode is titled "Hot Lava Booty," and in a description FuboTV said "A woman who sought a more voluptuous booty is left with scars and a missing butt cheek, challenging Dr. Dubrow to perform a surgery he doesn't usually condone; Dr. Nassif tackles a nose that moves like a windshield wiper."
How can I watch "Botched″ on E! for free without cable?
The show is available to watch through either FuboTV or DirecTV Stream. Both offer free trials to new users.
What is FuboTV?
FuboTV is an over-the-top internet live TV streaming service that offers more than 100 channels, such as sports, news, entertainment and local channels.
What is DirecTV Stream?
The streaming platform offers a plethora of content including streaming the best of live and On Demand, starting with more than 75 live TV channels. DirecTV also offers a free trial for any package you sign up.