A LAW student has divided opinions with her choice of swimwear worn on a family vacation.
Tay (@rickandtay) has racked up over 41,000 TikTok followers with regular posts alongside her software engineer boyfriend.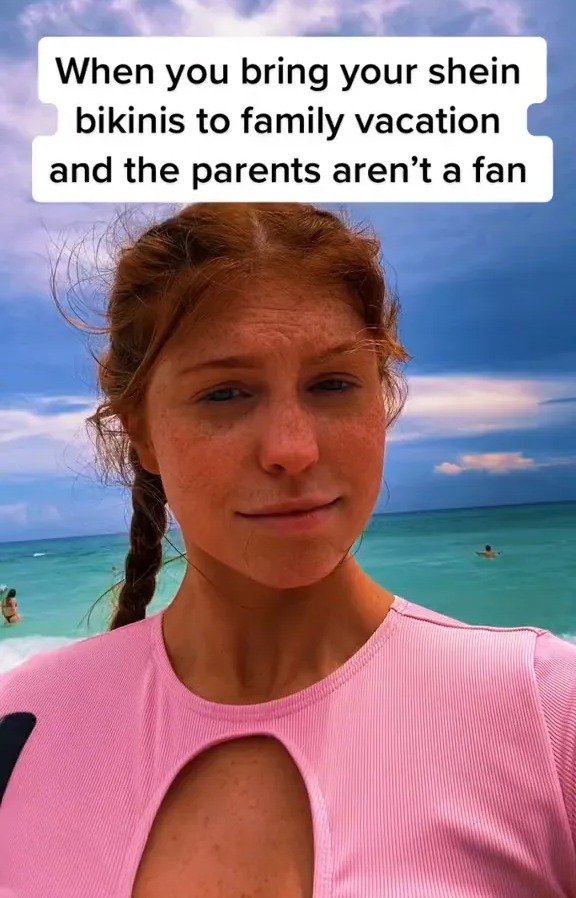 She took to the platform to share the jaw-dropping outfit she opted for on a family trip to Florida.
Tay donned a pink cut-out crop top and matching thong bikini bottoms with oversized black sunglasses and braided her hair.
She admitted that not everyone approved of her revealing swimwear.
"When you bring your Shein bikinis to family vacation and the parents aren't a fan," read the text over the video.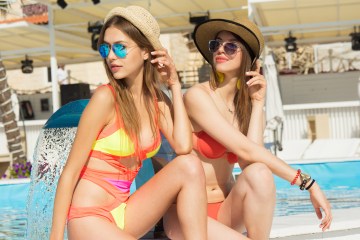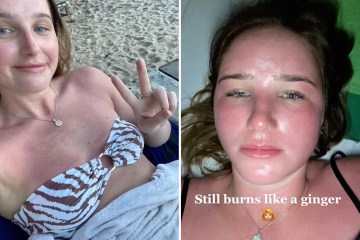 "Kind of focused on being a baddie right now. I can't really work," Tay lipsynced. 
She appeared carefree as she frolicked in the sea blissfully unaware of other beachgoers. 
"Just some haters," she added in the post's caption.
Commenters admitted they have been afraid to wear their own thong bikinis in front of family.
One wrote: "I was terrified of wearing mine because my grandparents were also there but everything went fine thankfully."
Another said: "If it's my parents I could care less, but if it's the inlaws it's a whole other story."
A third commented: "I don't understand why they care so much because normal bottoms literally only cover an extra three to four inches on each side."
A fourth added: "At least your shoulders ain't showing [laughing emoji]."