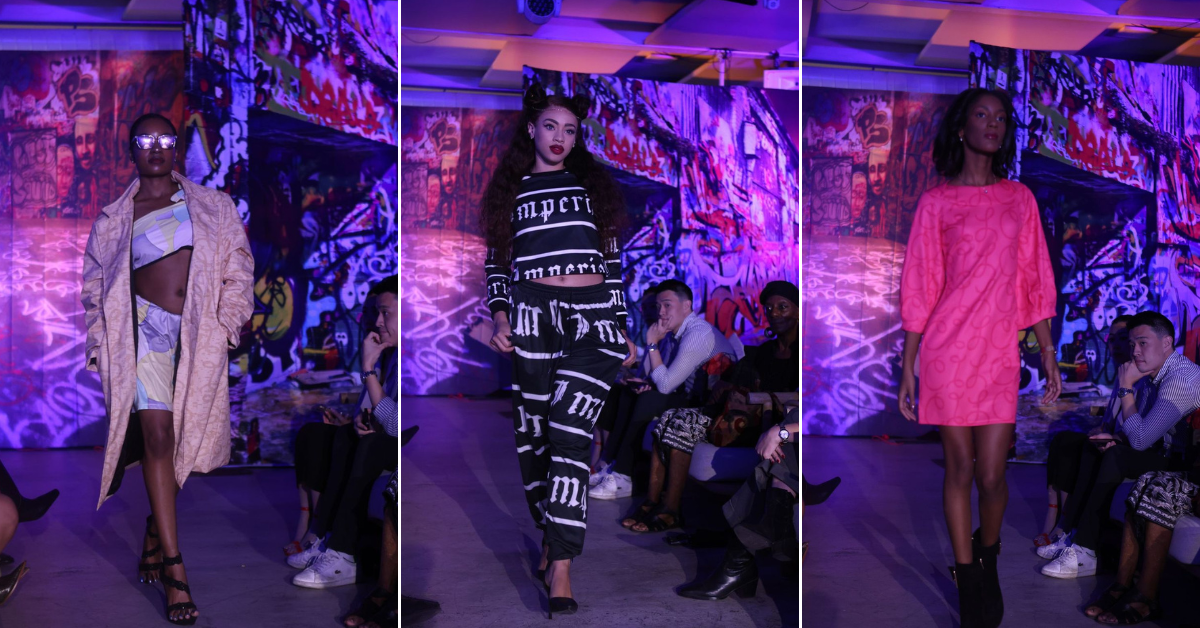 We're in the swing of New York Fashion Week, and the fashion, street style, runway stunts, and afterparties are not slowing down. Last night, emerging label Imperial Legacy presented its Spring 2024 show, aptly titled They Cloned Imperial? after the Netflix sci-fi thriller starring John Boyega, They Cloned Tyrone.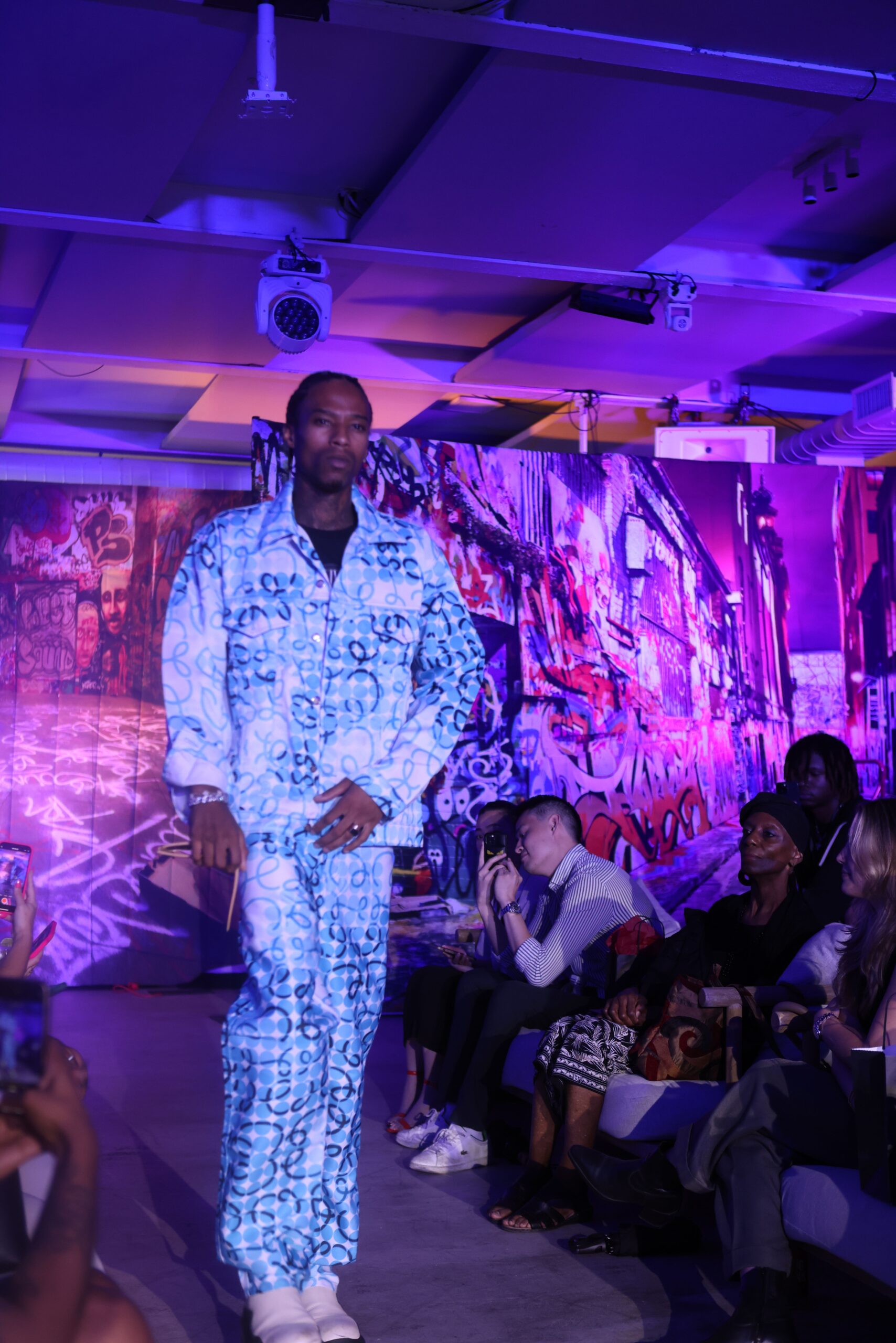 Held at the Bogart House in Brooklyn, Imperial Legacy took fashion fans, editors, influencers and other attendees on an abstract fashion trip.
From the first look to the closing look, illuminating shades in impressionistic patterns riddled the runway. The color pallet wasn't just a tip to the warmer months ahead, but an aid to the storytelling of this collection. These bold hues anchor the '60s mod and 70s disco influences spotted throughout the lineup.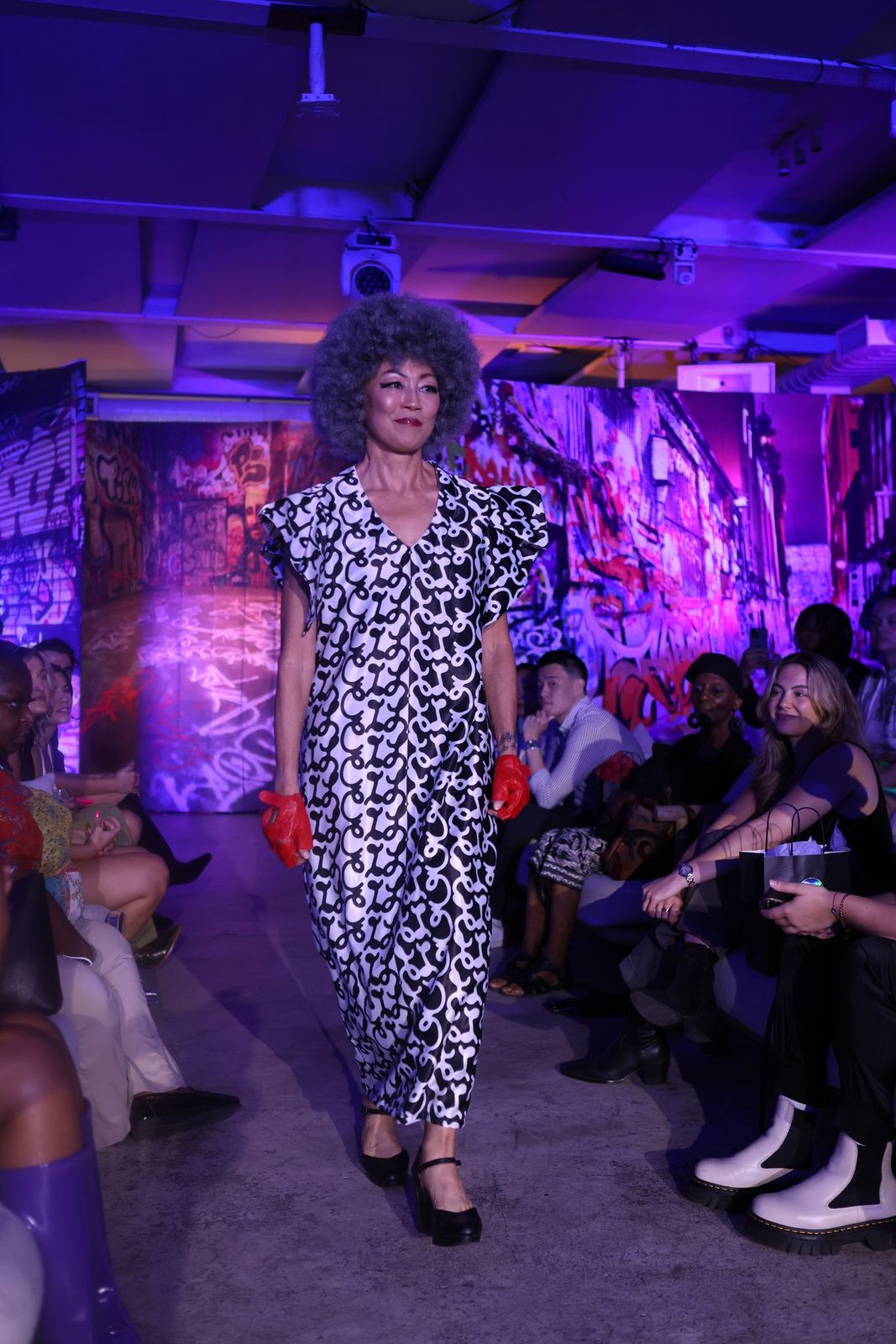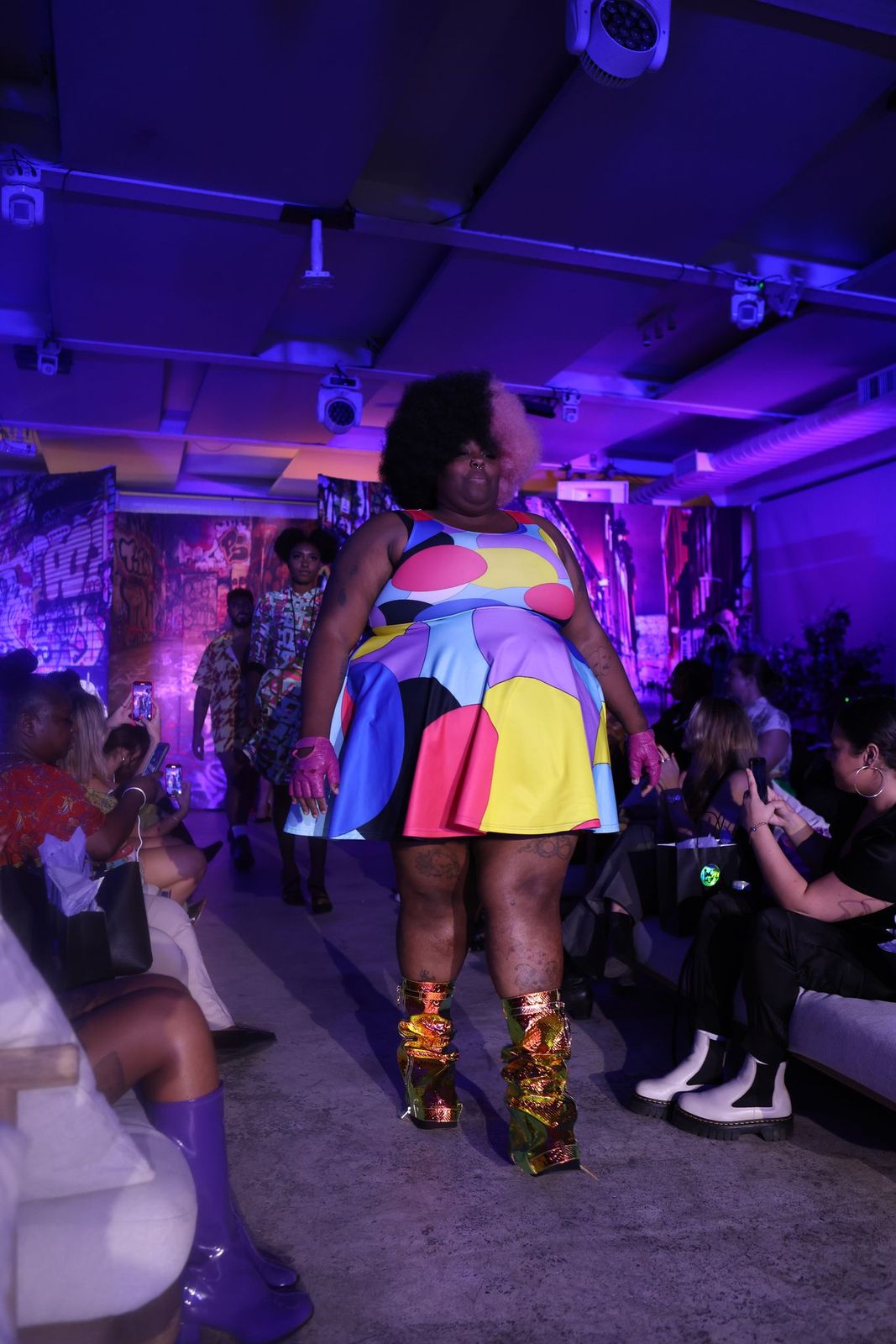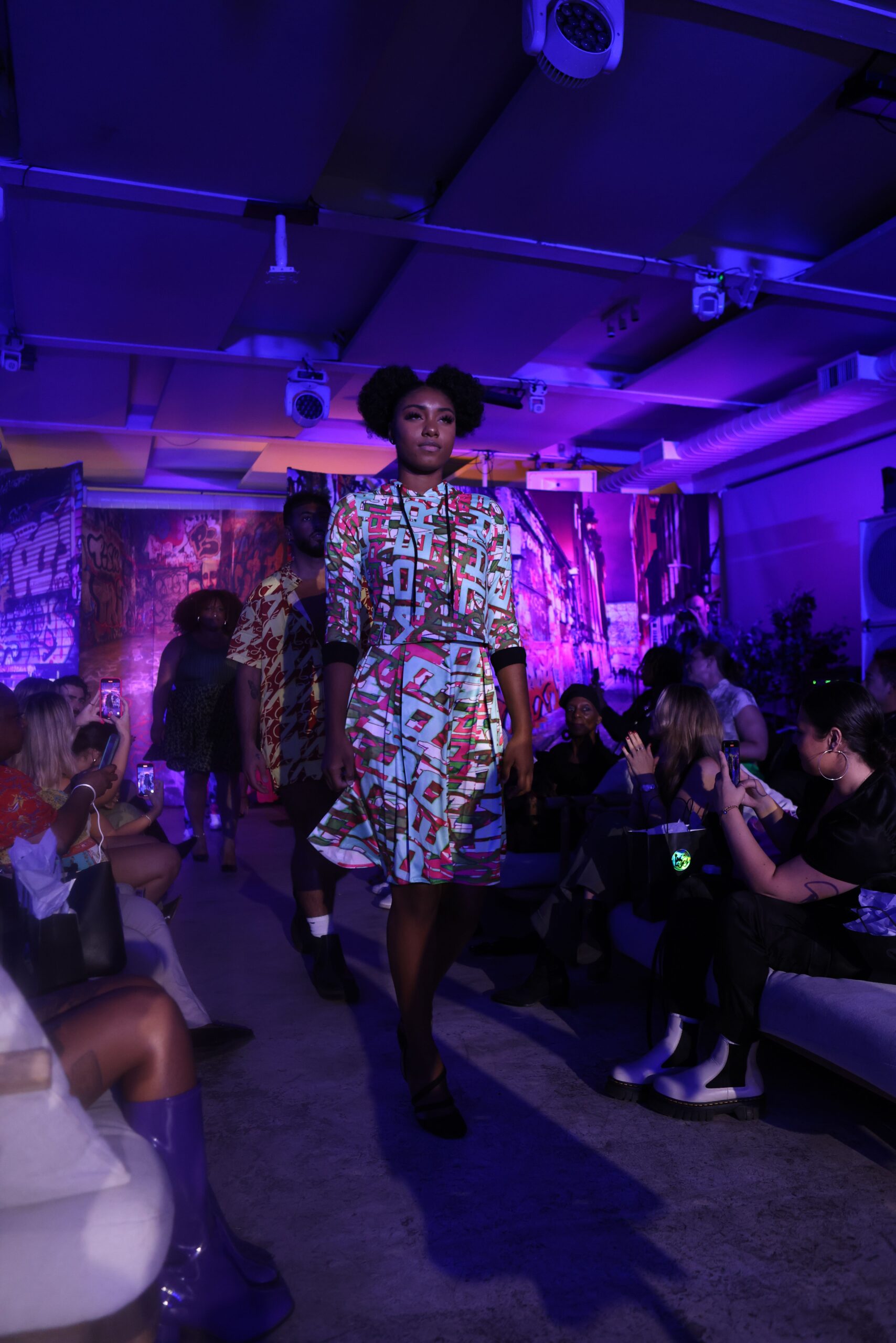 Much like the film the show takes its name from, Imperial Legacy Spring 2024 is a dynamic harmony of multiple styles across multiple decades.
With blockbuster influences and inspiration by their family, the label's founders, brother and sister Faith and Marcus Smith, shook up fashion week with a vivacious collection that takes fashion on a time-traveling adventure.