They say diamonds are a girl's best friend — but perhaps preowned bags are becoming the new "it girl." 
Fashionphile is one of the largest ultra-luxury accessory secondhand shopping hubs. From diamonds to Dolce & Gabbana, fashionistas can snag some real gems with one easy click. We took a firsthand look at why preowned luxury is taking the city — and the internet — by storm by visiting Fashionphile's glistening New York flagship store in Chelsea.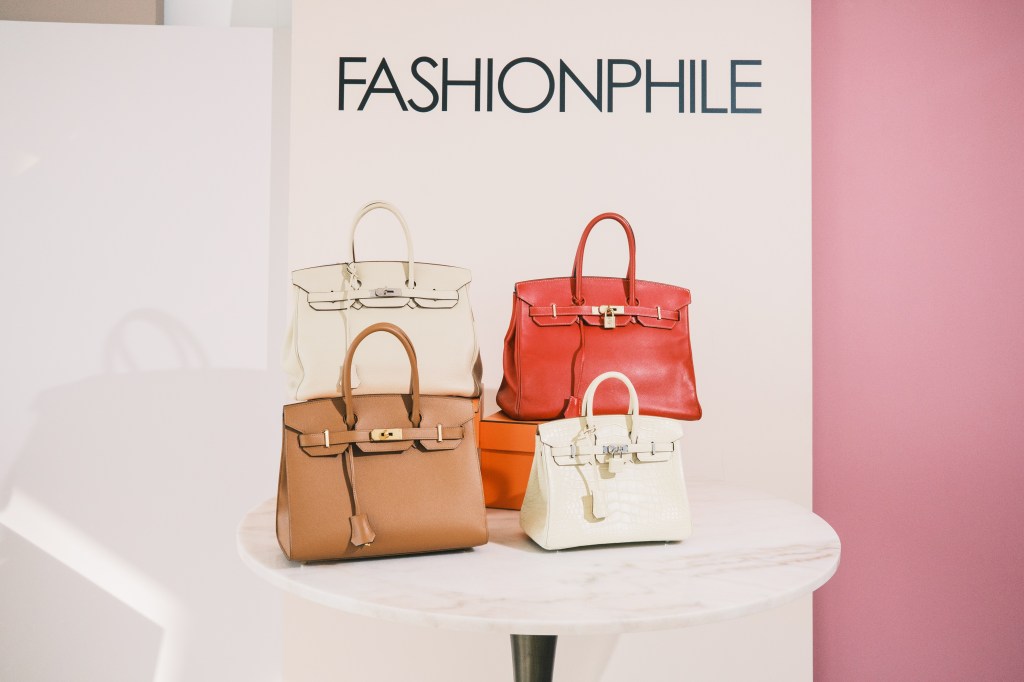 The best of the best
Fashionphile's selection is impressive, with every luxury brand imagineable living in their iconic "cage." Among their extensive roster is a sizable Hermés Birkin collection — including the "world's most expensive" Himalayan Birkin bag — famously owned by Kim Kardashian and Jennifer Lopez. That one will set you back a cool $159,500.
Birkin bags typically start around $10,000 and increase from there, depending on many factors including type of leather, hardware and color combinations. Fashionphile makes getting your hands on a Birkin much easier, and often times cheaper, than in an Hermés store. But, let's be clear, they are still not "affordable" for most — prices start at nearly $6,000.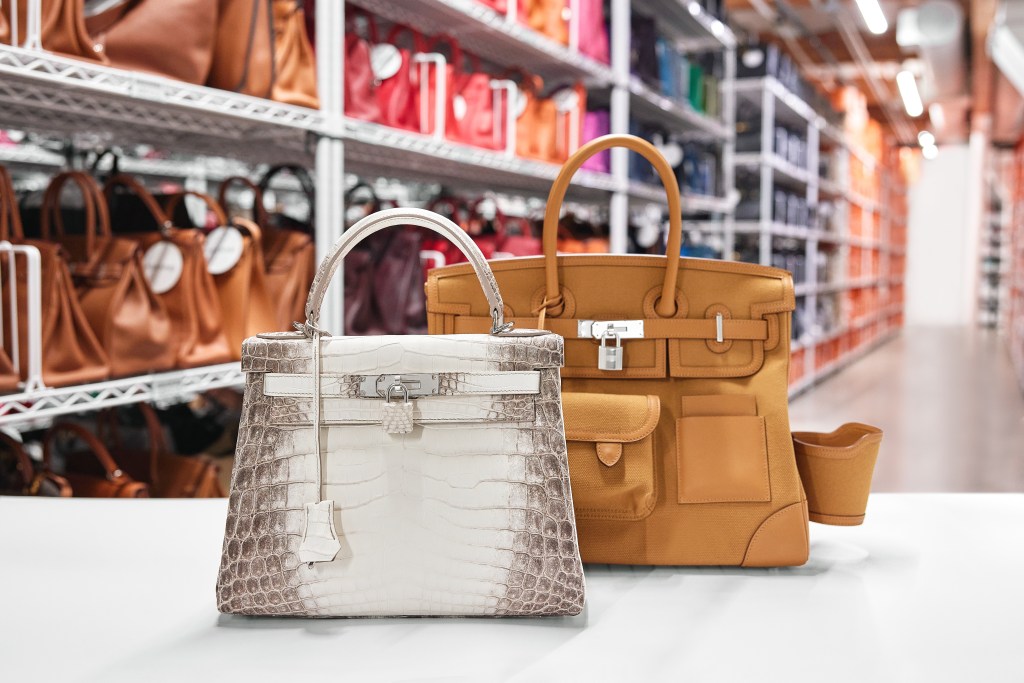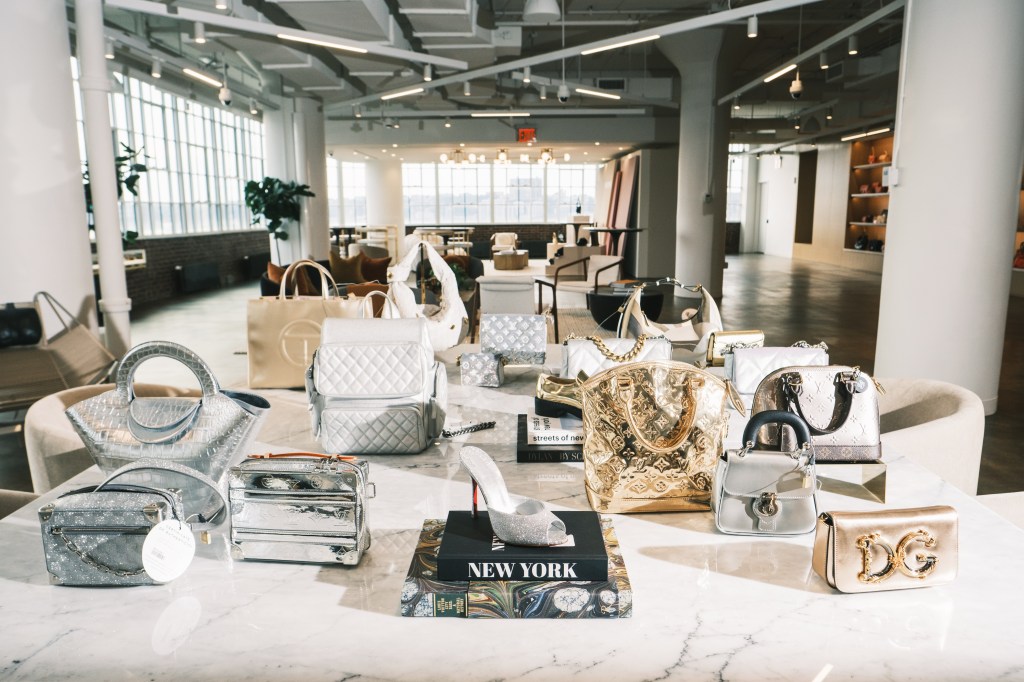 Bougie on a budget
If you're looking for something that costs less than monthly rent, maybe a Birkin bag isn't for you. Luckily, Fashionphile boasts the best in sunglasses, belts, shoes and more, all stamped with seals of authenticity by the team's expert authenticators. 
There are many more affordable handbags, as well. From designers such as Louis Vuitton, Saint Laurent, Chanel and beyond, you can snag a handbag for as little as $200.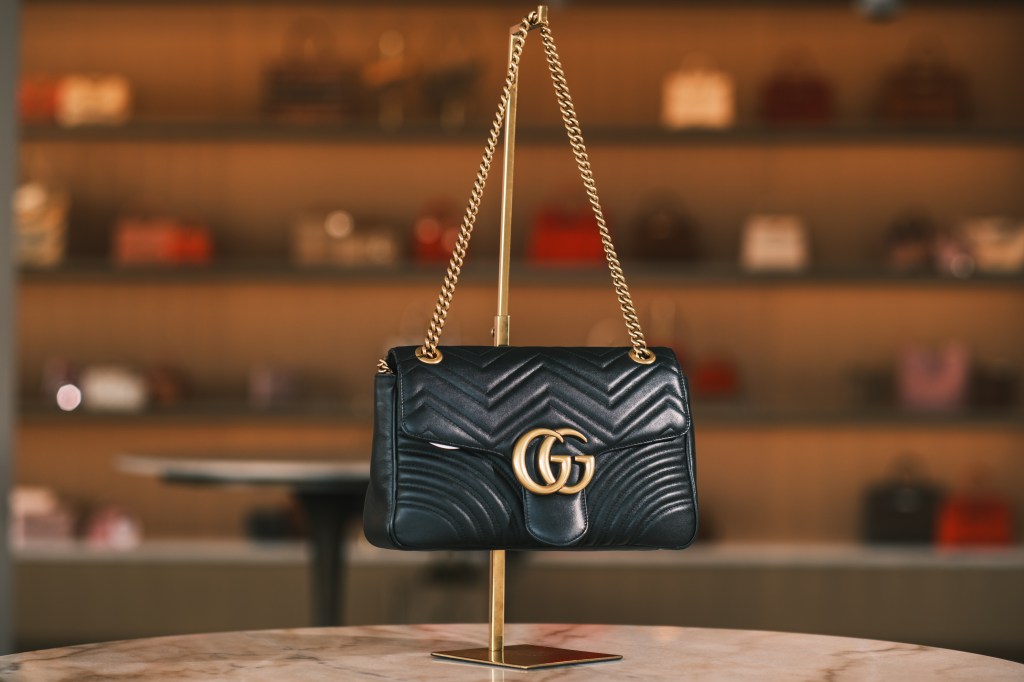 Celebrities including Jennifer Garner and Gigi Hadid are just some of the notable fashionistas who have worn bags that can be found in the more budget-friendly section of the Fashionphile trove. So, although Fashionphile is the leader when it comes to their vast expanse of high luxury they have options for all our budgets making it easy for anyone to upgrade their look.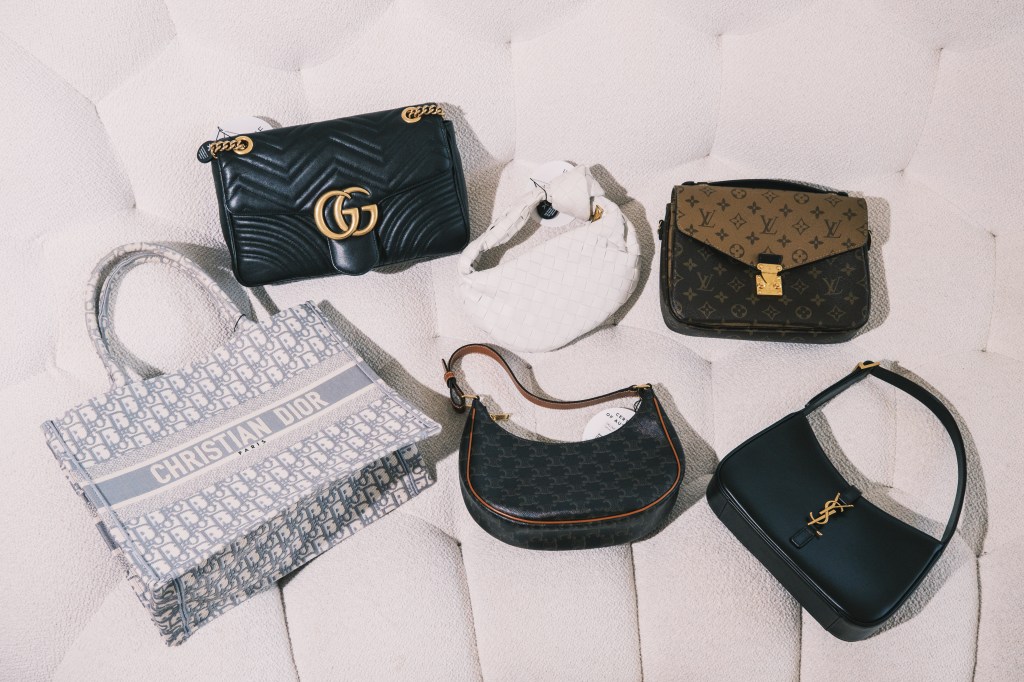 Exclusive Sale
It's hard not to be impressed by the largest collection of the world's most well-known designers and even harder not to fantasize about owning each and every bag. On Tuesday August 22 our readers will have access to an early sale on Fashionphile with codes that will save you hundreds of dollars. Use promo code SHINE100 on orders of $1,000+ to get $100 off. Whether you're looking for your next big bag purchase or a new set of diamond earrings, this is your one-stop shop for all of your luxury needs.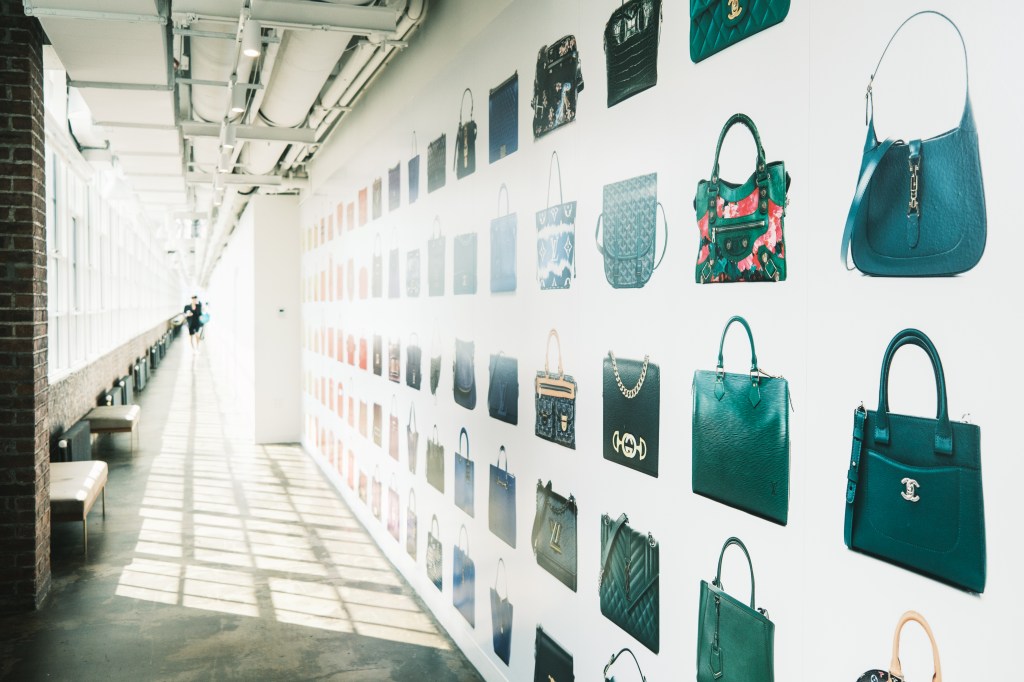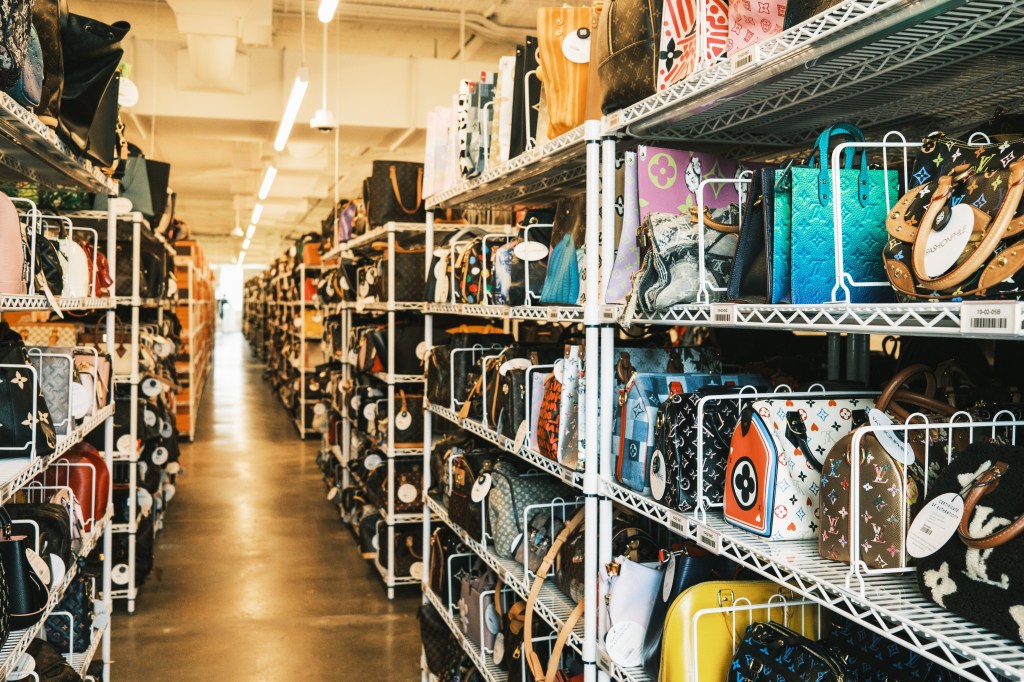 After a pulse racing trip into the closet — or "cage" — of our dreams (and dare we say one that makes Carrie Bradshaw's closet look itty bitty), it is clear that Fashionphile is one of the best shopping destinations in the city. So what're you waiting for? Grab those wallets and get going to one of their many flagship locations (and online of course) to upgrade your closet ASAP.
---
For more commerce content, check out the New York Post Shopping section.