Get ready for IVE's return!
On September 3, IVE officially announced their plans for their highly-anticipated October comeback, in which they will return with their first-ever EP "I'VE MINE."
IVE also revealed that they will be releasing three songs from the upcoming EP on different dates: the group will first drop the pre-release track "Either Way" on September 25, followed by "Off the Record" on October 6 and "Baddie" on October 13.
Check out IVE's "Coming Soon" posters for each of the three new songs below!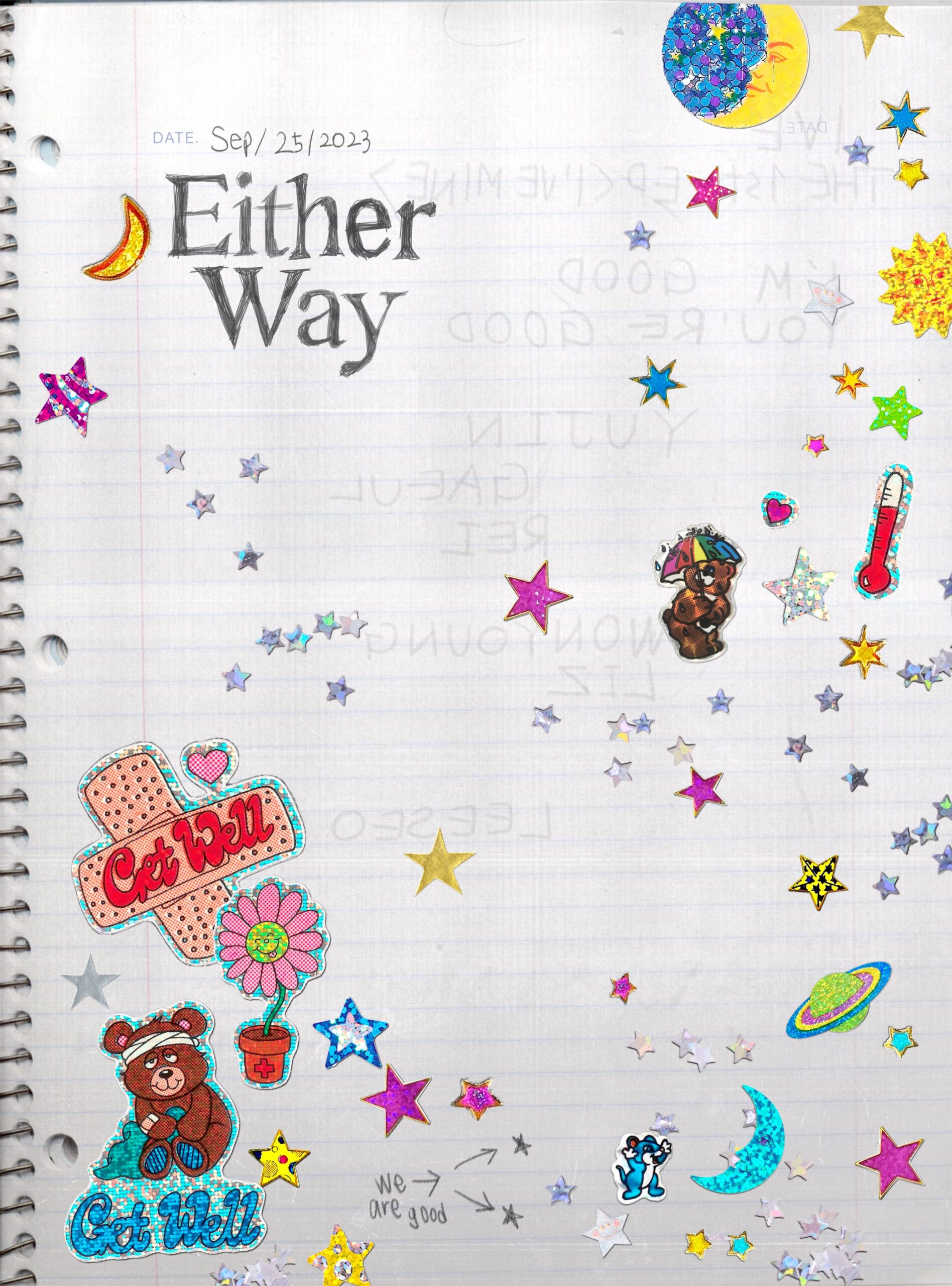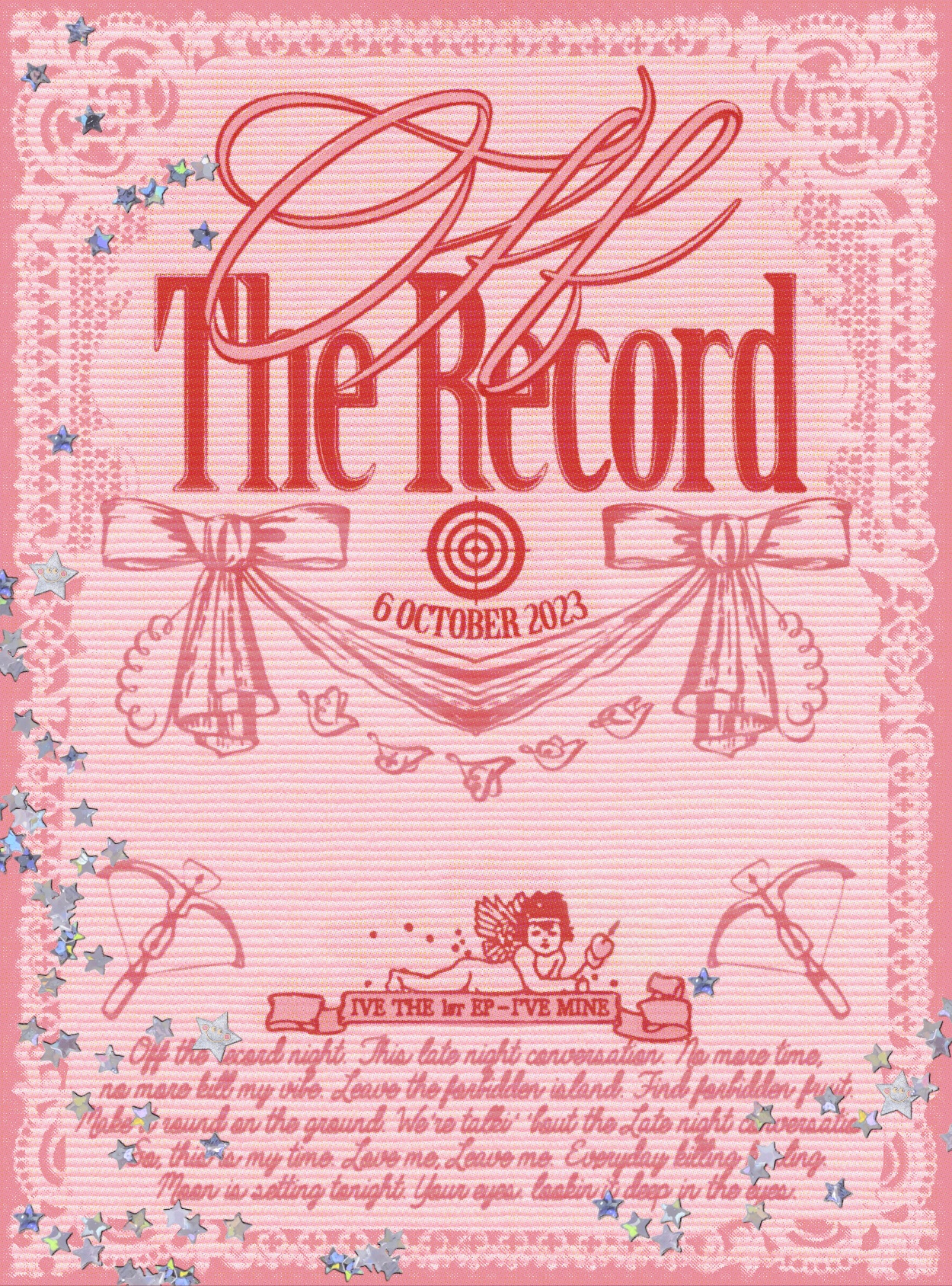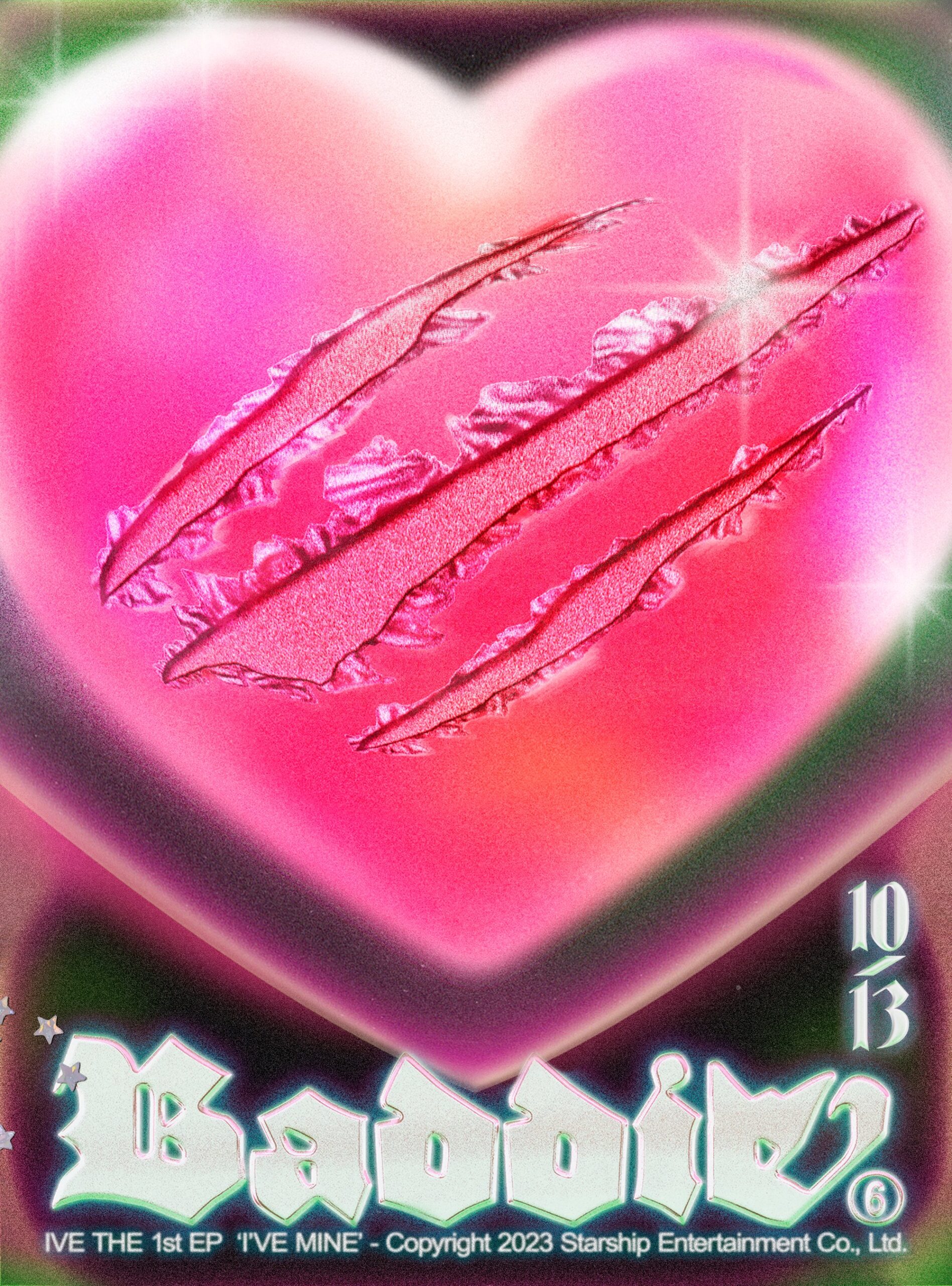 Are you excited for IVE's comeback?
---

How does this article make you feel?