JENNIFER Lopez, also known as JLo, has shown off her bare butt while frolicking on a yacht.
The Selena movie star flaunted her bikini body while soaking up the sun on the Amalfi Coast.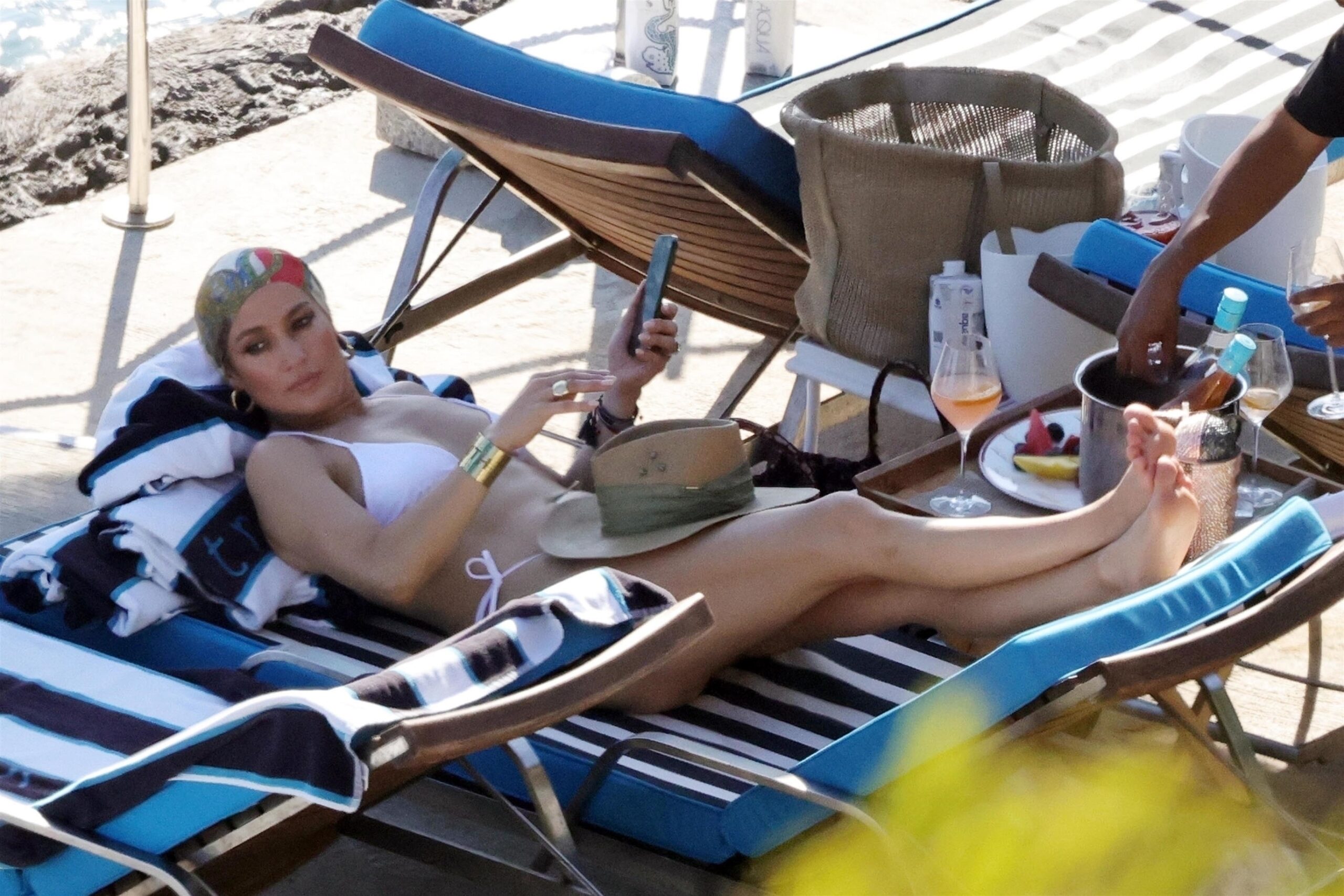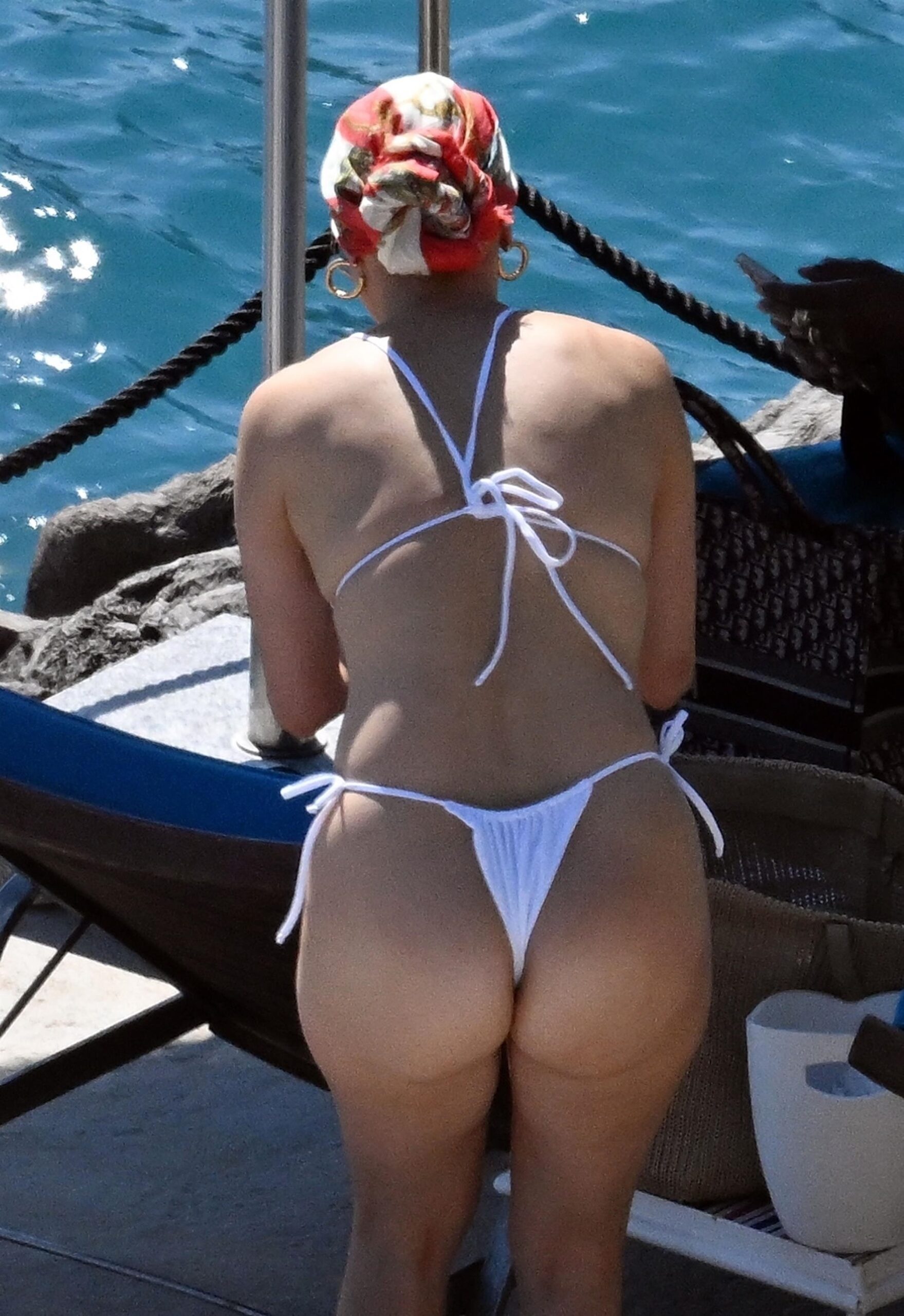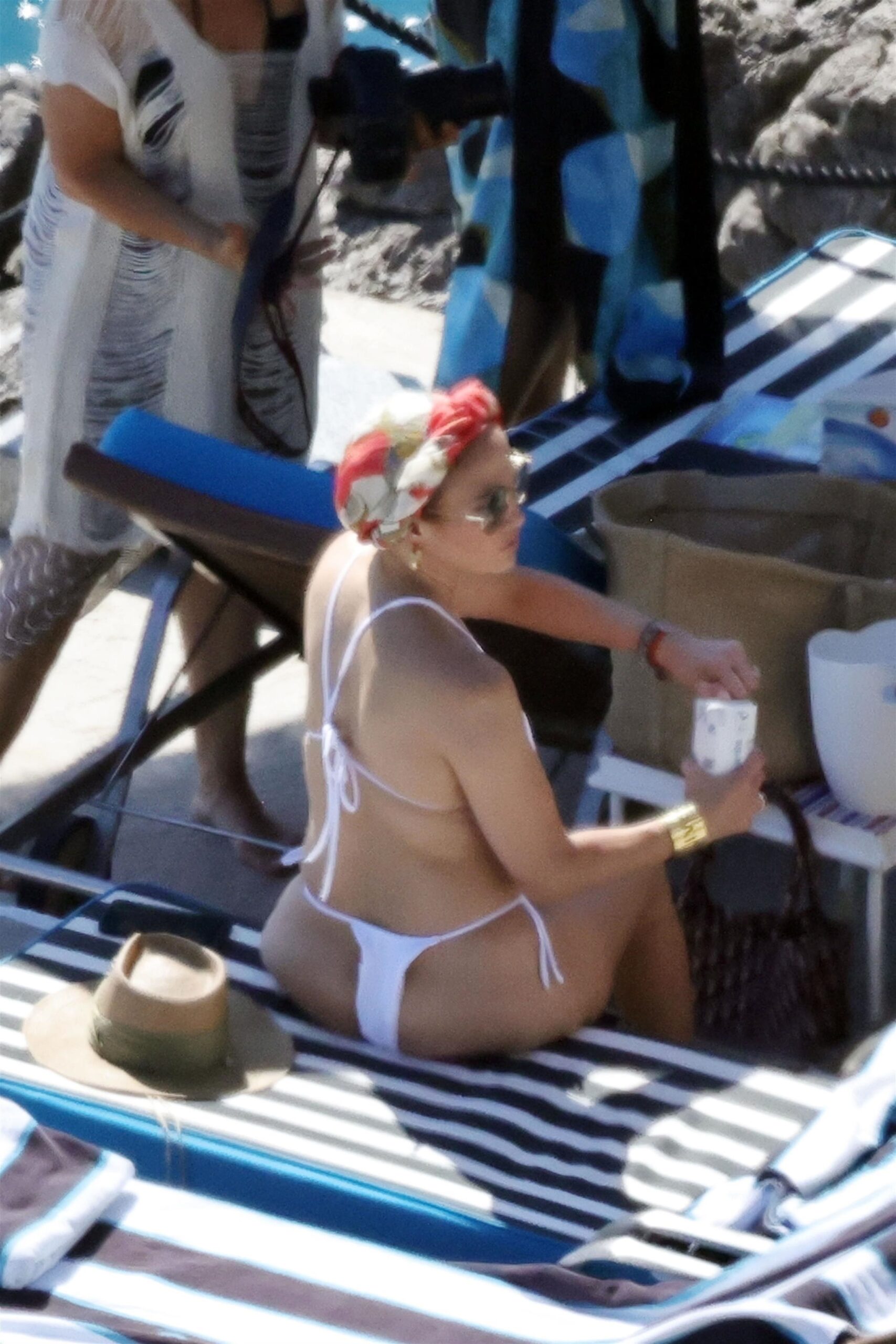 While jetting off to Campania, Italy, Jennifer, 54, exposed her bare skin for a steamy photo shoot.
While posing on the sun bed, the Shotgun Wedding star displayed her incredible figure. 
The 54-year-old star credited her trim figure to the five workouts she does a week.
Jennifer appeared to be wearing a colorful bandana while teasing ample cleavage.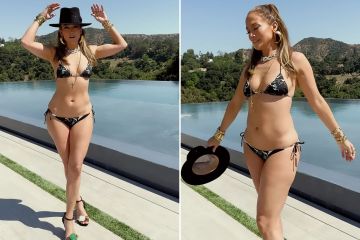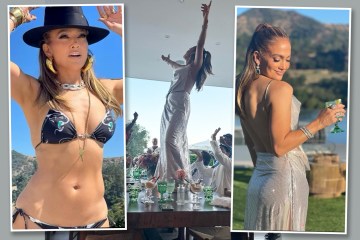 She modeled a white thong bikini while perking up her famous booty in the scorching sun.
The In Living Color dancer appeared to be mimicking a jaw-dropping scene from her music video, Jenny from the Block.
THE MUSIC VIDEO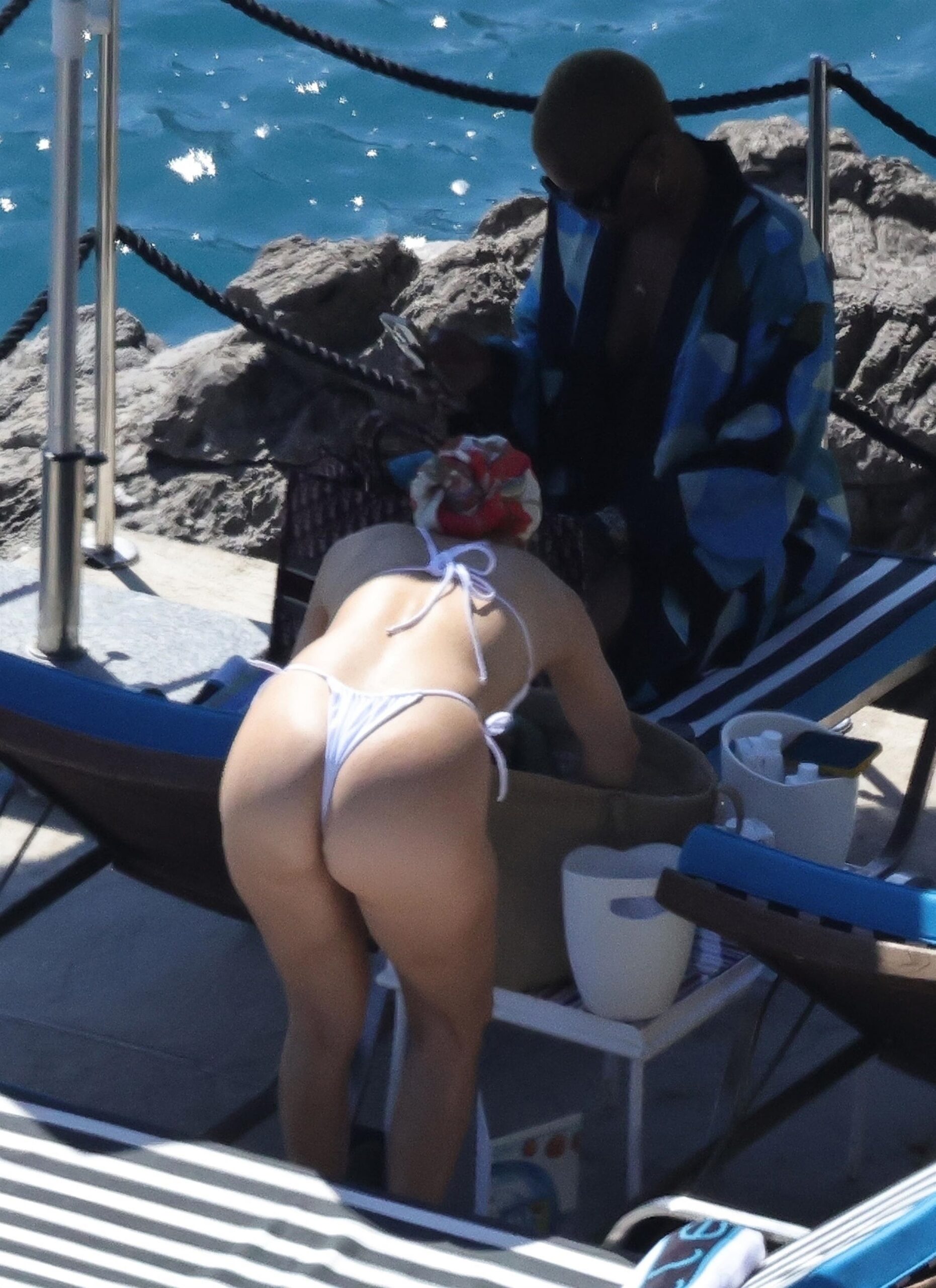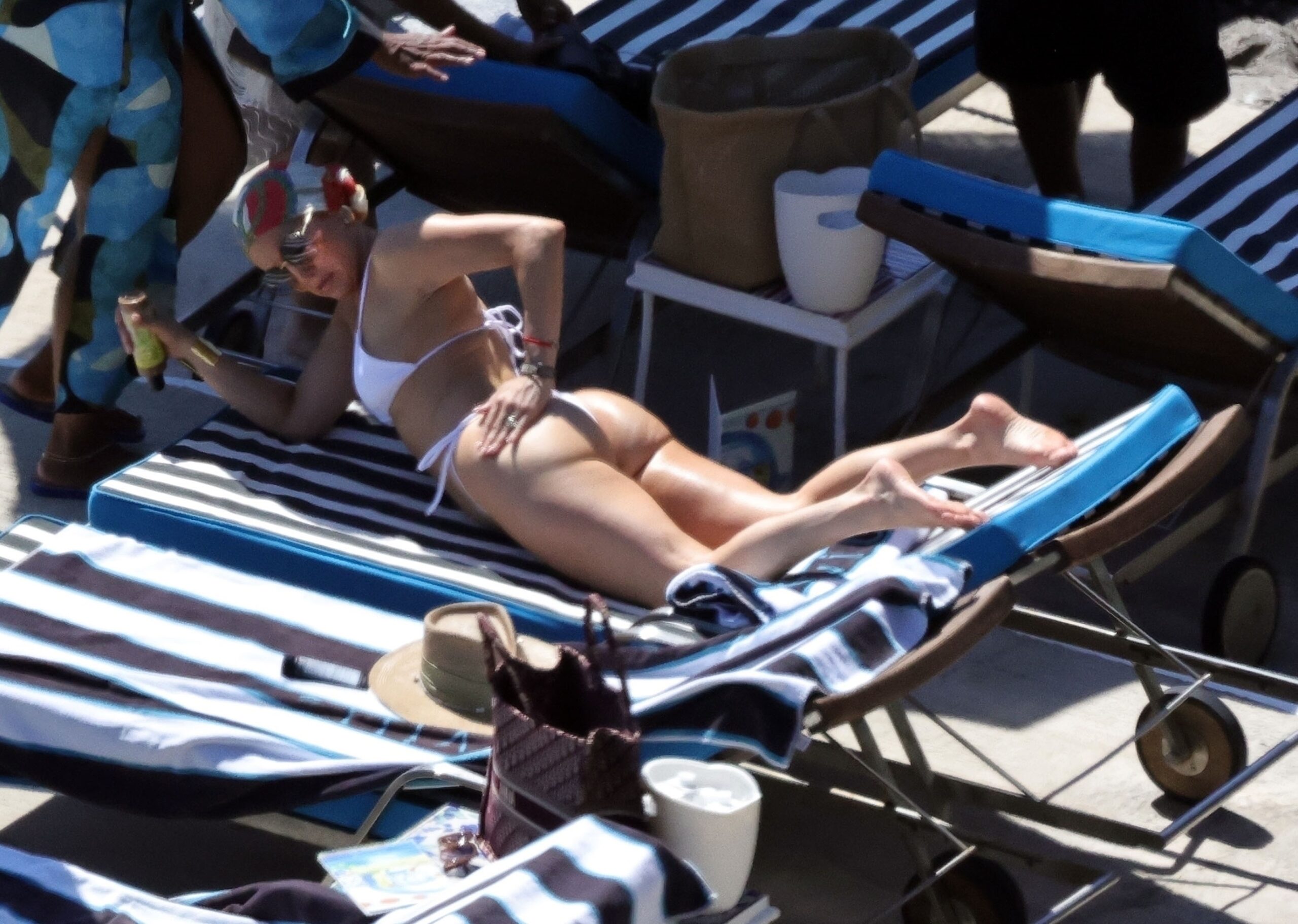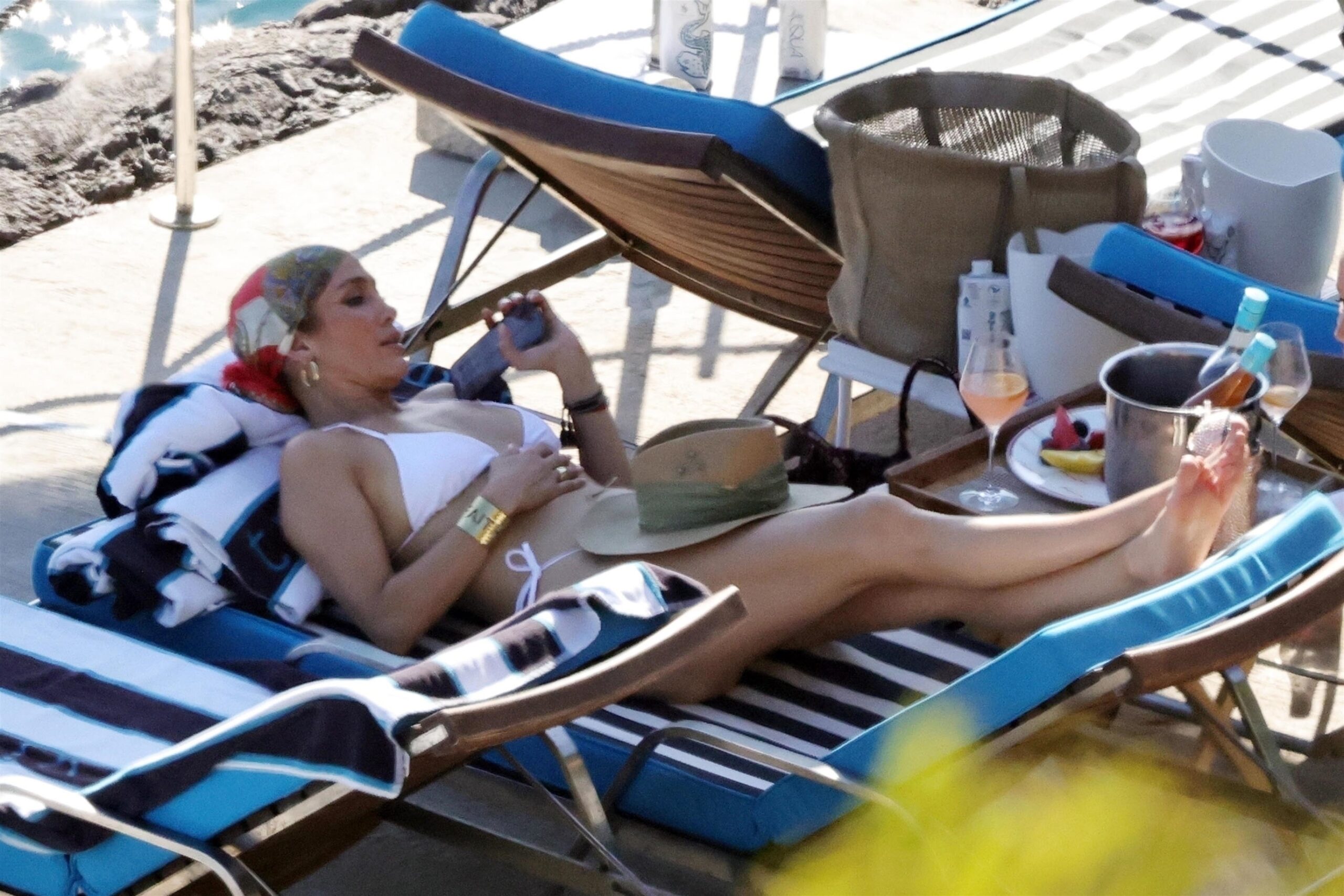 The 2002 video followed how The Cell actress could not find any privacy with actor Ben Affleck, 50, who was her boyfriend at the time. 
Photographers followed their every move as they snapped away at the Good Will Hunting star applied sunscreen to Jennifer's booty.
Most read in Entertainment
While on a yacht, the two cuddled, suntanned, and swam in the ocean.
As the song played in the background, Ben grabbed her butt cheek while staring directly at the cameraman.
In 2008, the Argo director shared his thoughts on the music video in an interview with the Irish Examiner.
'A BIG REGRET'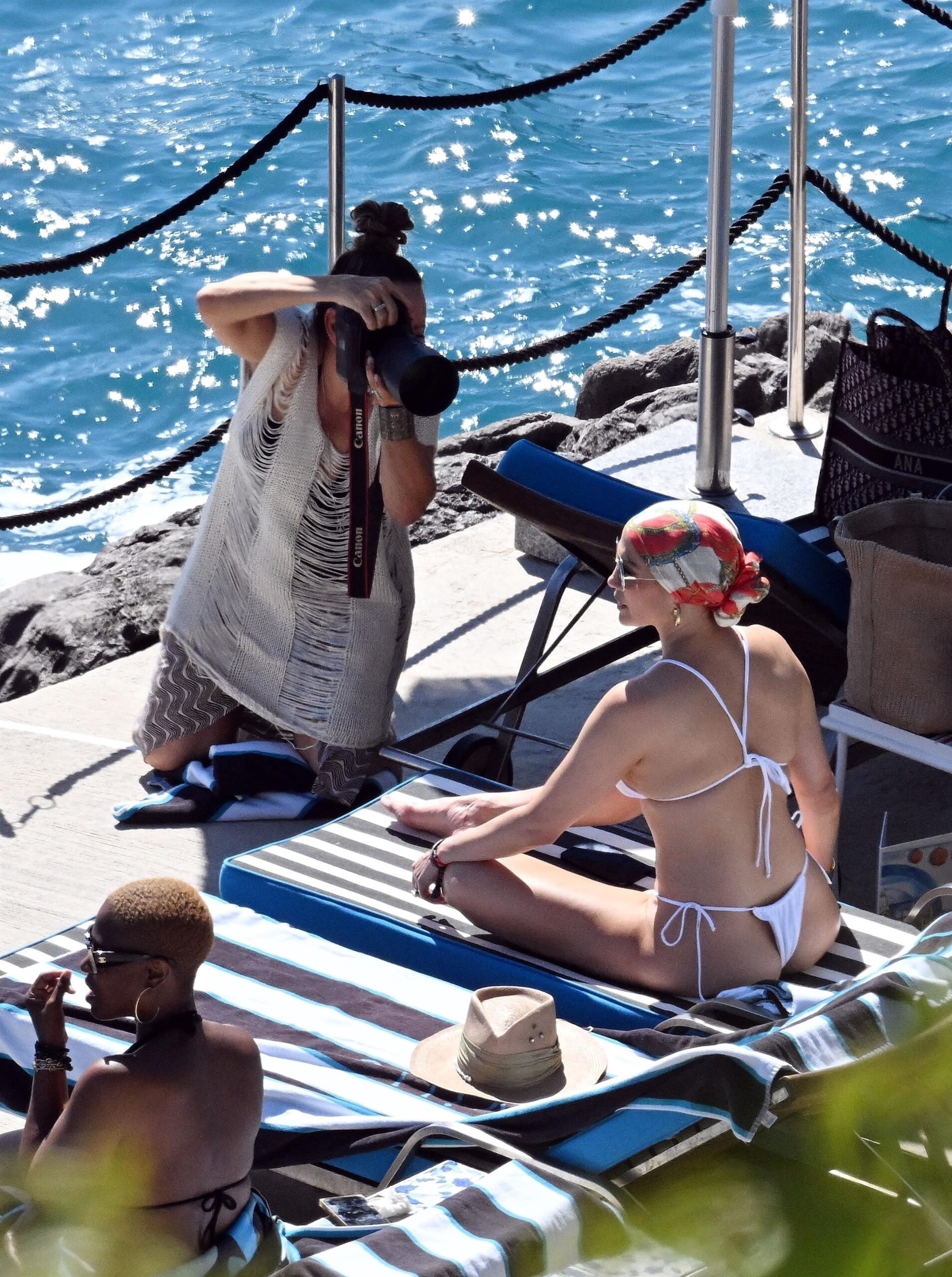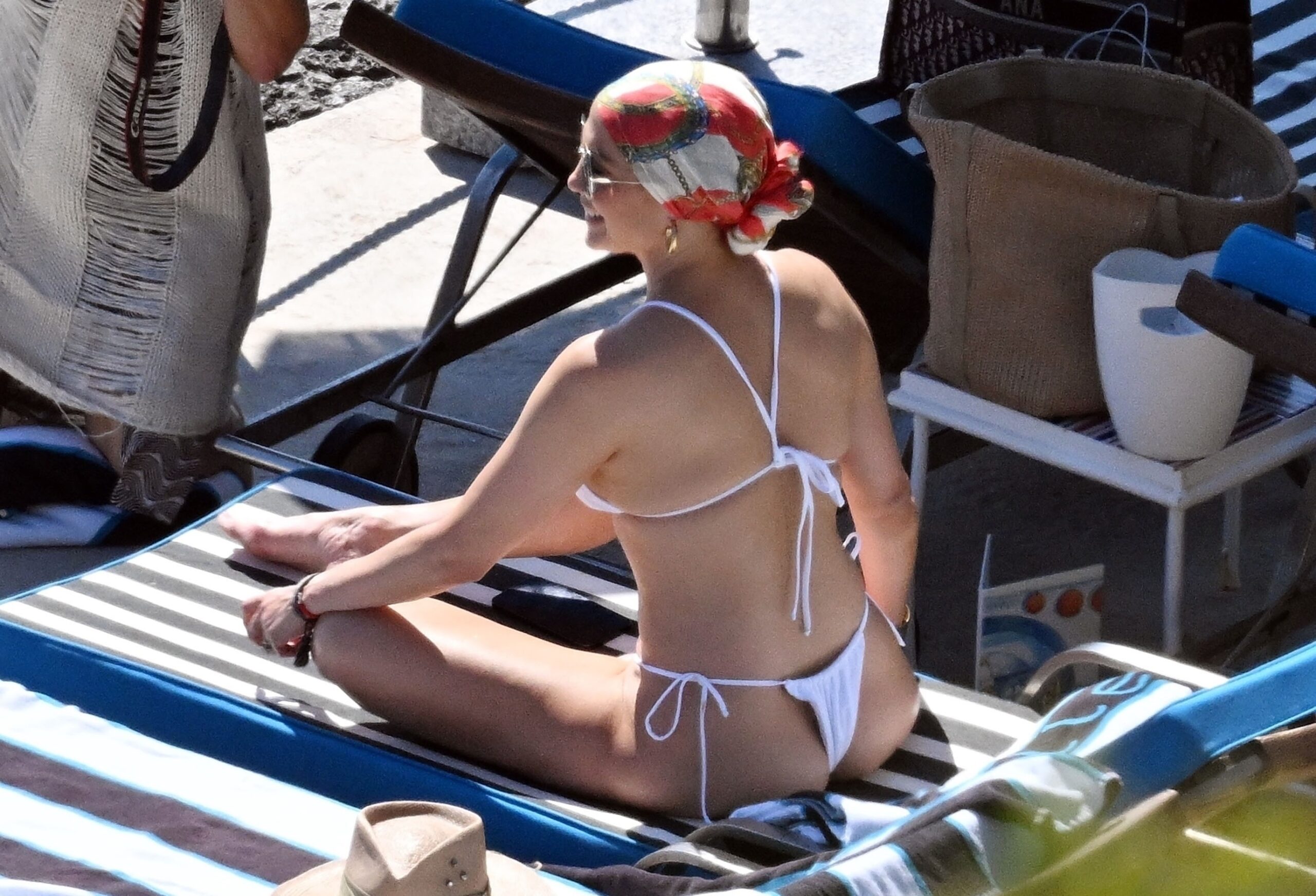 He said: "If I have a big regret, it was doing the music video. But that happened years ago. I've moved on."
"It not only makes me look like a petulant fool to blame Lopez, but it surely qualifies as ungentlemanly." 
The actor-turned-director concluded: "For the record, did she hurt my career? No."
Jennifer and Ben married in July 2022, much to the delight of their fans.
The pair had previously gotten engaged in 2000 before calling it all off.
THEIR RELATIONSHIP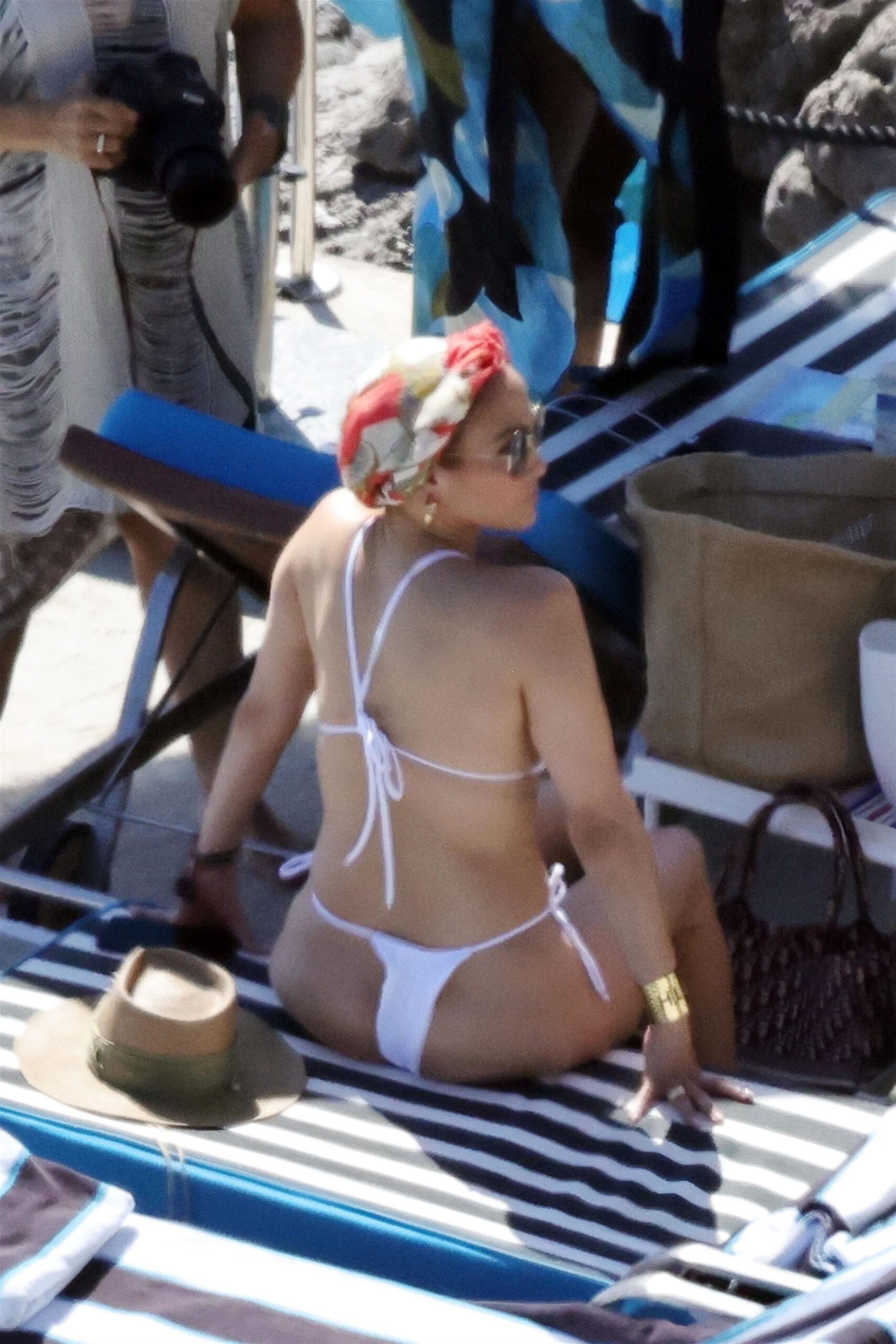 In mid-July, the Marry Me star shared snapshots as she celebrated her 54th birthday. 
She stunned n a long backless silver dress while partying with her friends and family.
Jennifer captioned her post: "Birthday mood. All month."
Ben, who is a recovering alcoholic, reportedly prefers a more relaxed approach to life than his businesslike partner.
In May, an insider close to the pair told The U.S. Sun: "Ben wants to slow down a little. He needs that, but it's not really how Jennifer does things.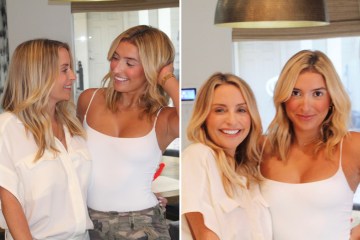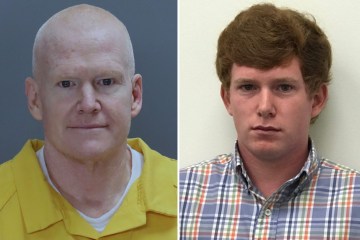 "She's an all-or-nothing type and has more energy than Ben.
The source ended with: "There's no off switch, and this is just not somebody who is down for Netflix and chill."