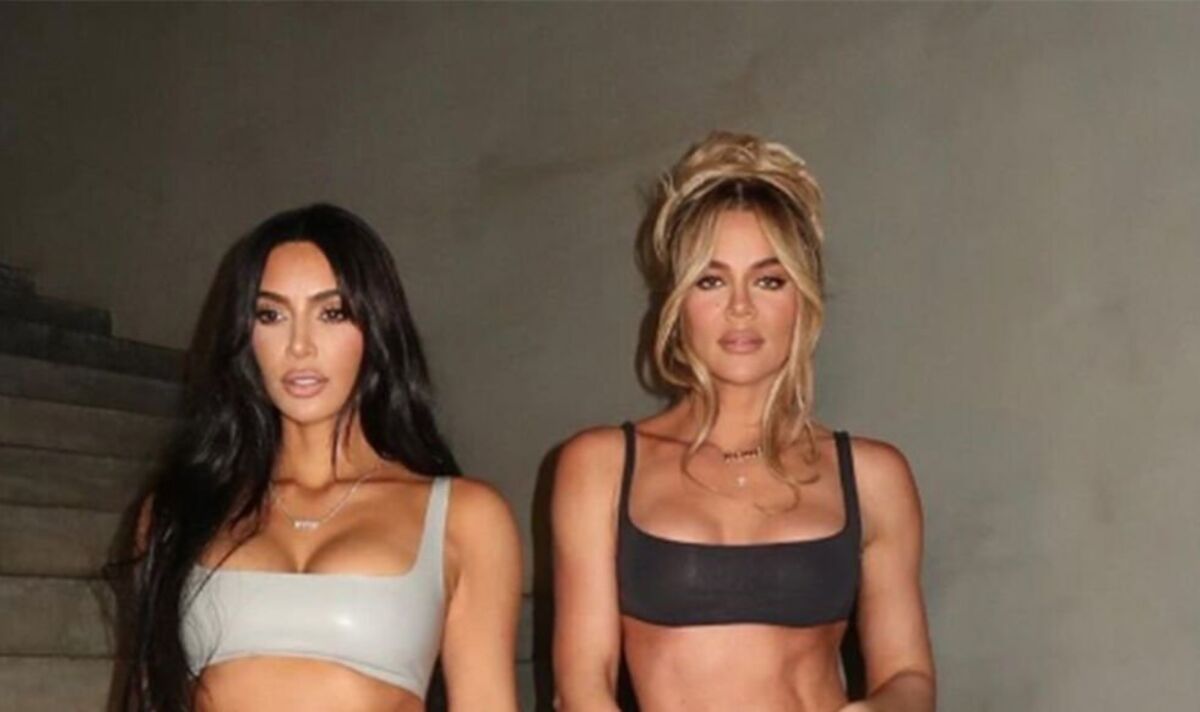 Khloe Kardashian took to Instagram to share snaps of herself in a very see-through white dress during her Italian vacation with her family.
Her sister, Kim Kardashian was one of the first to comment and show love to the fellow reality star, writing: "WOW WOW WOW!!!!"
However, The Kardashians star was left firing back at social media users after they criticised the American Horror Story star.
@Bona_fidee commented: "Hey pamper booty."
They were referring to Pampers which is a brand of baby diapers and is often used as an insult for those who have larger posteriors.
After seeing the rude remark, Khloe was sure to fire back in her sister's defence quipping: "Hey blocked brows."
The user didn't stop there as she clapped back: "I'd rather have blocked brows that's easy [to take] off than a saggy diaper."
Khloe didn't let the fan get to her as she replied calmly: "Those things are tatted on but a hater is going to hate.
"That a** is a**'n but you do you baby, that's why we have so many flavours. Not everyone has the same taste. Sending you love and a little bit of agua. You seem thirsty for my love."
Many took to the post to praise the reality star for her fiery response to the social media user.
@Iamtiffanywright said: "@khloekardashian this might be the best clapback I've read. You look GORGEOUS per usual, Mama!"
@Trxston added: "We love a classy clapback."
@Sea_mtl commented: "This is exactly one of the many reasons why I love you."
Khloe has been on holiday in Italy alongside her children True, five, and Tatum, 11 months, with her mother and sister to celebrate sister Kylie Jenner's 26th birthday.
The Kardashians star has shared plenty of snaps from the weekend, including one alongside 'momager' Kris Jenner.
Earlier this week the trio indulged in a pasta-making class, with the Kylie Cosmetics founder sharing a carousel of photos.
She captioned the post: "We made pastaaaaa." (sic)