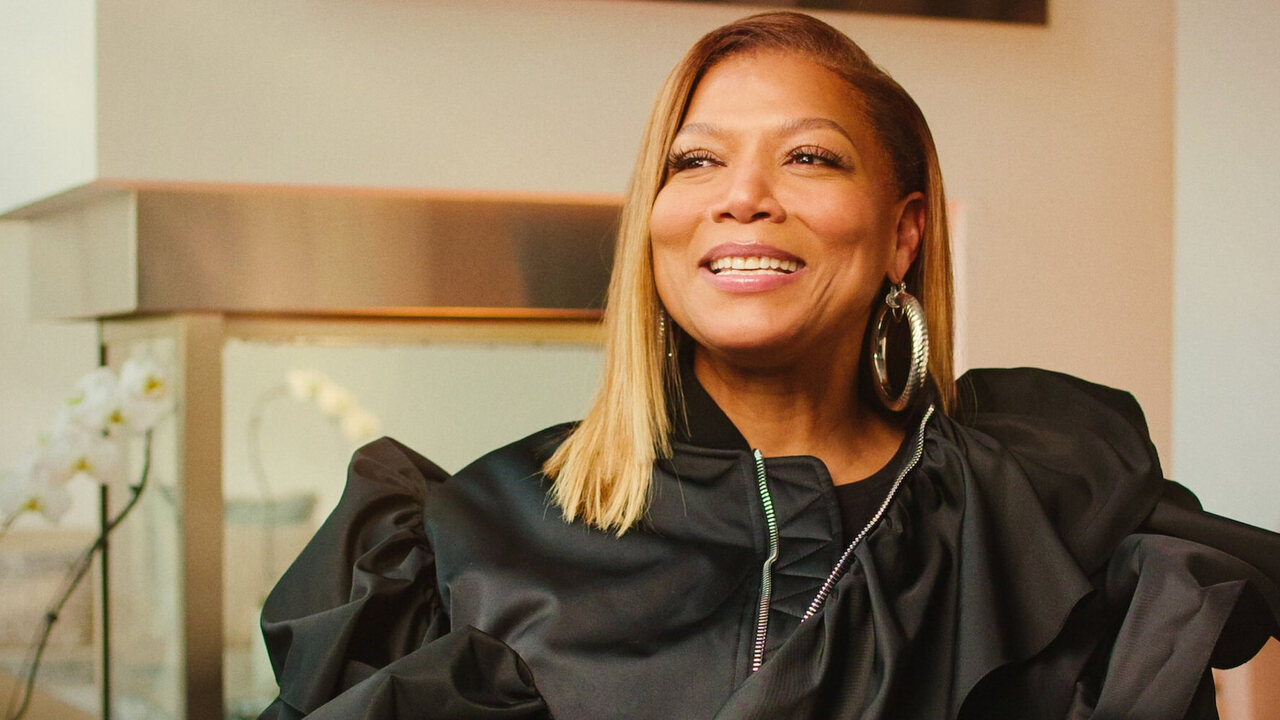 After watching this Netflix documentary the audience would feel very good how all the female rappers came together and shared their fair share of problems that they faced in their early careers was motivating. Each episode has been divided into four or five parts. It's basically like the index page of a book, they go from one topic to another in a very smooth manner.
I loved how every female rapper set a benchmark with her career. They ever different from each other instead they are sisters who appreciate one another and learn from each other. The journeys are truly inspiring, and it is a good experience for hip-hop fans to know how their favorite idols struggled. Be it Queen Latifa or MC Lyte they'll always serve as an inspiration.
In the episode, it was discussed how black female rappers influenced politics. Through the music, they tried to show the reality like how rappers included things about abortion, and then it became a hot topic for the next elections.
It has also been shown how at one point in time female rappers were required to work with male rappers. They were not entertained by many if the album didn't have a mail rapper. Things however have changed and now these female rappers have the confidence to go solo.
Talking about the fashion industry as well this Netflix documentary through slides on how fashion was influenced by this hip-hop culture full stop there is a rapper who said in this documentary that if you remove these black rappers from American culture then there would be no culture left. We see how rappers like cardi b Nikki Minaj Megan the Stallion, and others increase the oomph factor and steal the show by being fashionably gorgeous. Earlier the rappers were labeled as hypersexual and it was not seen as a positive body image.
The audience will also get to see how colorism had an impact on the careers of many black women wrappers. it was already a male-dominated space and with the opinions of rappers being fair skin and good hair, many people had to struggle.
Even in today's time, we see female rappers shaping hip-hop and the music industry. The contribution cannot be neglected as they had a goal through a lot to make a career. The last episode highlights that this is a new era for queer rappers is also the very right thing to say that we cannot reduce these hard-working women to just the label of queer rappers.
The Netflix documentary is successful in creating interest among the audience and also enlightens them about the heart ships and success of many iconic black rappers. When I started the first episode of the series, I felt that a very small proportion of the audience would be able to let go of this Netflix show without completing it whole. There there are only four episodes with an average duration of 40 minutes each. If I have to describe the show in just a few words then it would be about the sisterhood among the black women rappers and how they can save the world through their songs.
Final Score – [8/10]
Reviewed by – Riya Singh
Follow @_riyasinghhh_ on Twitter
Publisher at Midgard Times