The LGBTQ+ community has been breaking gender norms in the hip-hop world since the 80s, but expressing their sexuality through the beat has always been a battle.
Some performers say they've had to deal with harassment and misconceptions about their sexual identities not only from the fans, but within the music industry.
As queer artists like Lil Nas X, Cardi B, and Frank Ocean have gained popularity worldwide, LGBTQ+ performers say they are being more accepted by mainstream audiences.
The new generation of performers say they have more of an opportunity to express their sexuality through music.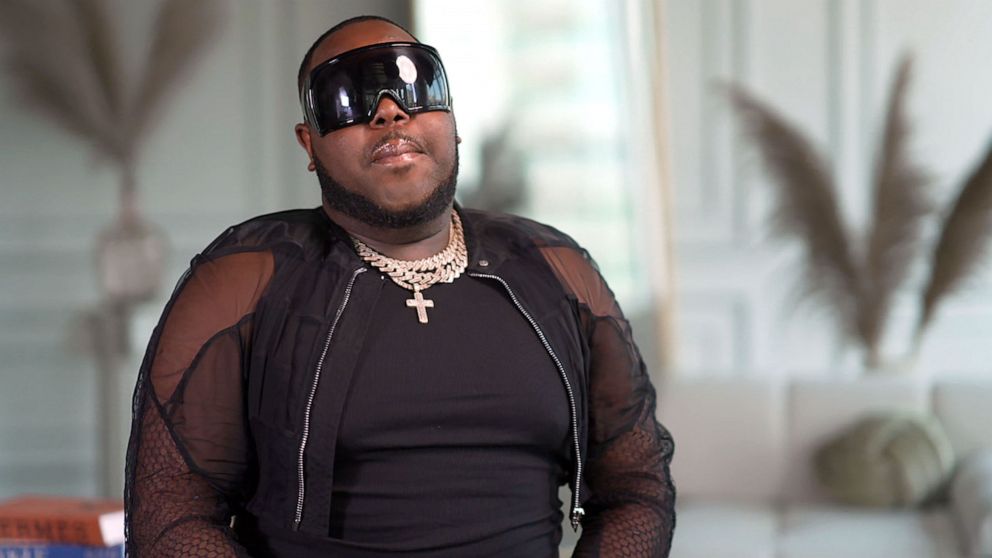 "Gays really just have so much influence and people don't really want to put that in the forefront so I feel like that's my job," artist Saucy Santana told ABC News Live.
Saucy Santana, whose real name is Justin Harris, said he had no fear that he and his acts, which include very explicit sexual lyrics and imagery, would be rejected by the hip-hop community.
"I came in gay, and I came in swinging," he told ABC News' Rocsi Diaz.
The rapper also shared that he uses his personal experiences growing up with mainly women to relate to others saying, "I rap from a female standpoint."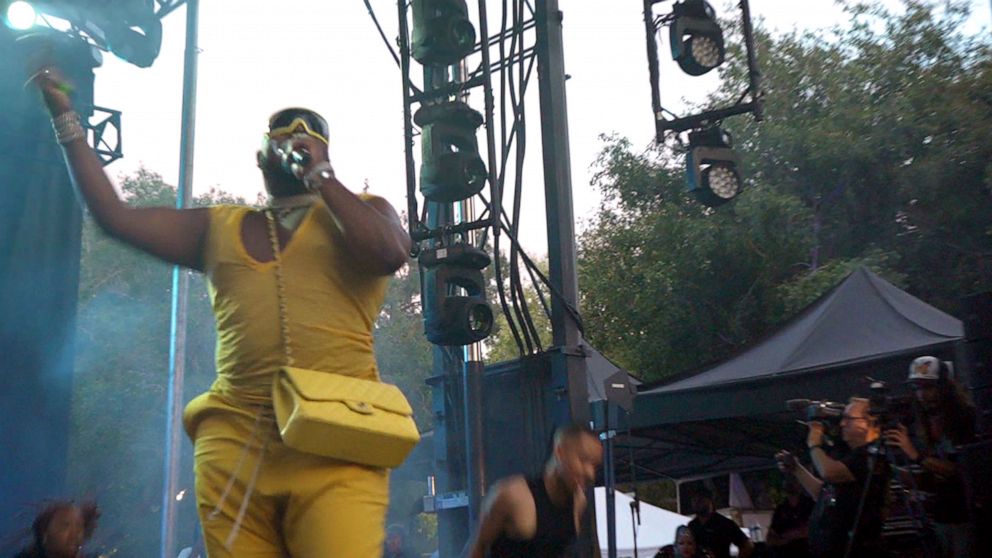 When Saucy Santana performed with rapper IDK on their single "Pinot Noir," the latter artist received backlash on social media from users who expressed anti-LGTBQ+ views. IDK pushed back against those critics.
"Him collaborating with me now has nothing to do with him, who he likes, what he has going on. He just thought he had to be collaborating with Santana as a lot of y'all do, and just people are afraid of what somebody else be," Saucy Santana said.
Lauron Kehrer, an assistant professor of ethnomusicology and musicology at Western Michigan University, told ABC News Live that queer hip-hop artists have always been a part of the genre going back to the 80s.
In the 2000s, "bounce" style hip-hop grew in popularity in New Orleans and spotlighted LGBTQ++ artists like Big Freedia, Kehrer said.
Big Freedia, who is nonbinary, told ABC News Live she is humbled that their success helped to pave the way for other bounce artists.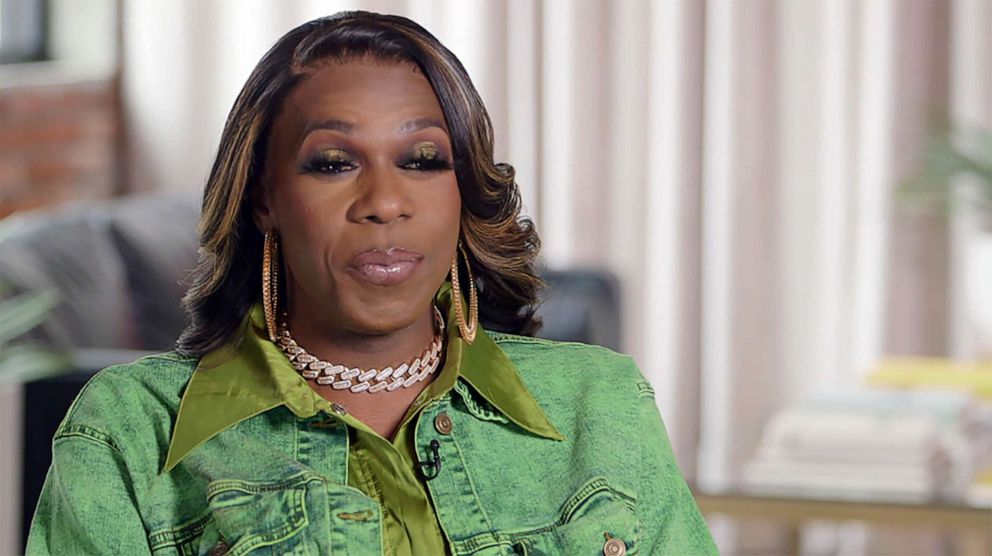 "It's bigger than just me. It's for my city and for the culture of bounce music. So that's what gave me the joy and an honor to so represent for," the artist, whose real name is Freddie Ross Jr., said.
For some other queer artists, there is still a way to go to dispel LGBTQ+ stereotypes from within the industry.
Snow Tha Product, a bisexual Mexican-American rapper, told ABC News Live that she hears about negative connotations and comments about open queer sexuality from some within the industry, particularly towards women rappers.
Snow Tha Product, whose real name is Claudia Feliciano, said she made it a point to remove the male gaze from her music video "Piña" and had to fight for only women to work on the queer anthem.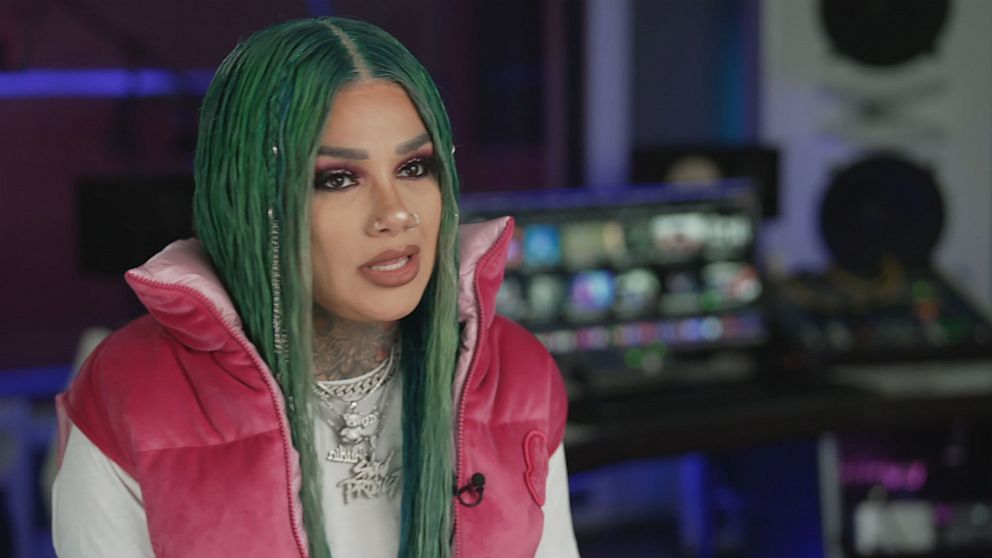 "This is a moment for women to talk about liking women and having a dude in there just kind of doesn't make sense," Snow Tha Product said.
She added that she is proud of everything she has created for her community and hopes to inspire other queer artists out there.
"We had a whole president literally sitting there disrespecting our people. So, to me, I'm just like, 'Well, then I'm gonna be loud about the same way that I'm glad about being gay,'" Snow Tha Product said.