The clothing firm's move will be a huge relief for megamall bosses
Fashion chain Zara is making a big move to the former House of Fraser unit on Park Lane at Sheffield's Meadowhall shopping centre.
Set to open in spring, it will sell an expanded range of women's, men's and childrenswear and include 'the latest technological innovations'. When it launches, the current store, on upper High Street next to the Apple shop, will close.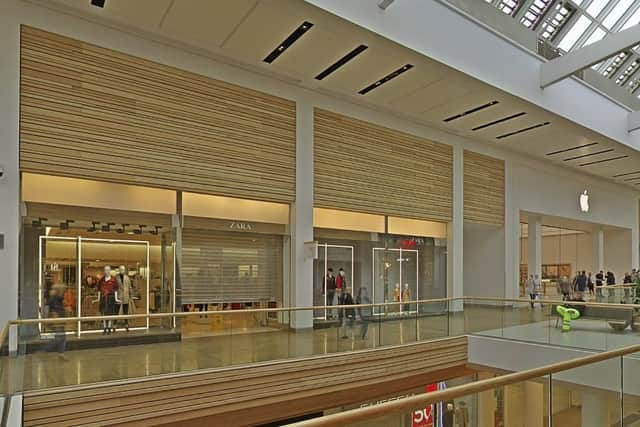 The announcement comes two weeks after Frasers Group said it was taking the former Debenhams at the end of Park Lane. It is set to be split into a Frasers department store and Sports Direct selling brands including USC, GAME and Evans Cycles.
House of Fraser closed in January 2021. Another Frasers Group company, Flannels, took part of the space.
As part of the change-around, Yo Sushi has agreed to move from the mall outside the forthcoming Zara shop. The sushi company will receive £750,000 for surrendering its lease and take a new unit, a Meadowhall Finance update states.
Meadowhall director Darren Pearce said: "Our Zara store is incredibly popular with our visitors, and we know they will be just as excited as we are about the new, bigger and better offering. 
"The expansion into a larger unit demonstrates the continued demand for high quality fashion for Meadowhall shoppers. We look forward to seeing the new store come to life, bringing with it a great new range of clothing to the centre, and even more job opportunities for the local area."