If you didn't sport electric blue powder eyeshadow, black water line eyeliner and fuchsia lipstick in a look that rivaled Boy George's, did you even grow up in the '80s? These days however, with lines on our skin, more sallow complexions and thinner lips, donning a face full of pop art is no longer flattering. So it's no wonder the big trend for women over 50 is a more refined, subdued and soft-hued palette that social media is referring to as "watercolor makeup." It adds a wash of soft color and anti-aging oomph to your complexion for a more youthful look in minutes.
Here's why watercolor makeup is perfect for women over 50
Think of your face as a canvas for a work of art. Watercolor makeup involves both how you apply the makeup and the type of makeup you use to do it.
"Watercolor makeup is essentially carefully placed 'splashes' of soft-hued color that resemble a watercolor painting," explains Philadelphia-based makeup artist Nicolette Brycki. The colors used can be vibrant, colorful and bright, but they're muted or watered-down enough that they stand more to flatter your features than to overpower them.
"Plus, as pressed powders and shadows make mature skin appear dry while accentuating fine lines, watercolor formulas are more comfortable and lightweight cream or gel-based, tend to blend more easily and are less likely to settle into wrinkles and fine lines," says celebrity makeup artist Elaine Badro, who has worked with stars like Carrie Underwood. "Watercolor leaves skin looking fresh, alive and youthful."
Best of all, because the technique doesn't involve precise lines or application, you don't have to be an expert or have the steadiest hand to do it.
How to create the perfect watercolor look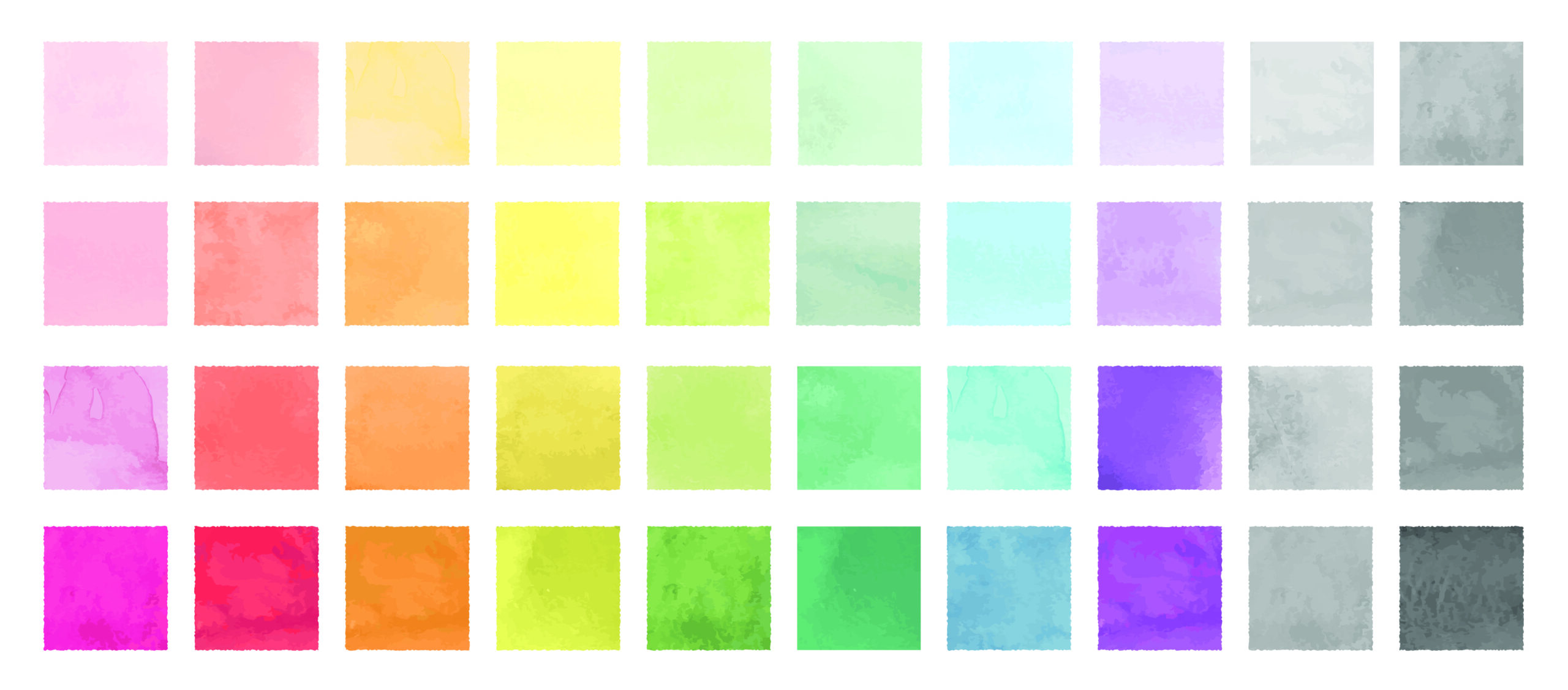 If you're over 50 and want to implement this soft and flattering trend into your makeup routine, it's a cinch, says Brycki.
Here, some tips to choosing the colors for your watercolor makeup palette:
Pastel colors are often your safest bet. 
Keep the rest of the makeup more on the neutral side and avoid using too many loud colors simultaneously, as it could look odd and unflattering.
If you want that watercolor-like "pop," pick one spot on the face to accentuate.  "For example, you could do a neutral eye and make the lid stand out with a bright pink shadow or smoke the eye out with vibrant blue," says Brycki.
Pick a scheme of three complementary colors, and go from there. 
Not sure which colors will work best? Click through here to learn about your skin undertone and what colors will best complement it.
Brycki breaks the standard look down step-by-step:
First, prep your face using a makeup primer like NYX Marshmellow Smoothing Primer that helps add a soft-focus finish with its whipped texture. Then, apply concealer and foundation if needed, blending well under the eyes and on blemishes and red spots. 
Next, using a flat brush, take the color you prefer and pat it where you want it. 
Take a smaller, fluffier brush and use that to buff out the edges.
Avoid blending colors into each other, as that can create a muddy effect.
Intensify colors as you wish by layering more on using the same technique. 
Lightly spray using a setting spray once finished. 
Now that you're on your way to becoming the next Vincent van Gogh, you can also pick and choose which areas you want to accentuate using watercolor makeup or the technique.
Lift features with creamy watercolor makeup blushes
Powder blushes can create a matte look that ages your face. Opt instead for a sheer gel blush that creates a fresh, dewy flush that livens up a dull complexion. Use a brush to sweep the blush in a "kidney bean" shape from the bottom of the cheekbone up and around the outside of the eye toward the temple. Applying it this way directs focus up to lift features and counteract skin sagging, say makeup artists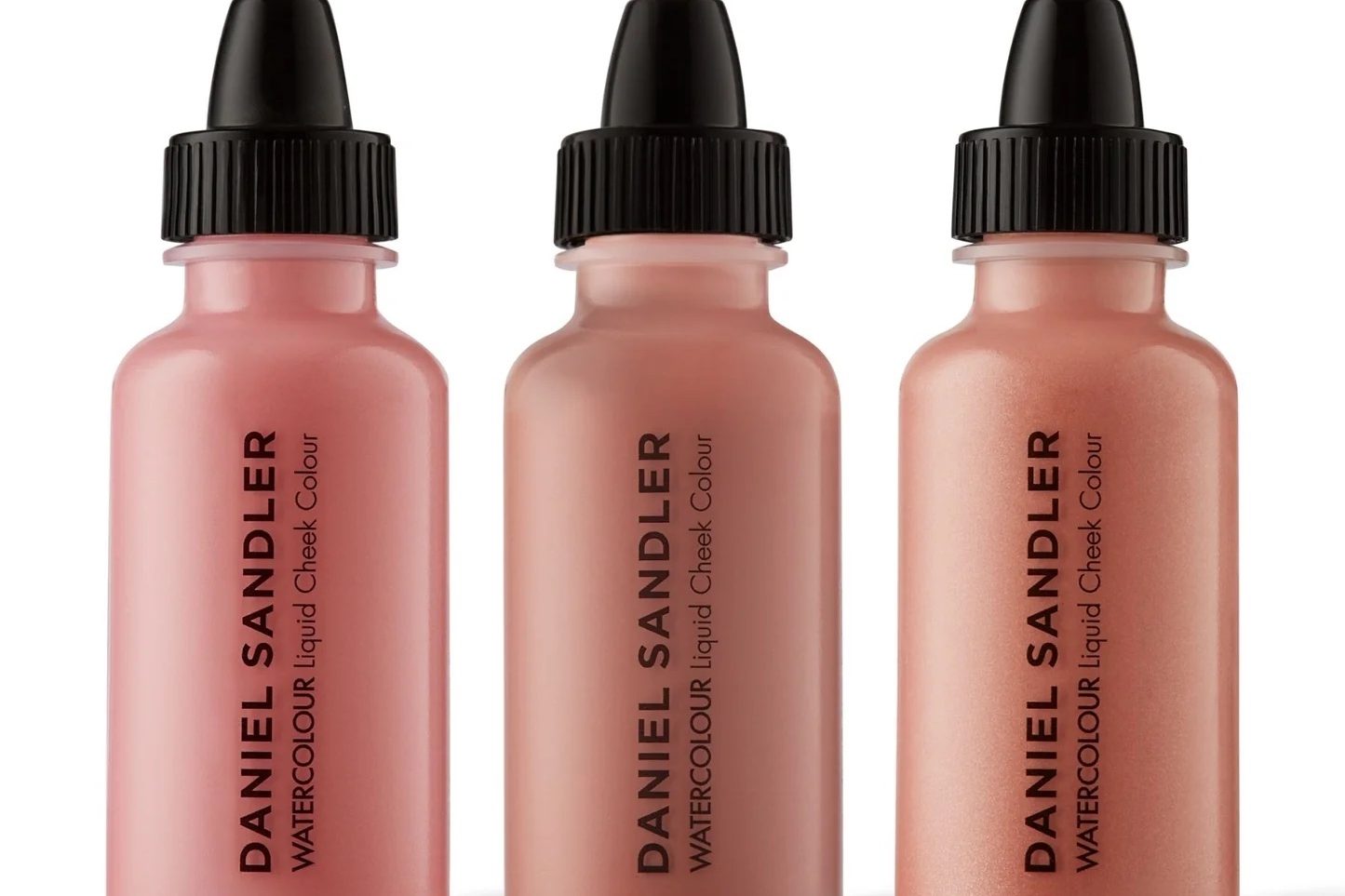 Daniel Sandler Watercolour Liquid Cheek Colour (Buy from Daniel Sandler, $61) offers great shades for all skin tones who can benefit from this anti-aging hack.
A less expensive dupe: Maybelline New York Cheek Heat Gel-Cream Blush (Buy from CVS, $8.29).
Pro tip: The best way to apply is by squeezing a few drops onto the back of your hand, then use a makeup brush like Elaina Badro Duo Fiber Luxury Makeup Brush (Buy from Elaina Badro, $19) to pick up the color and dab it onto the apples of your cheeks. Then blend in a circular motion — this will offer an airbrushed, watercolor finish.
Erase eye creases with watercolor eye tints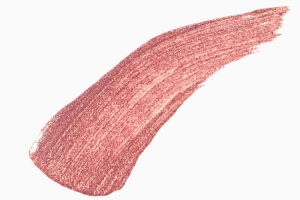 A water-based eye tint won't settle into and emphasize creases like powdered shadows can. And one like FLOWER Beauty Watercolor Eye Tint (Buy from Ulta, $11.50), which has a slight shimmer (it bounces light off of the skin to blur lines) and rose water (it hydrates to plump up the skin and fill in creases), boosts the benefits.
If you're looking for more variety, CMYK's NEXT LEVEL Eye Shadow Palettes (Buy from Think Goodness, $30) are all watercolor rose-inspired and also contain blue light protection for sensitive eyes. 
Plump your pout with tinted watercolor makeup lip masks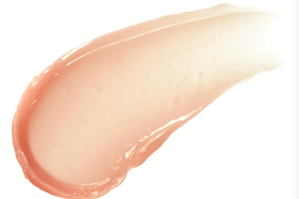 A lightweight lip mask with a slight hint of color like Lottie London Sweet Lips Overnight Lip Mask & Balm (Buy from Walmart ,$10.76) is made with moisturizing ingredients like shea butter, essential oils and waxes to hydrate and plump up deflated lips. Also great? Its shiny formula reflects light for the illusion of an even fuller-looking pout. Simply dip your ring finger into the lip mask and swipe it onto your lips and cupid's bow; leave it on all night or apply it throughout the day! 
You could also try Lawless Beauty Forget the Filler Overnight Lip-Plumping Mask (Buy from Lawless Beauty,$22), which comes in three shades and contains hyaluronic acid molecules that penetrate deeper into the skin's structure and provide maximum, below-the-surface hydration that, in turn, rehydrates skin cells and delivers immediate intensive hydration to the surface layers of the skin. This provides an instant smoothing, firming and plumping effect.
Combat redness with 'milky' watercolor makeup foundations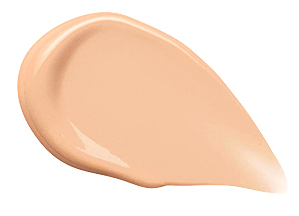 A light, "milky" foundation like CoverGirl Clean Fresh Skin Milk (Buy from Walmart, $9.98) provides enough coverage to mask ruddiness and even out skin tone without the cakey look of a heavy foundation. Plus, one that contains anti-inflammatory aloe (it calms irritation on contact) and antioxidant coconut milk (it repairs the skin's barrier) will keep your complexion free of redness all day.
You can amp up the overall dewy look by adding a creamy watercolor highlighter like Neen Pretty Shiny (Buy from Neen, $29) that comes in 3 light colors and can be dabbed on cheekbones, brow bones, inner corners of eyes and anywhere you need a glowy boost. 
Hydrate skin and set watercolor makeup with *this* spray
Using setting powders is an old standard, but they can leave skin looking dull and flaky — and that can often make you look older than you are because it depletes the skin of any surface hydration and emphasizes fine lines and wrinkles. Plus, you also don't want to risk anything that will make your makeup look dry, as that counteracts the subtle and abstract watercolor effect.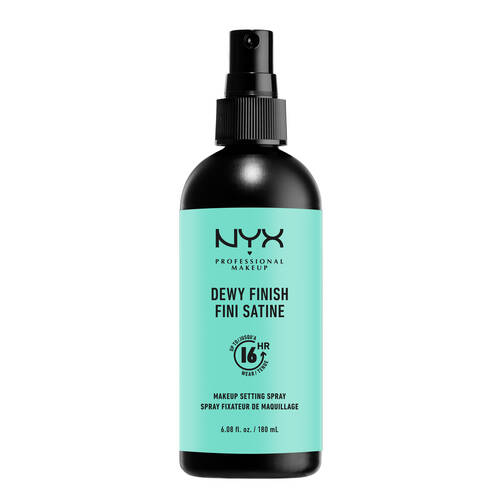 The secret to the perfect finishing touch to your new youthful look: NYX Dewy Finish Long Lasting Makeup Setting Spray (Buy from Ulta, $10) helps set makeup and keep it locked in place for up to 16 hours, but it also leaves skin with a luminous, fresh-from-a-facial-like finish. It comes in the perfect purse-friendly size, and we love the wallet-friendly price tag!
---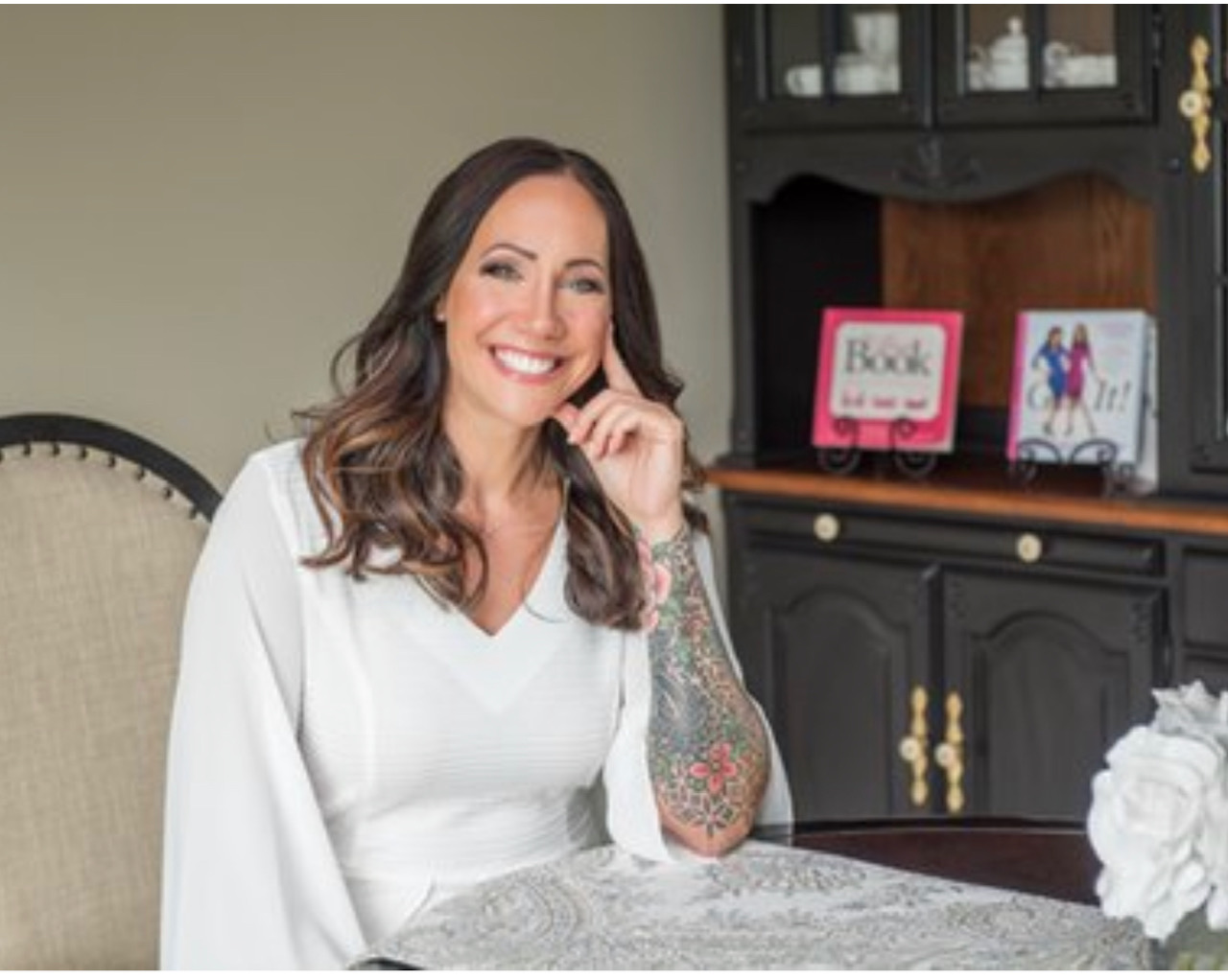 ---
For more on makeup that makes you look younger, click through these stories:
The 10 Best Eye Makeup Products for Women Over 60 to Enhance and Stand Out
Perfect Your Pout With the 13 Best Lipsticks for Women Over 50
Best Makeup Dupes of Summer 2023: Six Affordable Product Swaps for Gorgeous Hair, and Skin