A HEALTH-CONSCIOUS woman has revealed her tried-and-true method for clear skin and a snatched waist.
She claimed her tip entails adding a secret ingredient to her glass of water with lemon.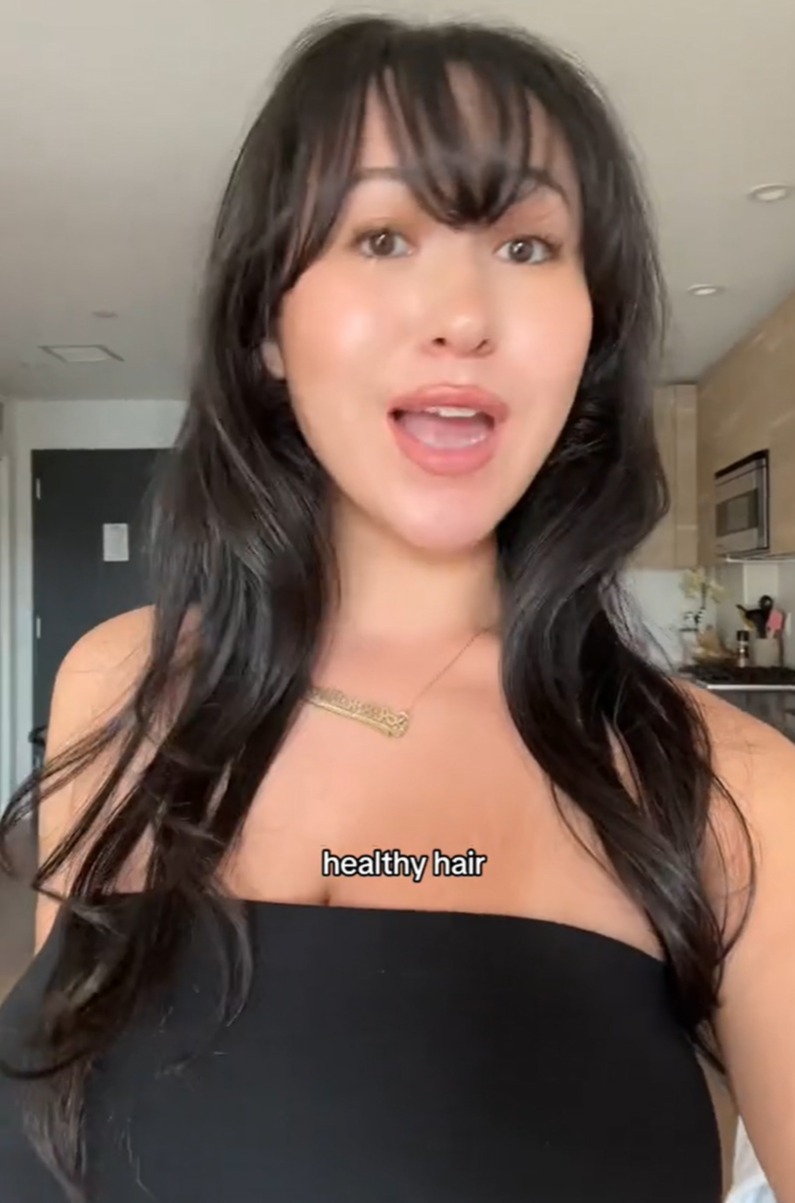 Sabrina Sablosky (@sabrinasablosky) filmed herself in the kitchen creating her concoction in a video on TikTok.
"Body tip number two for a snatched waist, glowing skin, and healthy, healthy hair. We are drinking these all throughout the day with lemon squeezed into it.
"And the secret ingredient? A tablespoon of chia seeds. I've told this to every single one of my friends before a trip, before an event. I add a tablespoon of chia seeds to the water.
"I let it sit and gel up for, like, five minutes before drinking it," she said.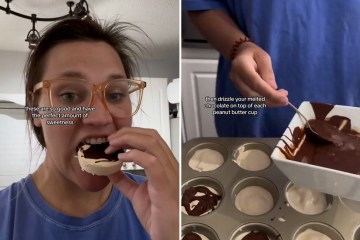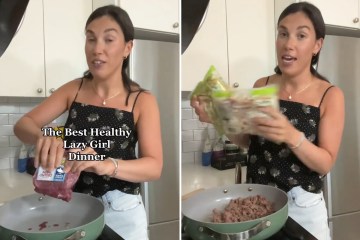 Sabrina claimed that her technique for amplifying her water has skincare as well as digestive benefits.
"I swear, it literally takes whatever's inside of you and just flushes you out. It hydrates you.
"The lemon is so detoxifying, it literally gets you snatched. Trust me on this. It will change your life," she said.
She went on to say that the mixture is beneficial to the body and mind.
Most read in Health And Fitness
"You're filling your cells with hydration, nutrients, omega-3s, vitamins and if you speak to your water if you're about it like that, you're filling yourself with love, gratitude, and abundance," she said. "Trust me."
The video drew in many viewers who shared their thoughts in the comment section.
"I thought you were supposed to soak them for a day before drinking chia seeds," one wrote.
"You can but it's definitely not necessary," Sabrina wrote back.
"How much lemon?" another viewer asked of the recipe. "Half or whole?"
"I use a quarter at a time," Sabrina replied.