Natalie Nunn, a well-known American reality television personality, has made a name for herself in the entertainment industry. As of 2023, her net worth is estimated to be around $1 million, according to Celebrity Net Worth. She is best known for her appearance on Oxygen's fourth season of the Bad Girls Club in 2009-10.
Read More: Natalie Nunn Talks Tommie Lee Boxing Match: "This Ain't The Smoke You Want"
Early Life And Education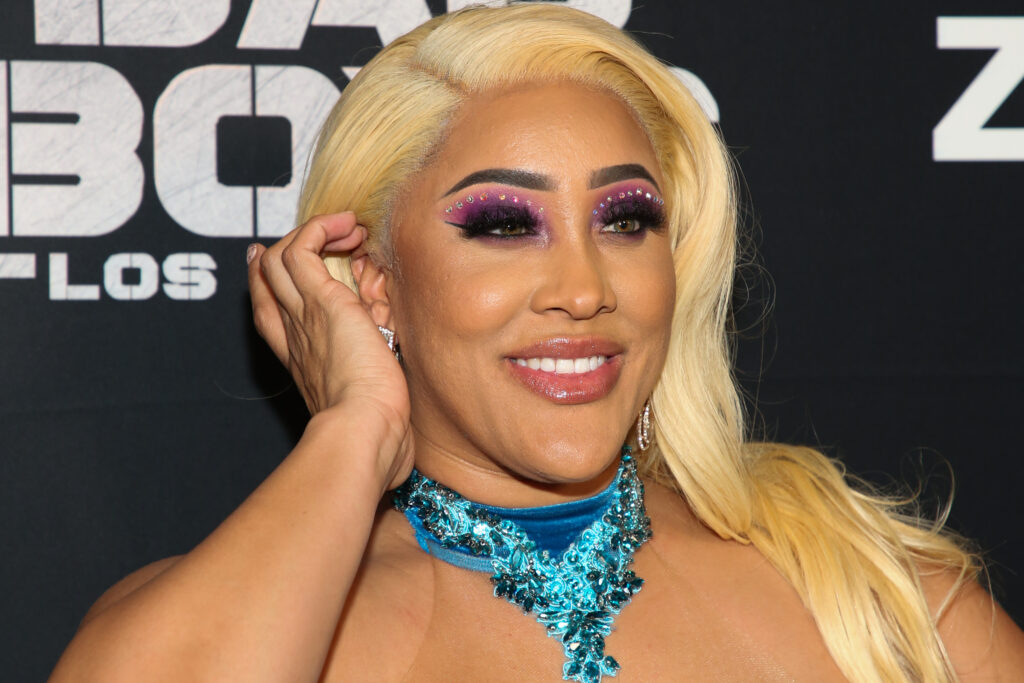 Born on December 26, 1984, in Concord, California, Natalie Nunn was raised in Pleasanton alongside her brother Ronald. Her parents, Earl and Karen, nurtured her mixed white and Black heritage. As a teenager, she attended Aragon High School in San Mateo. There, she competed in the 2002 Junior Olympics as a track athlete. Natalie later attended the University of Southern California, playing for the Trojans women's soccer team.
Read More: Natalie Nunn Reacts To Nicki Minaj Mentioning Her On Lil Uzi Vert's "Pink Tape"
Rise To Fame: Bad Girls Club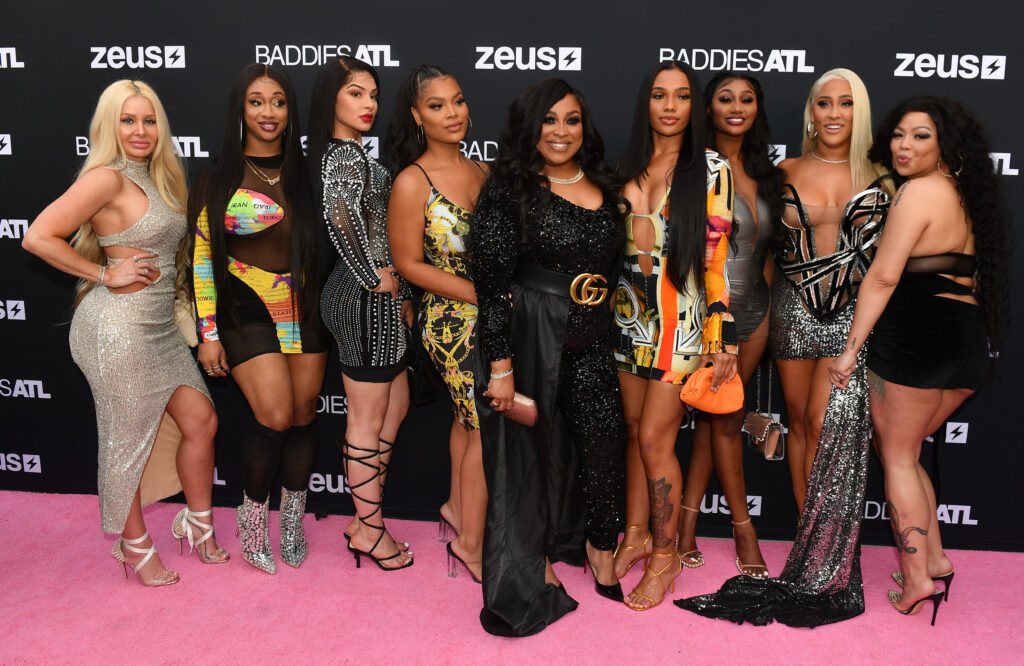 Natalie's breakthrough in the entertainment industry came when she joined the fourth season of the Bad Girls Club. The show, which focuses on the lives of a group of women who have a variety of behavioral issues, provided a platform for Natalie to showcase her vibrant personality. Her time on the show spurred memorable moments that contributed to her growing popularity.
Read More: Natalie Nunn Claims She Scored $1M Deal, Thanks To Nicki Minaj
Other Television Appearances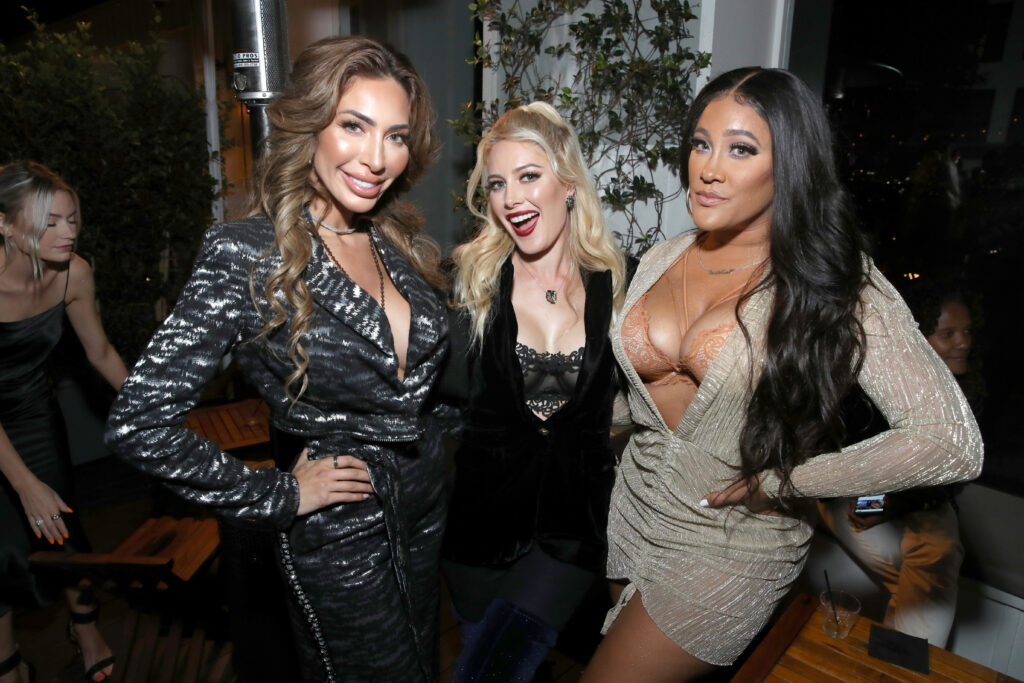 Beyond the Bad Girls Club, Natalie has appeared on several other television shows. In 2012, she and her husband featured their wedding on the WE tv series Bridezillas. That same year, she began hosting The Tea Party With Natalie Nunn, a talk show where she discussed current events and conducted interviews. In 2015, she appeared alongside her husband in the second season of Marriage Boot Camp: Reality Stars, a spinoff of Bridezillas. The following year, she starred with her mother on the Lifetime reality series The Mother/Daughter Experiment: Celebrity Edition. These stints on reality television ultimately led to the creation of Baddies. The show broadcasts on the Zeus Network program and she serves as the executive producer and main cast member.
Read More: Stunna Girl Net Worth 2023: What Is The Baddies Star Worth?
Personal Life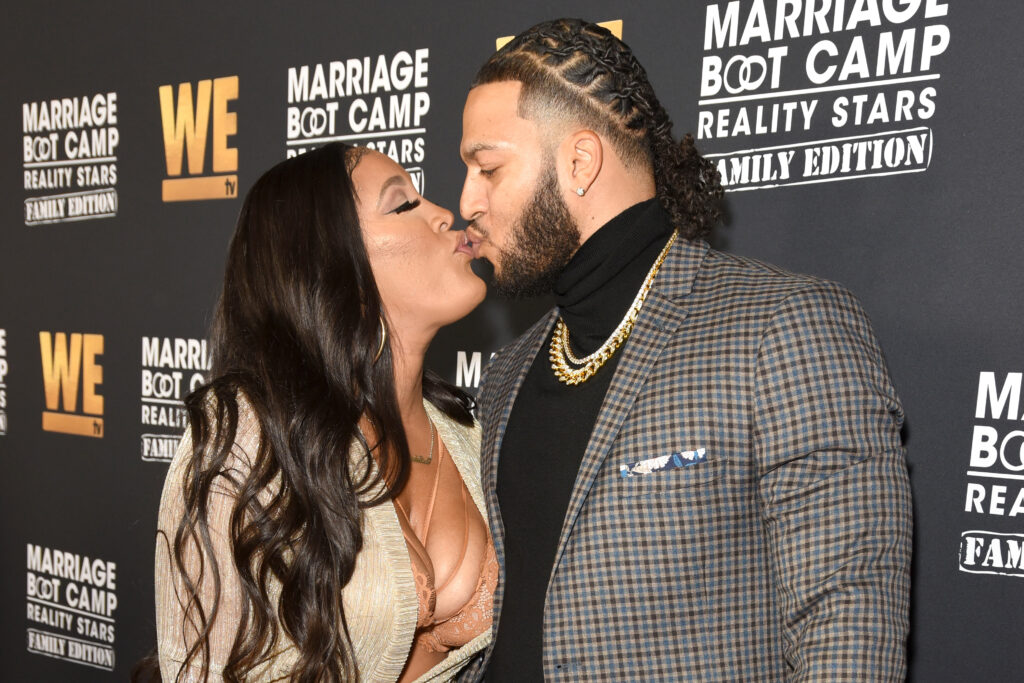 Natalie's personal life has also been in the public eye, particularly her marriage to Jacob Payne, an American football player. The couple put a spotlight on their relationship and life together in several reality TV shows, further cementing Natalie's status as a reality TV star.
Read More: Gia Mayham Net Worth 2023: What Is The Baddies Star Worth?
Conclusion
Natalie Nunn's net worth of $1 million in 2023 is a testament to her successful career in the reality television industry. From her early days on the Bad Girls Club to her various television appearances and personal life, Natalie has managed to create a name for herself and build a substantial net worth. As she continues her career, fans and viewers can expect to see more of her dynamic personality on their screens.