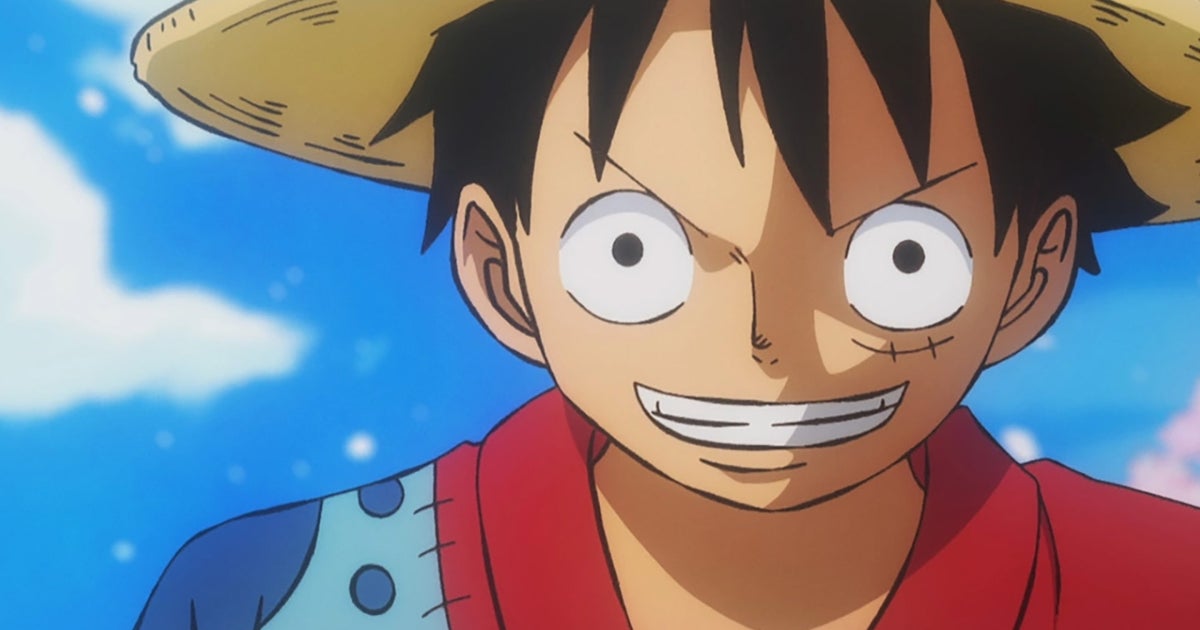 The villains of Toei Animation's One Piece anime are taking the spotlight this October, as the English voice actors for the pirate baddies are coming to New York Comic Con – and Crunchyroll is bringing an advance episode of One Piece to premiere exclusively with them.
And yes, we are livestreaming the NYCC 2023 One Piece Villains Dub panel – as part of all of the Main Stage panels presented by DoorDash.
Popverse will be filming this and many other panels at New York Comic Con 2023, which you can watch afterwards on-demand by becoming a paid Popverse member or a NYCC 2023 digital ticket holder. Popverse and NYCC will be filming the entire panel, although the companies hosting the panels might be blacking out some footage they air from being recorded (so you're likely not going to be able to see that advance episode unless you can make it into the room).
Come back Saturday, October 14 at 6:30 PM ET to watch the One Piece Villains Dub panel from the Main Stage of New York Comic Con 2023:
If you've enjoyed this coverage, please give Popverse a shoutout by tagging us @popversesays on Twitter, Instagram, or Facebook, or linking to us at www.thepopverse.com.
Having trouble viewing this video? Read our streaming/VOD FAQ to find the answers you need.
Get fully immersed in New York Comic Con 2023 with Popverse's wall-to-wall coverage of the four-day event. Here is a NYCC 2023 guide – including a list of panel livestreams, panel VODs, interviews, articles, and more.
---
Can't wait for New York Comic Con to get your One Piece fix? Here's our handy One Piece watch order, in case you want to give the show a watch (or re-watch).