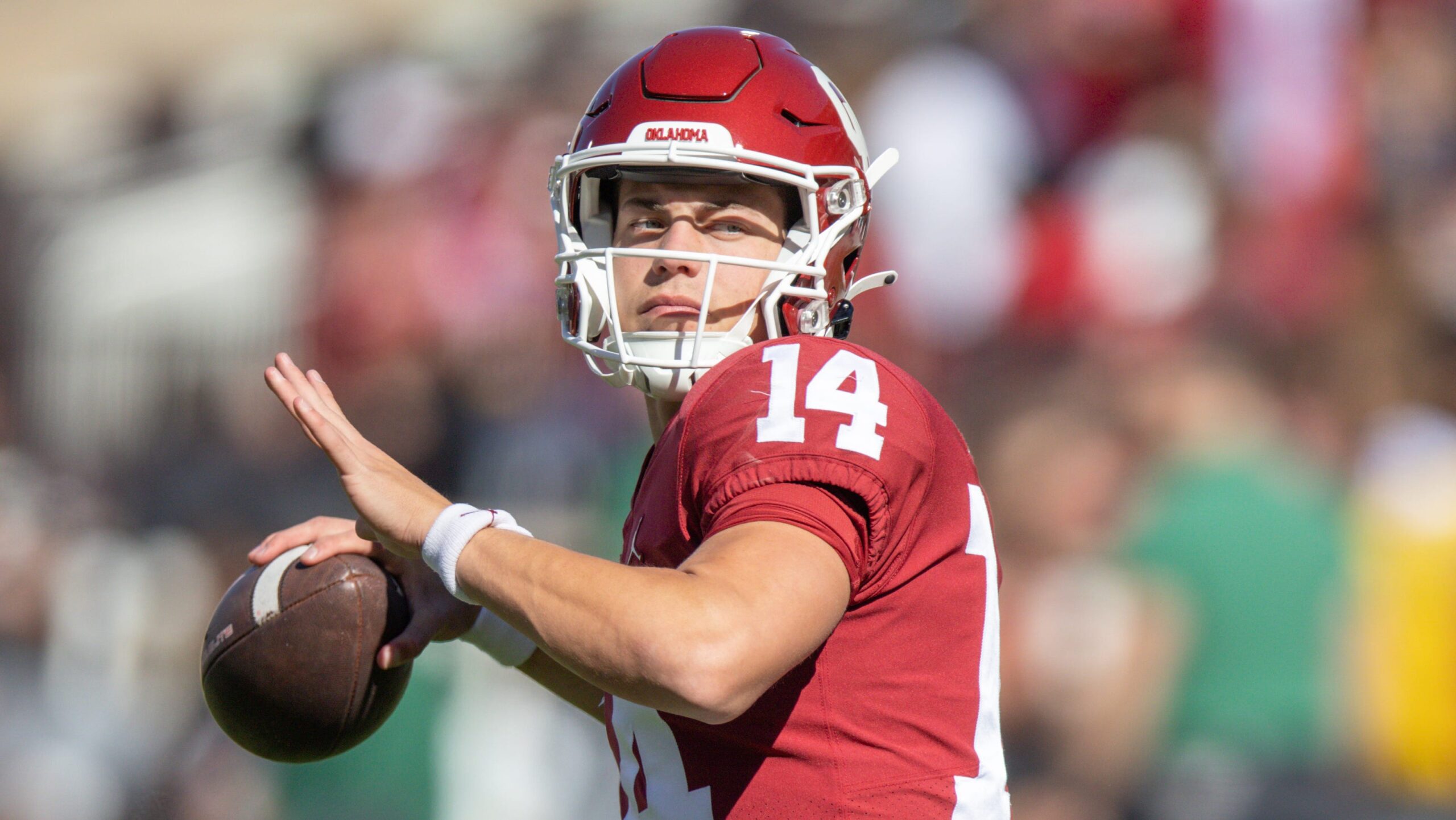 NORMAN — OU reserve quarterback General Booty has, unquestionably, one of the best names in college sports. 
And Booty has leaned into his unique name repeatedly, using NIL deals to sell shirts with "Booty Call," "I (heart) Booty," and "General Booty Reporting for Duty," on them heading into last season. Booty even donated a portion of those proceeds to the Oklahoma Children's Hospital.
Now, Booty is taking it up a notch.
The redshirt sophomore from Allen, Texas, revealed Wednesday an underwear and sock line by Rock 'Em Socks.
The crimson boxer briefs have "BOOTY" written across the, well, booty of the underwear with the OU logo on the front of one leg and Booty's logo on the other.
The other underwear design is covered in peaches.
There's also peach-covered socks as well as ones with Booty's face and number.
The underwear are available for $27.99 while the socks are $21.99.
More:Will OU football bounce back in 2023? Here are our game-by-game predictions for Sooners