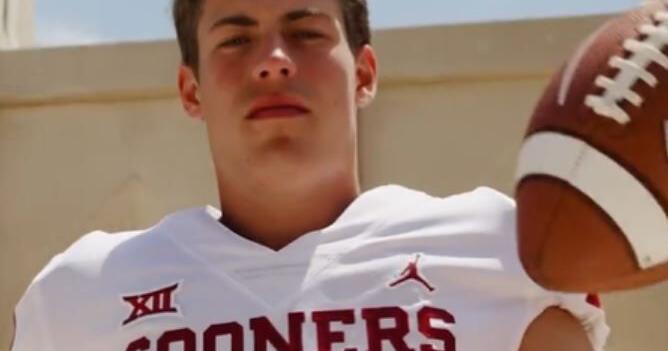 TULSA, Okla. – The University of Oklahoma quarterback General Booty inked a deal with retail company Rock 'Em Socks to create his own line of underwear and socks.
The collaboration seemed fitting for Booty who has been able to cash in on his name in his latest endorsement deal.
The company announced the deal this week on social media with video and pictures of Booty wearing his collection of underwear. Rock 'Em Socks is also offering socks with Booty's face on them. There's also a "peach" themed selection.
The Sooners open their season against Arkansas State Saturday at 11 a.m.