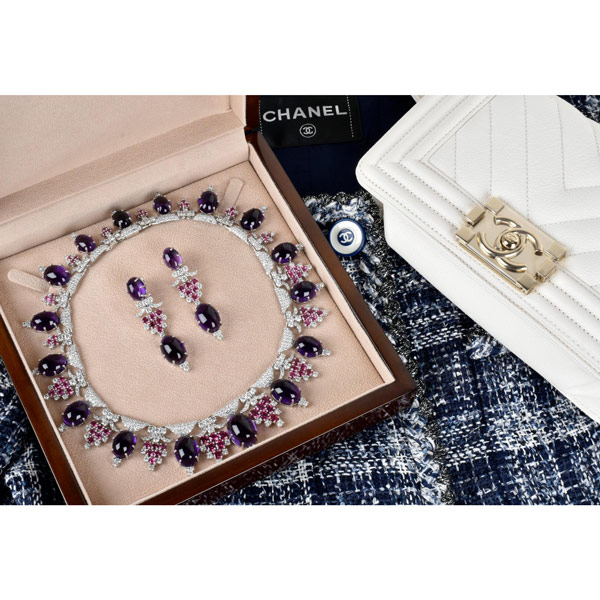 A piano and jukebox once owned by rock star Phil Collins will be auctioned next month by his ex-wife Orianne Cevey, along with several pieces of Van Cleef & Arpels jewelry. The Dec. 6 Phil and Orianne Collins Collection sale by Miami-based auction house Kodner will include more than $4 million worth of the former couple's personal belongings.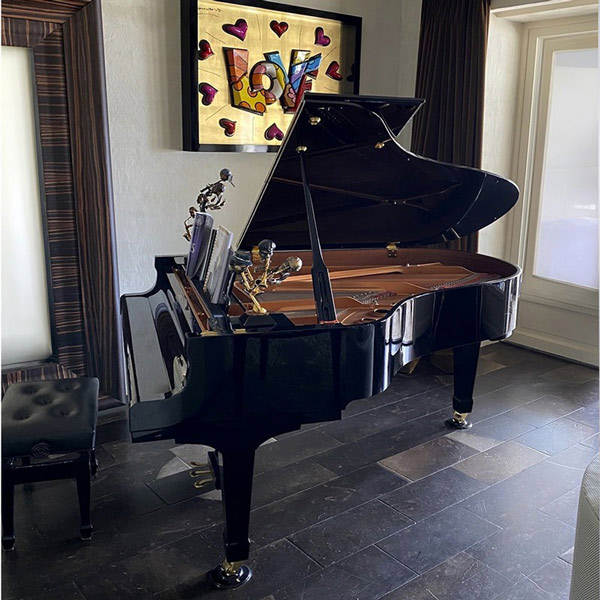 Among the singer's most prized possessions in the sale are a Yamaha baby grand piano on which he taught his son to play and a Wurlitzer jukebox that was a wedding gift from Collins' manager. The auction also offers designer handbags (mainly Chanel) and jewels by Van Cleef & Arpels and other luxury brands.
Cevey, a Swiss jewelry designer, married Collins—the former Genesis drummer and frontman whose solo career includes such hits as "In the Air Tonight" and "Against All Odds"—in 1999. Their 2008 divorce settlement was, at £25 million, reportedly one of the largest ever in Britain. Despite the legal battle, Collins and Cevery reconciled in 2016, before ultimately calling it quits in 2021.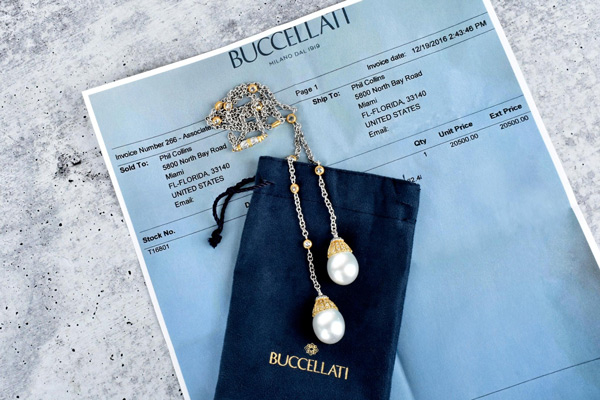 This upcoming sale isn't the first time Cevey is auctioning items from the marriage—she held at least two sales in 2021 with Kodner. A portion of the proceeds from Dec. 6 will be donated to the Never Give Up Foundation, supporting people affected by spinal cord injuries and children from families with limited means. The auction catalogue and online bidding will be available from Nov. 24.
At top: A glimpse of the jewels and Chanel handbags that will be in Kodner's Phil and Orianne Collins auction on Dec. 6.
Follow me on Instagram: @anniedavidsonwatson
Follow JCK on Instagram: @jckmagazine
Follow JCK on Twitter: @jckmagazine
Follow JCK on Facebook: @jckmagazine