Reality TV legend Natalie Nunn looks UNRECOGNIZABLE in new snap – as fans question if she's had surgery to shorten her famously-long CHIN 
Natalie, 38, took to Instagram to show off her new red locks
Bad Girls Club fans have theorized that she's shortened her famously long chin
The reality TV star admitted to getting 'mommy makeover' surgery in 2019 
Natalie Nunn looks worlds different from when she first appeared on the hit reality TV series Bad Girls Club in 2009.
She took to Instagram to promote her new Zeus Network series Baddies East. 
The reality TV star uplaoded some snaps of herself in a private jet as she wrote, 'Well hello Philly I AM SO EXCITED BADDIES EAST WERE HERE!'
She sported a new red head look to match the devilish persona she portrayed on Bad Girls Club season four and Bad Girls Club Redemption in 2014.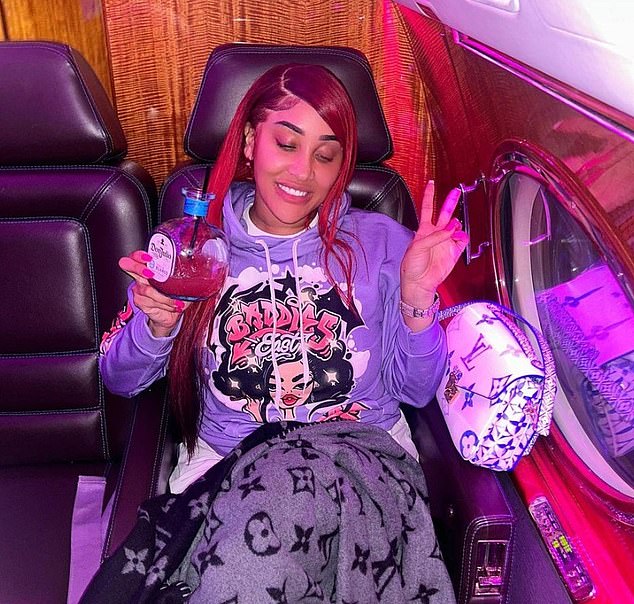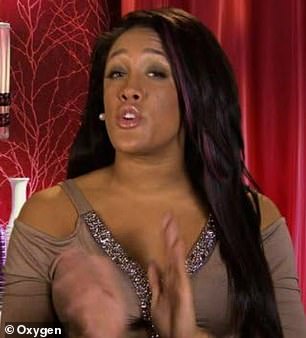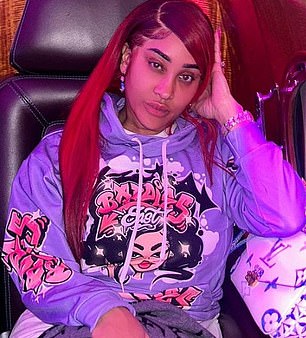 In addition to her new red locks, her face has seemingly gone through a transformation.
While she became known for her 'famously long chin,' fans have noticed that her chin is looking quite a bit shorter.
Even though many fans believe she altered her face, she has not confirmed or denied getting any facial surgery.
However, she did speak out proudly about her chin when Nicki Minaj referenced her chin in the single Endless Fashion, which she recorded with Lil Uzi Vert and was released in 2023.
In the song, she raps, 'Ayo, even if my name was Natalie, none of these b***hes still couldn't chin-check me.'
Natalie had nothing but positive things to say about the single, tweeting, 'Shout-out to Nicki for the shout-out. I already told y'all this chin was, like, literally international.'
She added: 'This chin has been making noise for years, and I love it here. And I hope if Nicki does a music video that I could be in it.'
Natalie has, however, been very candid about her 'mommy makeover' surgery that she underwent after giving birth to her daughter Journey Ruth Payne in 2017.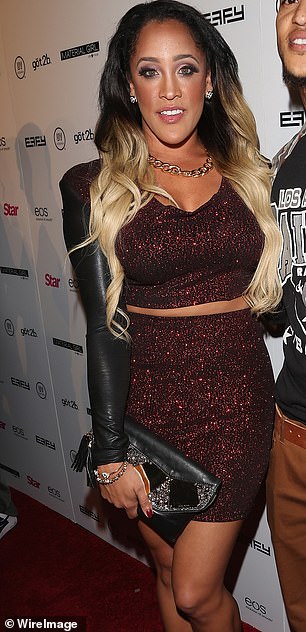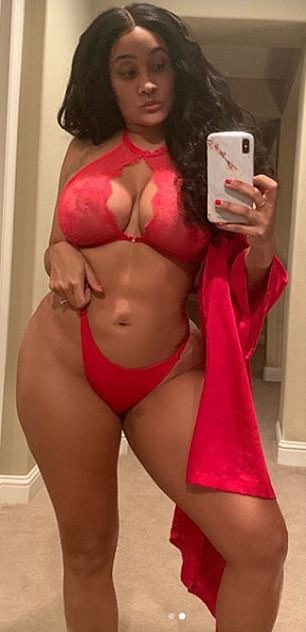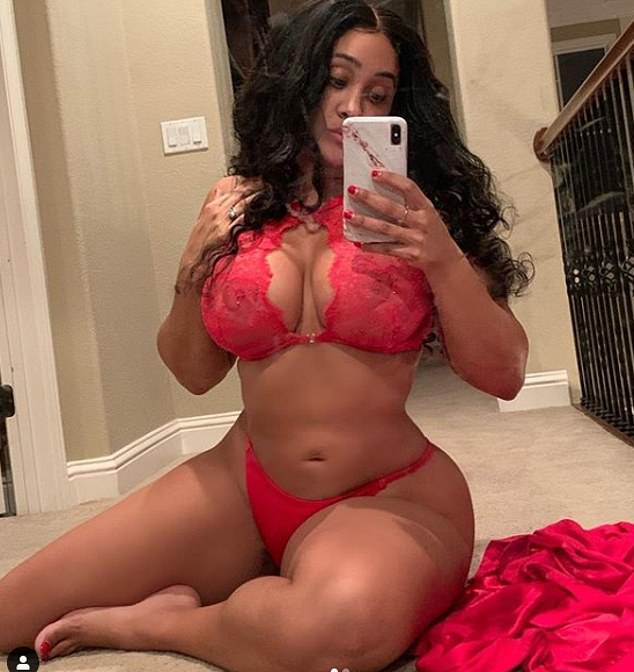 The Bad Girls Club star took to Instagram to show off her new body and gave credit to the surgeon who worked on her, Dr. Seth Eberlin.
While she didn't disclose the exact procedures she underwent, a 'mommy makeover' can typically include a tummy tuck, breast lift, liposuction and vaginal rejuvenation, as per Standford Medicine.
Just after her 2019 surgery, Natalie posed in front of the mirror in red lingerie to show off her new and improved assets. 
'Christmas came early for me! Thank you @drsetheberlin And my husband!!' she wrote.
She also didn't hold back on any of the dirty details between how she and her husband Jacob Payne put her new bod to use. 
'DOGGY STYLE JUST WASNT THE SAME AFTER BREASTFEEDING man. But I got my sexy back all for US hunny!️ @mrjacobpayne I LOVE U @drsetheberlin,' she added.
This came just after she found herself at the center of a major scandal following her appearance on Celebrity Big Brother.
The married reality TV star was accused of having a threesome with her CBB co-star Dan Osborne and British model Chloe Ayling.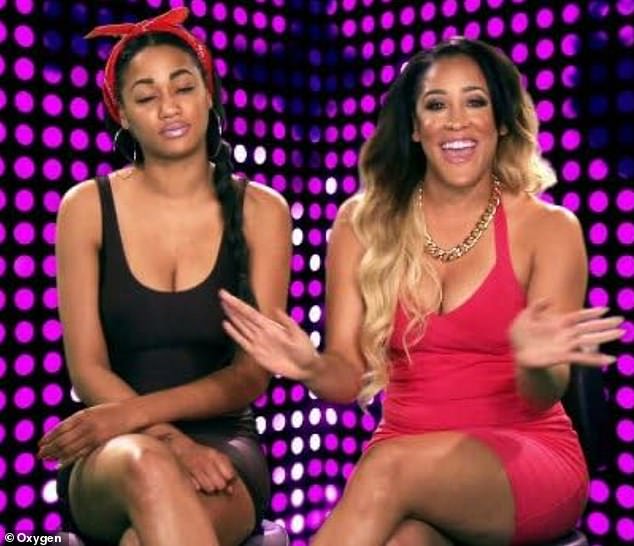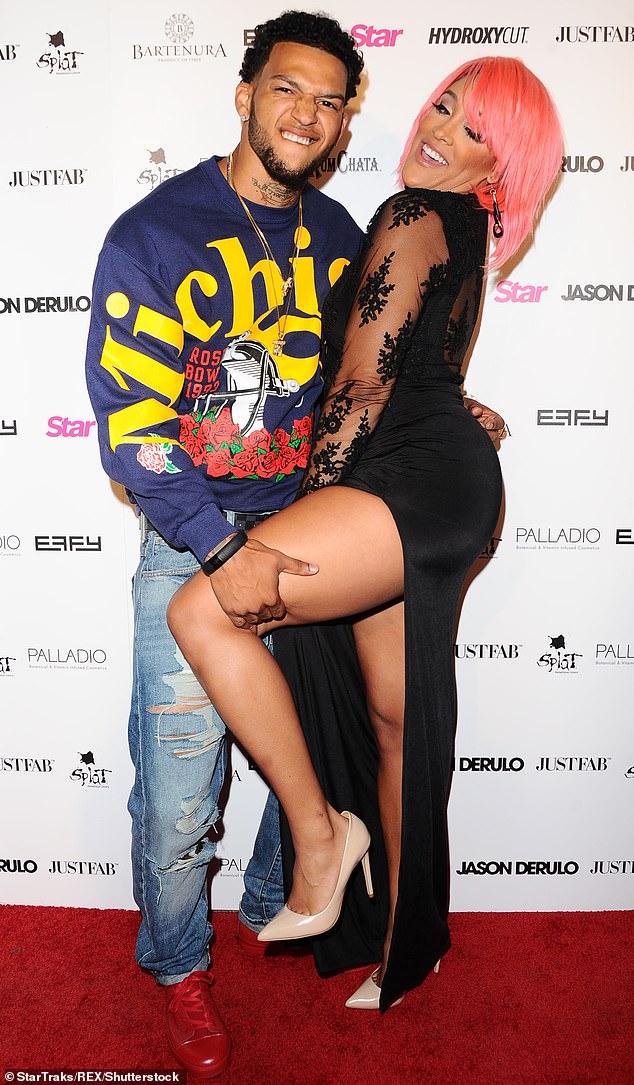 A few days after the accusations broke, Chloe spoke out and Natalie confirmed that the threesome did, in fact, happen.
Natalie spoke to The Sun of the accusations, explaining: 'I had sex with Dan in my hotel room. Chloe's story was true.
'I was drunk and it was a huge mistake but it happened. As soon as Chloe's story broke… Dan began messaging me. He was saying, "deny it, deny it, deny it," but I told him I couldn't lie. I chose to say nothing until now. I want to speak the truth.' 
Natalie claims that she and Chloe were joined in the hotel suite by two men, one of whom was Dan, who allegedly had sex with Natalie and performed a sex act on Chloe. 
However, Natalie has been taken aback by Dan's persistent denials over the tryst, and was even more perplexed when he subsequently issued a public apology to his 'beautiful' wife Jacqueline past 'mistakes' while not addressing the threesome.
Natalie said of Dan: 'He's been caught up in so many scandals now. And there he is trying to wriggle his way out and lie about not having sex with me. But he did. 
'I made a mistake and I am owning it because I've been called a home-wrecker,' she added.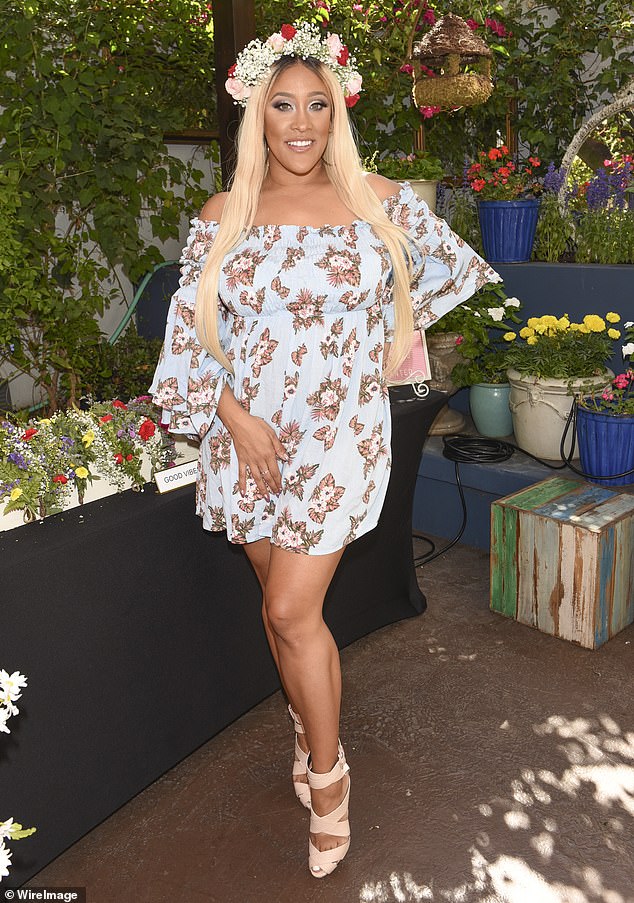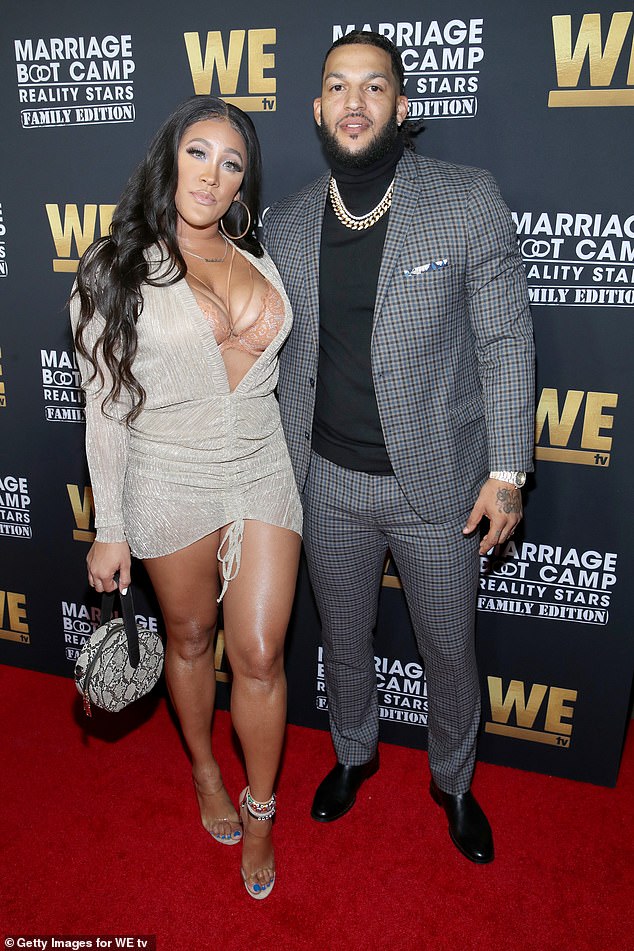 She explained that the reason she spoke out was to help vindicate Chloe while holding Dan accountable. 
'Chloe has been called a liar. I am not a home-wrecker, I made a mistake and I am truly sorry. Chloe is not a liar, what she said is true. Dan is the liar. And he is wrecking his own home,' she explained to the outlet.
Despite claiming she wasn't a home-wrecker, the reality TV star reportedly had to put the work in to rekindle her relationship with her husband Jacob. 
A source revealed to MailOnline she 'will do anything' to make him forgive her, after the threesome allegations.
The source said: 'Natalie will do anything to save her marriage. It is still very much on the rocks!'
Ultimately, they were able to push through it as they are still married to this day.
Natalie first appeared on Bad Girls Club on season four in 2009. She returned for Bad Girls Club: Redemption in 2014.
After appearing on Celebrity Big Brother in 2018, she went on to launch her own network, The Zeus Network.
With it, she continued the Bad Girls franchise, renaming it Baddies and it still airs to this day.