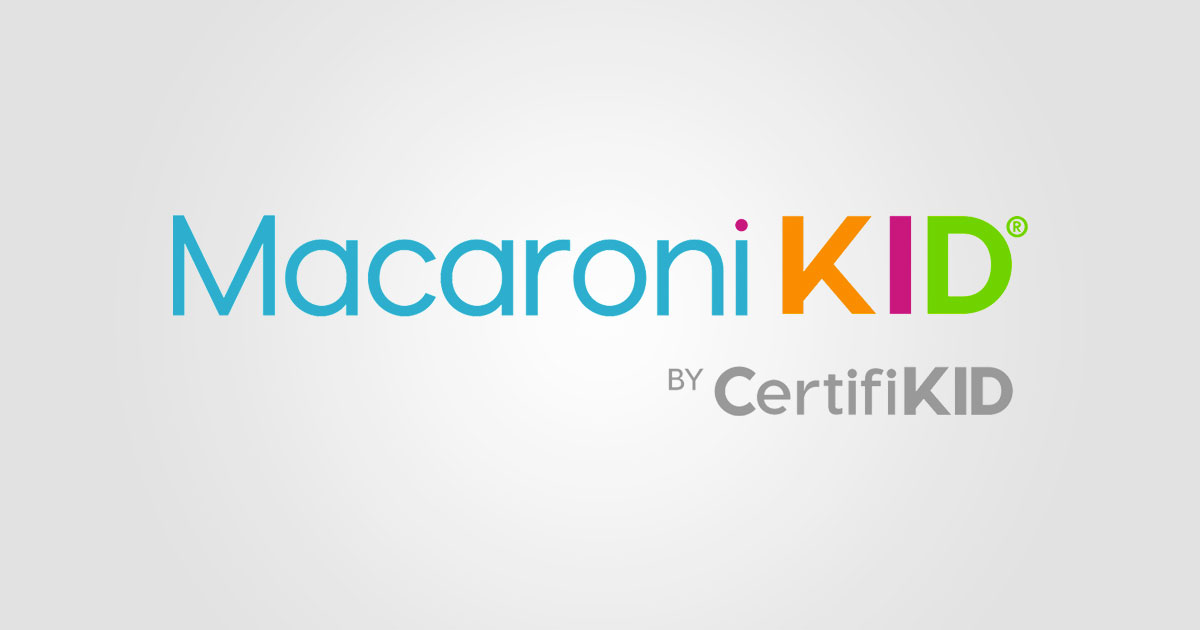 Scallywags Pirate Adventures
2 State St.
Erie PA 16507
(814) 453-2627
Google Map
Description
Join the Autism Society and the crew of Scallywags for a fun family adventure. Your adventure begins with dressing as a pirate, hoisting the colors, tattoo and face painting.
Once underway, our pirate crew will teach you how to talk, sing and dance like a pirate. They will share the tales of Lake Erie and explain how the evil pirate Peg Legged Pete stole a chest of this fortune. The crew of Scallywags has been searching for Peg Legged Pete to reclaim the lost booty. If you are prepared, we can find him and get the treasure back on board. All guest pirates aboard "Scallywags" that assist with capturing the treasure will share in the booty, so keep your eyes open and be on the lookout for enemy pirates.
Scallywags' 16 water cannons are ready to fire when we enter battle during our journey. We will explore a couple of pirate hangouts, along the way, so be prepared! All crew and pirates should stand ready for battle. Prepare yourselves for thrills, music, and treasure Aarrgghh.
Cost
Non-Member/Guest: $20.00 | Member: $15.00
+ Add to Google Calendar   + Add to Apple Calendar