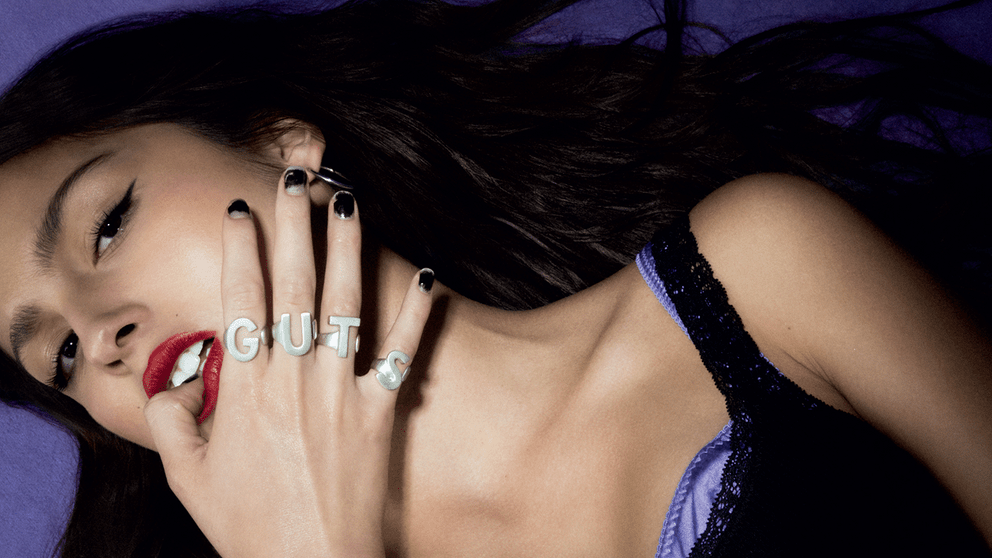 The modern manicure is all about unbridled creativity. Almonds, coffins, and stiletto tips offer interesting shapes, while a variety of glazes and jellies bring the polish. Surrealist adornments have helped elevate nail artists into celebrities in their own right. Yet while a longer nail offers a surplus of surface area on which to get creative (all the better to test-drive trends in their fullest form) the next phase of the mani evolution is set to be, well, a little shorter. Fall is set to be the season of the short nail—and the shift has just as much to do with functionality as it does with fashion. 
"I know people that can do everything with long nails, and then you have people, like myself, that can't function," says nail artist Betina Goldstein, who paints her whimsical embellishments on her own natural nails. "I am constantly working with my hands, cooking, gardening, and painting, so I feel more comfortable operating my everyday life with shorter nails." 
Nail artist Queenie Nguyen agrees. "I personally prefer shorter nails on myself, as I work with my hands a lot and they are easier to work with and care for," she says. Zola Ganzorigt—the artist responsible for many of Hailey Bieber's viral mani moments—prefers medium to long nails, but notes that clients are increasingly requesting a shorter trim. "People are leaning towards a natural beauty look, and short nails are definitely more effortless," she says. "They're are also low maintenance compared to long nails—you don't have to worry about breaking a nail, and don't need extra protection or products."
A scroll through TikTok finds many creators embracing their "natural nail era," parting ways with augmentations for the simple reason of helping execute simple tasks like unzipping jeans, applying makeup, and opening literally anything. But the choice comes with an aesthetic appeal, too, providing a perfect platform for minimalist styles. "A short nail moment really embraces the 'quiet luxury vibe," says Nguyen. "Short nails give off a high-quality, timeless feel that completes a whole look." The Olsens, for example, are forever advocates of the natural nail, which on their hands communicates the sort of pared-down elegance that reflects both their personal style and their vision for The Row.