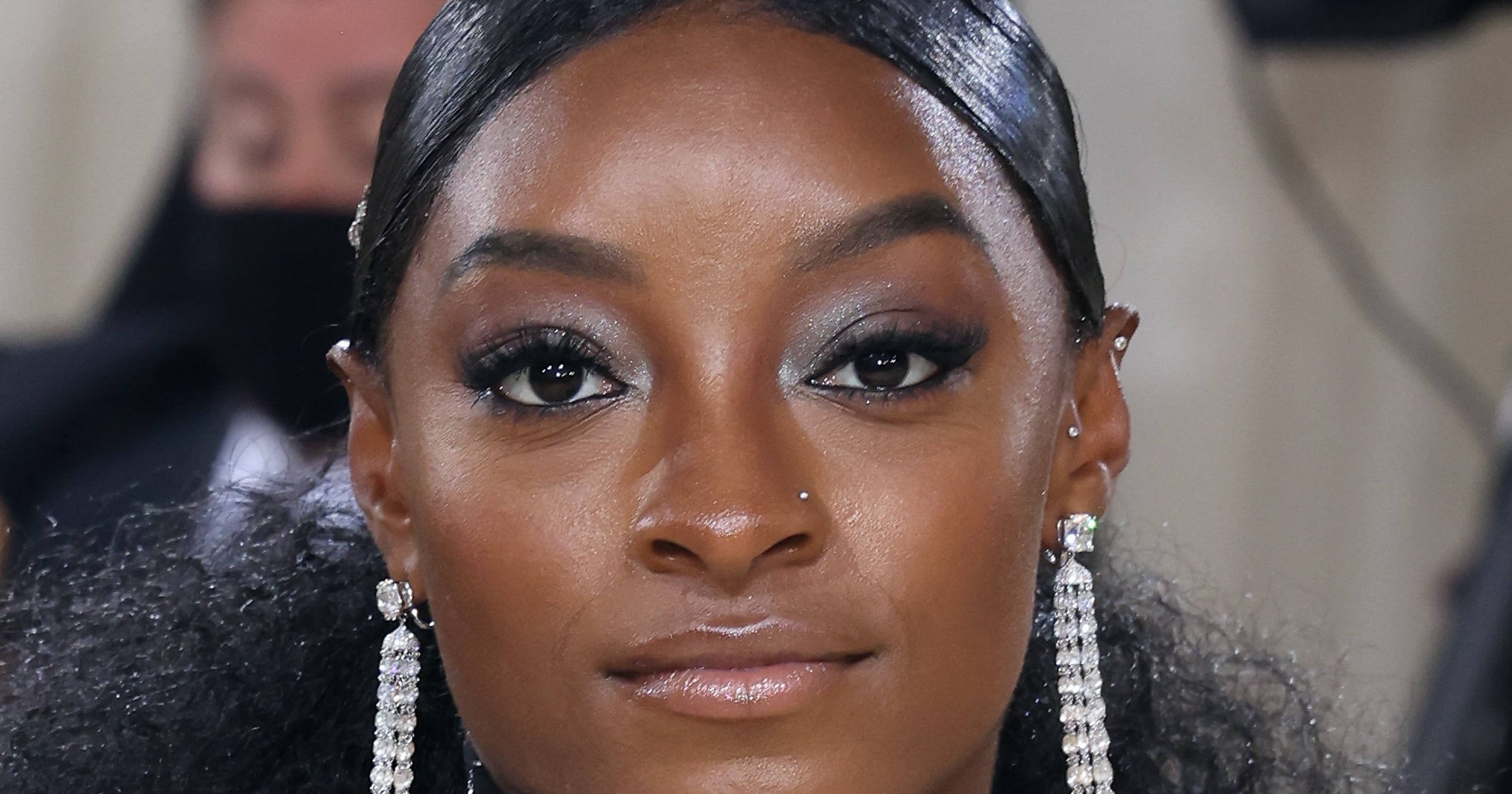 Simone Biles has proven herself to be the ultimate nail lover, and you're going to want to see her latest set. On Aug. 3, the Olympic gymnast posted a mirror selfie wearing a Gucci sweater and straight hair. Also on full display were her chrome nails, which were nothing short of a masterpiece.
Biles's nails were filed into a short, round shape and painted a shiny metallic-silver color. A top coat added some extra sheen, making the manicure look like its namesake metal. Biles opted out of any nail art, as the bold color is a statement all on its own.
Chrome nails have been trending since early 2022, after being spotted on celebrities like Zendaya and Dua Lipa during award season. Since then, metallic polish has been incorporated into looks like the french manicure. They're also great for amplifying nail-art trends like textured finishes and waterdrop designs.
With summer winding down and fall Fashion Week around the corner, prepare to see an influx of chrome-inspired looks making the rounds on your social feeds once more. In the meantime, if you want to start perfecting your own version, take a page from Biles's book and take a closer look at her nails below.